Traveling. There's nothing better than the excitement of exploring new places and creating cherished memories. But amidst all the excitement, it's easy to let important things slip your mind – like maybe you forgot medication on vacation. Or perhaps you lost your prescription.
If you've ever found yourself in this situation, don't panic. Forgetting your medication on vacation is a common mishap that can happen to anyone. And if you've lost your meds or your prescription – that happens to the best of us. Besides, there's a solution!
In this guide, we'll take you through the steps on what to do if you forgot or lost your medication on vacation. We'll also provide some tips to help you avoid this situation in the future.
So, whether you've left your prescriptions on the bathroom counter, accidentally threw away medication, or simply misplaced them during your travels, we've got you covered.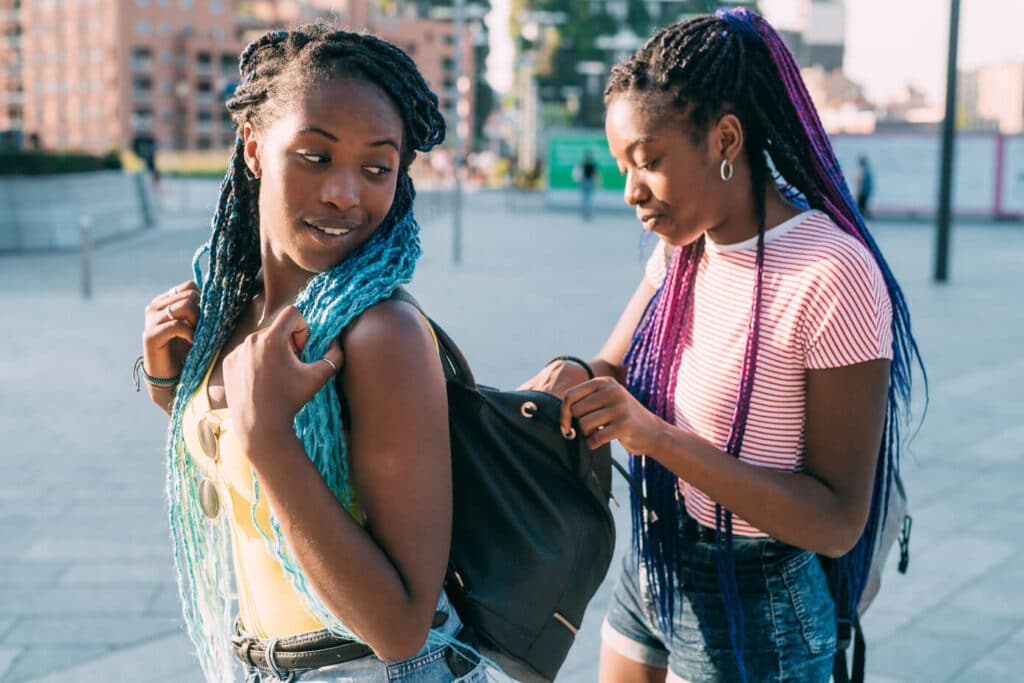 What To Do If You Forgot Or Lost Your Medication/Prescription While Traveling?
So, you just arrived and find yourself Googling: "on vacation and forgot my medication" or "I forgot my prescription medication on vacation!". Here's some helpful tips on what to do if you lose your medication while traveling:
Stay Calm, You're Navigating A Medication Mishap Abroad
While it's not an ideal situation, forgetting or losing your medication or prescription while traveling can happen to even the most organized travelers.

The good news is that with some helpful hints and tools, you can address this forgot-medication-on-vacation-hiccup and get back to enjoying your vacation worry-free.
Research Local Healthcare Regulations
Before taking any steps, it's crucial to understand the healthcare regulations and policies in the country you're visiting. Because healthcare systems vary from country to country, the rules on medications, prescriptions, and even accessing medical care can differ significantly from your home country.
Start by researching the local healthcare regulations online or consulting with your hotel's concierge for guidance. Being informed about these regulations will help you navigate the situation more effectively.
Contact Your Healthcare Provider
Your first action should be to reach out to your healthcare provider back home and give them a quick: "I'm on vacation and forgot my medication" or "I forgot my prescription on vacation". Even though they may not be able to physically help you while you're abroad, they can provide valuable guidance.

You might also require medication information about the specific medication you've forgotten, including its name and dosage (just in case you don't have this information on hand). It's also helpful if you need to provide a local doctor with a copy of your prescription from your doctor at home – this isn't always necessary but that depends on local healthcare regulations and the type of medication you require.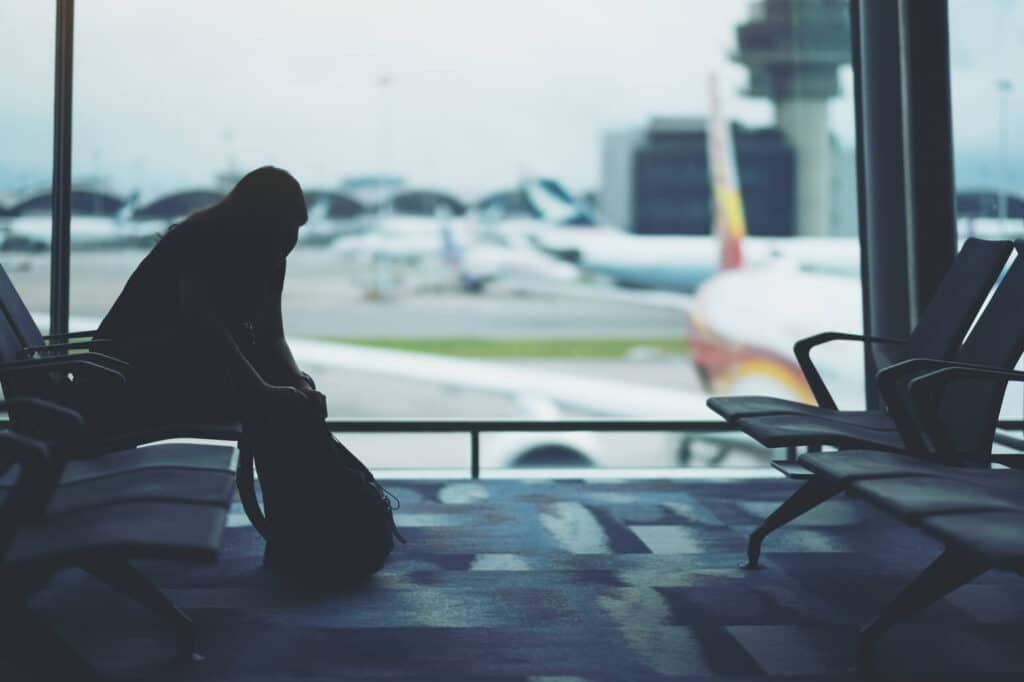 Know Where You Can Get A Valid Local Prescription
So, you forgot medication on vacation? You need to know how to get a valid, local prescription so you can get your medication from a local pharmacy. Getting a new prescription in a foreign country can be tricky, but it depends on how you go about it.
Consult Local Clinics or Hospitals:
Reach out to local clinics or hospitals and explain your situation. They may be able to provide you with a new prescription after a consultation with a local doctor. Be sure to bring any available medical records or prescription information to facilitate the process.
Contact Your Embassy or Consulate:
If you're having trouble navigating the local healthcare system, contact your embassy or consulate for assistance. They can often provide guidance and help you find English-speaking healthcare professionals.
Contact Your Insurance Provider:
If you have travel insurance you can contact your assistance company 24/7 to find out if they have any assistance services that you can make use of if they have any other helpful advice.
Use Air Doctor:
Air Doctor is an easy-to-use app that connects travelers to over 20,000 multi-lingual doctors worldwide to set up clinic, at-home (hotel), or video consultations so you can get the medical care you need. Thanks to our cross-border prescription services we're able to offer valid, local prescriptions through a simple video consultation.

Plus, we have 24/7 multi-lingual customer support that you can reach out to for help or to ask any questions you have about the process. Trust us, no one understands the whole "forgot my medication on vacation" saga more than we do!

Will Your Insurance Pay for the Services and Medication?
If you're going to make use of local healthcare services or other telemedicine services, you're going to want to know if you're paying out-of-pocket. While most travel insurance policies cover emergencies, the specifics can vary, so check with your provider to understand what your policy covers.

You'll want to clarify:
Coverage details: What medical expenses are covered by your policy? This includes doctor consultations, prescription costs, and potential hospitalization.
Reimbursement process: How do you file a claim for reimbursement? What documentation do you need to provide?
Out-of-pocket costs: Be prepared to pay for services and medication upfront in some cases. You may need to seek reimbursement later.
It's also super important that you keep a record of any bills or receipts. If you need to file a claim with your insurance provider for reimbursement, be sure to keep all your receipts and medical records.
Research Your Local Pharmacy Options
Besides needing to overcome the whole "I forgot my prescription medication on vacation" situation, locating a reputable local pharmacy is just as essential. Especially when you need to fill a prescription or purchase over-the-counter medication. Here are some tips for you to navigate this aspect:
Ask locals for recommendations: The best way to find a good pharmacy is to ask locals or your hotel staff for recommendations. They can direct you to a pharmacy that they trust.
Check with your embassy or consulate: Your embassy or consulate may also be able to provide you with a list of reputable pharmacies in the area.
Look for licensed pharmacies: Only purchase medication from licensed pharmacies. This will help you avoid counterfeit or substandard products.
Check the packaging and labels: Make sure that the medication is properly packaged and labeled. The label should include the name of the medication, the dosage, and the expiration date.
Be wary of street vendors: Avoid buying medication from street vendors. These vendors may sell counterfeit or substandard products. Note: the CDC warns that counterfeit drugs are common in some countries.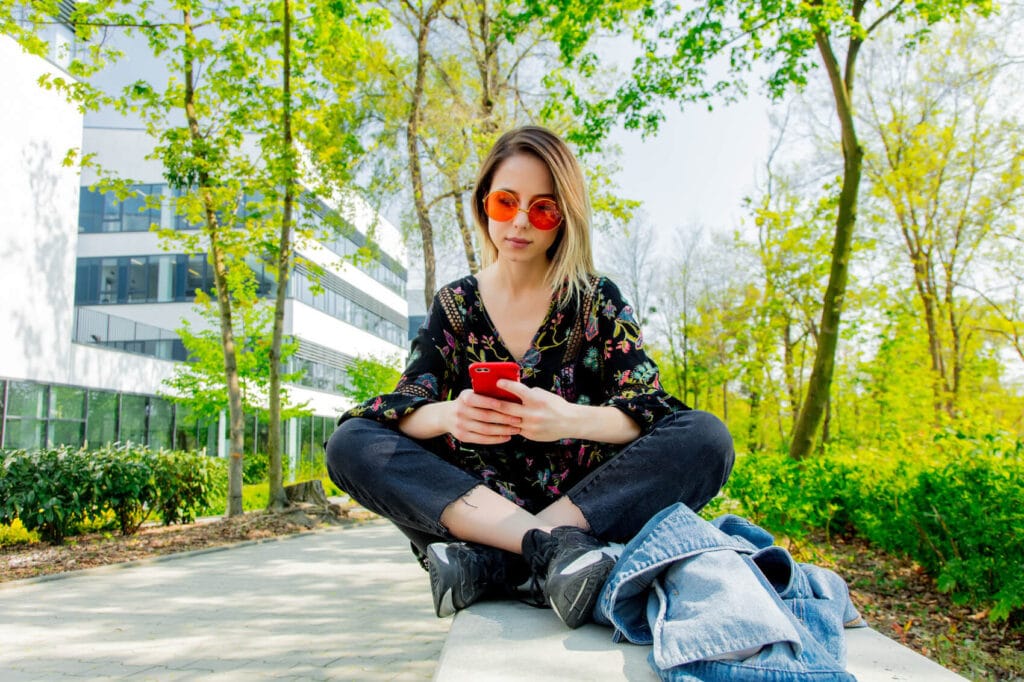 Prevention for Future Trips
Forgetting or losing your medication while traveling can be a stressful and inconvenient experience. However, it can also be a valuable learning experience that can help you prevent similar mishaps in the future. Here are some tips for creating a fool-proof medication plan for your upcoming trips:
Be organized. Create a medication checklist that includes all the essentials: prescription medications, over-the-counter remedies, vitamins, and supplements. Make a habit of checking and double-checking this list when packing.
Pack your medications strategically. Consider using a dedicated medication organizer or pillbox for each day of your trip. This will help you keep track of what you've taken and serve as a visual reminder to take your medications as prescribed. Keep this organizer in your carry-on bag or a place where it's easily accessible during your travels.
Create a medication information sheet. This sheet should include the names of your medications, dosages, and the conditions they treat. Keep a digital copy of this sheet on your phone and print a hard copy as well. This sheet can be invaluable when communicating with healthcare providers, whether at home or abroad.
Use travel-friendly medication containers. There are many travel-friendly medication containers available that are small, secure, and designed to fit easily into your luggage. Some even come with alarms to remind you when it's time to take your next dose.
Communicate with your healthcare provider. Let your healthcare provider know about your travel plans well in advance. They may recommend changes in dosage or offer alternative medications better suited for travel.
Get travel insurance with medication coverage. Review your travel insurance policy to ensure it covers medication-related expenses and emergencies. If not, consider upgrading your policy to include these benefits.
Have a regular medication review. Before each trip, schedule a medication review with your healthcare provider. This is an opportunity to discuss any potential changes to your treatment plan, check for prescription refills, and address any concerns you may have about traveling with your medications.
Use a medication reminder app. There are several medication reminder apps available that can help you stay on track with your medication schedule. These apps send alerts when it's time to take your medication and can provide peace of mind during your travels.
Assemble an emergency medication kit. In addition to your regular medications, consider assembling a small emergency medication kit. This kit can include common over-the-counter medications for minor ailments, as well as a copy of your medication information sheet.
Inform your travel companions. If you're traveling with friends or family, inform them about your medication schedule and how they can assist in reminding you to take your meds. Having a supportive travel companion can be an additional safety net.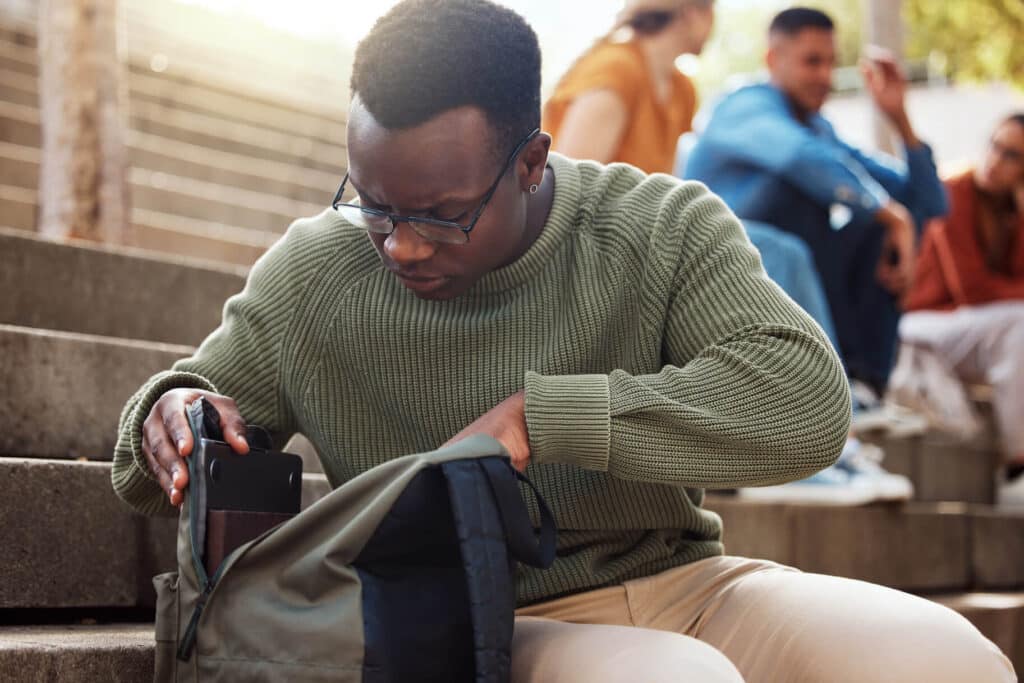 Why Air Doctor Is Your New Travel Health Companion
Traveling the world and working abroad is an exciting time – but it comes with challenges. Arming yourself with information is the best way to prepare for any outcome. With that being said, language barriers, waiting times, cost, and convenience of healthcare abroad can make it discouraging to seek help if you need it. Not to mention, if you forgot medication on vacation.
That's why apps like Air Doctor are there.
Air Doctor is an easy-to-use app that connects you with a global network of multi-lingual doctors and specialists so you can access medical care anywhere, anytime. With the Air Doctor app in your pocket, you can access medical advice, get prescriptions, and receive expert medical guidance wherever you are in the world.
Air Doctor offers a wide range of benefits, including:
A global network of over 20,000 multi-lingual doctors and specialists
Choice of clinic, at-home (hotel), and video consultations
Active in 75 countries
Cross border prescription services
Telemedicine services in up to 21 languages
24/7 multi-lingual support
Transparent pricing, and reviews
Most common medical specialties
If you're looking for reliable, accessible, and global telehealth and in-person medical assistance, Air Doctor is the perfect choice for you. Download the app before your next trip just in case.