Easily Access Medical Care Abroad
Air Doctor connects travelers to private doctors worldwide. From Germany to New York, we can help you find a doctor.
Need to find a doctor while you're taking in the Empire State Building in New York or touring castles in Germany?
Air Doctor makes medical care abroad easy.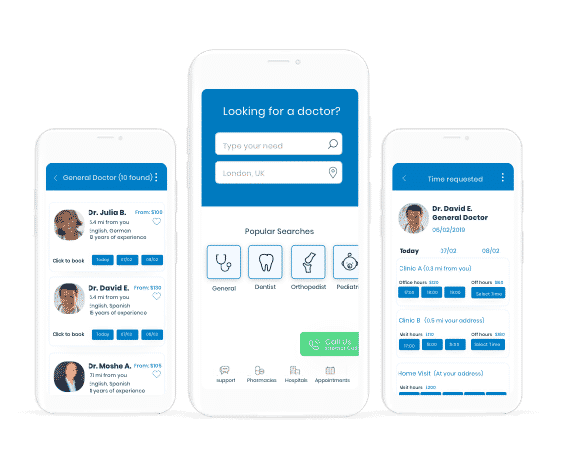 Partner with Air Doctor if you are looking to offer an online customer solution. 

We provide a demonstrated digital health product that is a market differentiator.
Air Doctor helps partners: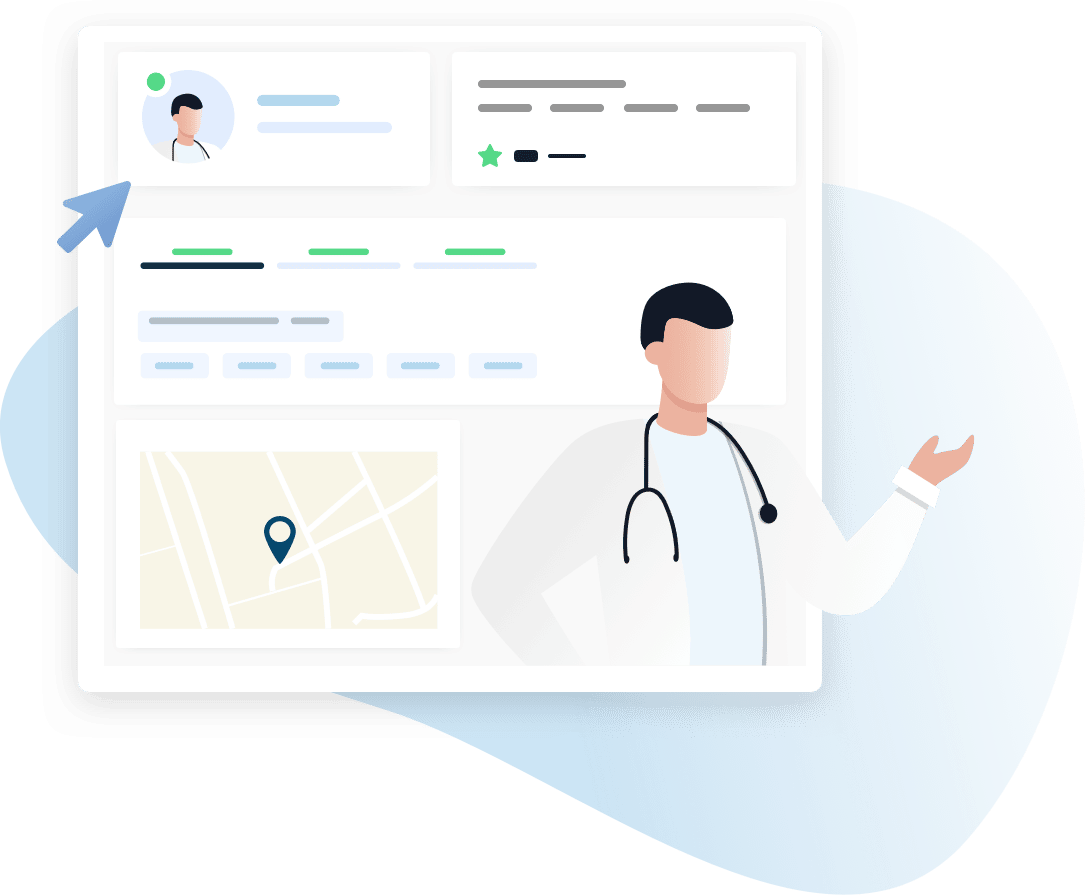 List your practice for free on the Air Doctor digital health app, and reach thousands of potential patients looking for medical care abroad.
"Excellent and professional medical referral and emergency services. So reassuring to know there are professionals who care for you in a time of need."
"I would like to thank all those engaged in your work. From the girl who answered me when I called to ask for help, when I really didn't feel well, and to the person who treated me here.
I appreciate the show in interest and accompanying guidance on how and what to do, and of course for the refund that was sent to me in just a day."
Download the Air Doctor app to receive prescriptions and medical care abroad 24/7.
Let us help you find a doctor in your immediate area or schedule an online visit.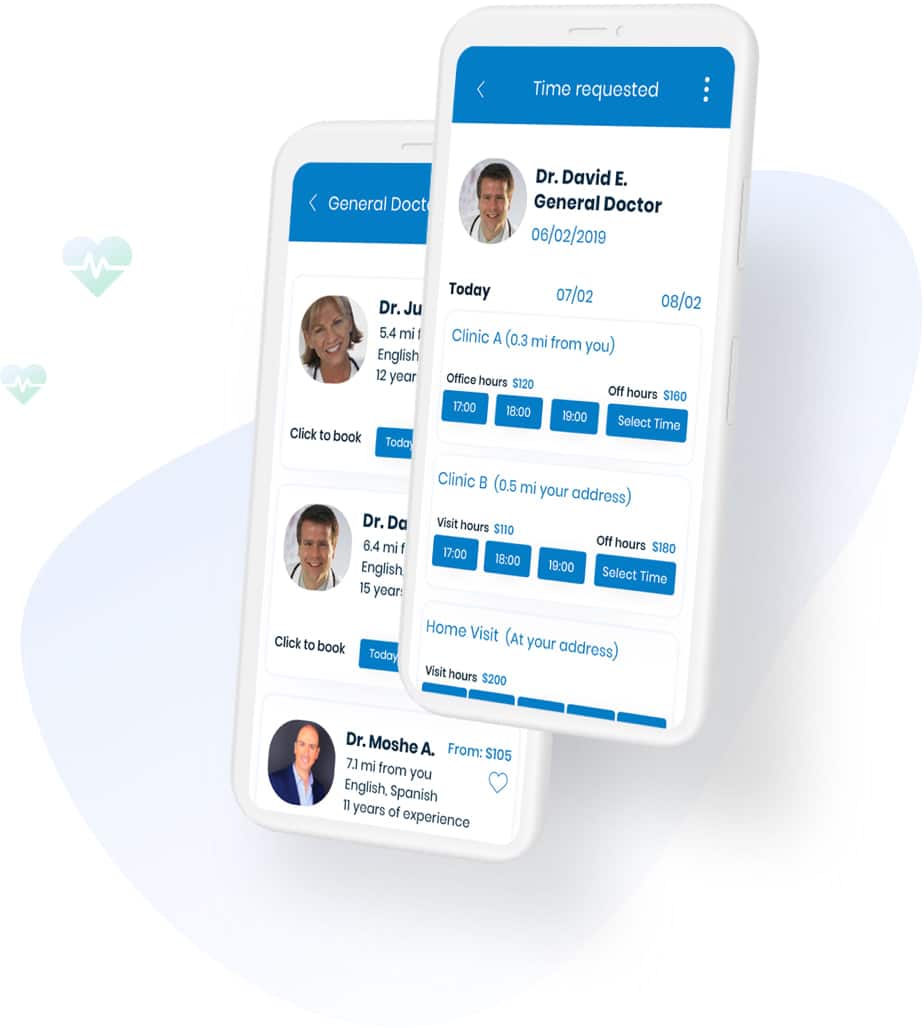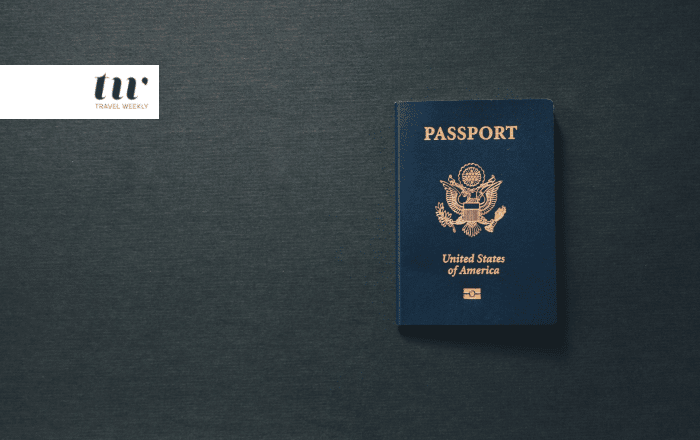 Travellers can now access local doctors, who have been vetted via a link through the Ok Away app to the Air Doctor platform.
Read More >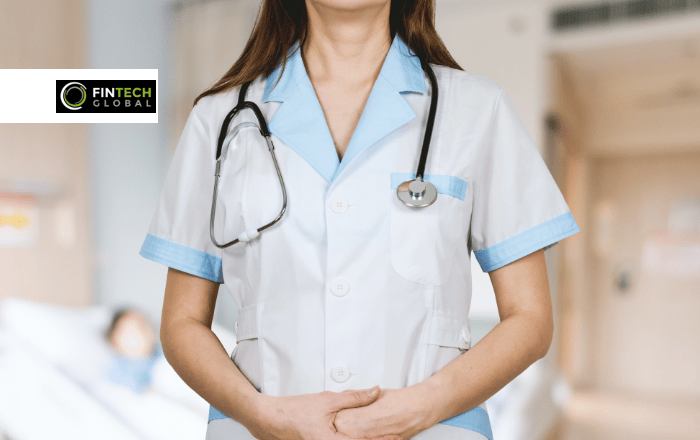 The partnership will allow customers to access local doctors who speak their language via a link on the Ok Away app.
Read More >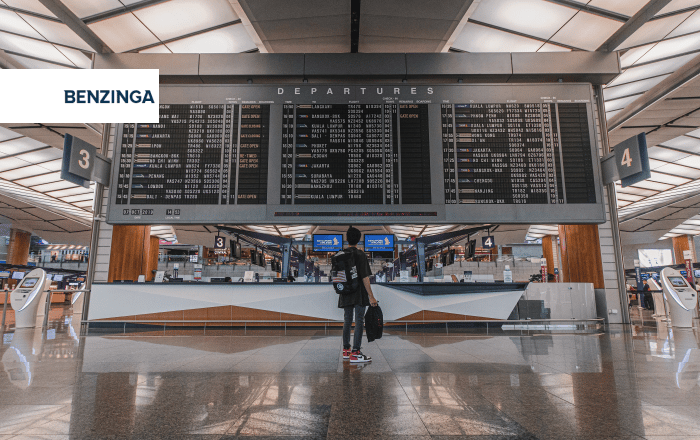 Global travel and insurtech start-up, Ok Away has announced a new partnership with tech Company – Air Doctor.
Read More >