If you love the idea of an international destination but find the idea of traveling far from home a little intimidating, these products might change your mind.
Planning an international trip is exciting but the saying 'getting there is half the fun' doesn't ring true for everyone.
Getting on an international flight usually means leaving all of your usual creature comforts behind but thanks to a few forward thinkers, international travel can be more convenient and comfortable than you think.
We rounded up some of our favorite products that we know will make your next international trip even more enjoyable.
Life-Changing International Travel Products
Imagine arriving at your destination feeling refreshed because you actually managed to get some sleep? The Trtl Pillow Plus is a travel pillow unlike anything else we've used so far. Not only can you adjust the neck support but the fabric is both warm and breathable.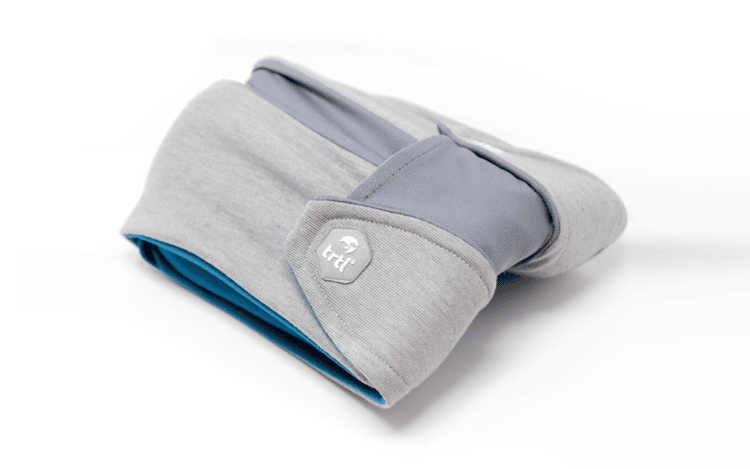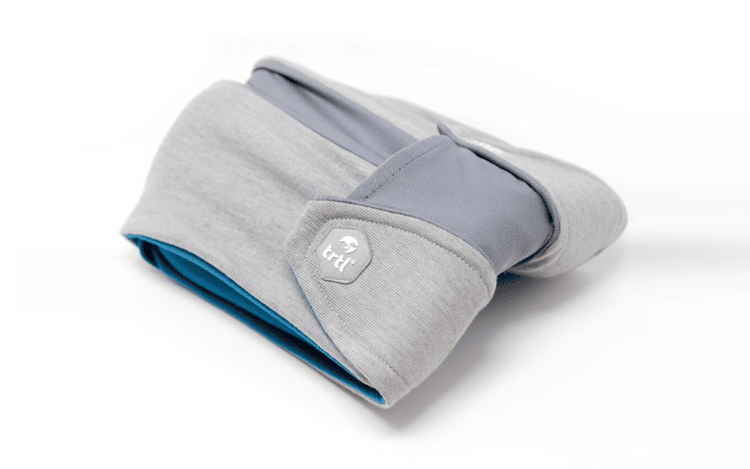 If you're a light sleeper, you're going to love Bose's Noise-Masking Sleepbuds. These buds are so comfortable that you'll forget you're wearing them, even if you lie on your side. They don't stream music but they do connect to an app that plays several pre-loaded sleep-inducing tracks. Whether you play the tracks or not, these buds will drown out those plane noises and the snoring of your neighbouring passengers.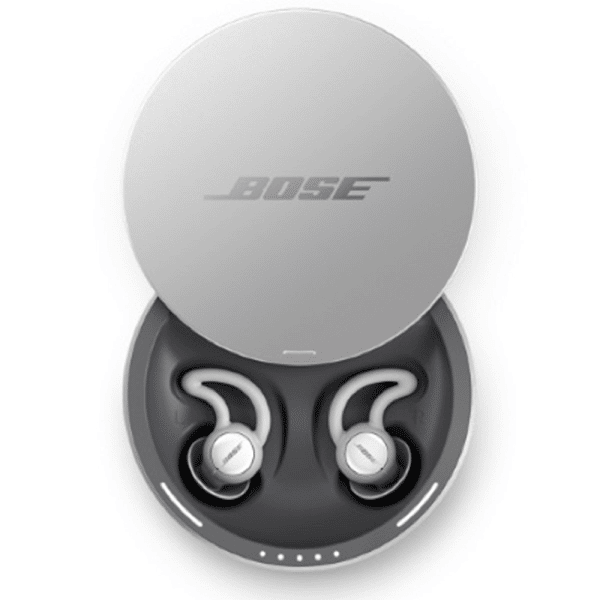 These innovative luggage tags make it incredibly easy to keep track of your backpacks and suitcases. Nobody wants to have to deal with the nightmare of lost luggage, especially when you just want to get your vacation started, but these tags ensure you always have eyes on your personal property.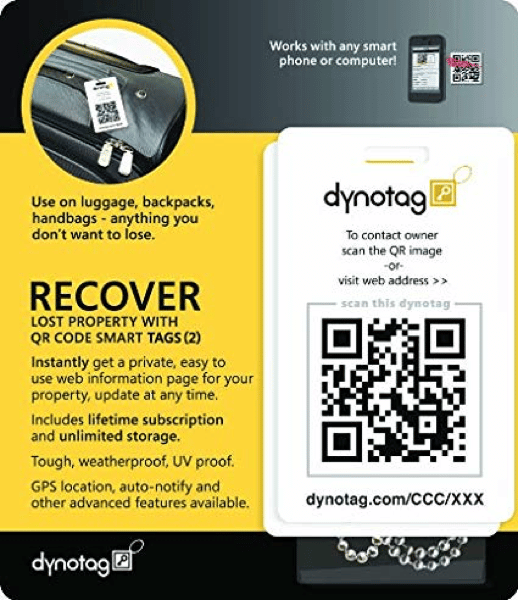 If you've ever had to try and explain yourself to someone who doesn't speak your native language, you'll know how frustrating it can be. This device is changing the game though. The Pocketalk Voice Translator keeps the conversation flowing in 74 languages provided there is Wi-Fi or you have a data plan.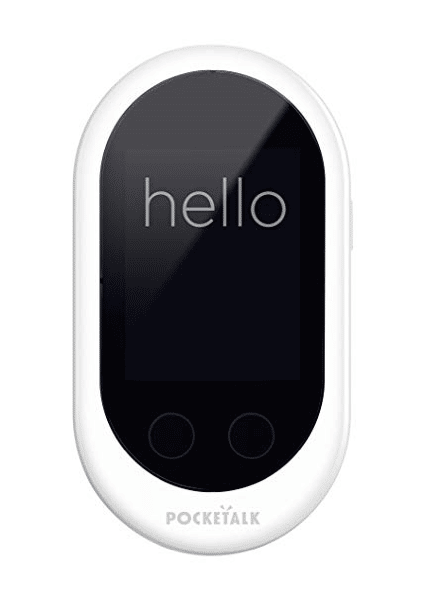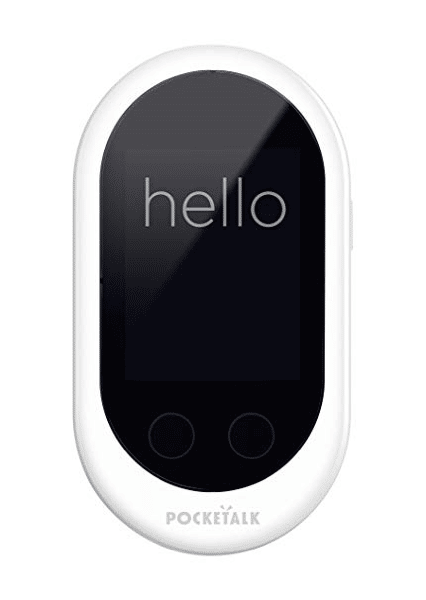 This impressive external battery will ensure your phone has more than enough power between home and your vacation or business destination. The Anker PowerCore battery is capable of charging your phone up to three times before you'll need to plug your charger into a wall.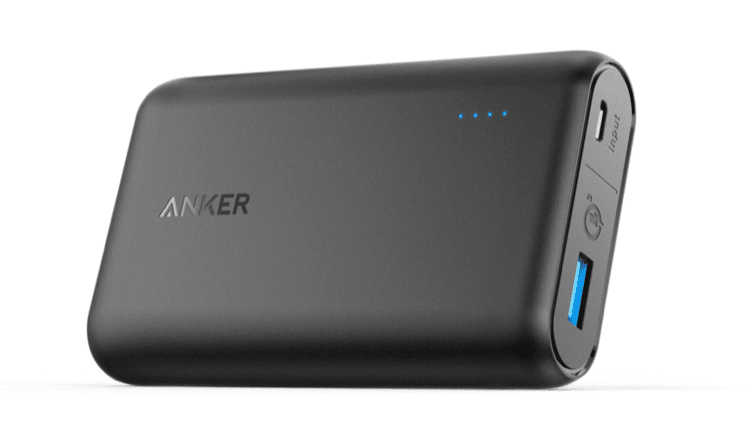 If theft is one of your biggest concerns, this is one wallet that comes highly recommended. It's lightweight, durable and the liner ensures that criminals can't skim your credit card information when you're not paying attention.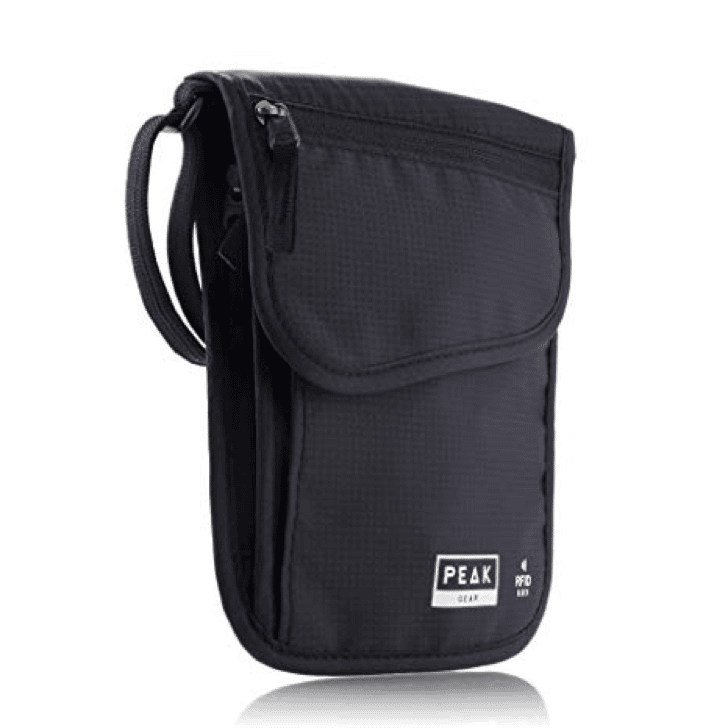 UPPEL Travel Adapter
This really is the only travel adapter you'll ever need. This handy travel adaptor has dual USB ports and works in over 150 countries. It also has an FCC, CE and RoHS certified safety system, which means your devices will always be safe.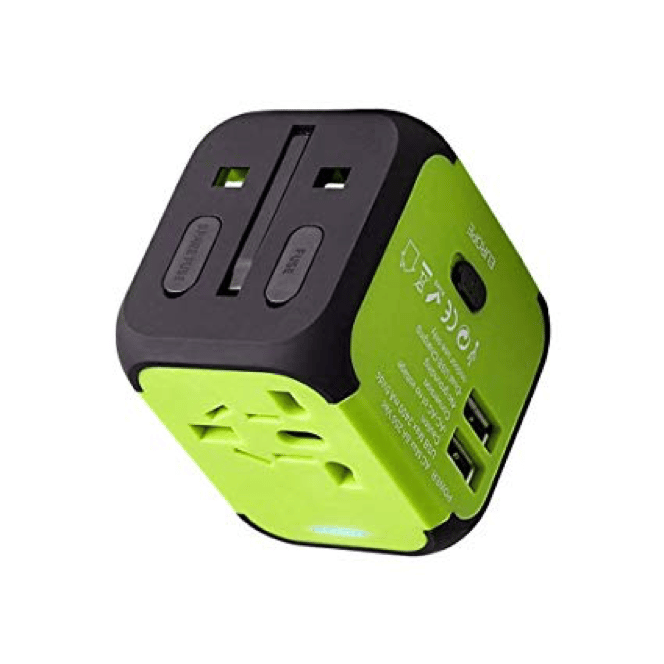 When you need to take medication or supplements along with you on your travels, the ASOBU pill box not only ensures you're organised but that you can easily drink your medication wherever you may be. This is because it has a built-in water bottle that can hold 590ml of liquid.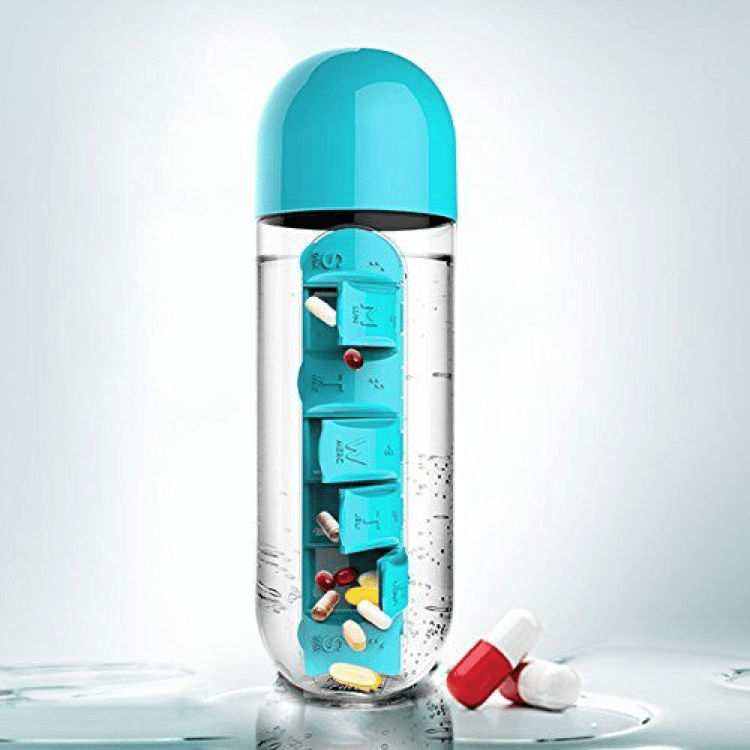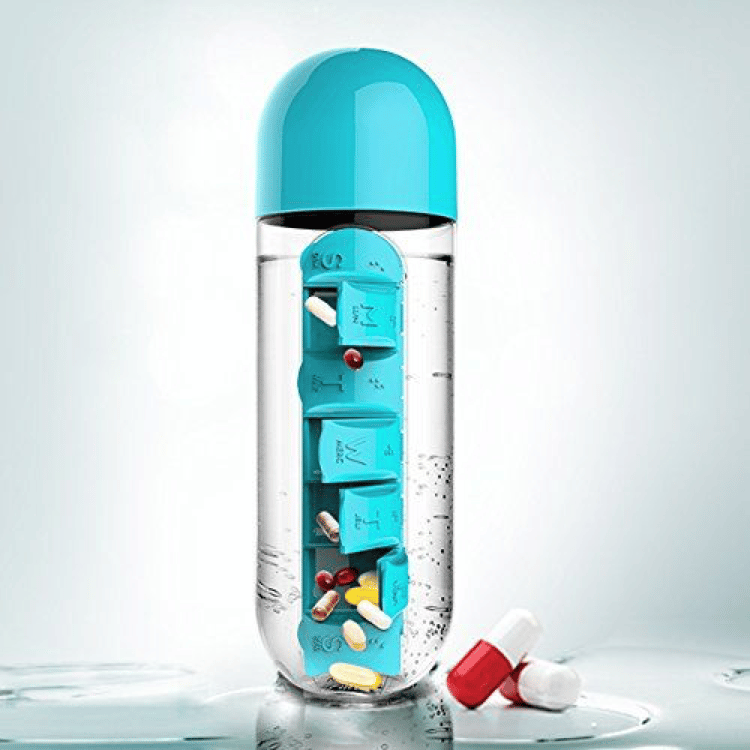 If you want to take your packing to the next level, these packing cubes from Shacke Pak are a must-have. The cubes come in a set of four and allow you to organise your clothing in a way that makes it easier for you to find exactly what you need.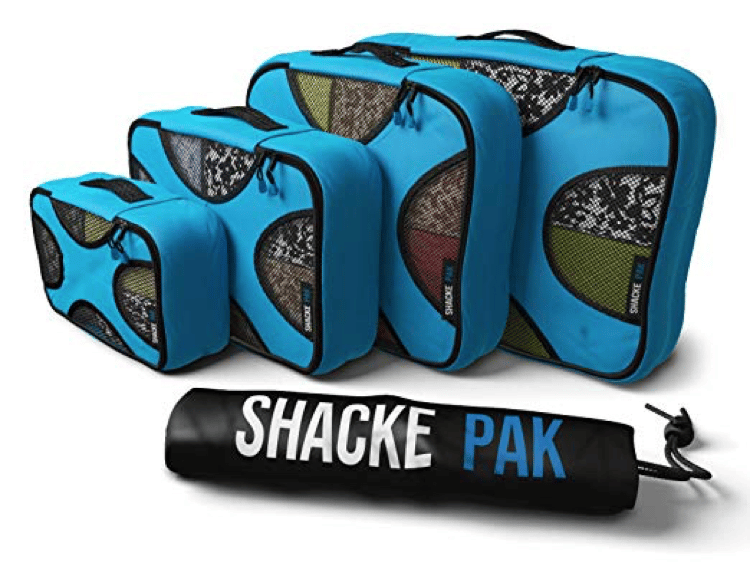 Now that you have a better idea of the products that are available to you as an international traveler, you're bound to have a little more peace of mind as you plan your next trip.
If you feel that there are other must-have items worth mentioning, please let us know in the comments section.