Updated: 29 March 2022
Each country has slightly different restrictions regarding traveling with medication for personal use. Unfortunately, it's also not that easy to get the correct information about it before you board a plane. Every country independently regulates medication imports, and this information isn't always available to the general public. If you're planning a trip abroad and need to pack prescription or over-the-counter medication, this is what you need to know about bringing medicines across borders.
Traveling With Medication: Quantity Basics
How much medicine you're able to travel with depends on the destination and the type of medication. In most instances, travelers can bring up to a 90-day supply with them, provided it doesn't contain a controlled substance. A controlled substance refers to an ingredient that can lead to addiction and misuse, including certain narcotic and psychotropic medication. Most medication designed to make you feel and behave differently tends to contain controlled substances. A few examples of regulated psychotropics and narcotics include Vicodin, Ambien, and Adderall.
While these substances have strict limitations, they can differ from country to country. For example, while some countries will allow travelers to bring a month's supply of medications that contain a controlled substance, others allow enough for several days. Countries like Japan prohibit many of these kinds of medications completely, even if you have a prescription from your doctor.
Medication & Your Travel Destination
So how do you find out what will and won't be permitted in certain countries?
Well, there are two main websites that you can consult before you travel:
The International Narcotics Control Board – this independent organization is involved in international drug control. Unfortunately, since countries are required to report regulations themselves, the information is not always accurate or even available.
The International Society of Travel Medicine – this is a pharmaceutical group that has put together its own regulations, which may be able to provide you with specifics on your travel destination.
It's important to check more than one source before you travel, especially if you require specific medication every day during your trip.
In fact, you could probably even check with your GP whether they know what you can take over and in what quantities. You may even need to find an alternate medication in some instances. Another option is to contact the country's embassy, consulate, or national drug administration body to determine the requirements.
If you are permitted to travel with your prescribed or over-the-counter medication, make sure that you bring all of the necessary supporting documentation along with you. This includes a copy of your original prescription and a letter from your doctor that outlines the specifics of the medication and what it's treating.
When you go through customs, you will need these documents. If you happen to be traveling with more medication than is permitted, you will definitely need to declare it. Unfortunately, this also means that you may need to apply for an import license before your trip.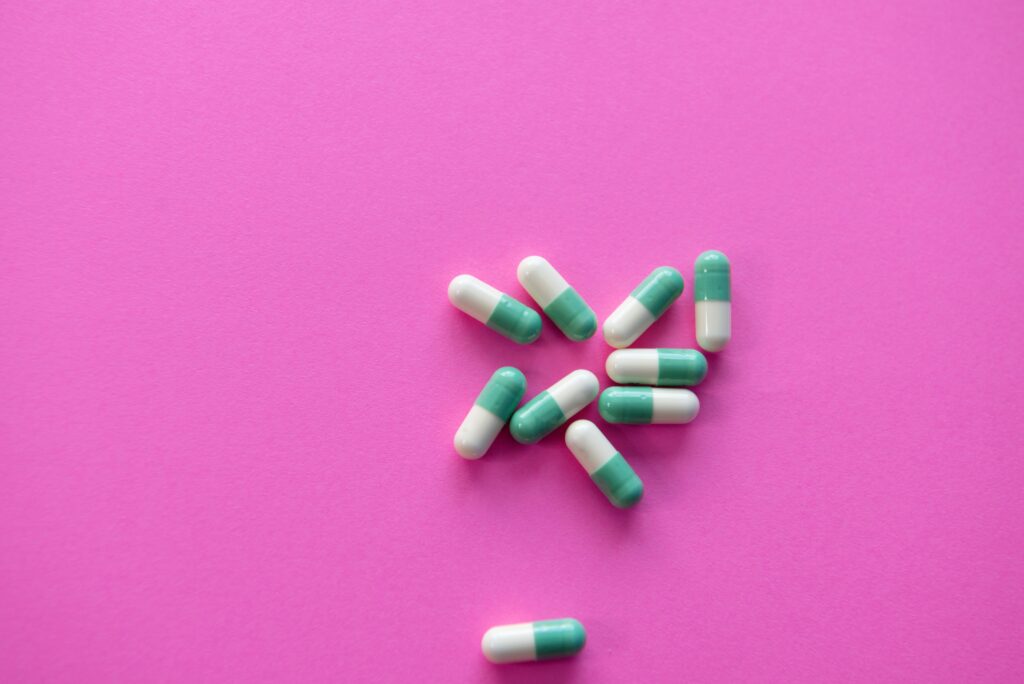 Traveling With Medication: Carry-On vs. Check-In Luggage
When it comes to traveling with medication on a plane, there are a few basic guidelines that you should keep in mind – most of which is according to the CDC. Firstly, pack smart and keep your medicine in your carry-on luggage – if your suitcase gets lost, you'll be stuck without your medication.
Keep your medicine in their original, labeled containers – and make sure they are clearly labeled with your full name (as in your passport), doctor's name, generic and brand name, and exact dosage. Bring copies of all prescriptions along and leave a copy of your prescriptions at home with a friend or relative in case you lose your copy or need an emergency refill.
Keep a doctor's prescribing note on their letterhead – preferably translated into the language understood at your destination – for controlled substances like injectable medicines, like EpiPens and insulin.
It's also important to store your medication in a way that protects it from temperature changes and moisture.
Keeping Liquid & Injectable Medication Safe During a Flight
If you're traveling with medication on a plane, and that medication is in liquid form, you're allowed to keep it in your carry-on bags in reasonable quantities. You don't need to keep medically required liquids in a zip-top bag. But you should inform a security officer that you have medically necessary liquids at the start of the screening checkpoint process.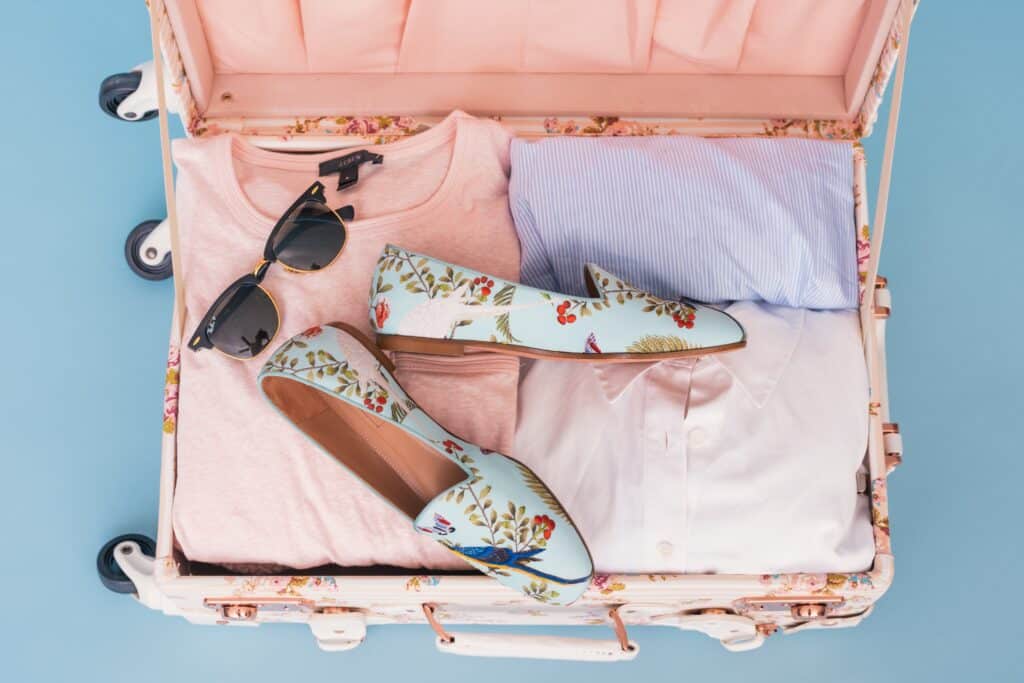 How To Get Prescriptions When Traveling
Don't plan on being able to get medicine at all destinations, because they might not be available. And if they are, they might not meet regulation quality standards in your home country. Keep in mind that in many developing countries, counterfeit drugs are a major problem.
If you must buy medication while traveling, you have some options:
Get in touch with your local embassy or consulate so they can put you in touch with a local doctor or pharmacist.
Buy medicines only from licensed pharmacies and get a receipt – do not buy medicines from open markets.
Ask a pharmacist whether the drug has the same active ingredients as the one you were taking.
Make sure the medicine is in its original packaging.
Examine the packaging closely sometimes; poor-quality printing or strange-looking packaging indicates a counterfeit product.
Get in touch with a telemedicine or local doctor through the Air Doctor app and get accurate information from a professional medical specialist. Air Doctor's app can prescribe in up to 15 languages and has over 20,000 medical specialists spanning 74 countries.
Can I Bring Medication Back to My Home Country?
To avoid interrupting a course of treatment, you may be permitted to return from abroad with a single course of treatment or a 90-day supply, whichever is less.
The drug must be for your use or for the use of a person who is traveling with you and for whom you are responsible. Of course, you should have an authentic prescription from a qualified medical specialist with you. The drugs should be in a hospital or pharmacy-dispensed packaging, the original retail packaging, or have the original label attached to it clearly, indicating what the health product is and what it contains – the same goes for over-the-counter medication.
Travelling with medication doesn't have to be complicated, it simply requires a little extra preparation, which is well worth it if it means having what you need on your trip.