Many people share the common misconception that traveling is expensive. And while it definitely can be, there are actually lots of incredible deals available all the time. The catch is they don't usually last long, and you must act quickly. But that also doesn't mean you need to jump on a plane tomorrow – although if you can, you should! Most travel deals occur months in advance, which gives you ample time to plan your itinerary.
So, while finding the best travel deals is a matter of timing, we have a few tips on how to shop for travel deals that will feel like a steal.
Tips On How To Shop For Good Travel Deals
1. Pick Off-Season Dates
The more flexible you are with your dates, the more travel deals you can pick up. For instance, in the US, it's not unusual to see travel prices soar after winter when it's time for spring break. And finding out what the off-peak seasons are at your chosen destination is a great cheat code to travel more cheaply.
In the same instance of the US, these would be early December right after Thanksgiving, and the last three weeks in January or early February. Keep in mind that traveling during the off-season could mean you have less access to amenities due to hospitality services shutting down and poorer weather. As a general rule of thumb, places with harsher winters experience their off-season during winter, and destinations with harsher summers have their off-season in summer.
2. Be Flexible with Your Destination
Whether you use destination search engines or opt to travel somewhere underrated, travel deals are usually not hard to find when you're more flexible about your destination. Skyscanner is one example of a site that makes it that much easier to find good travel deals using location and travel dates.
Another way is to go off the beaten track. Visiting underrated destinations can save you money on both activities and accommodation, with the added benefit of avoiding the crowds associated with touristy hotspots. Just keep an eye out for flights here. Even if the accommodation is cheaper, flying to these understated places can be costly and may require more stops.
3. Turn On Fare Alerts
It's impossible for you to check flight or travel deals 24/7 until you find the right one. So, it helps that you can easily sign up for fare alerts or notifications which email you the best selection of flights and prices to a chosen destination, with your preferred dates.
Two great sites that offer fare alerts are Kayak and Airfarewatchdog – the former uses an algorithm while the latter makes use of analysts who find deals and send out alerts.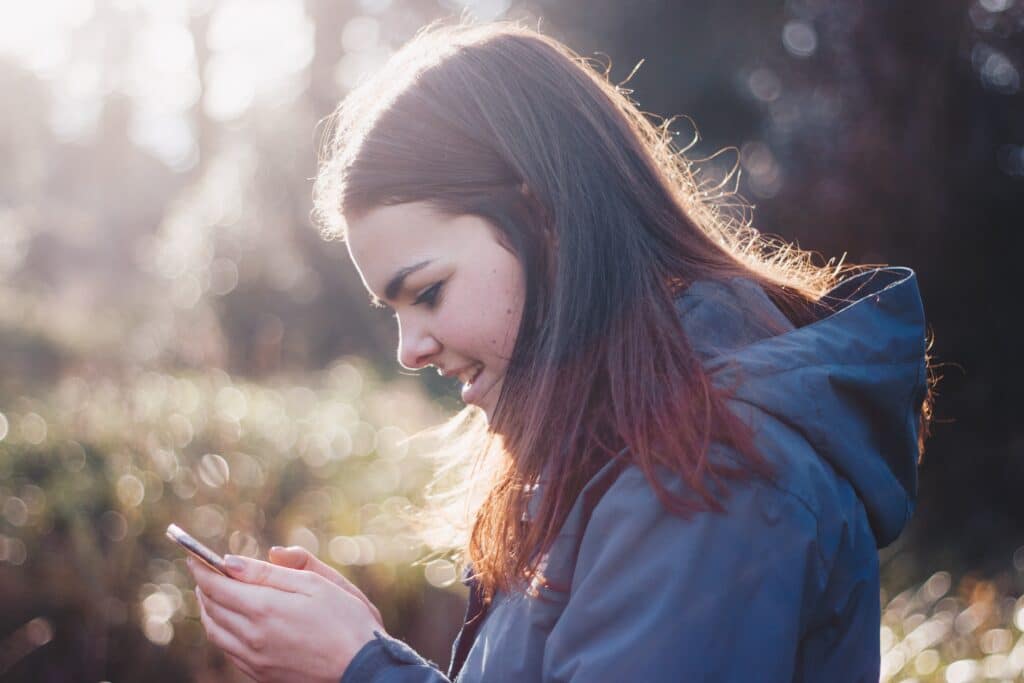 4. Book At The Right Time
Rumor has it that when you book your flight makes a difference too. Now, there is some evidence that Tuesdays and Sundays are the least expensive days – thanks to an Expedia survey. With Tuesdays being best for purchasing tickets three weeks in advance, and Sundays being best for booking last minute. But CheapAir's Annual Airfare Study actually records the lowest airfare from over 917 million airfares across thousands of markets, to give travelers actual data to book their tickets smartly.
Here are CheapAir's recommendations from this year's study:
Canada: Book 58 days out for best rates
Mexico: Book 64 days out for best rates
Central America: Book 68 days out for best rates
Central America: Book 80 days out for best rates
Caribbean: Book 69 days out for best rates
Middle East: Book 67 days out for best rates
South Pacific: Book 117 days out for best rates
Mexico: Book 251 days out for best rates
Europe: Book 120 days out for best rates
Africa: Book 96 days out for best rates
Asia: Book 119 days out for best rates
5. Sign Up For Emails
Trust us, this is the only time that you actually want to be spammed. Promotional emails from travel sites are often packed with hidden gems and deals that will spark your inner wanderlust without breaking the bank. These aren't the same as fare alerts – because they aren't specific to a destination of your choice and include locations across the country and the world.
6. Social Media Stalking
Yep, that's right. Your favorite airlines, hotel groups, and travel companies sometimes post exclusive promotions. For instance, Virgin Atlantic and JetBlue have been known to tweet deals to their followers. But Facebook is also a good one – so long as you keep scrolling through your newsfeed, you're bound to stumble on some travel deals eventually.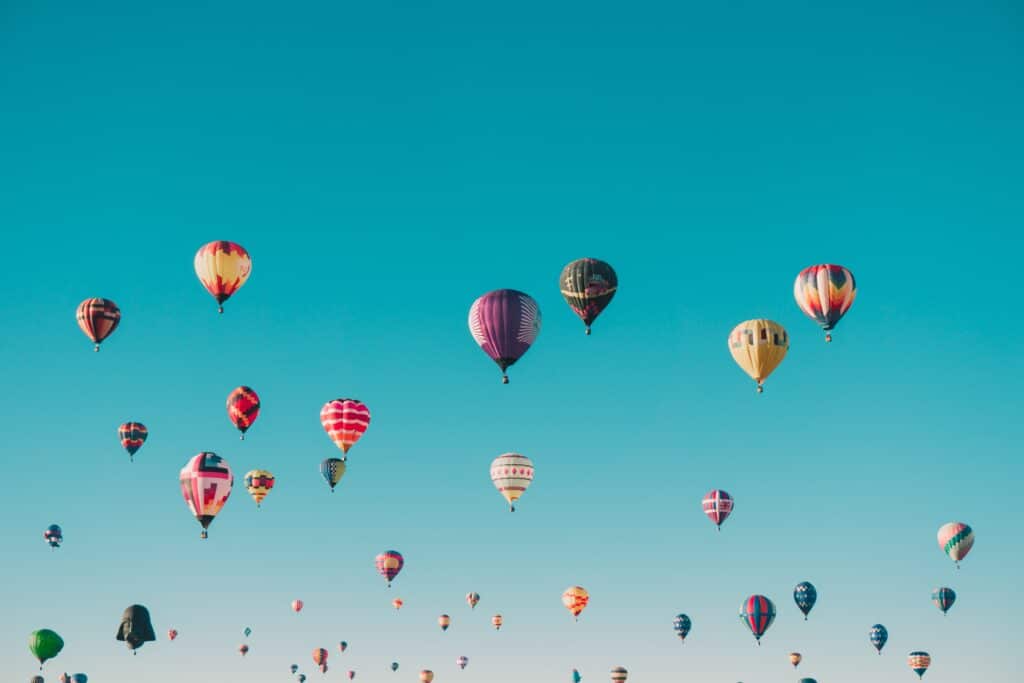 7. Rack Up Those Points
If you're a frequent traveler you can easily (and quickly) rack up points, miles, and status if you typically stay within a certain hotel group or fly with the same airline. But these kinds of loyalty rewards programs aren't for everyone. Thankfully some of them don't require a long-term commitment to reap the rewards. For instance, Marriott Rewards allows members to earn a free night's stay at participating hotels by booking a consecutive four-night stay. So, you earn points on a single trip. And JetBlue True Blue, which has been voted one of the Best Airline Rewards Programs, also lets you earn points when you travel through partner airlines like Hawaiian Airlines and Emirates.
Where to Find the Best Flight Deals
The following flight search engine and online booking sites are among the most well-known but remember there is no one best booking site. Each one has strengths and weaknesses – so make sure you check a few before you book.
Where to Find the Best Cruise Deals
Besides signing up to cruise liner mail campaigns, the best cruise deal site that offers some of the lowest rates is CruiseSheet.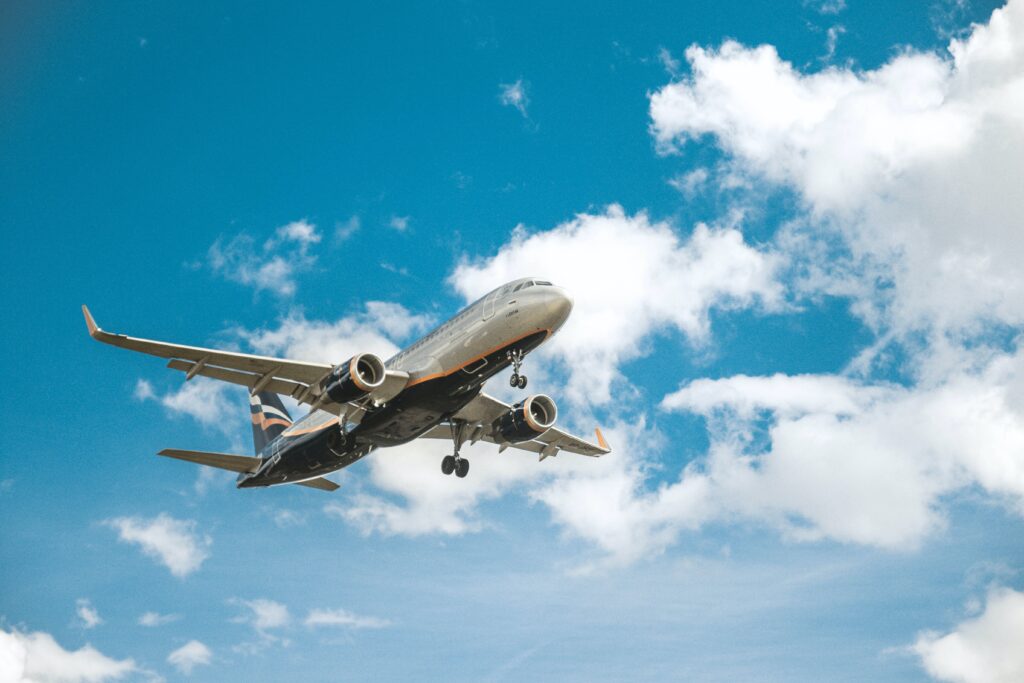 Where to Find the Best Transport Deals
Using budget transportation during your travels is essential to staying on the steal side of the deal. Cheap buses, trains, and transportation apps will keep your costs low when moving from point A to B.
Where to Find the Best Accommodation Deals
It's tricky to find budget accommodation, but here are some great sites (besides the lovely Airbnb).
Booking.com: Best for finding hotels all over the world.
Agoda.com: Ideal for hotels across the globe, but best for when you're searching for travel deals in Asia.
Hostelworld: Best resource for finding budget-friendly hostels.
And there you have it! Our tips on how you can shop for travel deals and enjoy budget-friendly journeys across the globe. Be mindful of scammers, but other than that, enjoy scouring the world wide web till you find the perfect travel deal!