There's nothing quite like spending a snowy December in the beautiful cities of Europe – it just has an entirely different energy about it. But if you're going to brace for the colder temperatures, you're going to need the right clothing.
So, how do you decide what to pack without having to bring your entire wardrobe along with you and pay extra fees for overweight baggage?
From clothes for Europe to the best luggage for travel to Europe, these essential tips will help you pack light for Europe. For some extra tips on how to travel smarter in general, read this guide.
Top 8 Tips to Help You Pack Light for Europe
Don't be overwhelmed by the thought of how to pack light for Europe, we've got you covered.
Tip 1: Lay Everything Out on the Floor
Before you even start packing, spread every item out on the floor.
Now, it's time to analyze them. Ask yourself: Am I really going to use this?
If you can't justify it, you'll just be carrying the item around and have it take up space in your suitcase. This ensures you only pack the bare essentials.
Tip 2: Start with a Smaller Suitcase
If you have smaller luggage available to you, start with that. When you have more space, you automatically want to start filling it with more clothing and items you think you'll need. By starting smaller, you're forced to be more selective about your clothing and accessory choices.

Tip 3: Pack for the Best-Case Scenario
Instead of packing for the worst possible scenario, rather pack as if everything will run smoothly on your trip. You can always purchase additional items if you really need them. In most cases, just packing the basics is more than enough to see you through your entire trip.
Tip 4: Get a Few Packing Cubes
These handy little cubes really make a difference to the space in your bag. Along with helping you save space, packing cubes make it that much easier to stay organized. Use them to divide your clothing into days to make it easier to pack the right number of outfits. They will also prevent you from packing additional items you might not need because your outfits are all pre-planned.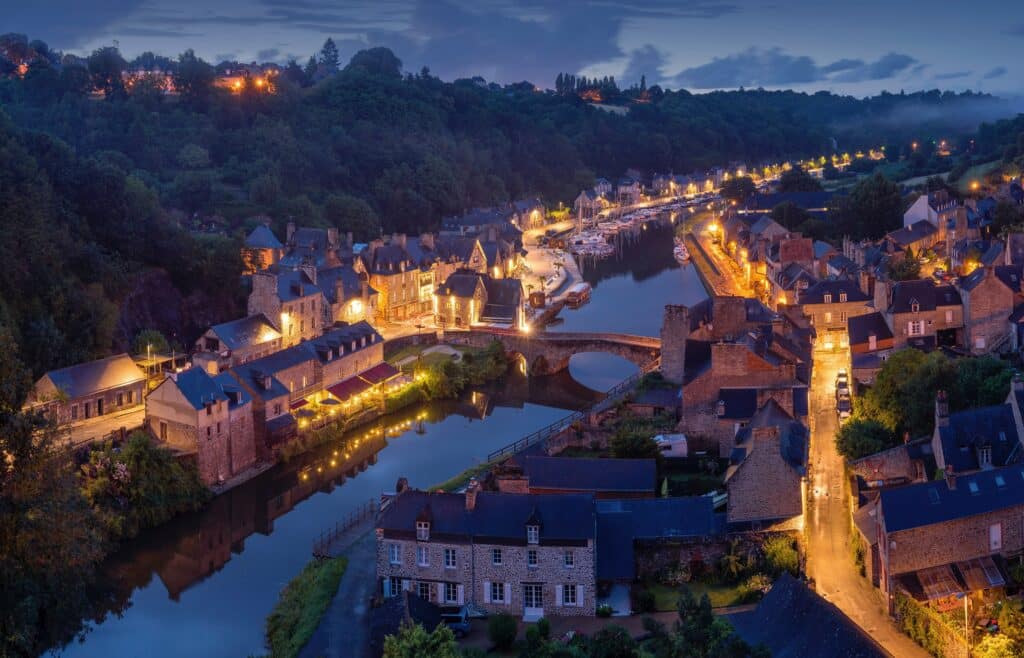 Tip 5: Merino Wool is an All-Round Winner
If you want to pack light and stay warm during your winter Euro trip, find clothing that's made from Merino wool. As an added bonus, you can wear jerseys made from Merino for several days and it won't smell.
Tip 6: Make Versatile Choices
Choose clothing, shoes and accessories that are versatile and can be worn with multiple outfits. For example, instead of packing two different types of boots, rather choose one pair of boots that will go with everything else you're packing.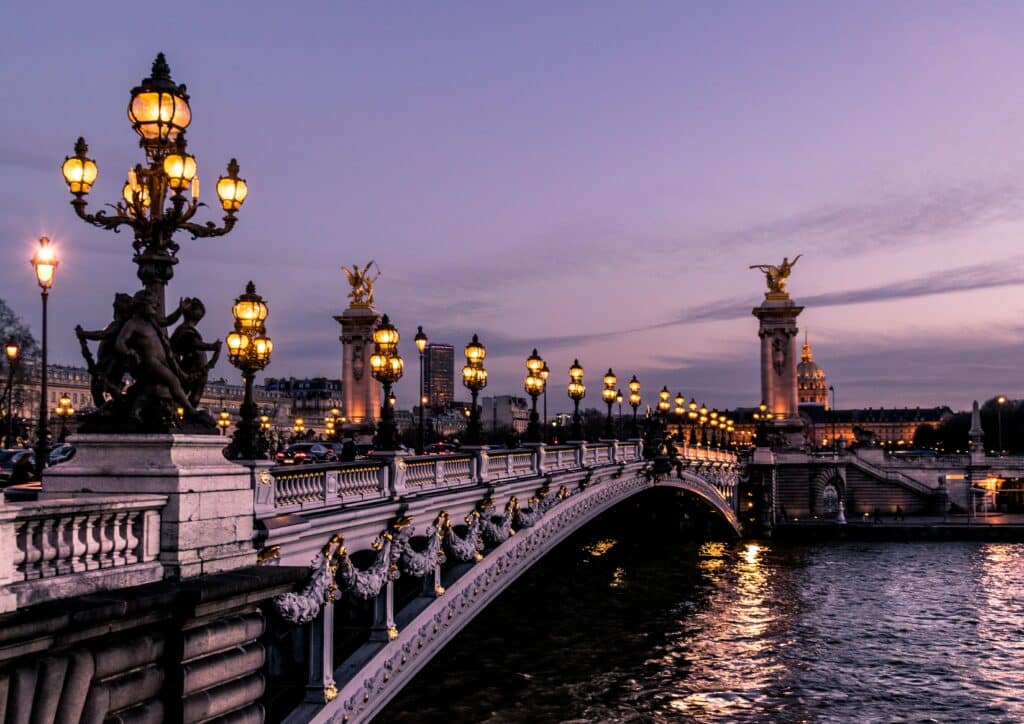 Tip 7: Wear Your Bulky Items on the Plane
To save some extra space in your luggage, wear your bulkiest jacket and shoes on the day of your flight. You can always take it off on the plane and you won't need to worry about it taking up too much space in your checked luggage.
Tip 8: Don't Fill Your Suitcase
Pack light for Europe by not packing your suitcase 100% full. Pack it only two-thirds full to leave room for souvenirs or bring along an empty lightweight bag to use as carry-on for your return flight. Expandable compartments really come in handy when you're headed home and your bag is packed to the rafters.
The Best Luggage to Take to Europe
1. Samsonite Freeform Hardside – 4.6 out of 5 on Amazon
It's easy to realize that a paper-thin bag isn't going to cut it for long trips, and a heavy bag will only get in the way, which is why the Samsonite Freeform Hardside's sturdy hardshell and durable wheels make it great for trips of any kind.
2. Traveler's Choice Maxporter II 30" – 4.7 out of 5 on Amazon
This bag has a 30/70 opening, meaning that one side will be lighter than the other, which is great for grabbing essentials on the way out instead of having to dig for what you need.
3. Amazon Basics 26-Inch Hardside Spinner – 4.7 out of 5 on Amazon
The Amazon Basics bag is the best for those looking for Samsonite-esque quality without having to shell out vast amounts of money.
4. eagle creek No Matter What Rolling Duffel – 4.5 out of 5 on Amazon
eagle creek's No Matter What Rolling Duffel bag is the most versatile light luggage out there. While it's more customizable than most bags, it's also got wheels, meaning that transporting it is a breeze.
5. Swissgear Sion Softside Luggage – 4.6 out of 5 on Amazon
The baggage giant SwissGear is renowned for its bag quality, and the Sion Softside is no exception. While it may look like a traditional soft case, the durability of the bag makes it excellent for travelers who want to get around on a budget without having to handle the clunkiness of harder casings.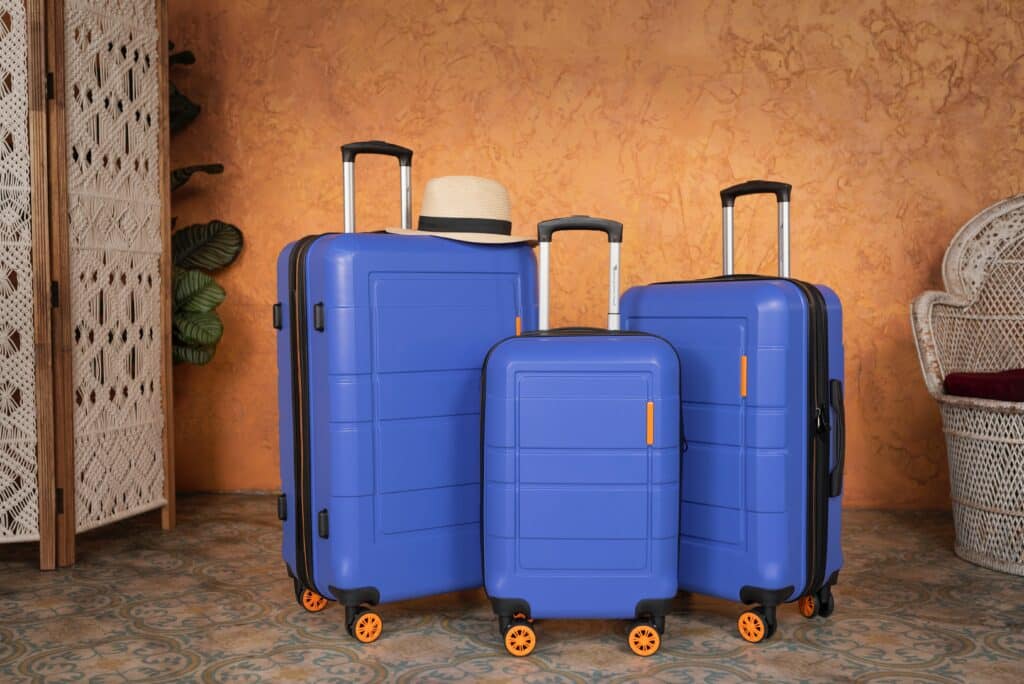 Essential Clothing Items to Take to Europe
Looking for a packing list for a Europe trip?
Let's start with what you should wear on the plane:
Jeans
Shirt (depending on the season, you can decide on a short-sleeve or long-sleeve)
Cardigan
Jacket (if it's cold – make sure you bring a decent weatherproof jacket)
Shoes
Scarf (if needed, or other accessories you want to bring)
Purse
Sunglasses
What to Pack:
3 tops (if your trip is longer you can add a few to this list)
2 bottoms
Socks (bring a pair for every day you're away and a spare pair)
Underwear (again bring an extra pair)
Sleepwear
Towel (if you need one for the beach)
Beachwear
Gloves or hats (if needed)
Slippers
Chargers
Outlet converters
Camera
A book (if you'll have time to read)
Water bottle
Power bank
Toiletries
Ziploc bags for smaller items
Following these few basic guidelines should be enough to save you space and money before and during your upcoming trip to Europe.
FAQs
Can You Pack Light & Stylish for Europe?
Yes. All you need to do is pack fashionable essentials that you can mix and match to make up different outfits.
What Should You Not Wear in Europe?
You can wear whatever you want but keep in mind that Europe is all about high-fashion. If you want to blend in, make sure you avoid these items:
Head-to-toe sports gear
Flip flops (unless you're at the beach)
Regular sneakers
American-only branded clothing
What Should I Wear When Sightseeing in Europe?
If you want to blend in and look like a local, these tips will go a long way.
Wear clean-cut conservative clothing
Go for neutral colors
Wear comfortable walking shoes – the only MUST-HAVE
Leave the bling at home – especially if you're in areas with more crime
Bring a backpack
What Makeup is Best for Europe?
Long-lasting, minimal makeup with SPF is your best friend during your Europe travels.