It's been nearly a year since the novel coronavirus emerged and was subsequently declared a global pandemic, and society is still grappling with the "new norm".
As jet-setters turn into road-trippers, and people take virtual tours from their living rooms, it's safe to say the travel industry has possibly changed forever. Whether for business or pleasure, travelers have slowly started to brave the risk of infection in an attempt to live life as normal. This presents a whole new set of questions: Is it safer to stay at a hotel or Airbnb during the COVID-19 pandemic?
While exceptional hygiene and cleanliness practices were once considered more of a "nice-to-have", it is now essential to the safety of the patrons and staff of the facility.
Hotel or Airbnb – Which is the Safer Option for Travelers?
Review Their Policies
Before you make a booking, consider the policies of the hotel or Airbnb you plan to stay at. Everything from cleaning to cancellation policies, as well as their protocol for if guests or staff members test positive, should be considered.
It is also important to find out how long the room or property stays vacant in-between guests. Many hotels or Airbnb's keep spaces open for a few days after each check-out for added protection.
Some people are reasoning that large hotel chains would be a better option since they have more liabilities, policies, and regulations. Public health at hotels is typically subjected to health department standards, whereas home rentals such as Airbnb's are not.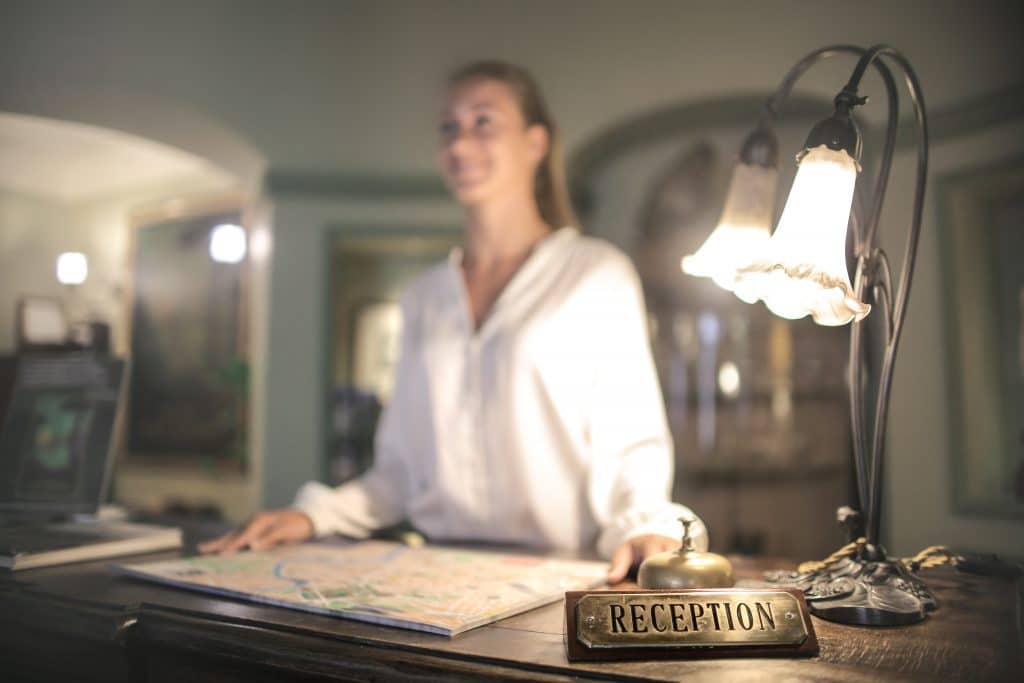 However, Airbnb has also taken necessary steps to establish COVID-19 compliant cleanliness standards, and is imploring rental property owners to meet these standards. Stricter measures have recently been offered to Airbnb hosts and guests with the likes of their Enhanced Clean program. This requires hosts to take part in a certification program known as the Cleaning Protocol.
Another option hosts can choose to implement is their Booking Buffer. This entails an extended vacancy period between each subsequent stay. So, guests are assured of no recent activity within the property – other than cleaning – during that time. Properties that make use of this option are indicated by a badge, which shows that the home has been vacant for 72 hours between stays.
Consider Social Distancing Measures
Another thing to take into account is the number of people you'll come into contact with at your accommodation. Hotels naturally have more people, so it is harder to ensure that everyone will practice social distancing in public spaces such as elevators, lobbies, etc. While some hotels have implemented measures such as virtual check-ins and elevator capacity limits – it is difficult to enforce them.
On the other hand, if you and people from your household are the only guests staying at the property, then you might only come into contact with someone when you are leaving – which is significantly less person-to-person contact compared to a hotel.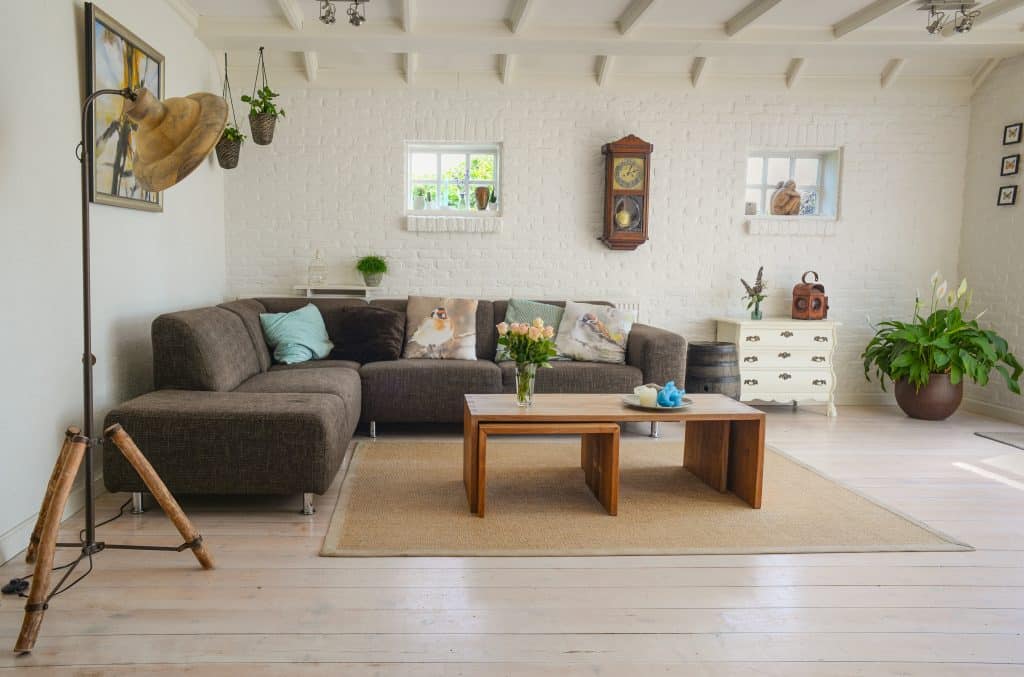 What Do The Experts Say?
An important thing to note is that experts are still encouraging people to refrain from non-essential travel all together to mitigate the risk of infection.
So naturally, the CDC's current guidelines list the lowest risk option for lodging as staying home. However, they also specify a house or cabin with only people from your household (vacation rentals like unshared Airbnb's) as the next safest option, although still categorized in the "More Risk" level.
The Safest Option Varies
While we do know the general consensus is to not travel at all, it does seem that a vacation rental like an unshared Airbnb would be the safest accommodation choice.
However, your best bet will always depend on variables that differ from traveler to traveler. It's clear that deciding on any accommodation type during a global pandemic is risky business since it could potentially expose you to the virus. But, if you choose your accommodation wisely, sanitize, and maintain social distancing practices, your stays away from home should be significantly safer.