Everyone is responsible for protecting their own health, as well as the health of others, especially while traveling.
As countries gradually open up borders, it's important to remember that travel won't quite be the same, at least not for a long while anyway.
By taking the necessary precautionary measures, you are keeping yourself and local communities safe. You are also ensuring your loved ones are protected once you return home.
Here are a few new etiquette tips to be aware of us you plan your next trip.
COVID-19 Etiquette – A New Way to Travel
Plan Ahead
Yes, traveling requires enough planning as it is, but traveling during the COVID-19 pandemic requires some extra preparation.
Before you travel, find out about any transport and recreational restrictions. Are the communities you want to visit accepting visitors at the moment? Local visitor and tourism centers can provide you with this information, ensuring you can have the trip you've been hoping for.
It is also essential that you pack enough protection for your trip. In fact, it helps to over-prepare by packing in extra masks, gloves, and hand sanitizer. Travel-sized cleaning supplies are also recommended for keeping your accommodation and general environment sanitized.
Know When to Stay at Home
When you've been looking forward to a trip for months, knowing you might need to stay behind or cancel your trip is a hard pill to swallow.
Unfortunately, we all have a part to play in stopping the spread of the virus. If you are experiencing any symptoms linked to COVID-19, stay at home.
If you experience symptoms while on vacation, isolate until you can get tested.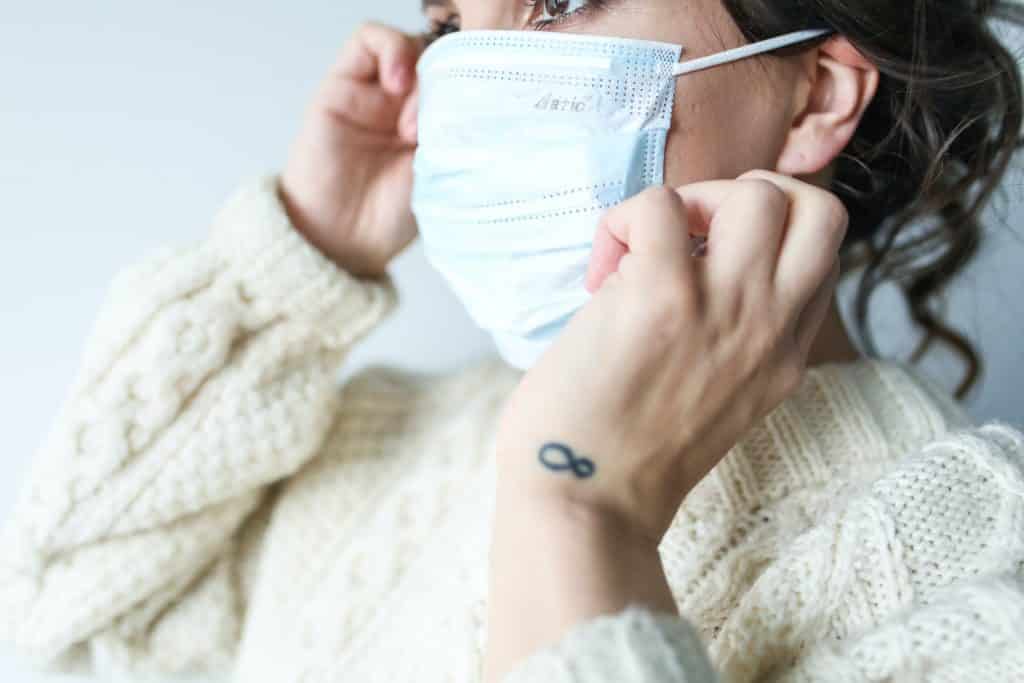 Don't Forget the Basics
When you are on vacation, it's easy to forget that the basic coronavirus rules still apply. Even if you are out and about, wash your hands regularly, avoid touching your face, and wear a facemask whenever you are out in public.
You should also remember that locals need their personal space. You might be traveling with people you know, but this doesn't mean social distancing goes out the window for those around you.
Limit Your Contact
Once you start exploring your destination, limit your stops wherever possible. Instead of stopping at several convenience stores during your trip, try and stock up on all the snacks and supplies you need during one or two stops.
It's natural to have devices such as your smartphone and camera with you at all times during a vacation. Just make sure that you limit the number of times people handle your personal devices and how often they come into contact with shared surfaces.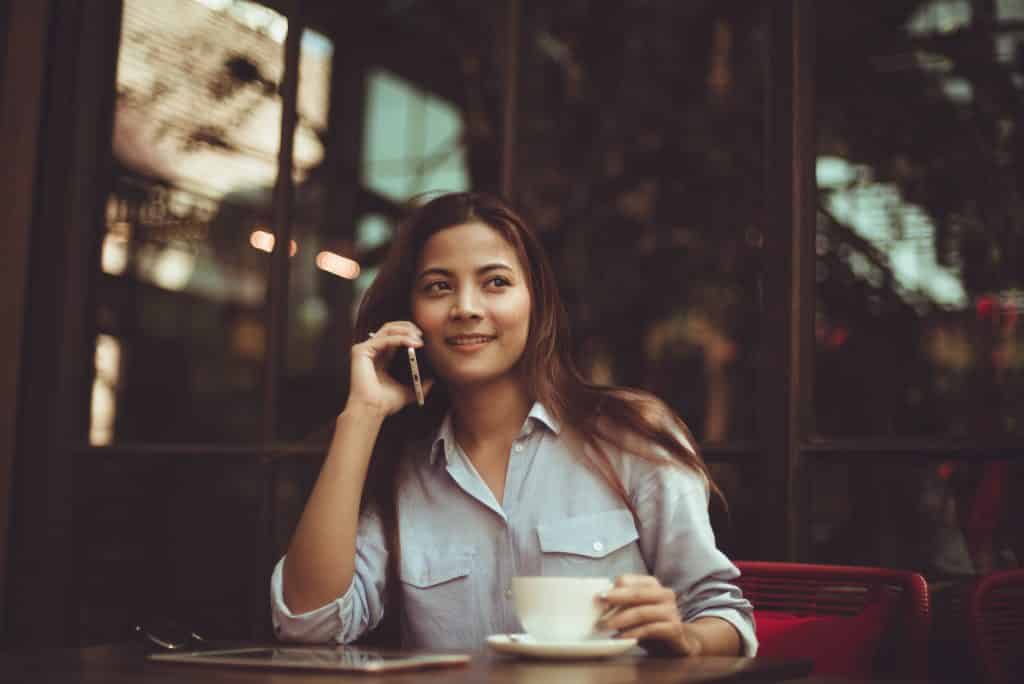 Be Mindful
As you travel, keep in mind that restrictions might differ across borders. Be respectful and stick to these restrictions to make this a positive experience for everyone. You should also keep in mind that locals might not be as friendly as usual because of the virus and social distancing requirements.
As you move through an area, it's important to be mindful about keeping the space clean. Throw your used masks in the trash and leave an area as clean as you found it.
Lastly, keep in mind that hospitality professionals have really taken a hit during this time. Be patient in terms of service – there are so many new protocols they need to adhere to when serving you. And if you are happy with the service, tip well, it will be greatly appreciated by an industry that is trying to get back on its feet.
Ready, Set, Go
With a little more awareness about the new COVID-19 etiquette that's required, it is still possible to have an exciting and memorable trip. When we all stand together and make a joint effort, it becomes easier to get back to more of what we have been missing out on.