If you simply love exploring small towns and villages, there are a few in Europe that you simply have to see. This is our recommended list.
Europe is well known for its larger cities such as Paris, London and Berlin but in between all these popular tourist destinations are smaller, charming towns that truly embody all that Europe's about. From beautiful cobbled streets and colourful buildings to spooky bridges, there is so much to see once you venture outside of the busier European cities.
If you would like to experience some old-world charm and beautiful scenery during your next vacation, here are a few towns that you should definitely consider adding to your list.
1.Ribe, Denmark
Population: 8,168
Ribe is the oldest town in Denmark and all of Scandinavia. Established back in the eighth century, Ribe is home to some of the most striking cathedrals and quaint houses made of timber, all of which are connected by cobbled streets. Some of the must-see attractions include the Ribe Cathederal, which was built in 948, the VikingeCentre, the art museum and Sælhund, which is a black and white inn on the waterfront.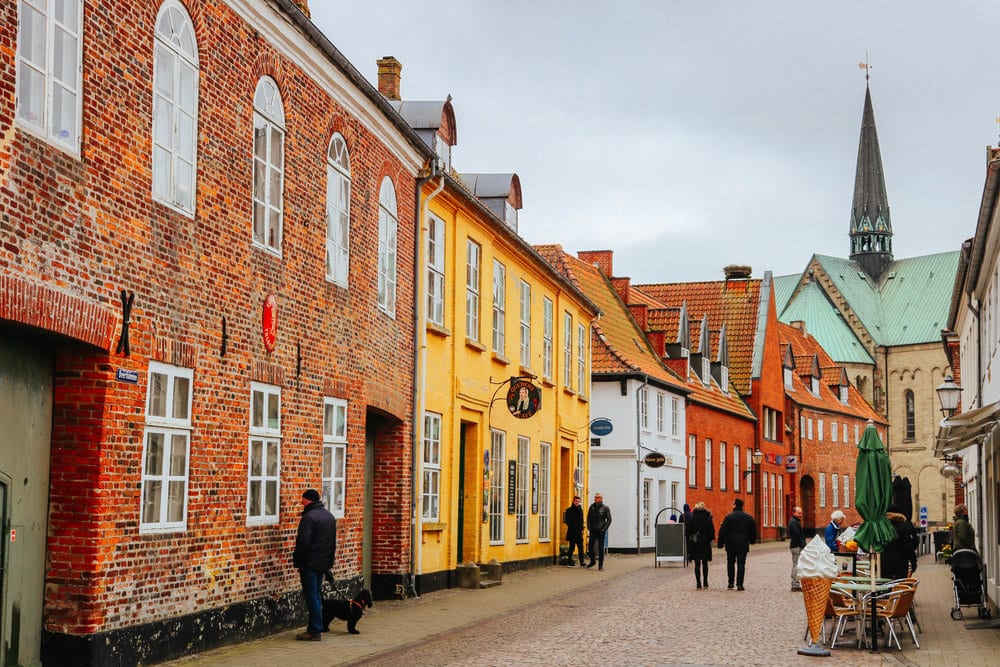 2. Garmisch-Partenkirchen, Bavaria, Germany
Population: 26,178
Just 80 minutes outside of Munich, you will find a delightful Bavarian town filled with historical buildings, painted religious scenes and beautiful cobbled streets. Garmisch-Partenkirchen was once split into a Roman and Teutonic town but they were combined after hosting the 1936 Winter Olympics. The town is situated at the bottom of Germany's highest peak, Zugspitze, which is a sight to behold. Other worthwhile sights include the Partnach Gorge, Michael Ende Kurpark and Riessersee, a picturesque Alpine lake.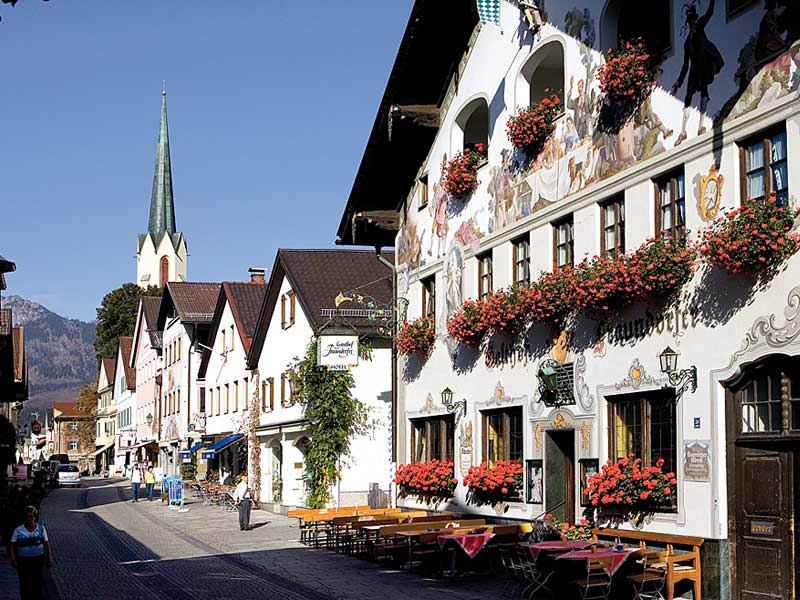 3. Portree, Isle of Skye, Scotland
Population: 2,480
If it's natural beauty you're after, the Isle of Skye in Scotland is a must-see. Portree, in particular, is home to an abundance of pastel-coloured buildings, small pubs and a peaceful harbour. Along with taking in the nature along the coastline and around the town, Portree is a great place to try new food and do a little shopping.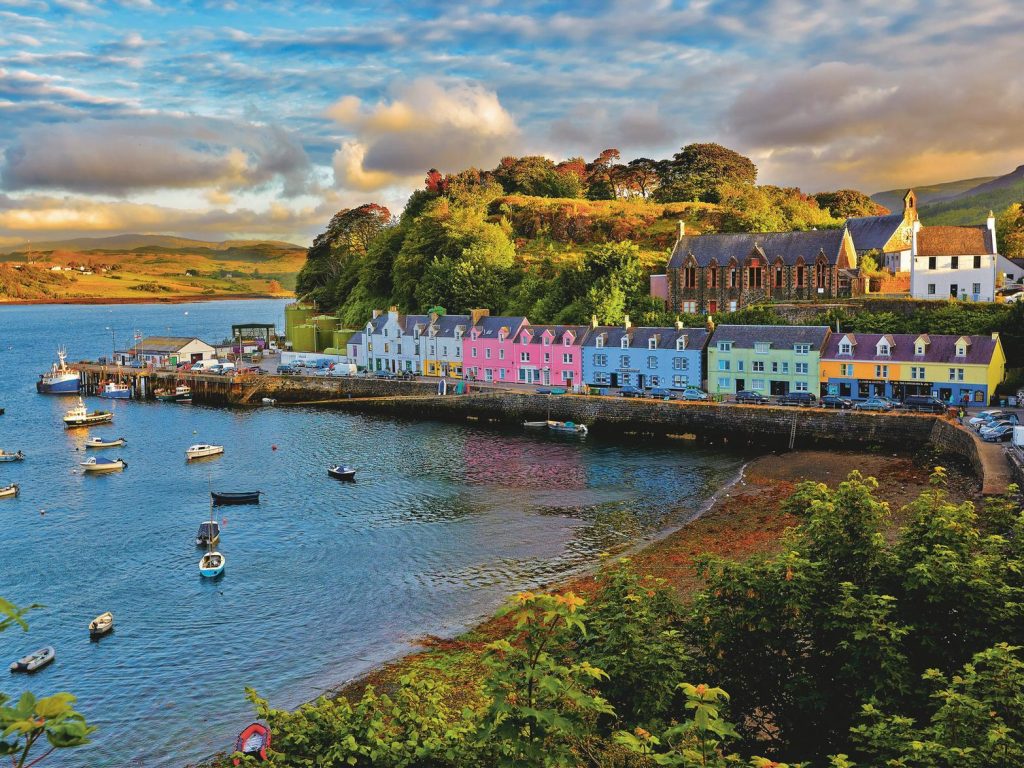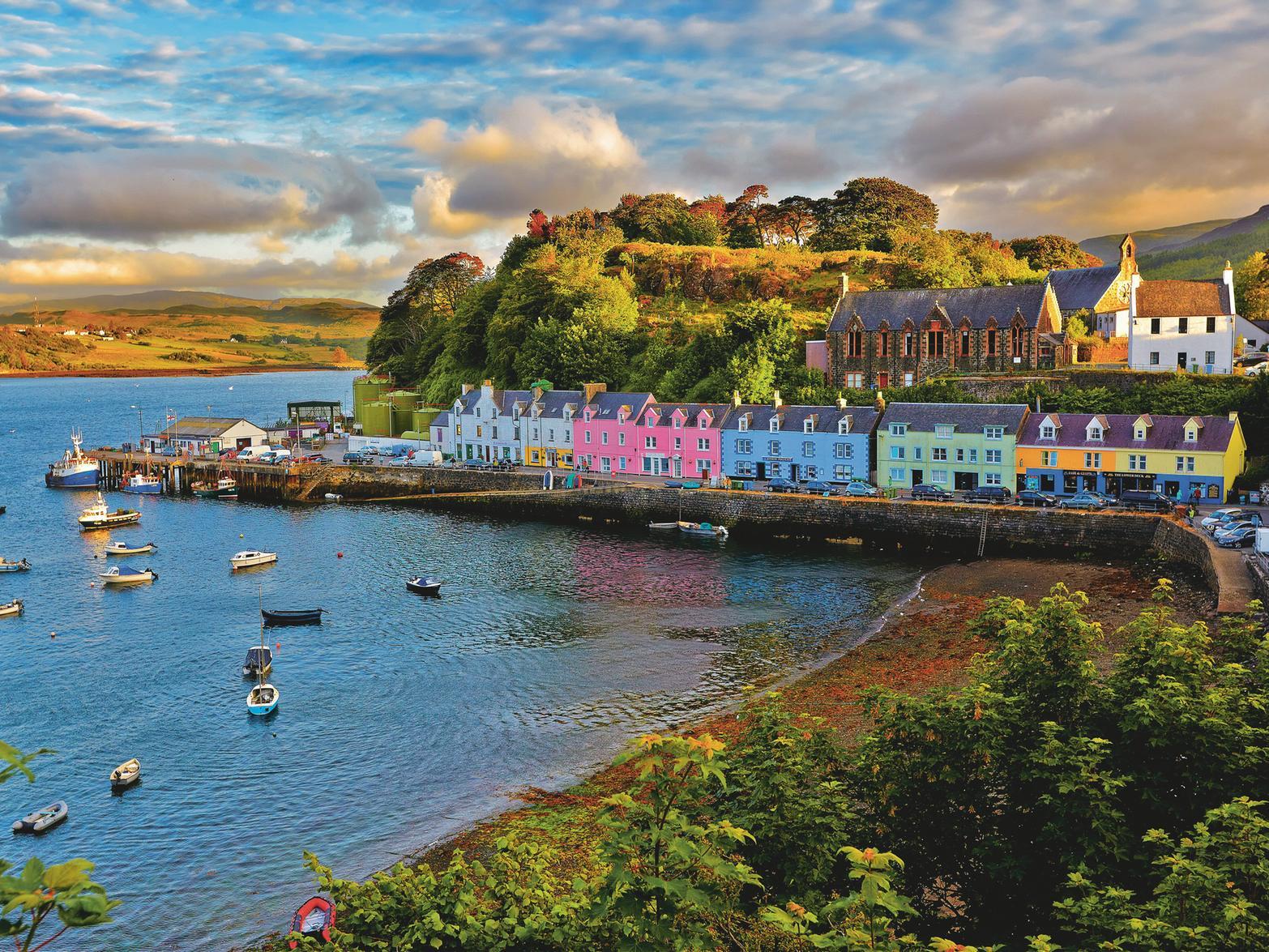 4. Colmar, France
Population: 70,284
This dreamy town dates back to the 9th century and is often referred to as Little Venice because of the waterways that run through it. Colmar is known as the capital of wine and since it has both a French and German influence, there is an abundance of eateries and bakeries around every corner. Top things to do in Colmar include seeing St. Martins Church and the Renaissance-style Pfister house and visiting the Tanner's and fishmonger's districts.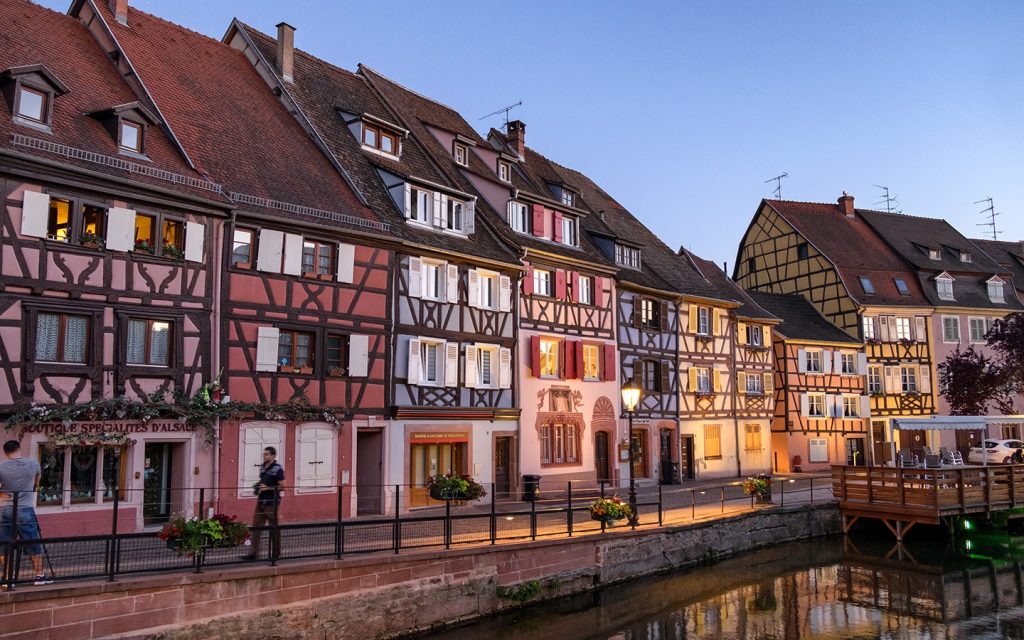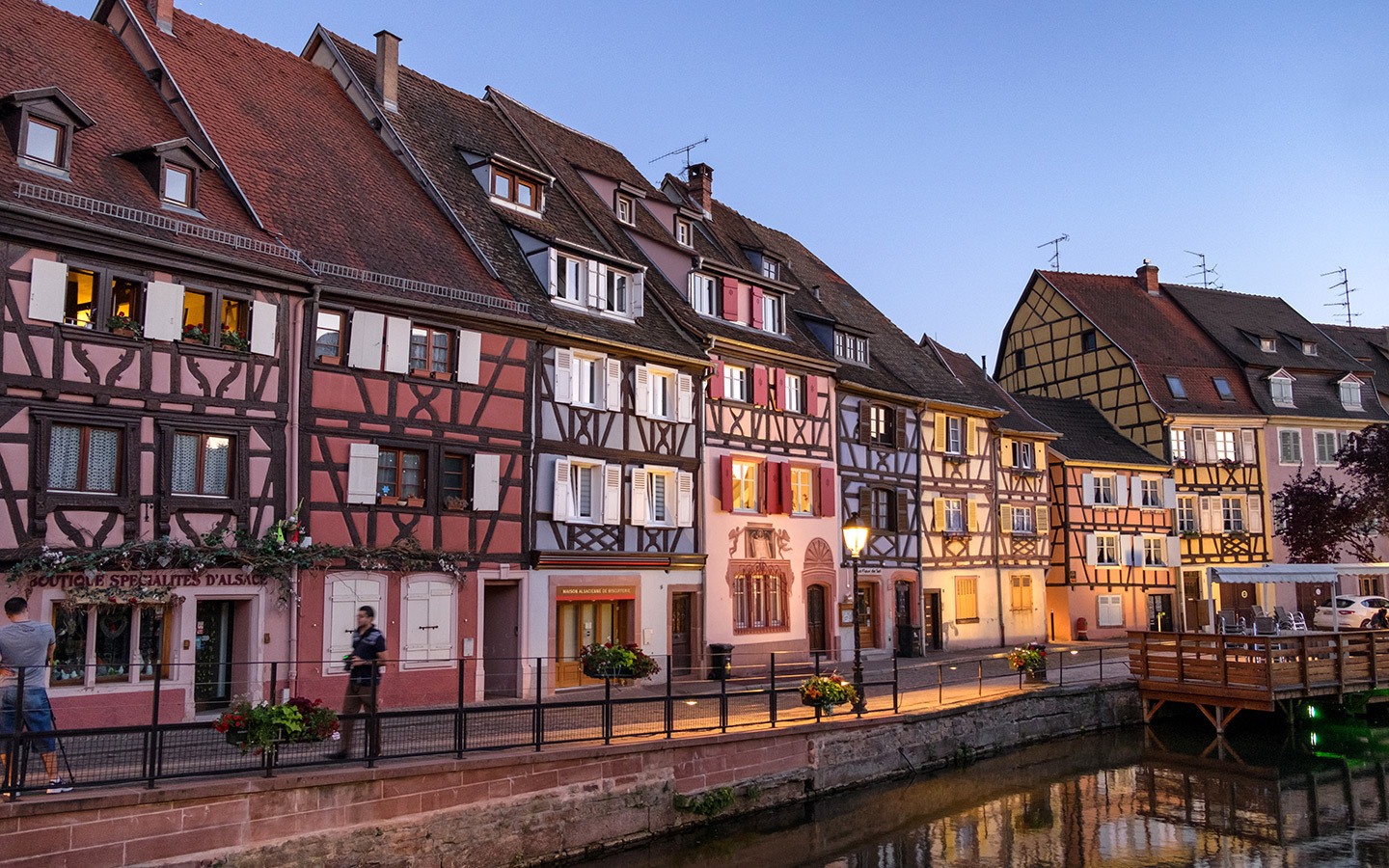 5. Hallstatt, Austria
Population: 779
From the moment you arrive via the ferry, you will realise how special Hallstatt is. This breath-taking town is a UNESCO World Heritage town and is home to quaint restaurants, 12th-century churches and a vibrant market square. Some of the top attractions in Hallstatt include the famous Ice Cave, Bone and House Cemetery, Lake Hallstatt and the 5 Fingers Lookout Point.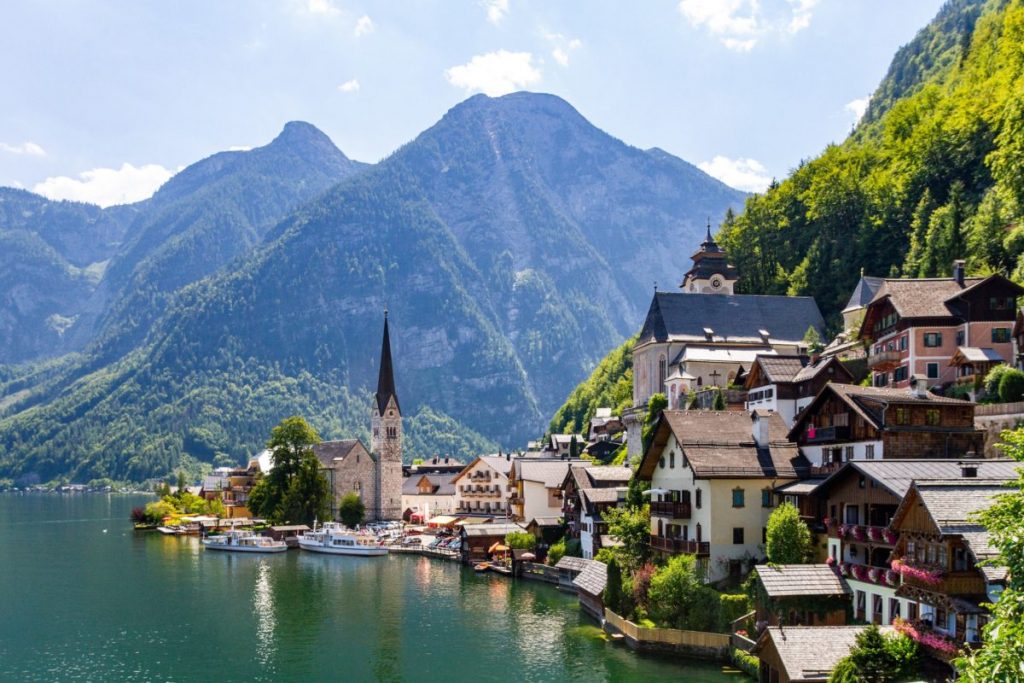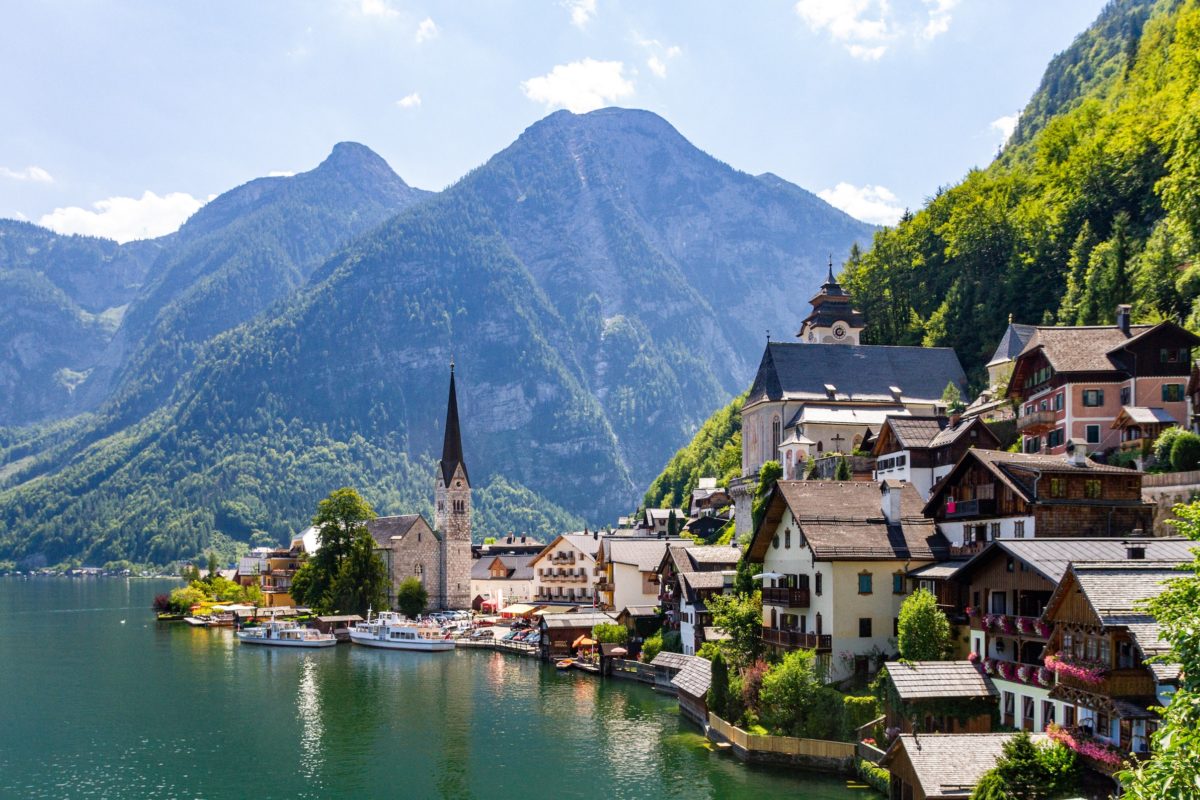 6. Bled, Slovenia
Population: 8,171
Established in 1004, Bled is surrounded by beautiful mountains and was at one point gifted to the Bishop of Brixen by the Holy Roman Emperor. Bled Castle can be found in the middle of the lake, while another hilltop castle offers some of the most stunning views. If health spas are your thing, you will love this town. Other worthwhile things to do include ringing the wishing bell, exploring Bled Island and taking a hot air balloon ride over the town.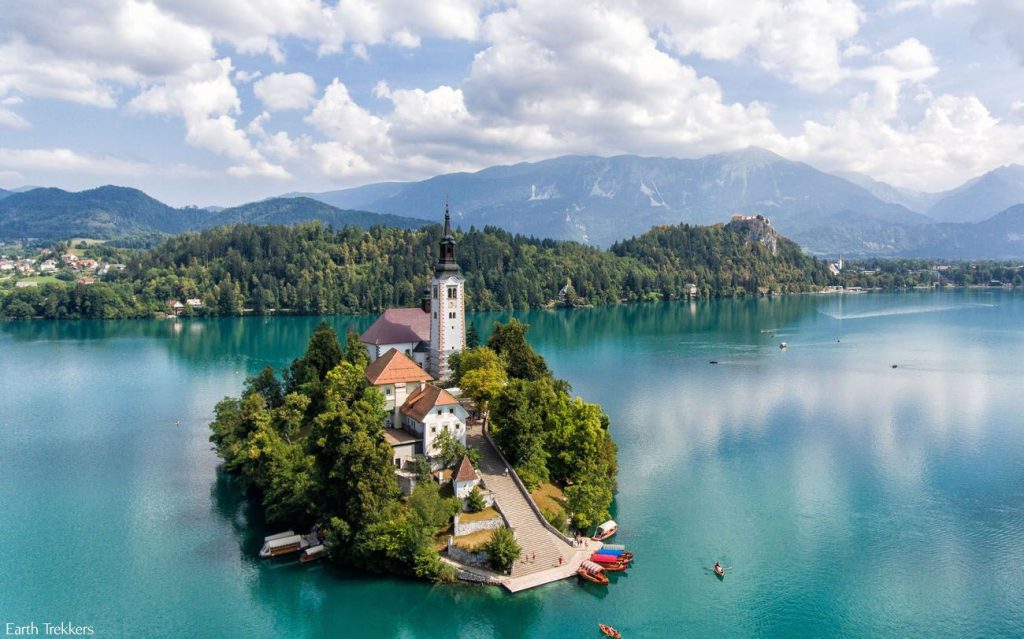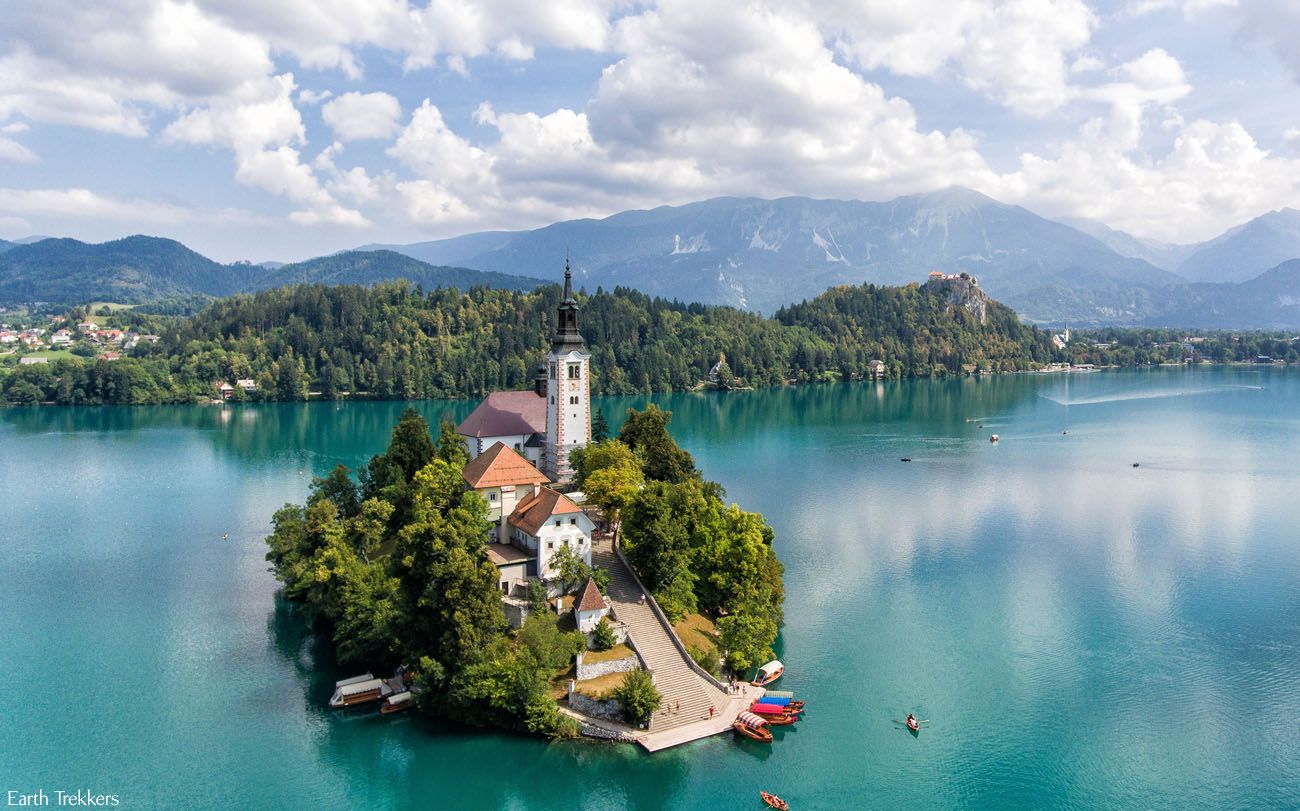 7. Rye, England
Population: 9,041
Located in East Sussex, Rye was once one of the most important shipping centres during Roman times. This medieval-looking town is filled with terra cotta roofs and is home to St Mary's Parish Church and the Ypres Tower. Rye is only a two-hour train ride from London and hosts the Bay Scallop Week in February. Along with eating and drinking like locals, visitors should definitely see Mermaid Street, the Rye Windmill and explore the Rye Castle gardens.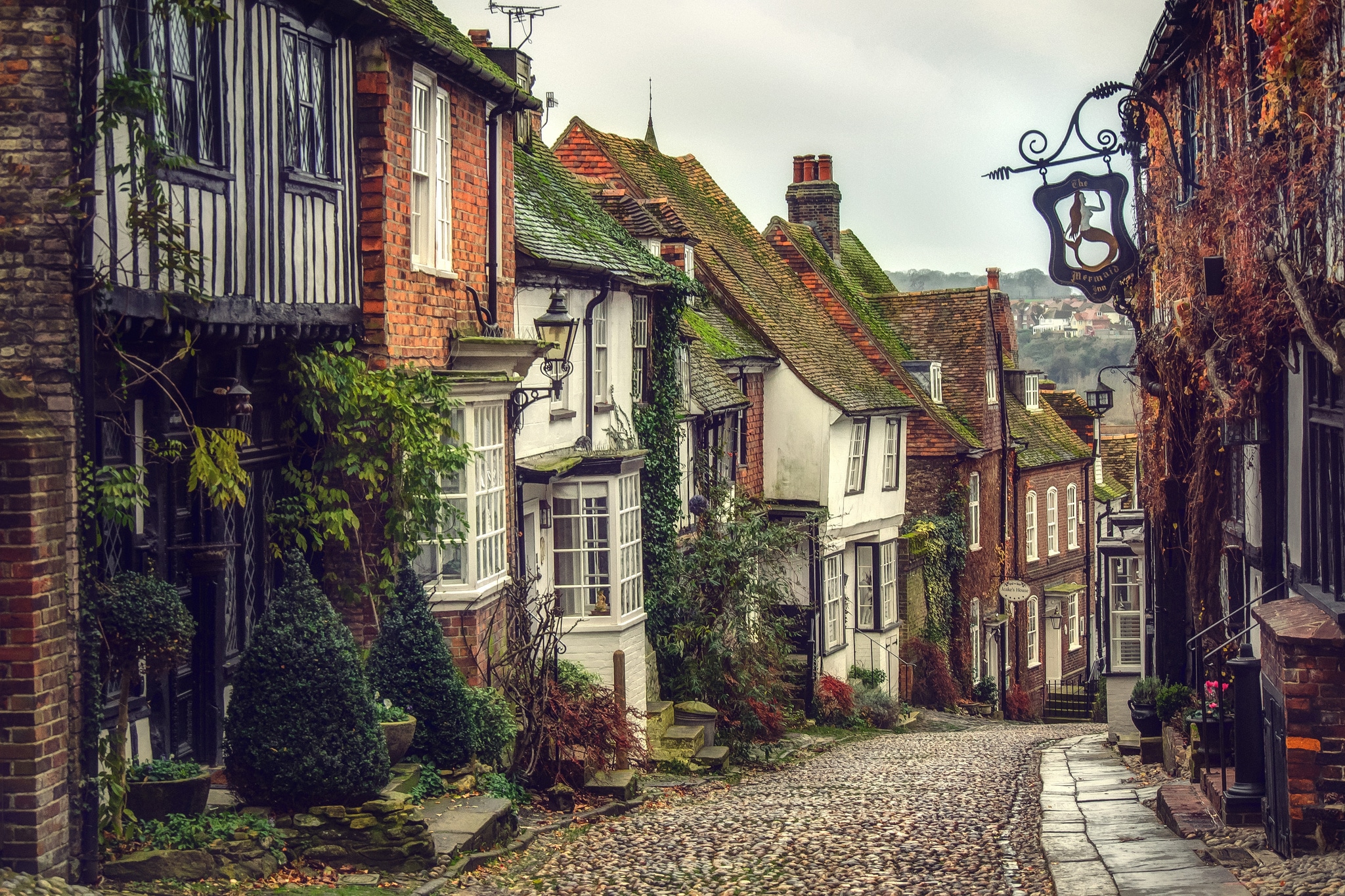 8. Goreme, Turkey
Population: 2,000
Built during the Roman era, Goreme has one of the most unique landscapes because of the rock formations that surround the town. In fact, many of the hotels and homes are built into these caves and rock faces, making for a very different accommodation experience. Goreme looks like something out of a fairytale, especially when you watch the hot air balloons sailing above you in the early morning light. Goreme is home to a number of historical and religious sites and an array of restaurants. Must-see attractions include the open-air museum and Devrent (Imagination) Valley.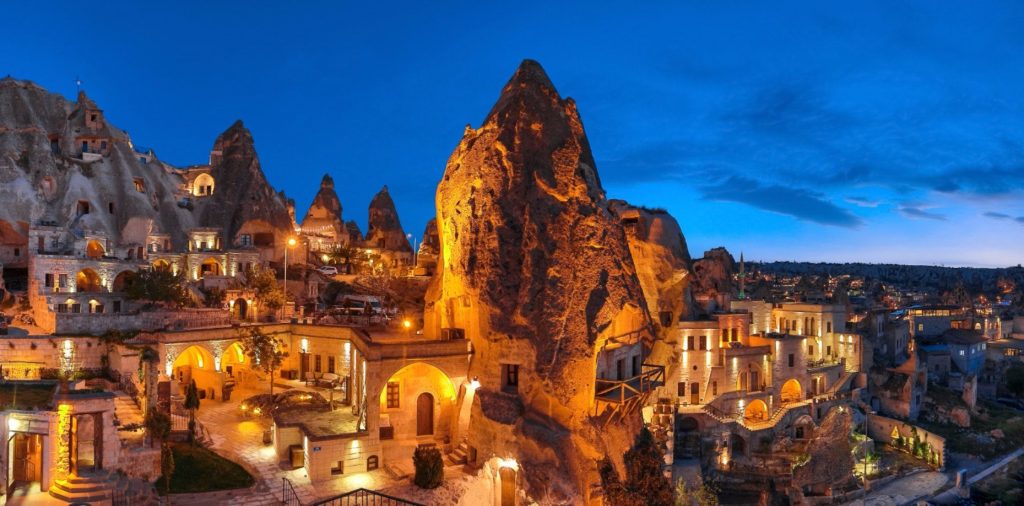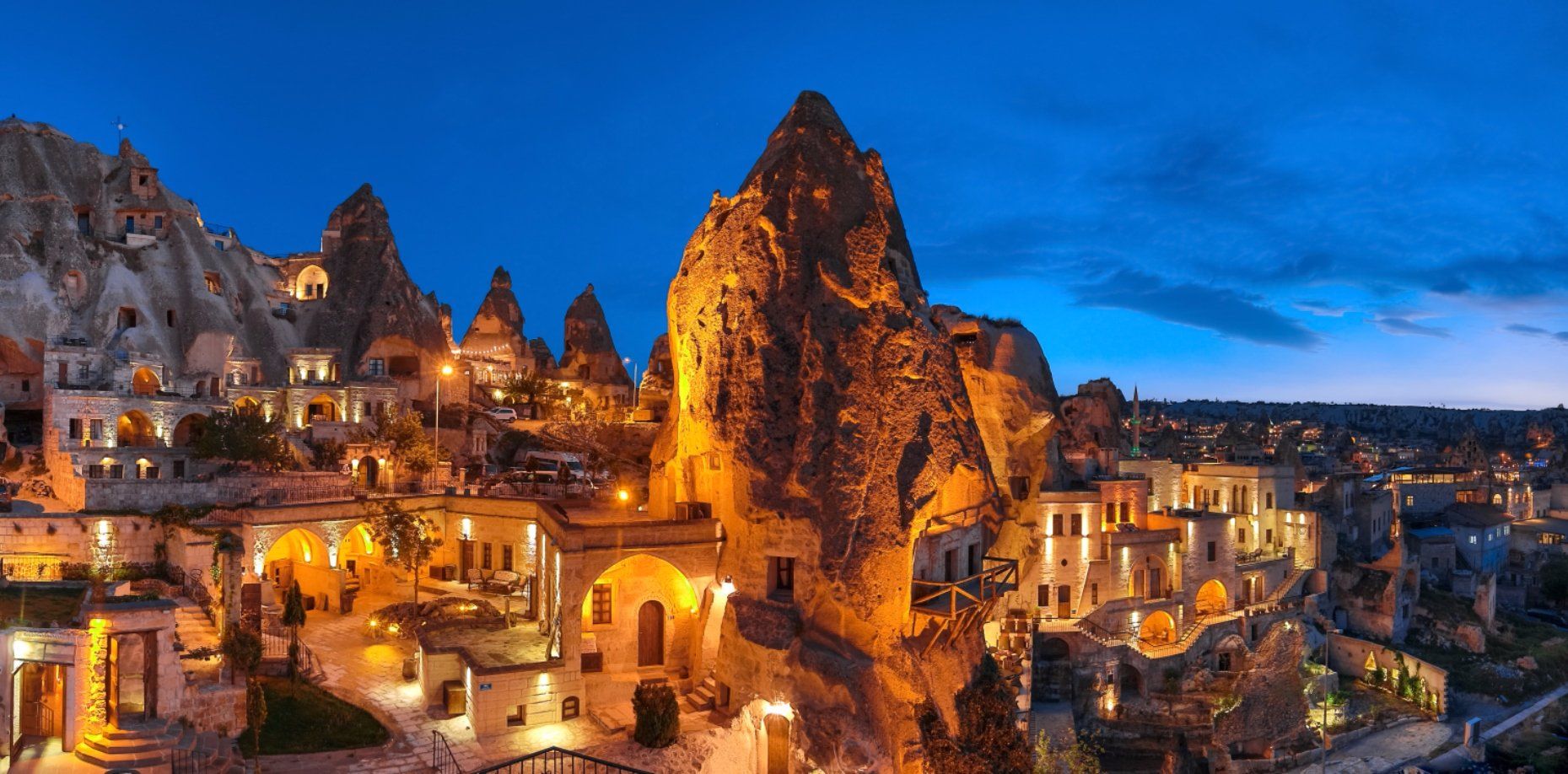 9. Albarracín, Spain
Population: 1,016
This gorgeous mountain town is located in a rocky valley near the Guadalaviar River and is filled with red, pink and orange homes. Most of the town was destroyed during the Spanish Civil War but the homes and streets were gradually rebuilt. Some of the attractions that you should see include the Catedral del Salvador, the town's castle and the Torre del Andador (Walkway Tower).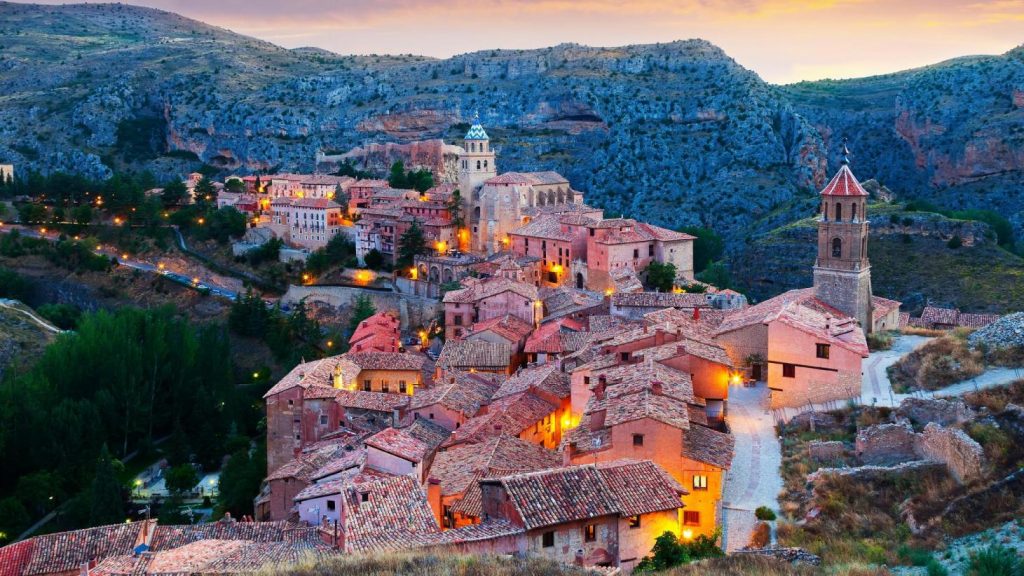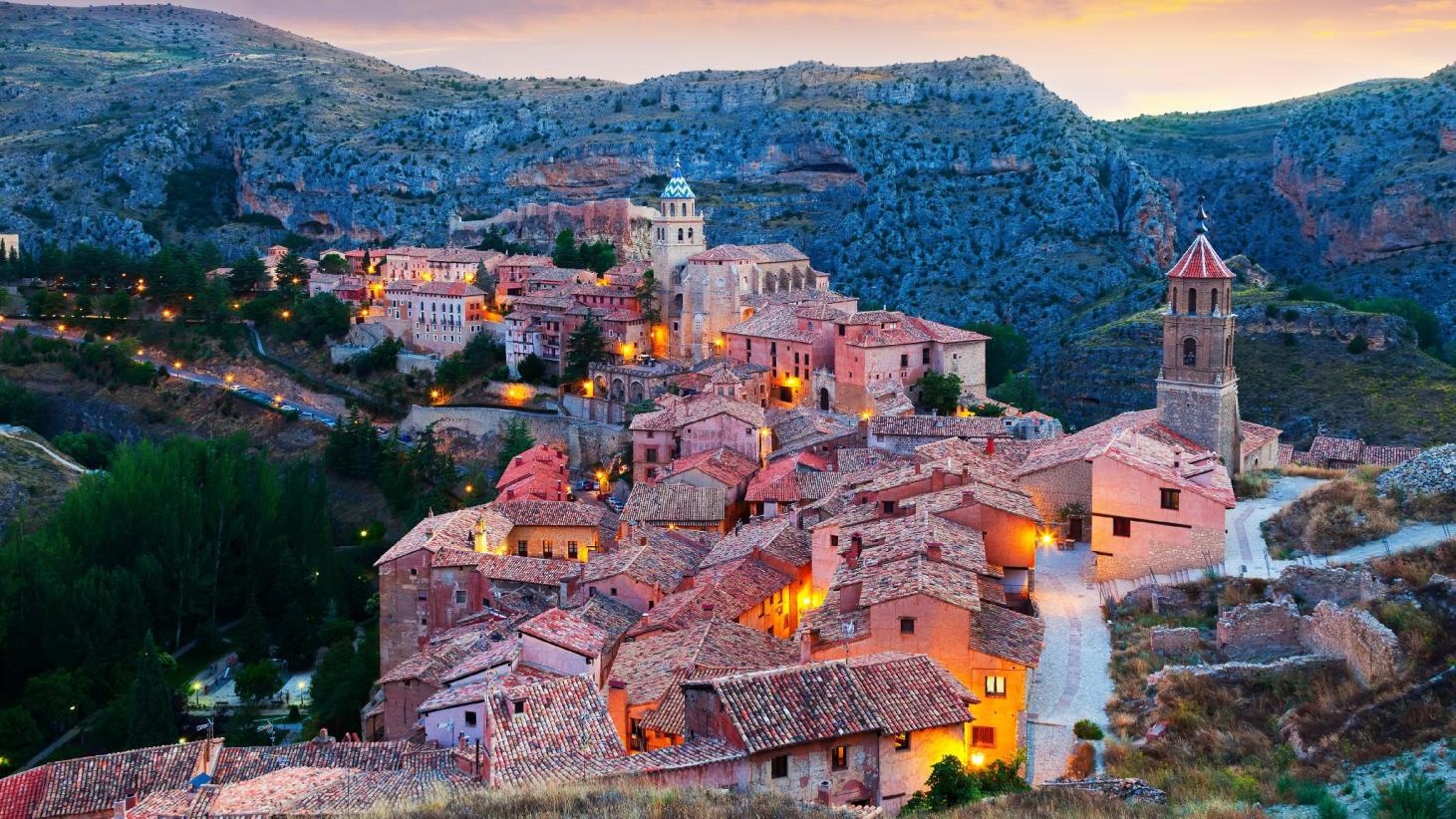 With so many wonderful little towns to explore in Europe, you may just need to extend your stay.