As travel restrictions change rapidly across the globe, many travelers are apprehensive about hopping on a flight. However, safe travel is possible, provided people stay alert and choose their destinations wisely. As we get back to normal, there is already a verdict on the safest travel destinations during the ongoing pandemic.
A Berlin-based travel start-up, Tourlane has released a guide to the safest travel destinations once bans are lifted. The company compiled data and considered various metrics which could influence an international holiday. Key indicators such as confirmed COVID-19 cases, health regulations, and population density, allowed the team to rank each destination accordingly.
In addition to the above criteria, the findings included additional requirements for countries:
The country has implemented minimum standards against the coronavirus
Limited capacity of visitors to sights and attractions
Availability of boutique hotels and B&Bs
Self-drive or private-guide options available
Secluded travel options available
Cashless payment options
While all countries are still facing travel restrictions, the safety aspect of the below destinations will surely make them worth the wait.
7 Safest Travel Destinations During COVID-19
All COVID-19 case information was gathered from worldometers.info.
#1 Fiji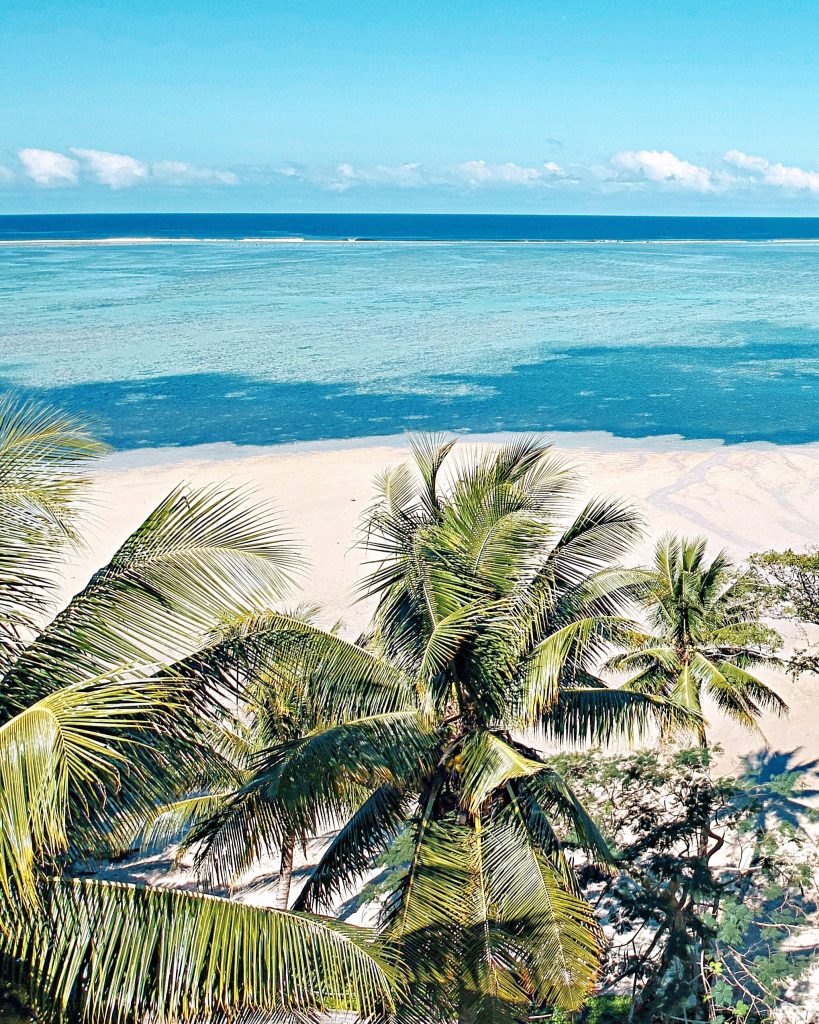 Fiji reported its first COVID case on 19 March 2020. The country had a total of 32 cases from the islands of Viti Levu and Vanua Levu, as of 8 September 2020. With no new reported cases and only 1 current case of the virus, it's clear why Fiji is currently ranked at number one. Travel restrictions are still in place and 14-day mandatory quarantine applies to people on arrival.
#2 Uruguay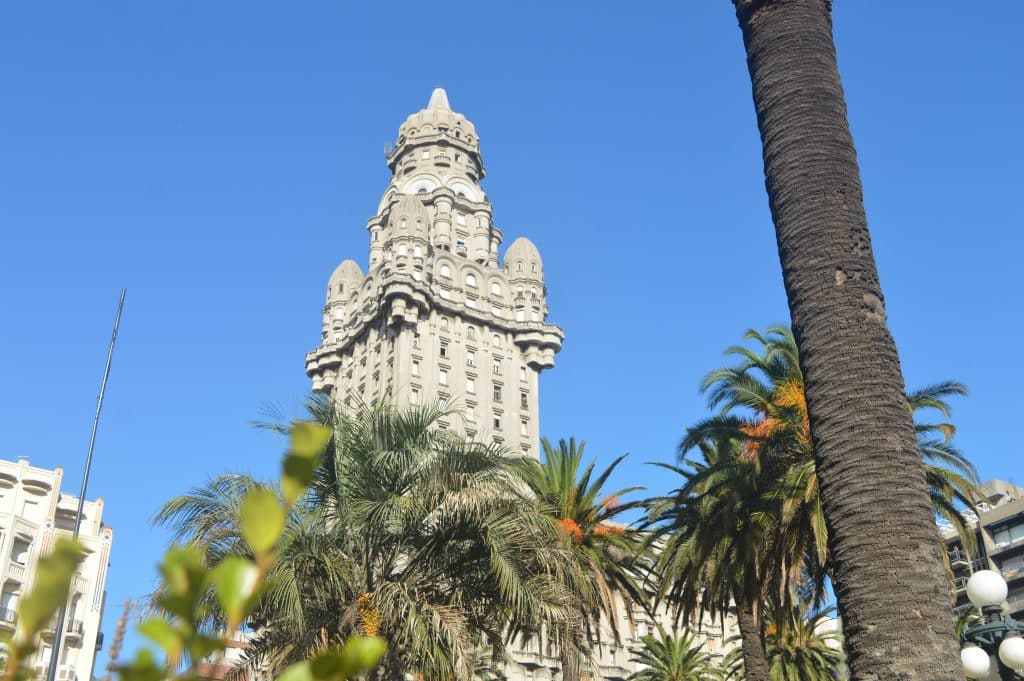 The Ministry of Public Health reported the first COVID-19 cases in Uruguay on 13 March 2020. Coming in second, the country currently has 243 active infections and an International Health Regulations Capacity Score (IHR) of 84%. This World Health Organization (WHO) score requires countries to evaluate their disease response capacities and identify if they can meet them. Uruguay is the only country from Latin America to feature on the list, with over 4.2 million cases reported as of 11 September 2020. The outbreak in Uruguay is still ongoing but only at a low level of transmission. Travel restrictions are still in place, and quarantine is required on arrival.
#3 Thailand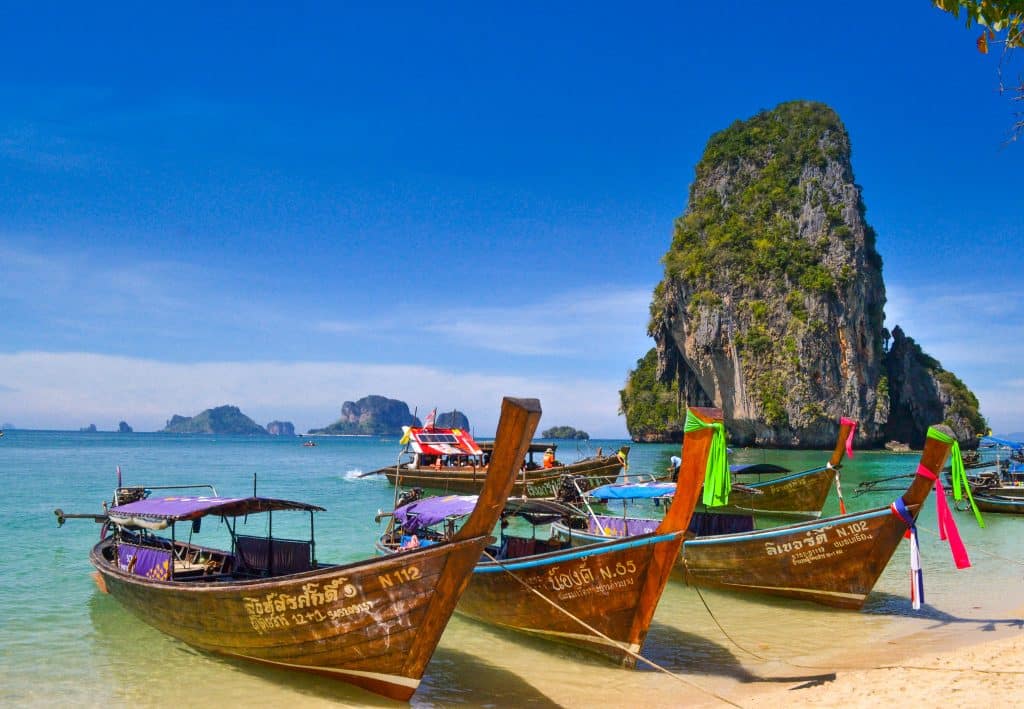 When Tourlane published the first version of their guide, Thailand was ranked the safest destination in the world. This was due to their IHR score of 85%, population density, and a low number of infections. The media has commended the country recently on its incredibly low rate of infections. The outbreak was confirmed to have reached the country on 13 January 2020, becoming the first confirmed coronavirus case outside of China. As of 23 September 2020, Thailand has only 110 active infections. Travel restrictions dictate that only select dignitaries and businesspeople are permitted to enter the country. International arrivals will have to undergo mandatory quarantine for 14 days.
#4 Canada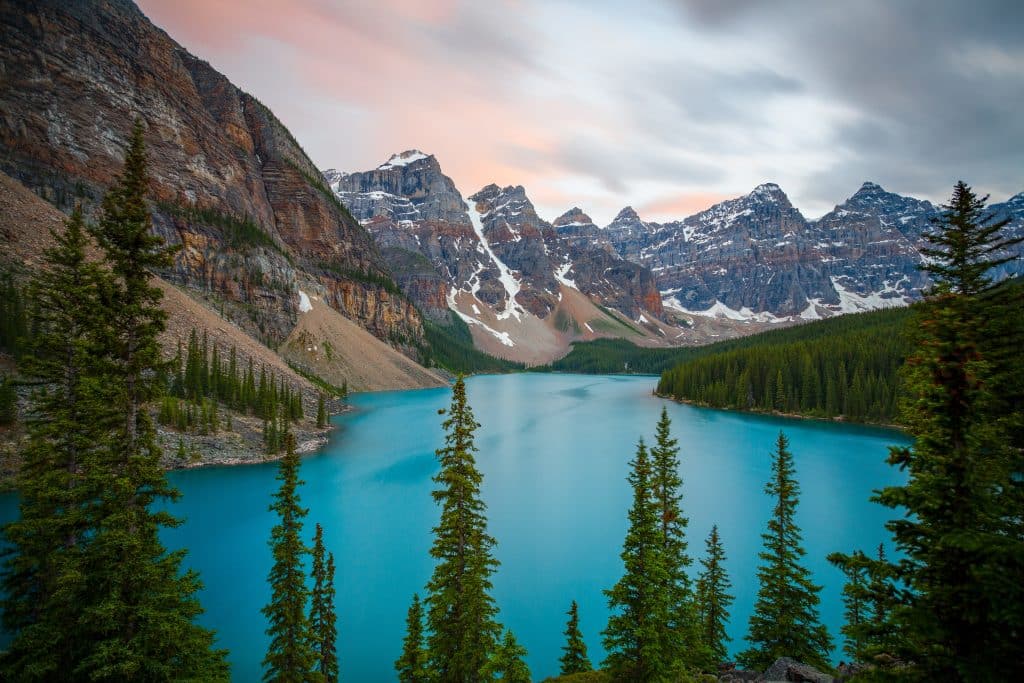 With 147,472 total confirmed cases and 10,832 active cases as of 23 September 2020, Canada is comparatively on the higher end of the spectrum in terms of infections. However, the country scored points for a near-perfect IHR score of 99%, as well as their low population density. Travel restrictions are in place indefinitely, and although the borders are partially open, most foreign nationals are not allowed to travel to Canada. Passengers are subject to quarantine for 14 days.
#5 Jordan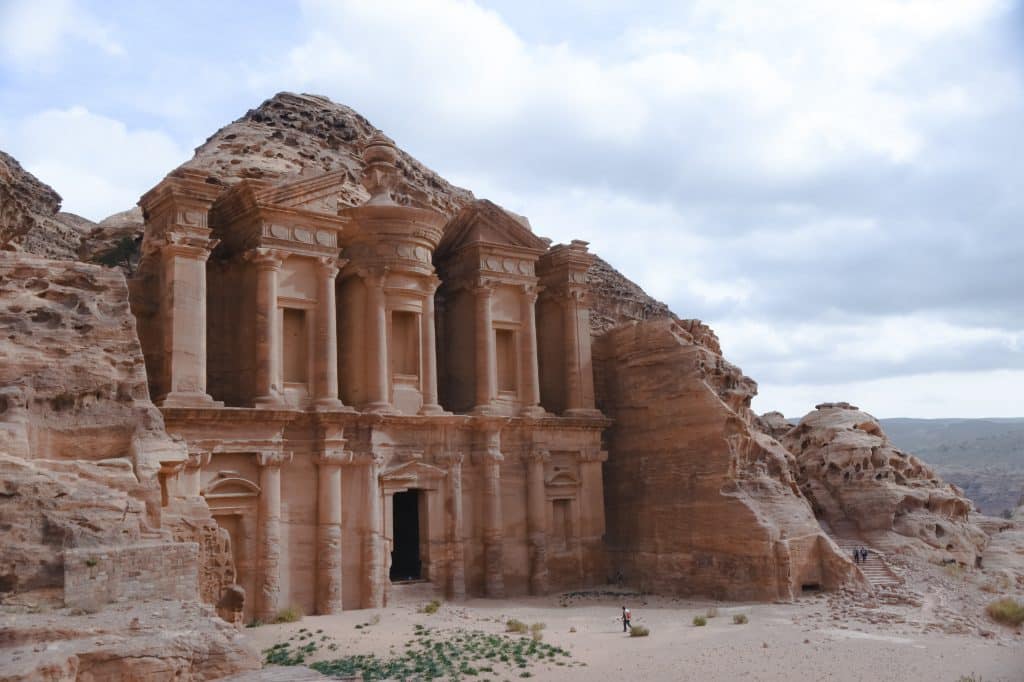 The Ministry of Health confirmed the first case in Jordan on 2 March 2020. As of 23 September 2020, the country has had 6,043 confirmed infections and 2,195 active cases. Taking into consideration its IHR score of 43%, the country's ranking undoubtedly benefits by the increased hours of daily sunlight, as well as a lower number of infections. All flights to Jordan are suspended until 4 October 2020, excluding flights on the 'green' nation list. Quarantine is required on arrival.
#6 Japan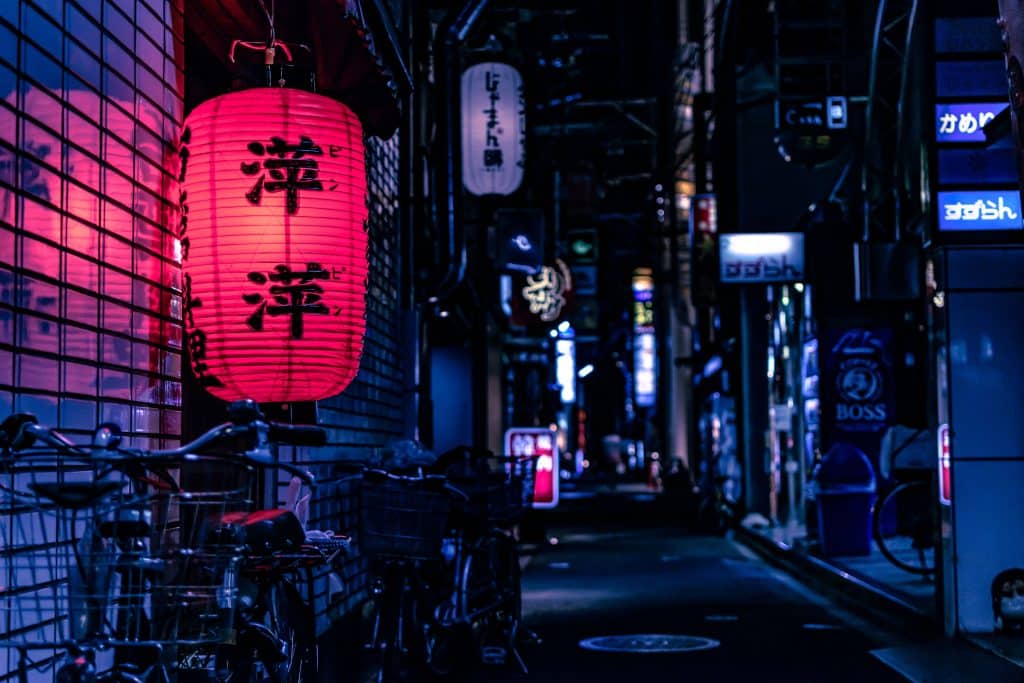 The Japanese government confirmed the country's first outbreak of the disease on 15 January 2020. With 79,438 confirmed cases and 6,282 active infections, as of 23 September 2020, Japan is also one of the safest travel destinations. There are plans to ease travel restrictions in October for foreign travelers from around the world, excluding tourists. People are subject to mandatory quarantine on arrival.
#7 Cambodia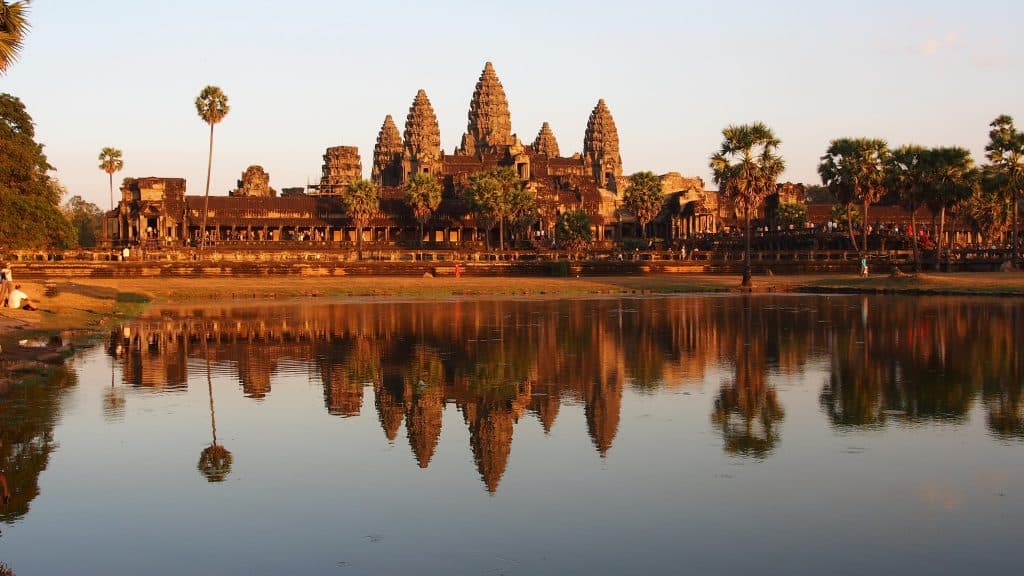 The first infection in Cambodia was confirmed on 27 January 2020. The country ranked 89th out of 195 countries in preparedness for infectious disease outbreak in 2019. However, in a striking turn of events, Cambodia has only had 275 confirmed infections, 1 active case, and no deaths as of 23 September 2020. Travel restrictions still apply, and people are subject to mandatory quarantine upon arrival.
Other destinations ranked in the guide include Iceland coming in at #9. Greece, the safest European country has a ranking of #13, followed by Vietnam at #14. Tourlane updates their metrics every two weeks, so it's worth keeping an eye out for preferred destinations.
From the sandy white beaches of the Fijian islands to the famed archaeological sites in the heart of the Jordan desert, there are several safe travel destinations. Once the restrictions begin to ease up across the globe, travelers can enjoy both peace of mind and several incredible destinations to choose from for their post-COVID-19 jet setting.