Life, as we know it, has changed, and seemingly forever. From social habits to workplace culture and everything in between, COVID-19 has turned things upside down. Although social distancing practices, harsh lockdown restrictions, and countless virtual meetings may have been beneficial to our physical health, the same cannot be said of our mental health.
Impact Of COVID-19 on Mental Health
COVID-19 has been associated with mental challenges related to the mortality caused by the disease, as well as the psychological effects of the mitigation practices, such as social distancing.
Staggering findings from the Centers for Disease Control and Prevention (CDC) report:
Mental Health, Substance Use, and Suicidal Ideation During the COVID-19 Pandemic reveal that symptoms of anxiety and depressive disorder increased considerably in the United States during April – June of 2020, compared to 2019.
As a whole, 40.9% of respondents stated at least one adverse mental or behavioral health condition – with 30.9% experiencing symptoms of anxiety or depressive disorder, 26.3% having symptoms of trauma and stressor-related disorder (TSRD) specific to the pandemic, and 13.3% having started or increased substance use to cope with stress or emotions related to COVID-19.
In addition to this, the report also revealed that 25% of people from 18-24 have "seriously considered" committing suicide at some point during June 2020.
The CDC ends off their report by highlighting the need to address mental health inequalities and establish support systems that mitigate mental health consequences as the pandemic evolves.
Naturally, this isn't specific to the United States population alone. A paper published in the Science Direct: Impact of COVID-19 pandemic on mental health in the general population: A systematic review reveals that the COVID-19 pandemic has resulted in "unprecedented hazards to mental health globally". The paper reports relatively high rates of anxiety, psychological distress, depression, and stress among the general population in eight countries – China, Spain, Italy, Iran, the US, Turkey, Nepal, and Denmark.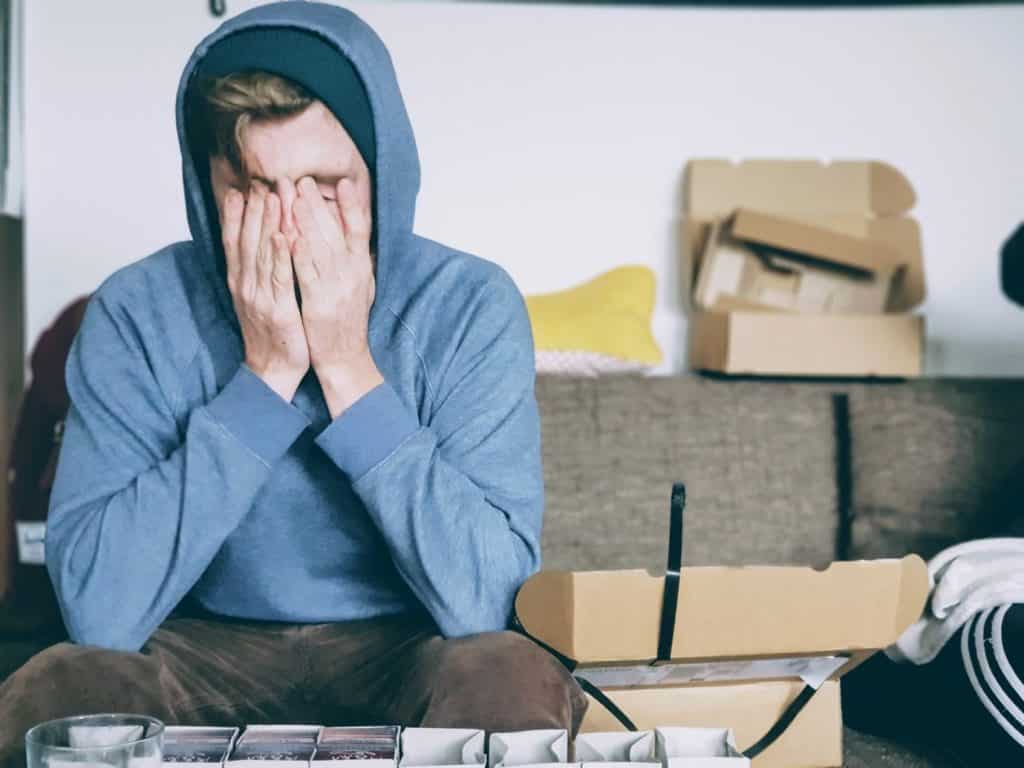 Pandemic-Induced Behavioural Consequences
This pandemic-induced psychological stress is bringing out the worst in a large portion of society. From month-long quarantines to living in environments that amplify the chances of risky behavior; people are creatures of habit, and the pandemic is creating negative ones.
A paper published in Lancet Psychiatry: How mental health care should change as a consequence of the COVID-19 pandemic addresses the behavioral impact and effects brought on by the pandemic. Reporting an increase in phobic anxiety, panic buying, online gambling, and binge-watching TV – the latter has been associated with mood disturbances, sleep disturbances, fatigue, and impairment in self-regulation.
While social media exposure has been associated with an increased chance of anxiety, this stress could also be stemming from the type of content that internet users are viewing during this time.
Many have also turned to drinking as a coping mechanism. A Lancet Psychiatry report notes an increase in alcohol sales and use at home, which naturally heightens alcohol disorders and, in some cases, domestic violence.
COVID-19 Trauma & Loss
Besides the lifestyle and societal challenges brought on by the pandemic, there is also the virus itself. As it currently stands, 1.5 million people have died due to COVID-19. Families have been separated by both infection and death, and this has undoubtedly caused a significant amount of trauma.
Is There A Silver Lining?
It goes without saying that the global pandemic hasn't left a single person of the human race unaffected. Whether directly or indirectly, COVID-19 has brought on uncertainty and continues to spread both fear and disease daily. But is there a silver lining – a positive to be found among this worldwide devastation? From a scientific standpoint, the Lancet Psychiatry report notes potential reductions in social pressure and chronic psychosocial stressors such as commuting, office spaces, and even bullying.
On the other hand, current challenges have resulted in people coming up with creative ways to continue functioning as a society. From businesses pivoting to loved ones staying in touch despite the separation. Circumstances such as these have allowed people to discover what they are truly capable of when put under pressure.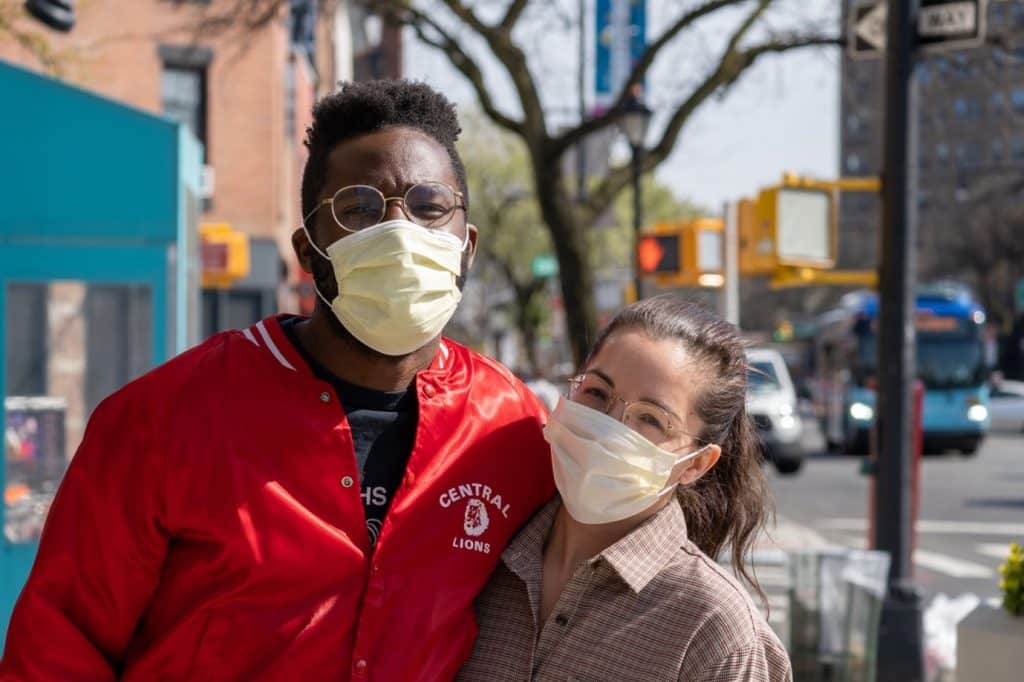 From an emotional perspective, perhaps the pandemic has caused people to consider what really matters. Within a mortality context, we have been forced to face the reality of how fragile life is. We are now compelled to recognize that community is a crucial aspect of our wellbeing. Our relationships with loved ones and even ourselves have endured an immense amount of stress due to COVID-19. But, at the end of the day, we can't deny the importance of companionship, especially in such trying times. We, as the collective, are all equally responsible for fighting the spread of the pandemic, and only by banding together will we overcome it.