After stepping away from his career in orthopaedics, Dr. Peter Van Ommeren started working as a General Practitioner and has been doing so for the past 6 years. As a result of this change, HotelDoc was formed.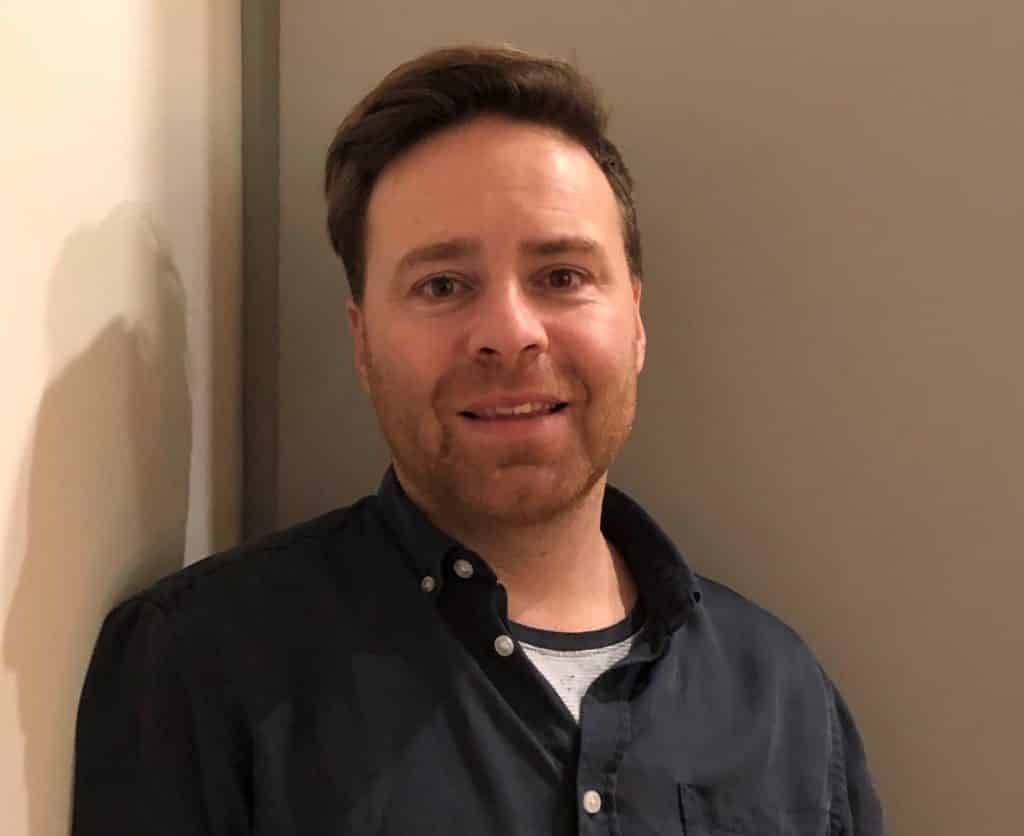 HotelDoc gives tourists access to on-site primary medical care without the need for Dutch health insurance.
While it was initially difficult to build the brand, today, HotelDoc works with 5 doctors and a number of hospitals, ambulance services, and hotels.
We spoke with Dr. Ommeren to find out more about his brand, plans for the future, and what tourists should know when visiting Amsterdam.
Do you have any plans to expand the HotelDoc offering?
Yes, we are currently forming the TouristDoc brand, which will be a walk-in clinic for tourists seeking medical care. HotelDoc will remain in place for those who prefer house calls.
Who do you treat most often and what are your most common cases?
A lot of our patients are either young tourists or elderly people on cruises. We also visit a lot of luxury hotels to see patients. Many patients contact us because they need to fill prescriptions. In other instances, we deal with ENT problems, gastroenterology cases, and anxiety caused by cannabis.
What have been some of your most memorable cases?
We have saved a lot of lives over the past few years. One case that comes to mind is a wife who thought her husband was simply sleeping and snoring when in reality, he wasn't breathing. We had to help revive and stabilize him.
What medical tips do you have for tourists traveling to Amsterdam?
Enjoy an evening in Amsterdam but be careful of drugs. Never buy weed on the streets, rather stick to coffee shops. All medications are available in Amsterdam. However, it is recommended that you bring your own regular medications with you from home. There are no diseases such as malaria or dengue fever to worry about.
What are the things that every tourist should do and see while in Amsterdam?
There are some great museums in Amsterdam. If you are traveling with children, the NEMO Museum is a must-see. Rent a bicycle if you can but be careful in traffic. There are always music festivals in the Spring and Summer and if you are interested in markets, I recommend the Waterloo Market.
The red district is the oldest in Amsterdam and very popular amongst tourists. There is some talk about this area closing in the near future though.