Meet Dr. João Theriága, a Portuguese general and family medicine specialist with over 8 years of experience.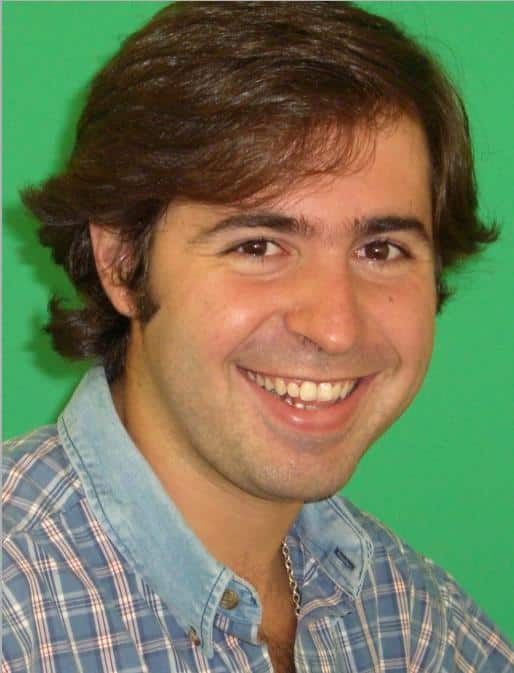 After working in the public health system for 5 years, Dr. Theriága co-founded a private practice in Lisbon that offers house calls in and around the city, within about a 30km radius.
We sat down with Dr. Theriága to find out more about his practice and what travelers should know before traveling to Portugal.
Who are your main clients and what conditions do you generally treat?
I usually see a mix of locals and tourists. In the winter months, I treat a lot of respiratory infections (even though we are not seeing patients with suspected Covid 19 disease). Over and above that, food poisoning is a common occurrence. Sometimes the food might not be bad though, often tourists want to try many different foods and drinks and end up indulging a bit too much, and the diet here is considerably different from most other non-Mediterranean countries. Since most tourists have insurance, it's common for them to seek treatment from private doctors.
Are there any unique career experiences that spring to mind?
One story that stands out in my mind is the time I saw a father and son who nearly drowned. Tourists tend to underestimate how strong the waves and ocean currents can be in the Atlantic. These two men were sitting along the beach shore when a wave knocked them into the ocean. The tides were simply too strong for them to swim back to shore. Eventually, they were rescued and brought to the hospital where they were assisted and thankfully recovered.
What should travelers take with them when traveling to Lisbon?
It's important to be aware of the effects of the sun. Wear sunscreen daily and don't forget to stay hydrated. In case you end up with an upset stomach, it's always best to stop eating all the local delicacies and stick to simpler food (e.g. boiled rice and chicken). The tap water is safe in most parts of Portugal, but if you have a sensitive stomach, you may want to stick to bottled water.
What would you recommend travelers see during their stay in Lisbon?
Belém is a popular area. It's located on the Tagus River and is great for sightseeing. The houses there are also decorated with colorful tiles, which is nice to see. The Jerónimos Monastery and the famous "Torre de Belém" (tower of Belém), also located in this area, are worth seeing.
What are the dishes tourists shouldn't miss?
"Pastéis de nata", which is a traditional custard tart, is a must-try. As is the codfish – it's not fresh codfish though. In Portugal, we cook dried codfish or fry it up in pastry to make the famous "pastéis de bacalhau". In most places, the other fish and seafood are fresh and of very good quality.