Meet Dr. Dalhia More, a family doctor who moved to Jerusalem from Canada over 20 years ago. She works with patients of all ages, ranging from infants to elderly patients over 100 years old.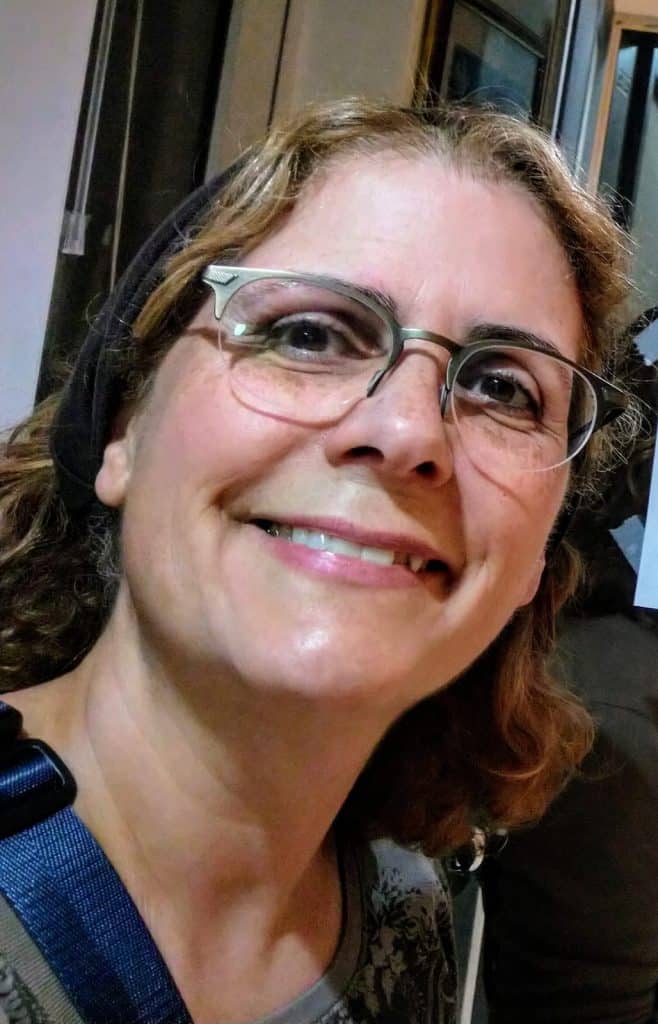 While Dr. More has spent time working in the public sector, she has always been a private doctor. Currently, her walk-in clinic is based in Malcha, Jerusalem, where she consults with locals as well as tourists.
We spoke to her about her career to date and what tourists should know before visiting Jerusalem.
Why did you decide to open a private clinic in Jerusalem?
It was mainly for the flexibility. When my children were still young, it allowed me to meet patients at different times. I really enjoy the larger variety of cases and conditions that I encounter as a family doctor. Being a private doctor also gives me the opportunity to build relationships with patients.
Did you encounter any obstacles while opening your clinic?
I encountered a number of obstacles as a doctor working on my own, the main one being that I always needed to be available. Working with Air Doctor has really helped free up my time. Telemedicine has made it easier for me to see more patients because I spend less time traveling.
What are some of the most common cases you encounter?
As a family doctor, I encounter all types of cases, including hypertension, diabetes, and chronic infections. Anxiety and depression are also a common occurrence in a family setting, particularly now during this COVID pandemic.
Can you tell us about a unique experience you've had during your career?
I write a lot about the patients I encounter. There was one patient in particular who really impressed and inspired me. She came from a very difficult background, lived on the streets as a teenager, and she taught herself to be a personal trainer. She ended up with a wonderful partner, had two lovely children, and was completely self-made. It is tremendously empowering to know that someone can come from nothing and turn their life around.
What should travelers know before they travel to Israel?
Any traveler should have plenty of medication in case they get delayed. They should also remember they are traveling to a very hot country, so dehydration is always a concern. Medication for allergies and an antibiotic cream is also recommended. Listen to your body while on vacation to avoid unnecessary medical concerns.
As a local in Jerusalem, what do you recommend travelers see?
Jerusalem is a beautiful old city, but there are also many modern areas. You can experience a number of cultures and religions, and lots of history, during your visit. There are a number of churches that you can visit – the wailing wall and Israeli museum are also must-see sites. Both the north and south parts of the city are beautiful.
In terms of when to travel, Spring and Fall are the best times.
Which Israeli dish is your favorite?
Hummus, shakshuka, and couscous are some of my favorite dishes.