The days of being out in public without a mask seem like a lifetime ago. But the science is clear, wearing a face mask reduces the emission of respiratory droplets – in other words, source control. Masks also prevent people from inhaling these droplets – filtration for personal protection. Individual prevention increases as more and more people use masks correctly and consistently.
A study published in the National Library of Medicine revealed that of 124 Beijing families with at least one lab-confirmed case of COVID were able to reduce secondary transmission within the household by 79% by using masks.
So, we know that masks are considered essential in reducing the spread of the virus, but what about the types of masks – is the verdict out on whether some face masks are better than others?
What Are the Primary Types of Face Masks?
Generally, when we hear about COVID-19 face masks, there are three types:
Cloth masks
Typically home-made, even if store-bought.
May lower the risk of people transmitting COVID through speaking, coughing, or sneezing.
Up to 50 times less effective than N95 respirators.
Surgical masks
Disposable, medical-grade masks.
Protects user from large particle droplets.
Prevent transmission of potentially infectious respiratory secretions.
N95 Respirator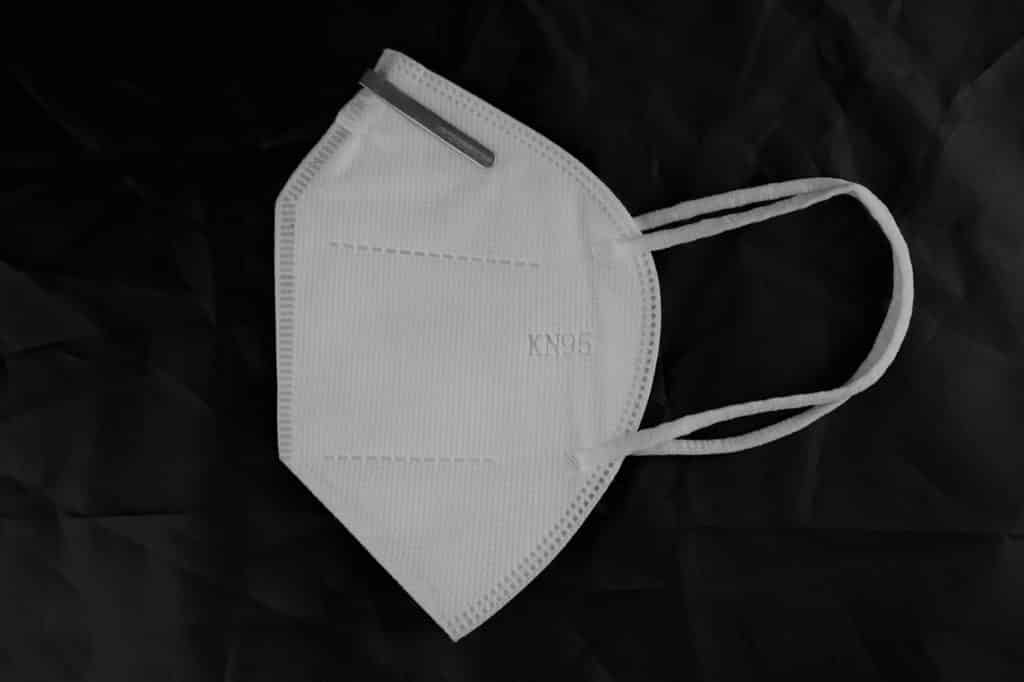 Are Cloth Masks Still Recommended?
The use of cloth masks is still largely debated. At the onset of the pandemic, we experienced terrifying shortages of medical-grade masks on a global scale. Meaning the public was asked to avoid using these to allow stock for healthcare workers. At this stage, official experts such as the US Centers for Disease Control And Prevention (CDC) recommended wearing cloth masks – even offering info on how to make these out of everyday household items like t-shirts.
Now cloth masks can be bought almost anywhere, but arguments have surfaced that some members of the public should be wearing more protective masks – such as surgical ones. This is intensified by the emergence of more formidable strains of the virus, including the South African and UK variants.
As a result, various countries have banned the use of home-made and shop-made masks. The French government has specified that only three types of masks will be recommended: surgical (which filter 95% of 3 μm particles), FFP2 (which filter 94% of 0.6 μm particles), and fabric masks made to category-one standards.
Meanwhile, Austria has gone one step further, with FFP2 masks now mandatory for indoor public spaces. Officials are sending out free packs of these masks to all residents aged over 65 and low-income households. Similarly, in Germany, medical masks are mandatory in supermarkets and on public transport. Sadiq Khan, London's mayor, aims to introduce a similar requirement on the capital's public transport system and is currently reviewing whether passengers should switch to higher grade masks in light of the new variant.
CDC Guidelines on Cloth Masks
The CDC's guidelines on cloth masks are as follows:
More effective fabrics:
Tightly woven fabrics – like cotton and cotton blends
Breathable
Two or three layers of fabric
Less effective fabrics:
Loosely woven fabrics – like loose-knit fabrics
Single layered masks
The health organization is currently also studying the effectiveness of various cloth mask materials: Scientific Brief: Community Use of Cloth Masks to Control the Spread of SARS-CoV-2.
What Do the Experts Say?
So which mask is best? Well, the CDC recently conducted a lab study that tested the performance of various mask combinations. They concluded that there are several easy ways to improve the performance of your type of face mask. The CDC webpage: Improve the Fir and Filtration of Your Mask to Reduce the Spread of COVID-19, provides more guidance.
The study researched various masks, such as:
Medical grade masks, otherwise known as surgical masks or disposable masks
Cloth masks
KN95 masks, also known as KN95 Respirators
NIOSH-Approved N95 Respirators
However, various factors unique to each person determine which mask would be more suitable for them, including age, lifestyle, and even facial hair. Health organizations still majorly recommend that approved medical N95 respirators are reserved for healthcare personnel and those who are required to wear them for protection against other hazards. Ultimately, the CDC offers guidance on choosing masks for different situations but doesn't specify whether one mask is more effective than another.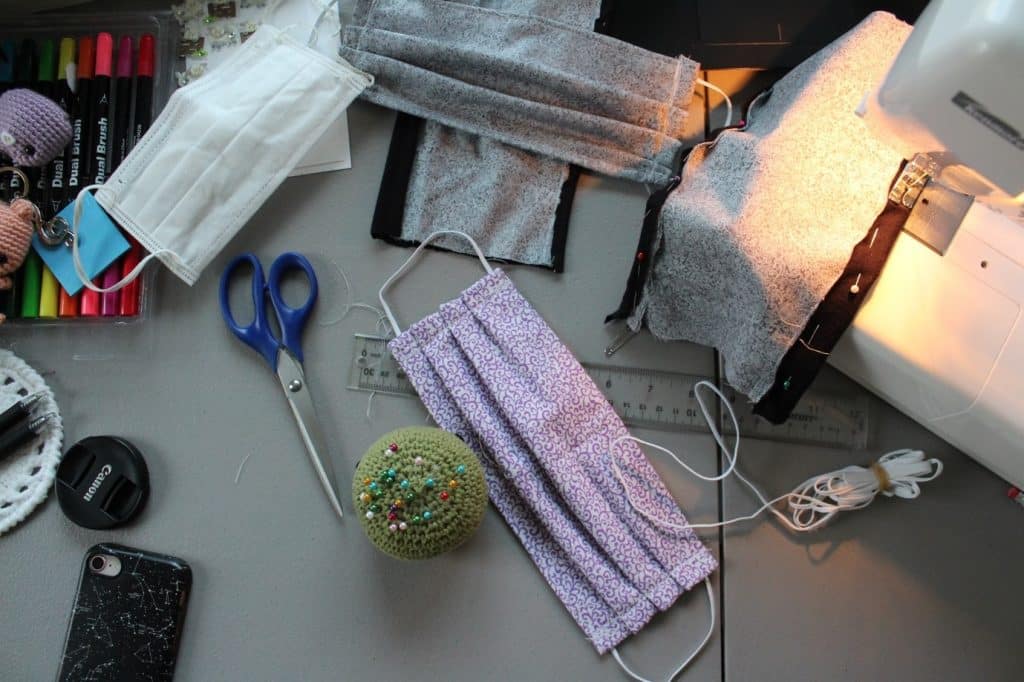 Note: The CDC warns against wearing fake or counterfeit masks (usually fake KN95 masks), which are becoming increasingly available. At least 60% of the KN95 masks evaluated by NIOSH did not meet the requirements they claimed to meet.
By the same token, the World Health Organization (WHO) recently updated their advice to recommend medical masks to people over the age of 60 and people at risk of severe COVID-19 illness. Previously, only health workers, people feeling unwell, people awaiting test results and people caring for a suspected positive patient were recommended to wear medical masks.
As for the rest of the population? WHO only says that non-medical fabric masks can be used by the general public under the age of 60 and who do not have underlying health conditions.
What do they say about the kind of fabric masks? Well, only that it should be made of three layers of fabric:
Inner layer of absorbent material, such as cotton.
Middle layer of a non-woven non-absorbent material, such as polypropylene.
Outer layer of non-absorbent material, such as polyester or polyester blend.
Since the outbreak of the coronavirus pandemic, we can probably all say we have seen some pretty interesting face masks and coverings. From the traditional surgical masks to home-made versions and even designer face masks. While we don't have a definitive answer on the best masks, we do have enough credible information to know that we can improve our masks' performance – and also that a mask is better than none. Consistent and correct usage of face masks – coupled with other prevention methods – remains the most effective approach to reducing the spread of the COVID-19 virus.