Traveling is a rewarding experience in itself but encountering new wildlife in a foreign country is something exceptional.
Knowing where to go and having realistic expectations are two requirements if you want to take a wildlife-themed vacation. Some destinations don't require as much planning to see an abundance of wildlife, while others require guides and additional knowledge on the area.
In commemoration of World Tourism Day (27 September 2022), we decided to create a list of the world's top destinations for wildlife fans!
If you're ready to have an adventure, here are some must-see wildlife destinations.
Top Travel Destinations for Encountering Wildlife
Seychelles
#1 Animal To Look Out For: Seychelles Skink
Best Time To Go: April – May / October – November
Situated off the coast of East Africa, the Seychelle islands are home to an array of different species. The islands have one of the largest protected wildlife areas in the world because of the number of species that require special protection. Giant Aldabra tortoises and black parrots are two of the most unique sights you will see during your time here, but an extra special creature to look out for is the Seychelles Skink.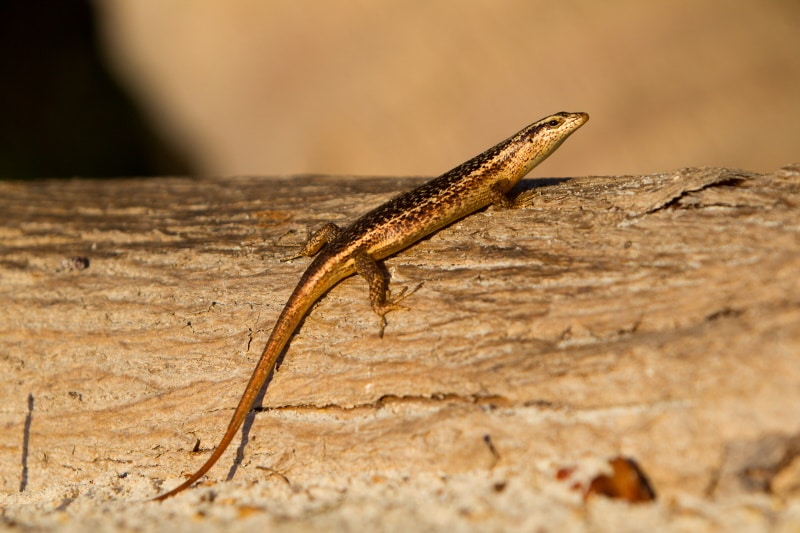 Karoo National Park
#1 Animal To Look Out For: Riverine Rabbit
Best Time To Go: April – September
Once known for being a stopover for those traveling between the Cape and Inland, the Karoo National Park is now home to some of the most unique wildlife found in South Africa, including the riverine rabbit, which is classified under the most severe category of endangerment. If you're careful (and lucky), you'll spot them out at night. Be careful not to make a noise – they're solitary and spook easily.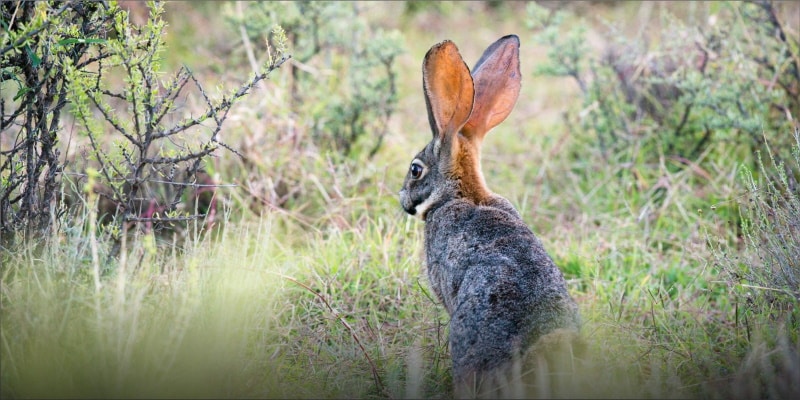 Galapagos Islands
#1 Animal To Look Out For: Galapagos Tortoise
Best Time To Go: December – March
600 miles off the coast of Ecuador, you will discover a magical place that is filled with wildlife you won't find anywhere else. Because the Galapagos islands are so cut off from the outside world, the entire landscape looks untouched. The iguanas, penguins and sea lions are just some of the wildlife you will encounter. This is one of the more expensive vacation destinations but well worth it.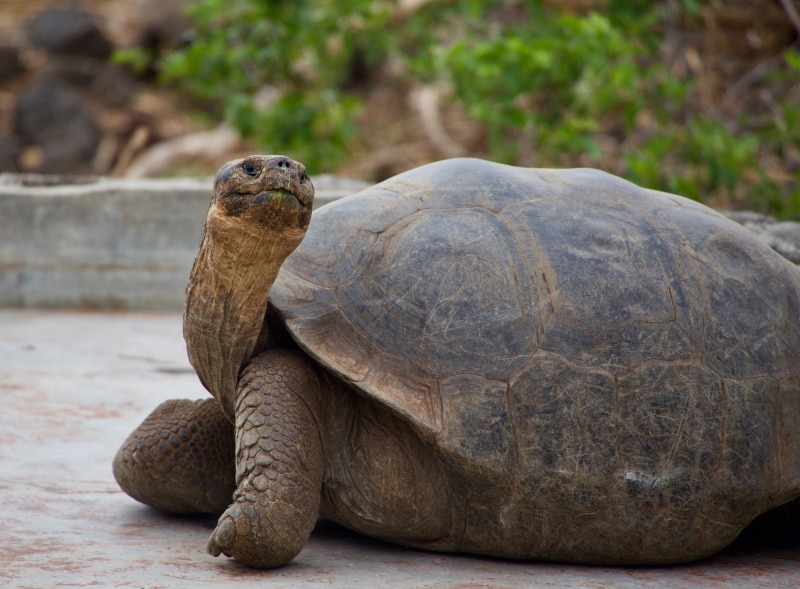 The Amazon Basin
#1 Animal To Look Out For: Amazon River Dolphin
Best Time To Go: January – June
Brazil is home to one of the most expansive wildlife areas in the world. Walking through these jungles and along the river, you're bound to see more birds, insects and animals than you can imagine. There are a number of lodges in this area that will immerse you in everything the Amazon basin has to offer. From sloths and river dolphins to toucans and giant otters, there's never a dull day.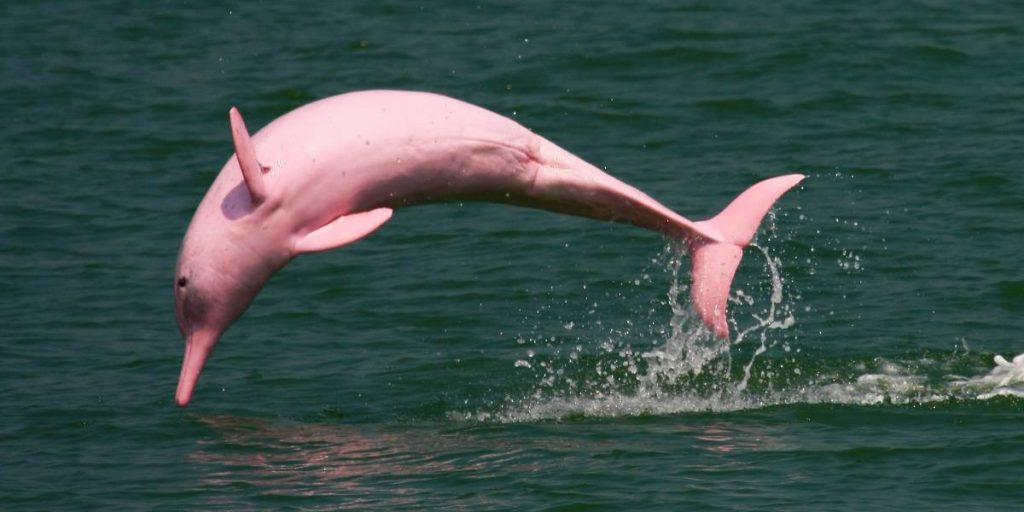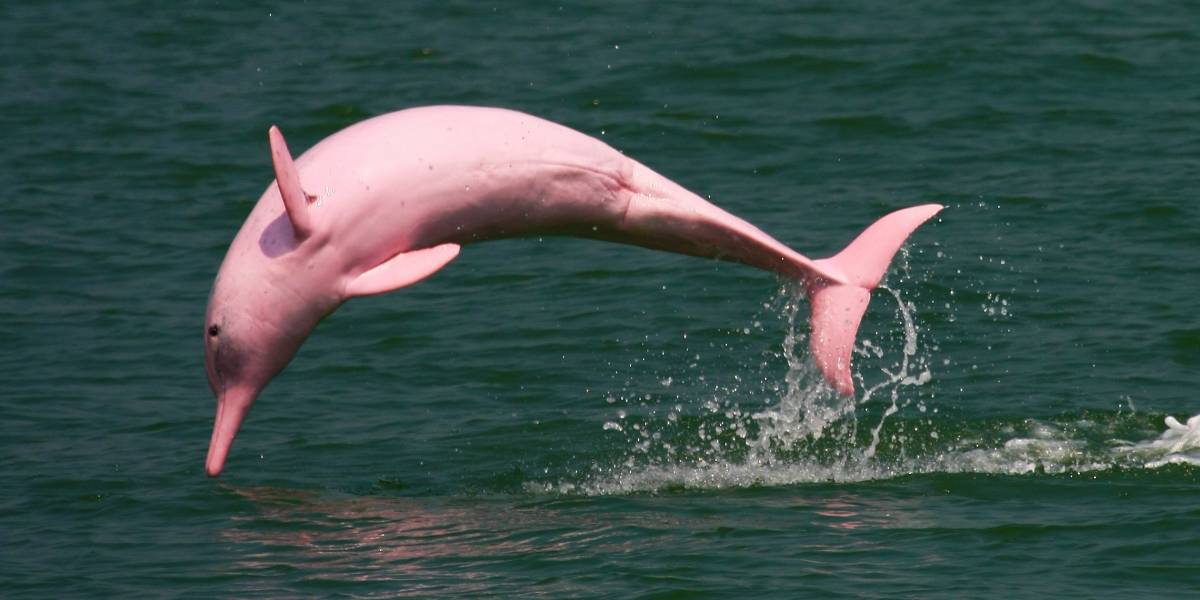 The Great Barrier Reef
#1 Animal To Look Out For: Dugong
Best Time To Go: June – October
The Great Barrier Reef, situated in the North-East of Australia is home to one-third of the world's coral population – meaning it has the largest coral reef system too. Many of the species that live in this natural wonder of the world are endangered. The Great Barrier Reef is officially protected by the Australian state, in the hopes of preserving all the incredible marine life that call the reef home. Keep your eye out for the dugong. An incredibly unique manatee that is able to swim for six minutes without having to catch its breath.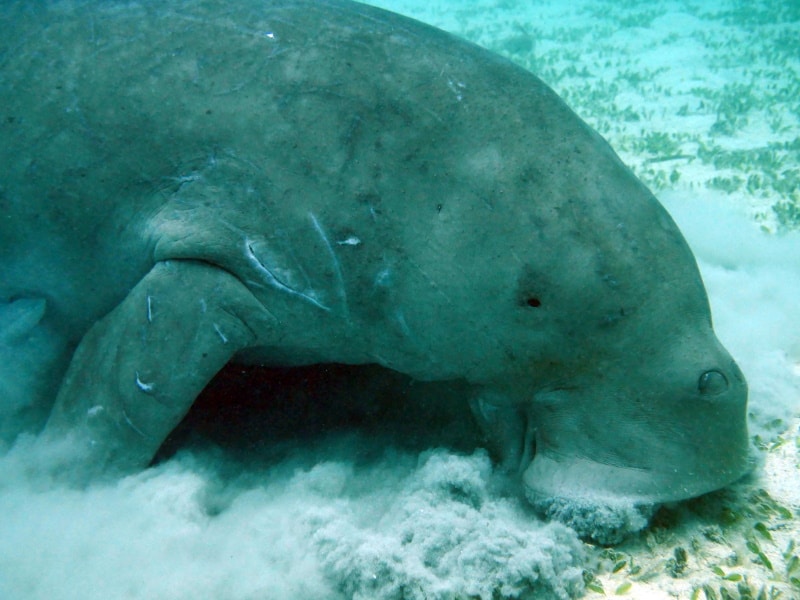 Sri Lanka
#1 Animal To Look Out For: Purple Faced Leaf Lunger
Best Time To Go: December – April
If you would prefer to head to Asia, Sri Lanka is the place to be if you want to see a variety of big game and marine life. The Mihintale reserve was created in the third century BC and you can still visit it today. Most of the wildlife areas are highly protected, so you will more than likely need to arrange a safari. The elephant and leopard safaris are firm favorites amongst travelers.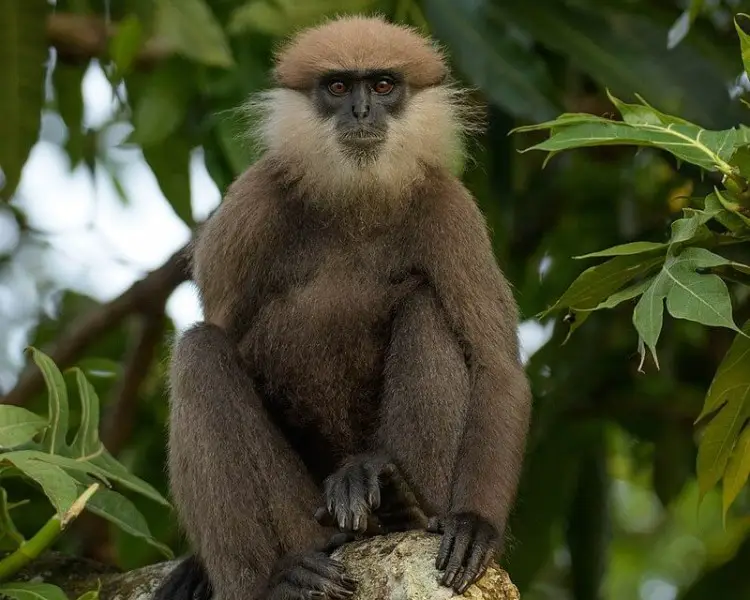 Serengeti
#1 Animal To Look Out For: Aardwolf
Best Time To Go: June – August
These endless plains, forests and swamplands are based in Tanzania and are brimming with wildlife. If you want to experience a safari of a lifetime – this is it! The famous wildebeest migration is a sight to behold and takes place between May and December every year. If you happen to travel outside of those months, there is still an abundance of wildlife to take in, including crocodiles, lions, elephants and cheetahs.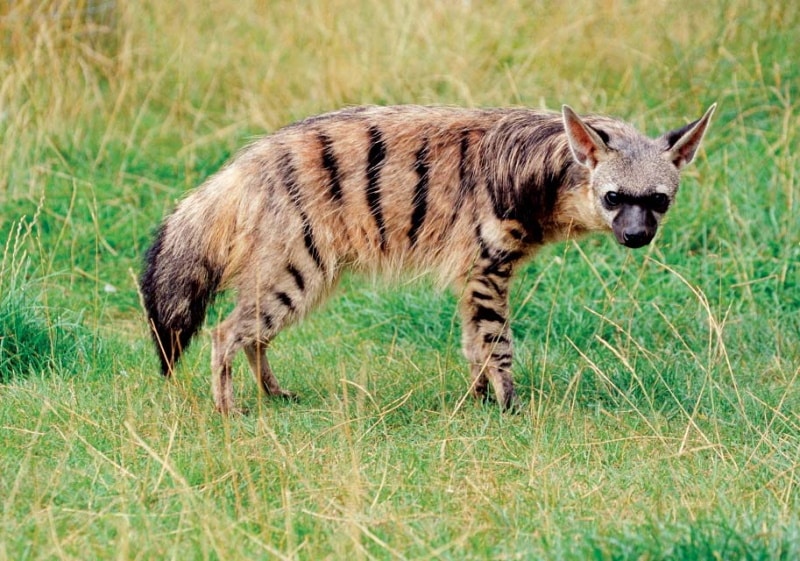 Jim Corbett National Park
#1 Animal To Look Out For: Gharial
Best Time To Go: November – March
Based at the foothills of the Himalayas in India, this national park is one of the few places where you still have a good chance of seeing tigers in the wild. Travelers can spend a night or two in the park and with the help of a good guide, you may just get lucky. Not to worry if you don't though because there are over 600 species of birds, elephants, crocodiles, bears and sloths.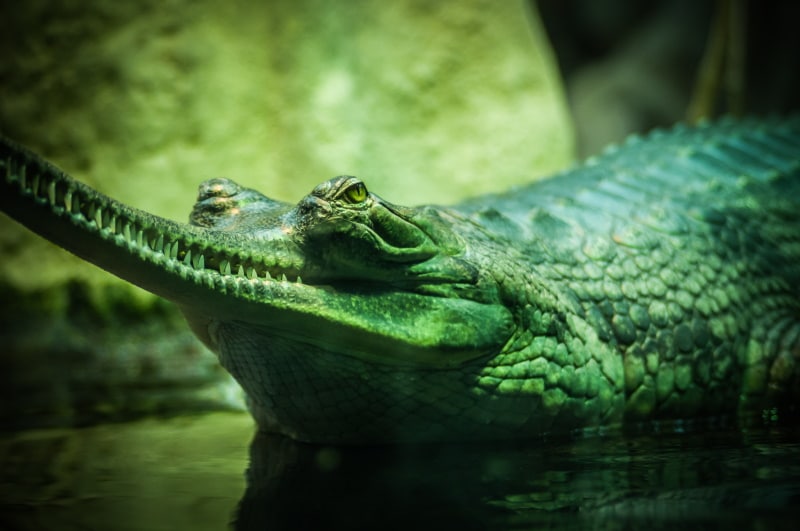 Kruger National Park
#1 Animal To Look Out For: Pangolin
Best Time To Go: May – October
There are so many parks that you can explore if you venture to South Africa. However, the Kruger National Park is by far one of the most spectacular. You can either take a guided safari or hop in a rental car and explore the park yourself. This massive national park is home to the big five and offers an experience of a lifetime.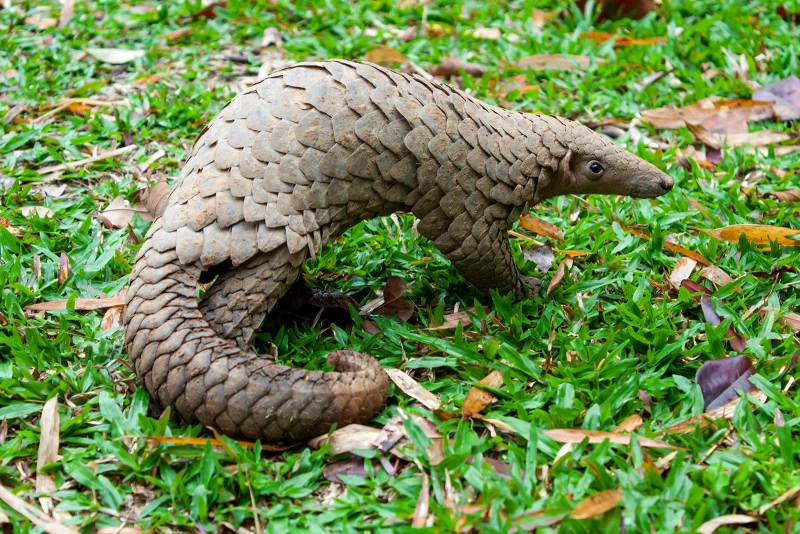 Corcovado National Park
#1 Animal To Look Out For: Tapir
Best Time To Go: December – April
Based in Costa Rica, this national park is filled with swamps and forests that are home to some unique wildlife. Whether you feel like camping or you book a guided tour, you will get to experience monkeys, butterflies, birds and beautiful sea turtles.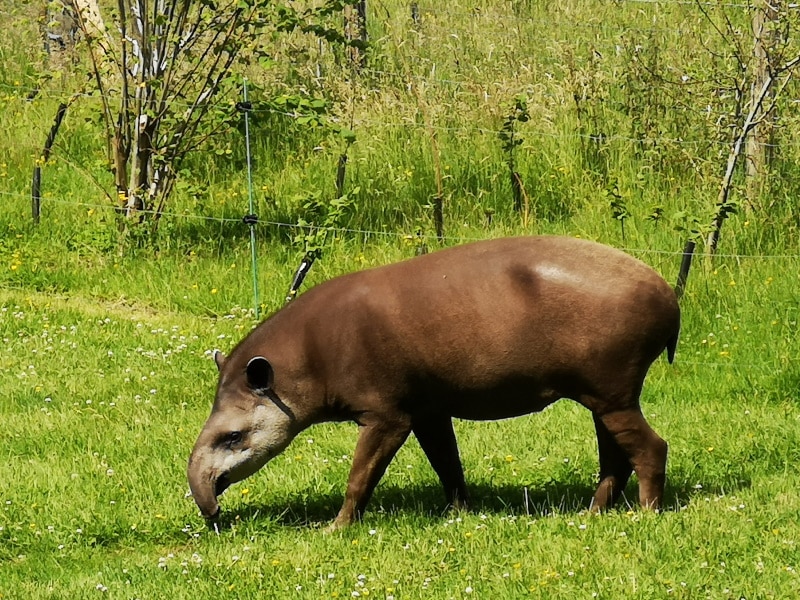 Rottnest Island
#1 Animal To Look Out For: Quokka
Best Time To Go: January – August
Just a short boat trip from Perth, Rottnest Island is home to beautiful tropical scenery and is surrounded by coral reefs. If you're lucky enough to see these adorable marsupials, you'll understand why they're on this list. Having virtually no predators, the Quokka is native to Australia, extremely curious, and has no problem taking selfies with people – if you're patient enough!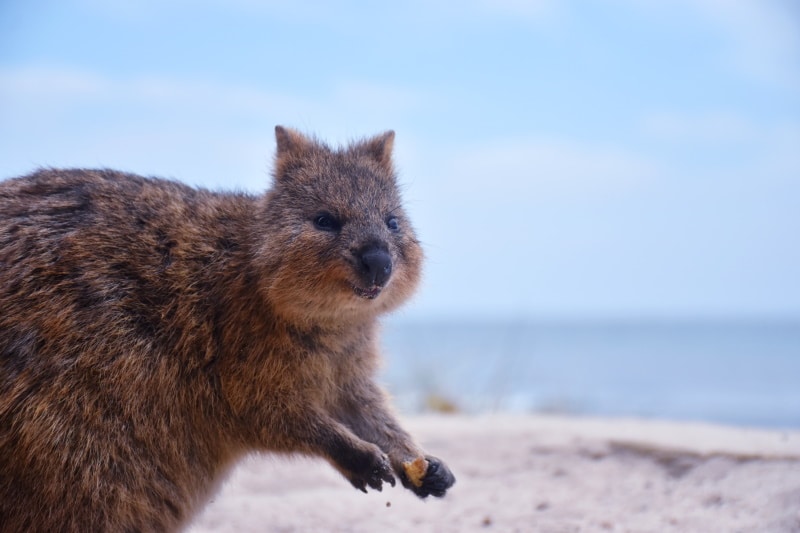 6 Simple Tips To Be A More Sustainable Tourist
Avoid the plane and take the train – reduce your carbon footprint by embracing "slow travel".
Give, the right way – instead of handing out sweets or money to locals, you can give the right way by donating to reputable local organizations that actually work on social welfare programs.
Say no to plastic – it's an obvious and simple one. Minimize your plastic use during your travels.
Research your tour operators – research whether your tour company has adopted environmental practices, helps to protect and support wildlife or cultural heritage, and employs local guides.
Support the real local economy – while locally made crafts and souvenirs are not always cheaper – purchasing them ensures your contribution to the economy has a more direct and positive impact.
Never buy wildlife products – while you might not know it, this inadvertently supports a growing marketplace for trafficking rare and endangered wildlife products as souvenirs.
Traveling to some, or all of these wildlife destinations will truly give you a greater appreciation of mother nature and the world we live in. It also highlights the importance of preserving our natural heritage.