Maintaining a work-life balance isn't easy but taking time away from work is absolutely necessary.
With the rise of digital connectivity and the pandemic-induced work-from-home lifestyle, people are clocking longer hours than ever before.
Anxiously staying connected while on vacation won't do anybody any good. In fact, it can undermine both your own well-being and the company's bottom line.
The truth is nobody benefits when you lose control over the way you allocate your time and energy. So, let's assess how you can stick to your work-life balance commitment while you're on vacation.
The Myth of the Vacation
Most people have been working from home for close to two years now, which has thrown our work-life balance completely out of whack.
Even when we do get a chance to take a break, most of us have our laptops and smartphones within arm's reach – just in case the boss needs something urgently.
Do we actually still know how to switch off and take time out for ourselves when so many of us are no longer making the distinction between a work desk and the sofa at home?
What's more, with so many people losing their jobs over the last two years following the pandemic, employees are feeling even more pressure to perform and prove themselves. This makes trying to relax during a vacation even less likely.
So, what's the solution? It's rebuilding your commitment to having a work-life balance.
P.S: If you do need to cancel your vacation due to work commitments, here's some useful information about whether your travel insurance will cover it.
How To Honor Your Commitment to a Work-Life Balance on Vacation
Establishing a healthy work-life balance does take effort. While you might not be able to instantly shut your brain off every day after work or as soon as your vacation starts, there are steps you can take to start making this a more natural process.
Hand Your Work Off Carefully
Whether you need to put in extra time before you go on holiday or delegate, make sure you have a plan of action. Knowing how your work will be handled while you're away will leave you feeling far more relaxed. It's also important to have a contact person in place for the period you are away – discuss this with your team ahead of time.
"Out of Office" Messages – Yes, You Do Need One!
Tell people in the most obvious way that you won't be available to assist them during your vacation. Most people will honor this, and if there really is a work emergency, then whoever you picked as your contact can handle it.
Isolate Your Itinerary
Make a point of only using your personal email to plan your vacation. This way, you don't need to skim through work emails if you need to find important information.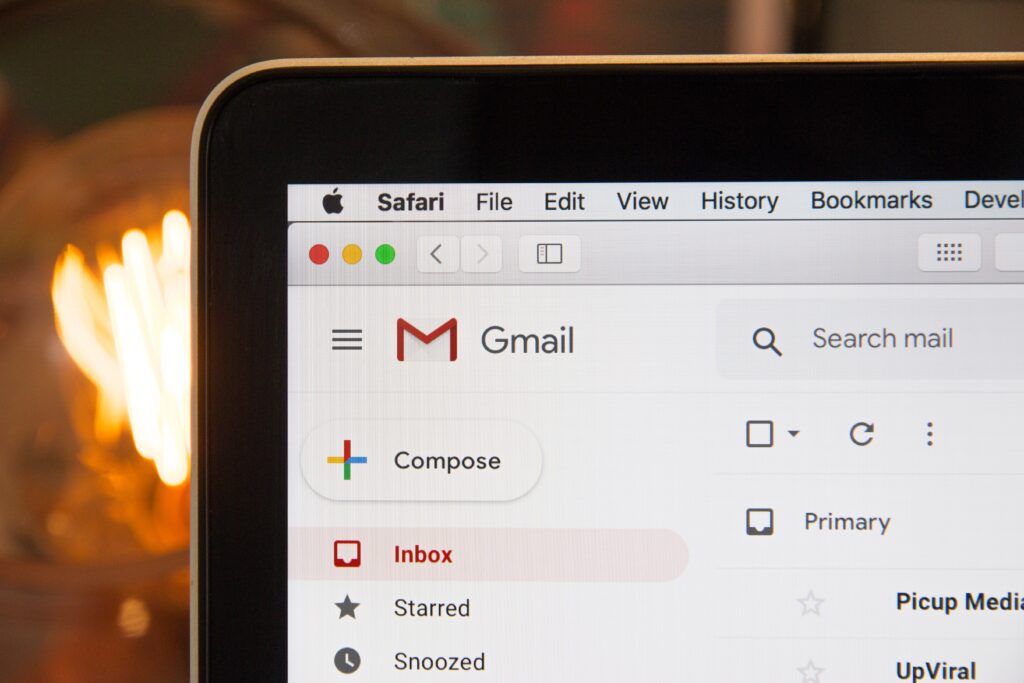 Make The Most of Any Disconnectedness
Take all the time and freedom you can during your time off. Don't voluntarily offer any of it back – your work-life balance depends on it. Chances are if you offer to help, your team might welcome the extra hands, so don't put yourself in a position where this might happen.
Explain That You Won't Be Checking In (If You Won't)
If you plan on taking your time off without any check-ins, then make sure everyone at work is aware of it. Be clear with your manager and team that you will be completely disconnected during your trip – even though you shouldn't have to set this precedent, it will avoid any surprises or confusion if people can't get hold of you.
Set A Check-In Schedule (If You Will)
On the other hand, if you do intend to check in from time to time, for your own sake (and clarity) set a check-in schedule so everyone at work knows exactly when you will be available. For instance, you may plan to check your inbox every day at 9:00 AM for an hour.
Take Only Personal Devices With You
If possible, leave your work computer (and phone) behind. That way you won't be tempted to use it. And if you must. . .
Turn Off Notifications
I did this a while back and it has changed my work-life significantly. Turning off your alerts and notifications means you won't feel that instant anxiety every time your phone or laptop makes that "incoming email" sound. Even if you only do it while on vacation – it will allow you to disconnect much better.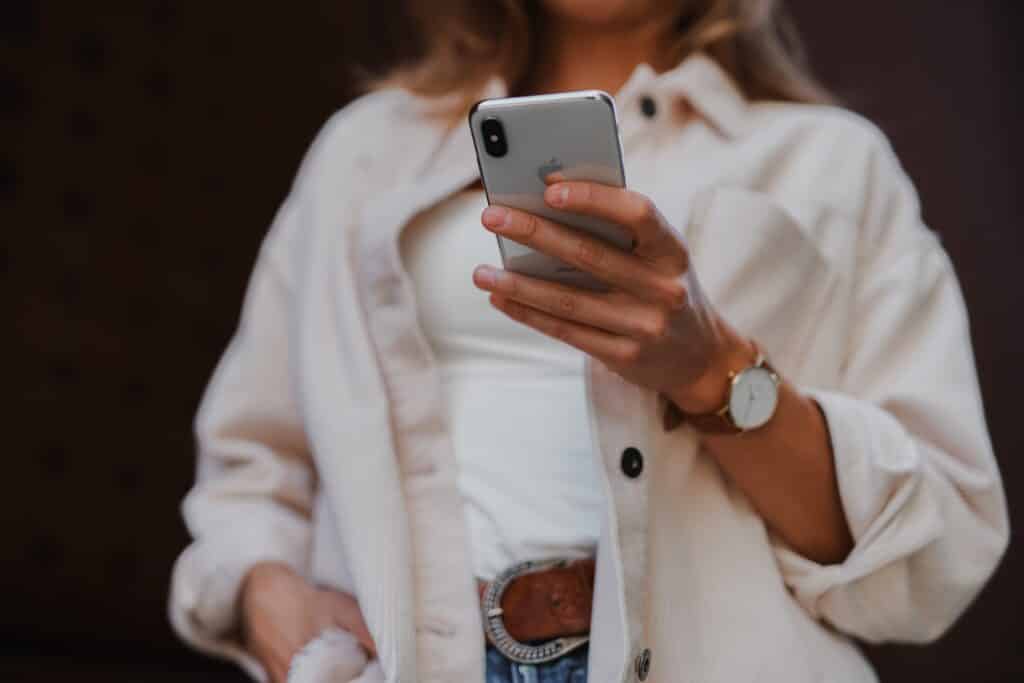 Commit To Improving Your Work-Life Balance
Take your time and mental health seriously. You may need to fight back against anxiety and interruptions that prevent you from enjoying your time off. If you really want to get away from work and spend some quality time with your loved ones or alone, then do it! Take responsibility for your actions – and inaction – while you're off the clock, just as when you're in the office.
In fact, to help get you started, here are some of our best tips on how to shop for good travel deals – time to book that break!
Working Through the Guilt of Relaxation
Whether it's before, during, or after your vacation, don't fall into what we call the vacation paradox, which causes many people to feel guilty over the fact that they're not working. For most people, this happens during and after their time off.
Here are some things you can do to work through the guilt of relaxation:
Acknowledge that you need time to relax – abandon the idea that you need to be online, in work mode 24/7.
Schedule time to relax – even when you're back from vacation, make sure you don't just throw yourself back into it. If you need to, ease back in.
Listen to what your body is telling you – take things slow, whether you're on vacation or not, sometimes you need to slow down and give yourself a moment to catch your breath.
Relaxation doesn't have to mean you're doing nothing – this is the perfect time to try something new or indulge in your favorite guilty pleasures that you usually don't have time for.
Reframe "relaxation time" as "recovery time" – sometimes, we view relaxation as laziness (which it's not). Instead, consider this your time to refuel and recharge your batteries.
The Knock-On Effect of REAL Vacations
Have you ever considered the impact of taking a real vacation? It might sound strange, but taking off your "work hat" can actually help you get more done once you get back from vacation. Although this shouldn't be the only goal of your holiday – when we take that well-deserved break and truly relax, we become better at what we do!
The knock-on effect of taking an actual vacation far outweighs having to work through the initial guilt of being away from work. When you return from your vacation feeling refreshed and energized, it will be much easier to tackle what lies ahead. You'll feel like a new person, ready to conquer your work with renewed energy, and you'll be thankful you didn't check your phone!
Remember that having a work-life balance isn't something that can be achieved overnight; you must commit to maintaining it every day. Eventually, you'll begin to realize that taking time off isn't a necessary evil but essential.