Most people today need to be budget-conscious, which is frustrating when you want to see the world. Even though traveling costs money, it doesn't mean you should give up on your dreams of a getaway. There are many ways to hack your international travel budget.
How to Stretch Your International Travel Budget in 2021
1. Know What You Want to Spend Money On
Firstly and most importantly – know what you want to spend your money on. It's advisable to divide your travel budget into four essential parts: accommodation, food, transportation, and activities. Knowing which of these areas is more important to you means you can split your budget accordingly.
2. Research and Plan Before Your Trip
Knowing where you are going and what the average costs are also makes it easier to get your international travel budget to stretch further.
What does accommodation generally cost? How much will you need to eat and get around? And what sites do you really want to see? A little research goes a long way.
3. Keep Track of All Your Expenses
Once you have a realistic budget in place and you've arrived at your destination, don't forget to keep a close eye on what you're spending.
If you track every expense – from accommodation to snacks – you can keep an eye on whether you're overspending and adjust it accordingly, ensuring you can stay as long as you planned to. This is one of the most significant secrets to making your money last – and if you only do one thing right, let it be this. Whether you record everything in a travel journal or on a digitized list, actively tracking your expenses will ensure you have a great trip.
4. Book the Flight First
In most cases, flights are the single most expensive part of the trip, especially internationally. Booking your flight in advance often gives you access to better airfare deals. Keep an eye out for miscalculations – sometimes airlines release incredibly low ticket prices accidentally. Shop around on various ticketing platforms, as well as directly through the airline portals – there are plenty of opportunities to discover budget-friendly flights online.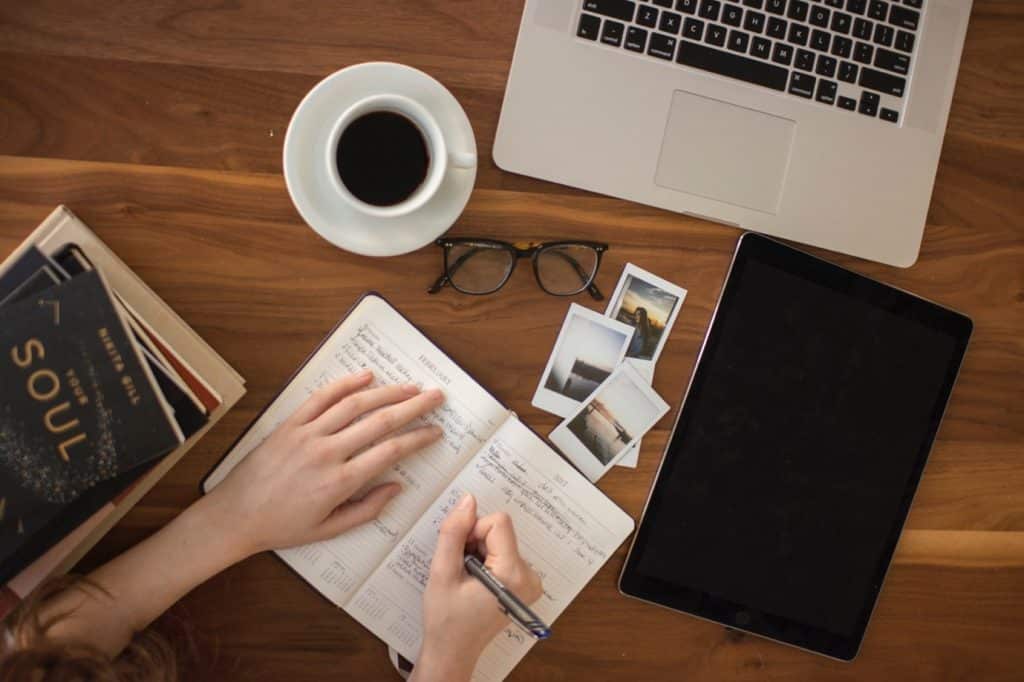 5. Act Like a Local
This should be a travel goal whether you're on a budget or not. Learn the destination's cultural habits and do as the locals do.
If possible, cook some of your meals instead of dining out for every meal. This immerses you even further into the local culture. Eat your breakfast at home, pack a lunch to eat at a local landmark, and only spend money on a dinner at a local restaurant.
Ask the locals for advice. Word-of-mouth on the ground can be a valuable secret to discovering the best deals on food, accommodation, and other essentials. Many people love sharing their recommendations. At the end of the day, you'll end up paying less and enjoy the whole local experience a lot more.
Recommended Read: 10 Must-See Destinations for Food Lovers
6. Talk to Your Agent
If you did go the travel agency route, leverage it. Saving money on your international trip can be as simple as making a call. Travel agents can offer expertise and guide you based on what your travel needs and desires are. You might change your mind on your budget when you realize what you're getting for your money – and a travel agent can fill you in on all the pros and cons.
7. Pay in Parts
Most of the time, people can't afford to dish out a whole chunk of money on a trip. A better way to stretch your budget for your international travel is to buy it on layaway, allowing you to pay in installments instead. Many travel companies set up a payment plan that suits your needs and send reminders for each payment. By the time the flight is ready for take-off, your entire trip is paid for.
8. Travel During the Off-Season
Yes, peak season seems more thrilling, but it's not always the most budget-friendly time for international travel. During the off-season, you'll find lower prices on flights, accommodation, and even goods in stores. An added bonus is that tourist attractions won't be as crowded – meaning you can really take in the sites. However, this all depends on what kind of travel experience you had in mind.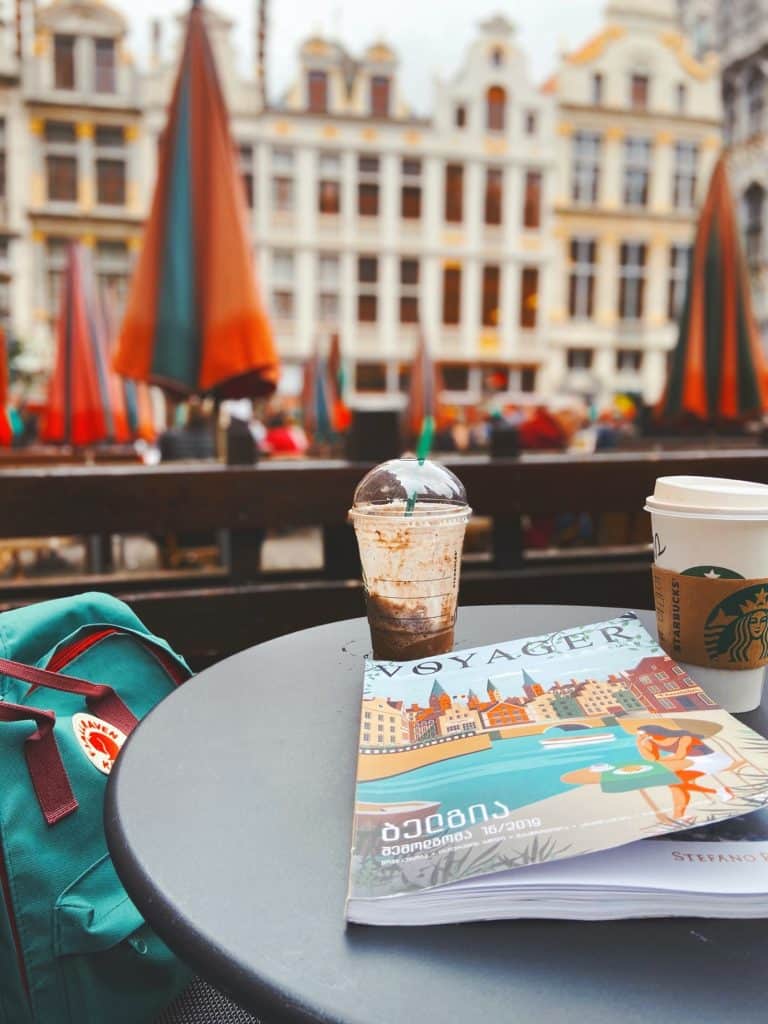 9. Get Clever About Meals
Even the biggest foodies can enjoy budget-friendly travel without skimping on the yummy parts. Realistically, you don't need to eat out three times a day. Pick accommodation where breakfast is included and fill up in the morning. Eat a light lunch and have a big restaurant meal at dinner time. Search for street-food vendors and try out some local food options. Or better yet, hit the grocery store – local grocery stores are a great way to live like a local and eat healthier during your trip too!
10. Travel and Work
Many countries have recently introduced working visa programs to encourage long-term stays. Online freelancers have the luxury of turning on the "digital nomad" switch whenever they want. But you can also do some work on the ground and get more bang for your buck. Why not share your skills and teach a language, offer translation services, or digital marketing assistance. The possibilities are really endless if you think outside the box – and you get to enjoy more travel money.
So don't let a tight budget stop you from exploring the globe. With the right attitude, planning, and strategy, you can see every corner of the world and in a budget-friendly manner.