So, you might already know that health insurance is one of the most important things you need when traveling domestically or internationally.
You might be wondering, is travel health insurance worth it? Do you even need travel insurance or international health insurance? What's the difference between travel insurance vs health insurance? And which one should you get?
The good news is that the answer to this common question doesn't need to be confusing – let me take you through everything you need to know.
Travel Insurance vs Health Insurance: A Quick Overview
The primary difference between travel insurance and international health insurance is this:
Travel Insurance
You should consider getting travel insurance if:
You are going on holiday, a business trip, or a short visit overseas.
You will be overseas for a period of less than six months.
International Health Insurance
You should get international health insurance if:
You are moving overseas for work, to study, join your spouse, retire, or any other reason.
You will be living overseas for most of the year.
You intend to travel internationally (for example: back and forth to your home country or to other destinations.)
You would like to have the option to be flown back or evacuated to your home country for treatment in the event of a major medical emergency.
Side-by-side comparison of what's typically covered with travel vs health insurance:
| | | |
| --- | --- | --- |
| | Travel Insurance | International Health Insurance |
| Medical emergencies | Yes | Yes |
| Non-emergency medical treatment | No | Yes |
| Prescription medication | Yes | Yes |
| Medical evacuation | Yes | Yes |
| Repatriation | Yes | Yes |
| Regular check-ups | No | Yes |
| Maternity care | No | Yes |
| Newborn care | No | Yes |
| Pre-existing conditions | No | Yes |
| Mental health care | No | Yes |
| Rehabilitation | No | Yes |
| Cancer treatment | No | Yes |
| Dental emergencies | Yes | Yes |
| Non-emergency dental treatment | No | Yes |
| Vision care | No | Yes |
| Trip cancellation | Yes | No |
| Trip interruption | Yes | No |
| Flight delay | Yes | No |
| Loss of belongings | Yes | No |
| Liability insurance | Yes | No |
Want to understand how to better prepare for any upcoming medical appointments while abroad? Save this guide.
Travel vs Health Insurance: A Detailed Look
What Travel Insurance Covers
Travel insurance is designed to assist you with medical emergencies while abroad and to protect you from unexpected financial loss during your travels due to trip disruption or damage/loss of personal items.
Travel insurance typically covers the following:
Medical emergencies: It will only cover medical bills, such as surgery, hospitalization, etc., related to accidents or sudden illness. You won't have coverage for medical treatment related to pre-existing conditions, except in some special cases. Talk to your insurance provider if you want coverage for specific conditions.
Medical evacuation: If you are on vacation and fall seriously ill or get into an accident, then travel insurance covers your evacuation back to your home country or to another hospital with better quality healthcare.
Trip disruption: If you must cut your trip short for unexpected reasons, travel insurance reimburses part of your non-refundable expenses, like flights, hotel reservations, etc.
Flight delays: If your flight is delayed, travel insurance covers food and accommodation costs for the time it takes to catch the next flight. This is only if your flight delay is several hours.
Personal belongings: If personal items such as your baggage, passport, or other covered items are lost, stolen, or damaged, then travel insurance covers part of the loss.
Personal liability: If your actions cause damage to another person or property, then travel insurance covers the resulting costs.
Duration of Travel Insurance
Next, you might be wondering, "how much travel insurance do I need?" Well, you can literally choose to be covered only for the days you will be abroad.
If you travel frequently, you can also get an annual plan, but coverage is limited to a certain number of days per trip. For instance, if you have an annual travel insurance plan because you travel frequently for business trips, but the plan only covers you for three months per trip, if your trip is longer than that you won't be covered for any time exceeding three months.
Geographical Location
You can choose where you want coverage. Depending on the company, you either select the specific country you're traveling to or you can pick from a more general list of destinations, such as Europe, Australia, United States – including or excluding your country of origin.
Cost
The cost of your travel insurance plan depends on factors such as the duration of the trip, amount of coverage you want, and your age.
Plans that cover the US are more expensive than those that don't because healthcare costs are higher.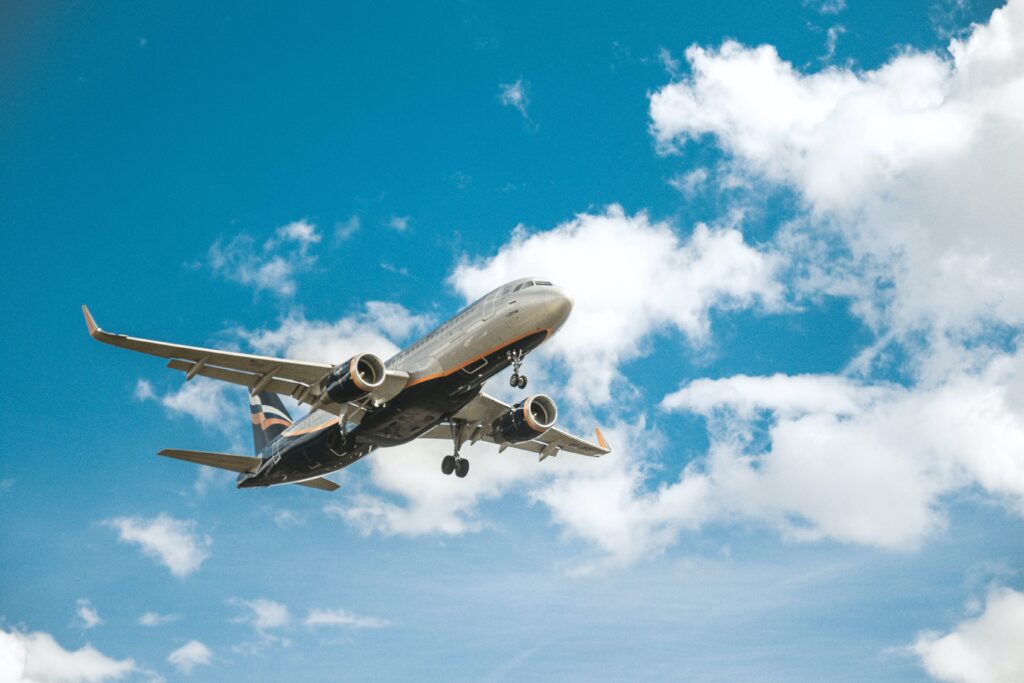 What International Health Insurance Covers
International health insurance is also known as expat health insurance, and it covers medical treatment for people living outside their home country. It functions similar to the health insurance you would get while living at home, except for the international coverage.
International health insurance usually covers:
In-patient medical treatment. Including hospitalization, surgery, intensive care unit, anesthesia, lab tests, x-rays, etc.
Out-patient medical treatment. Includes a visit to a physician or specialist, psychiatric visits, urgent care, emergency room, etc.
Emergency services.
Prescription medication.
Dental coverage.
Vision coverage.
Maternity.
Mental health care.
Physiotherapy.
Rehabilitation.
Pre-existing health conditions.
Evacuation or repatriation.
Travel health insurance.
Not Covered: Trip disruption, flight delays, personal belongings, liability.
Duration of International Health Insurance
You can get international health insurance for the entire duration you will be living abroad. Or you can pay and extend your international health insurance plan monthly, quarterly, semi-annually, or annually.
Geographical Location
As the name suggests, international health insurance covers you internationally. Meaning even if you travel to another country and require medical assistance, your medical bills will be covered.
Cost
The cost of an international health insurance plan depends on how many medical procedures you wish to have covered. In-patient and out-patient treatment, medication, and emergency services are usually included on a "basic plan," and adding other items, such as maternity, dental, etc., will increase the price.
Similarly, to travel insurance, an international health insurance plan that covers the USA will be more expensive than one which does not.
To Be Clear:
Sometimes you can get travel insurance to cover you even if you are moving abroad long-term. For instance, international students in Germany can enroll in a health insurance plan, but they still require some form of coverage until everything is set up. They can get travel insurance coverage in the meantime.
In addition to international health insurance, many expats (typically those who are employed) are eligible to enroll in the public healthcare system of the country they are moving to. Meaning international health insurance is optional.
Where Can I Get Insurance?
You can get travel insurance from:
Travel insurance brokers. These companies operate online and offer travel insurance plans from different insurance companies.
Directly from travel insurance companies. Most travel insurance providers operate online so that you can buy a plan from home. You can also opt to visit a local insurance company in-person.
From your airline or travel agency. Airlines and travel agencies offer travel insurance along with your flight ticket or tour.
You can get international health insurance from:
International health insurance companies. These operate online, and you can easily buy a plan from home.
Insurance brokers. Insurance comparison marketplaces offer plans from different companies, allowing you to compare plans before you choose one.
Should I Rely on My Credit Card Travel Insurance?
This isn't a good idea. Although your credit card may cover some travel insurance expenses, they often don't have the same level of coverage as travel insurance for medical expenses or emergency medical transportation while traveling. This could end up being costly if your credit card doesn't offer you the right coverage.
It's always best to check if your credit card has travel insurance coverage if necessary, just to bridge any coverage gaps before traveling. And this also keeps you covered if your credit card doesn't have travel insurance coverage.
Is Travel Health Insurance Worth It?
Well, that depends on what value you place on your personal health and belongings. Travel insurance and international health insurance, and even health insurance in general – is the kind of thing that you don't need until you need it. And then you'll wish you had it. Whether it's because you broke your arm while hiking in Peru or you got food poisoning in Thailand – it's generally a smart idea to have some kind of travel insurance while you're abroad.
Now that you know the difference, it's time to start shopping around for a plan that suits you!