Over the years, Tenerife, the biggest one out of all the Canary islands, has consolidated its position as one of Europe's most significant holiday destinations. Whether you're looking for absolute relaxation on perfect beaches, vibrant nightlife, or taking soul-cleansing hikes in unusual locations, Tenerife has got them all.
If you've decided to go to Tenerife, here's our list of top destinations and points of interest on the magnificent island.
El Teide and Mount Teide National Park
When most of us think about Tenerife, we usually associate it with fashionable Instagramable pictures of perfect blue waters and exquisite beaches. However, no visit to Tenerife would be complete without visiting "El Teide," the third highest island volcano in the world. At 3718 meters, Mt. Teide is also considered the highest mountain peak in Spain.
The views from atop the volcano are simply blissful and breathtaking at the same time. On clear days, you can view over the neighboring islands of Tenerife. You can either hike or take a cable card to the base of the final cone summit. However, reaching the very top requires getting a permit in advance.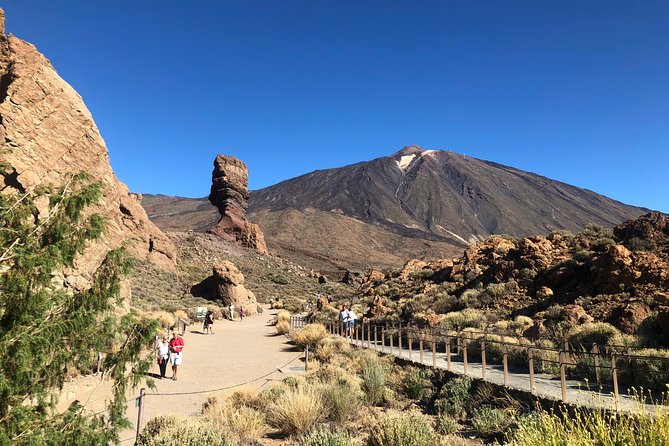 Los Gigantes
Los Gigantes is unique, natural, rock structures that only exist in the Tenerife. Lost Alcantilados de Los Gigantes is the second highest cliffs. The aforementioned cliffs surround the town of Los Gigantes, and this offers one of the best views anywhere in Tenerife. From the town's harbor, you can hop on various boats and pay to go whale and dolphin watching.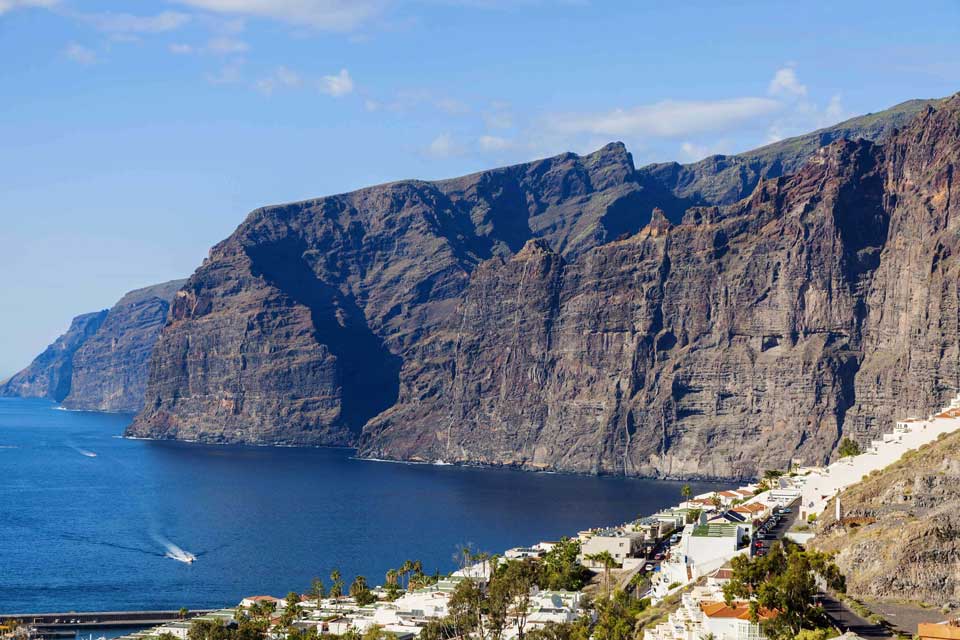 Masca
Masca is one of Tenerife's most exciting and gorgeous small villages. Located above a gorge which shares its name ("Barranco de Masca"), it is an isolated place in the mountains of Teno and can only be reached through a very narrow street. To access it, you'll have to hike all the way there. Even though the hike takes somewhere between 3 to 5 hours, trust us, it's definitely worth it, as its often regarded the most beautiful hiking path on the island.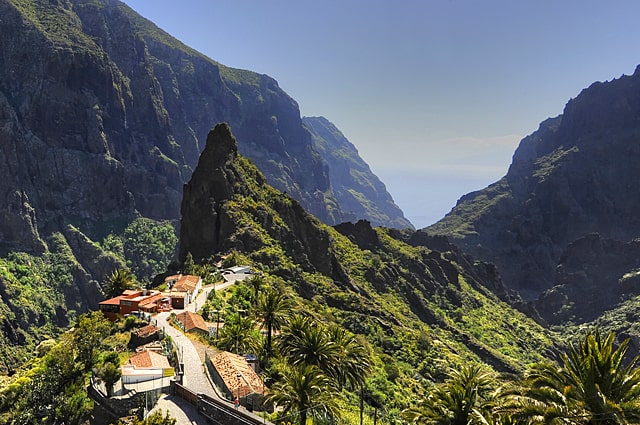 La Orotava
A visit to Tenerife should not be all about beaches and exotic places. La Orotava is the perfect place to get a fresh infusion of culture thanks to its unique Reinassance mansions, beautiful churches, chic boutiques, beautiful gardens, as well as chic and romantic restaurants.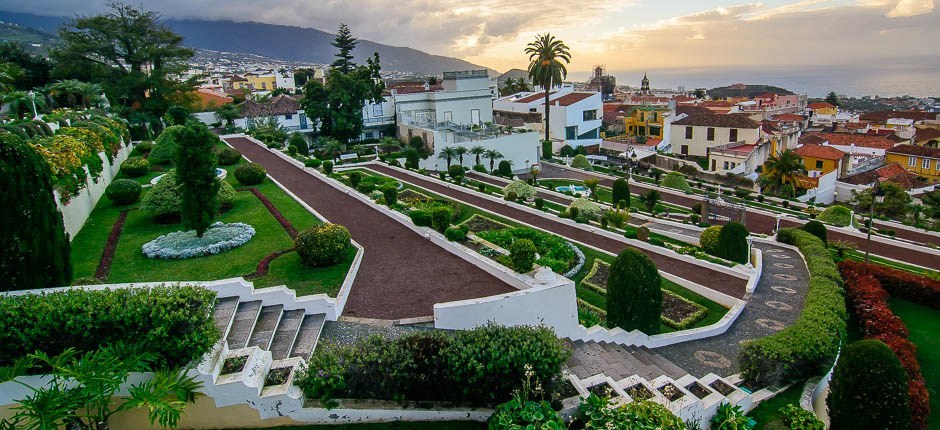 Taganana
Situated on the most northern point of Tenerife, Taganana is a place that has the potential to open your soul and make you forget all about daily routine. Founded in 1501, this is one of the island's oldest cities.
It's a wild, rugged, yet romantic place where you can enjoy some of the best views of the ocean, some of the most beautiful beaches, and all sorts of architectural Canary delights. Since the city is surrounded by lush, green mountains, it's the perfect place for those who love hiking.
Other destinations worthy of your time and attention include Garachico, Cueva del Viento, and Piramides de Guimar Ethnographic Park. We hope you have a wonderful time during your stay in Tenerife.