If you simply can't get enough of nature and are planning your next vacation, these are the destinations you should consider.
If you live for the outdoors, you probably prefer vacation destinations that allow you to explore and take in all the beauty that nature has to offer.
From exotic wildlife and breathtaking scenery to thrilling activities, we have put together some of our top outdoor vacation destinations, so that you can start planning your next trip.
Must-Visit Outdoors Destinations
1. Patagonia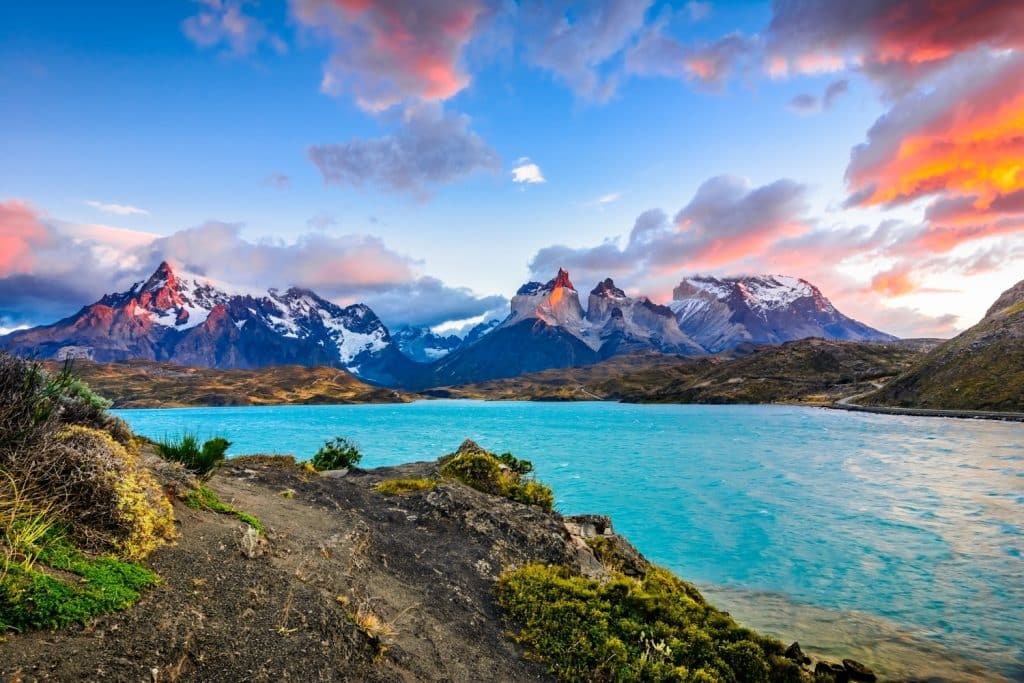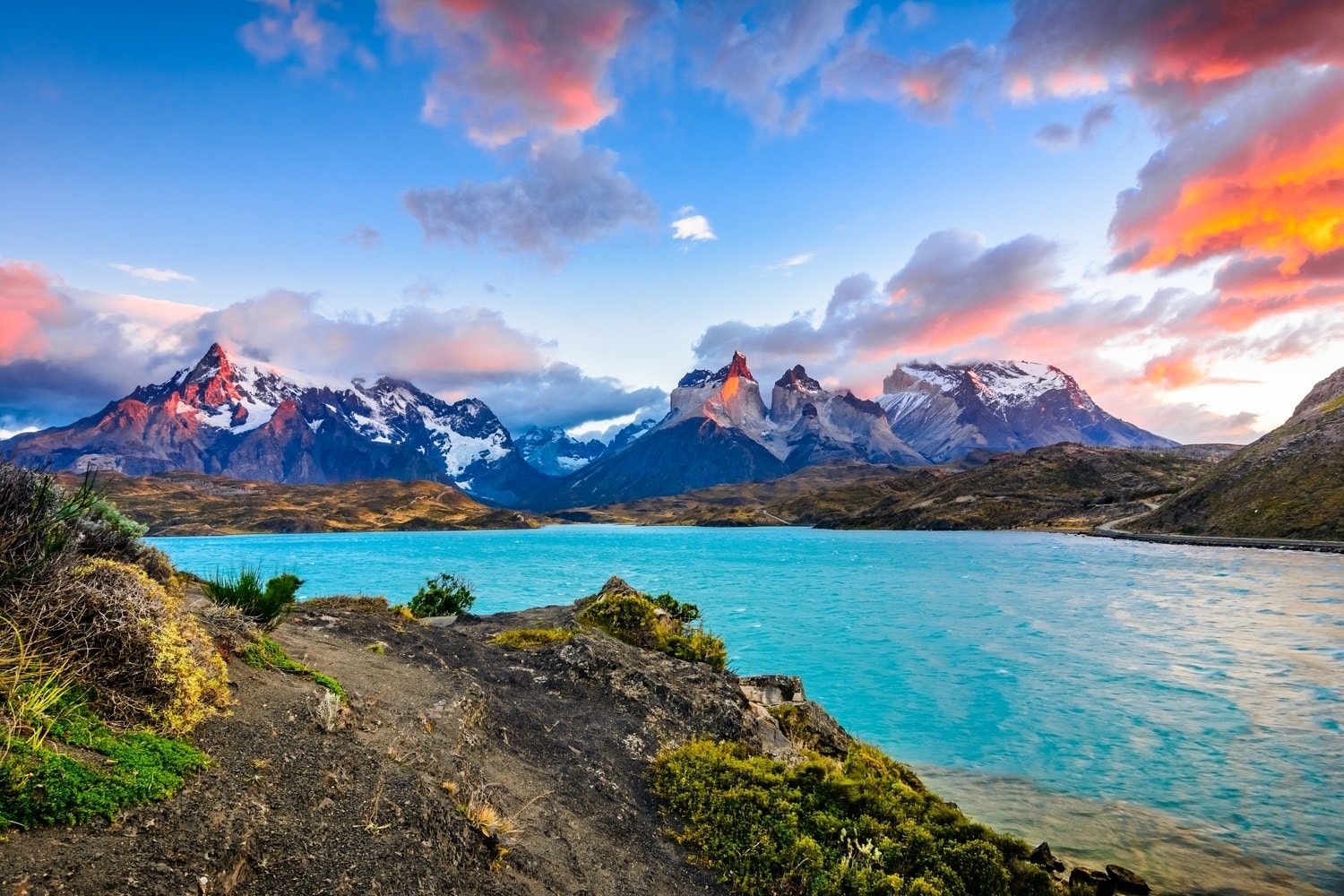 Located in Southern Argentina, Patagonia is pure paradise for outdoor adventurers. There are so many things to do and see in this unspoiled landscape but the W Trek is definitely at the top of the list. This is known as one of the most spectacular hikes in the world and includes the peaks of Torres del Paine. If you aren't in the mood to hike, you can always explore the clear lakes, dense forests and mountain passes on horseback or on a bicycle. Patagonia also has many exciting climbing routes.
2. Yosemite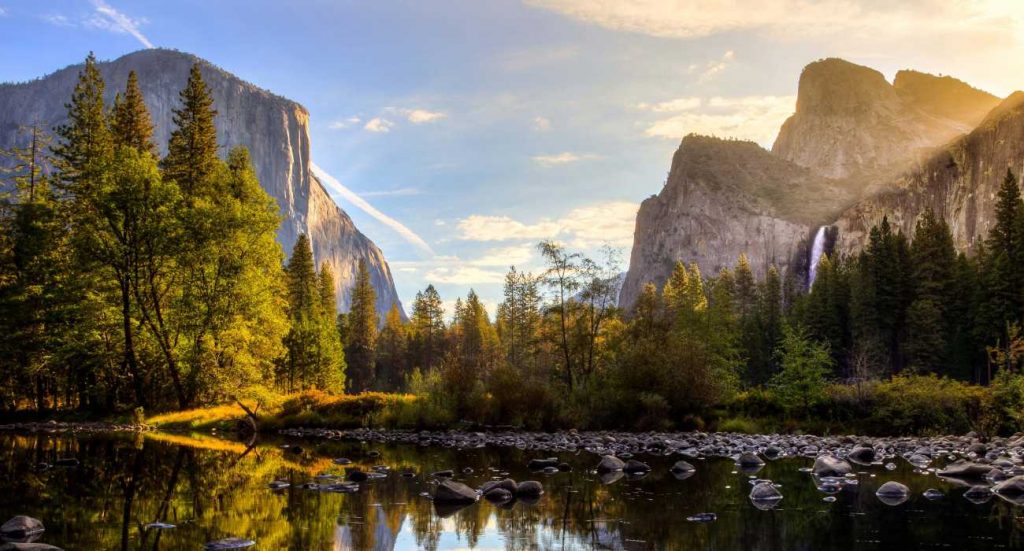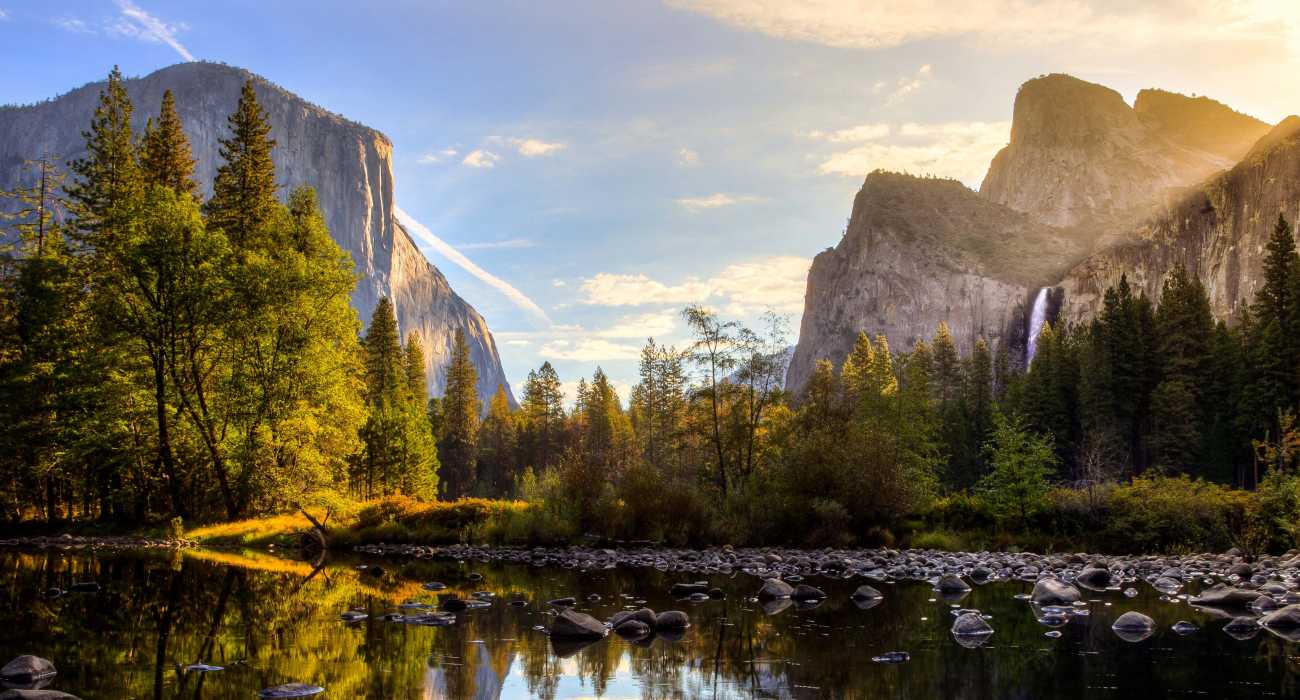 This infamous national park is based in California is a place that every adventurer should see at least once. Choose from over 750 hiking trails, take a river rafting trip or simply enjoy the scenery and birdlife from absolutely anywhere in the park. If rock climbing is more your thing, you should definitely head to Glacier Park to see the falls.
3. New Zealand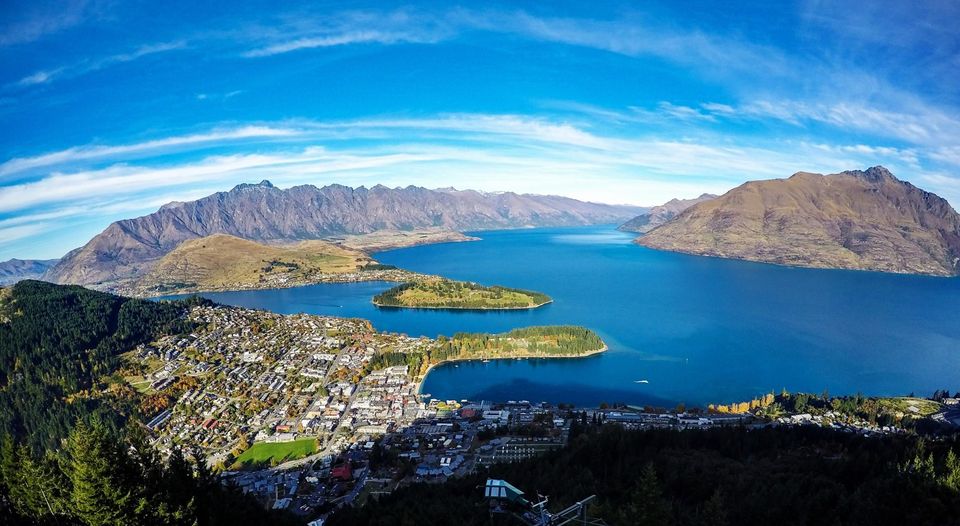 From gorgeous stretches of coastline and snow-capped mountains to shimmering lakes, one trip to New Zealand is simply not enough if you love the outdoors. If you want to experience a bit of everything, Queenstown is the best place to go as it offers everything from diving and white water rafting to hiking and climbing. For those who love a bit of adrenaline first thing in the morning, you'll be pleased to know that Queenstown is where bungee jumping first originated and is still popular.
4. Costa Rica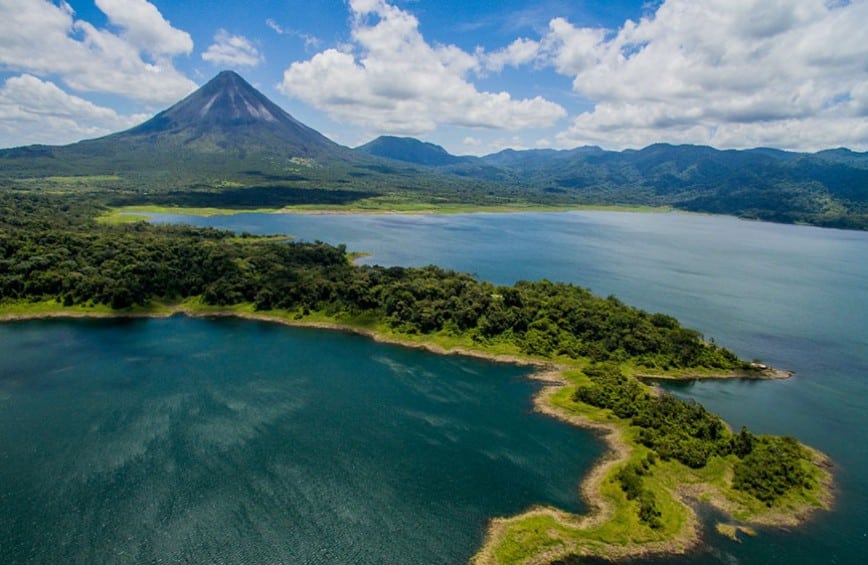 If you prefer a more tropical atmosphere for your vacation but still want to experience the outdoors, Costa Rica is the perfect destination. You can snorkel, surf or head inland to hike in the Volcán National Park. Costa Rica is more remote than many other destinations, which is a big part of its charm. Plus, you'll have an array of relaxing accommodation options to choose from that are also immersed in nature.
5. Iceland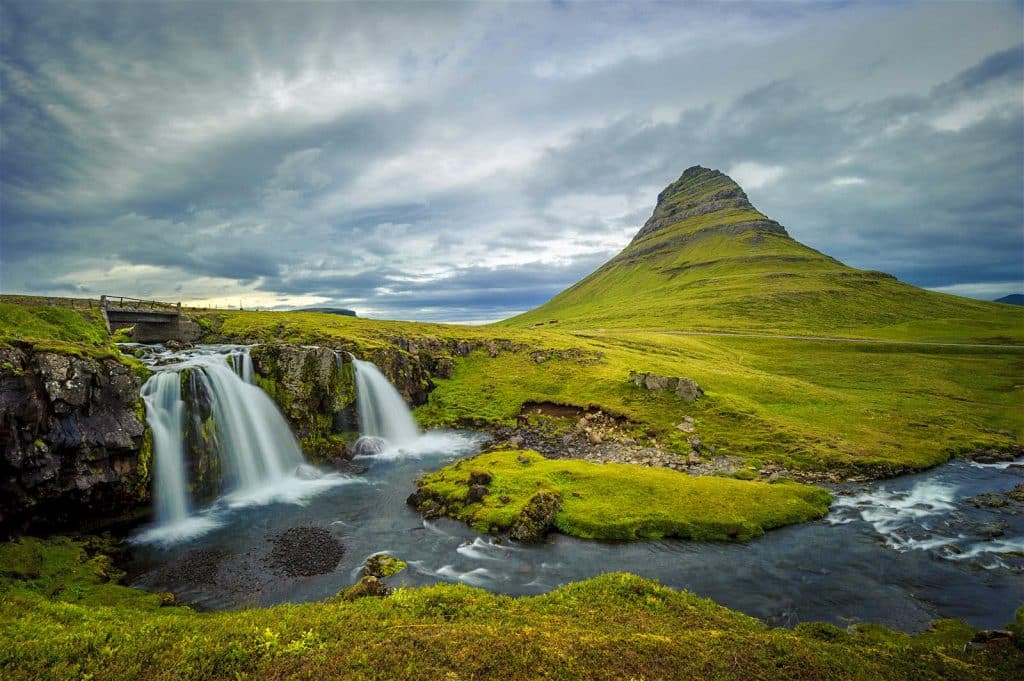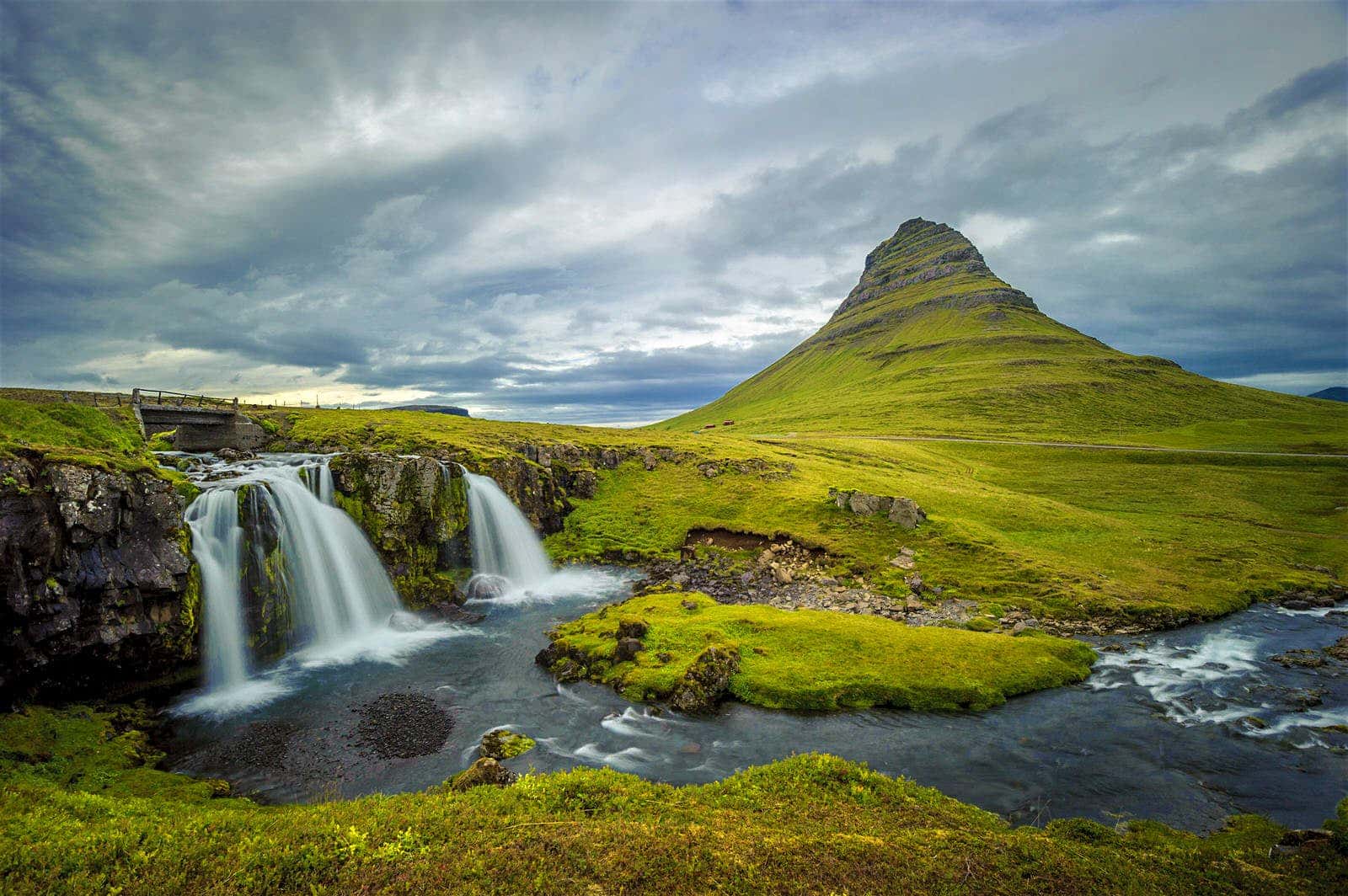 Iceland is the perfect base for all kinds of activities and the landscape is nothing like you've ever seen before. Adventurers can explore volcanic landscapes, glaciers, waterfalls and hot springs during their stay here. Many people don't know that you can even dive in Iceland in the Silfra fissure, located between the North American and Eurasian plates.
6. New Mexico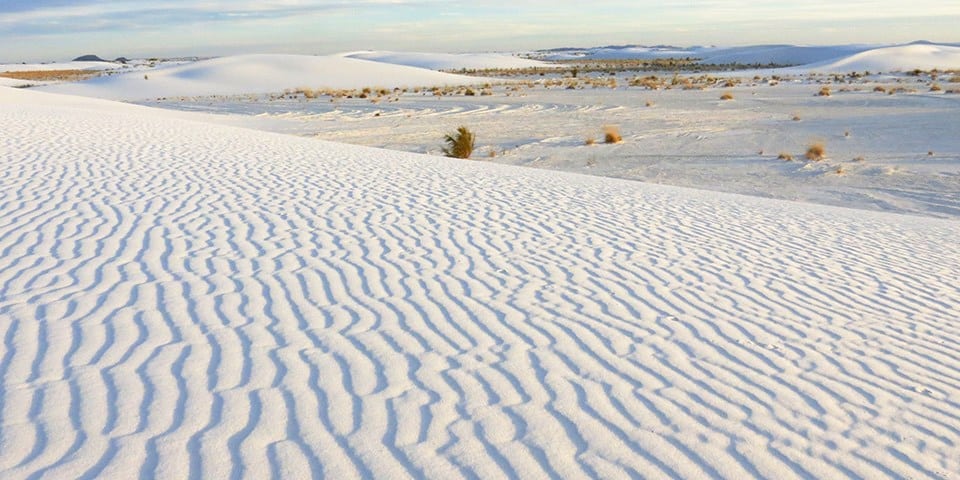 Just outside of Marfa Texas, you will find New Mexico, a space where you can really get away from it all and get lost in nature. The White Sands National Monument is definitely a must-see while here – the white sand dunes are unreal and a sight you will not soon forget. New Mexico is perfect for those who enjoy road trips, pitstops and camping adventures.
7. Ecuador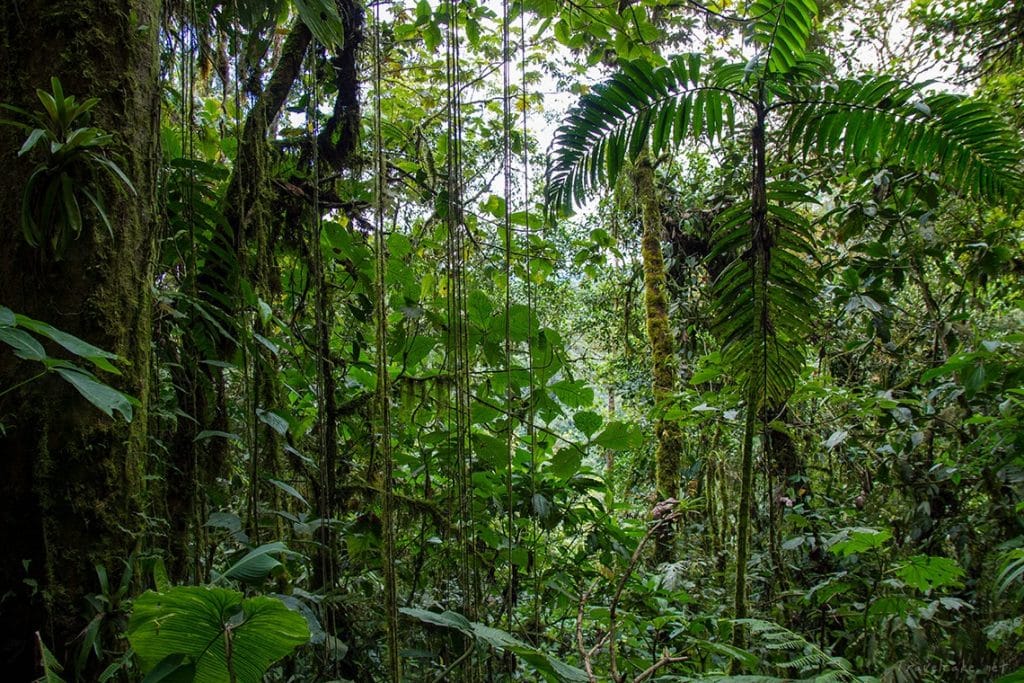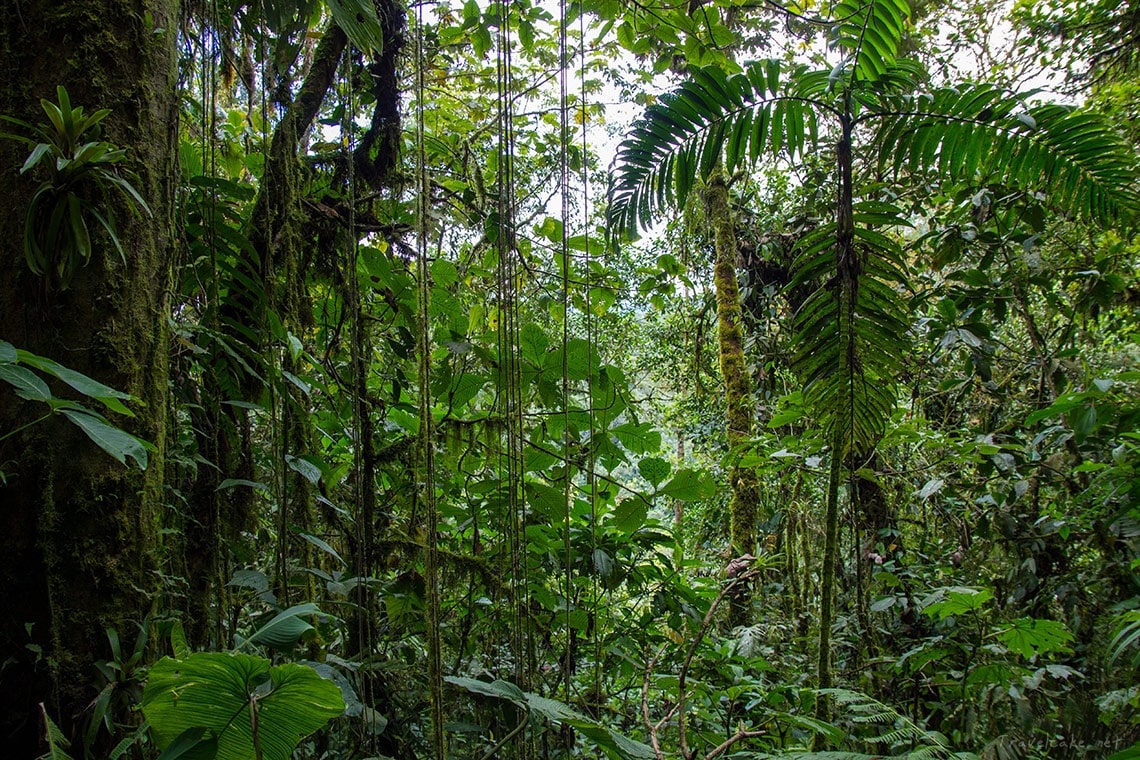 Ecuador, in general, is known for its green, sprawling landscapes but if you want to see the best of it, head to the Mindo Cloud Forest just outside of Quito. Discover hundreds of bird species, ride a cable car across the valley or take a hike to one of the many waterfalls where you can enjoy a refreshing dip. There is even a thrilling Tarzan swing for you to try. Another must-see is the butterfly and hummingbird farm in the town of Mindo.
8. Switzerland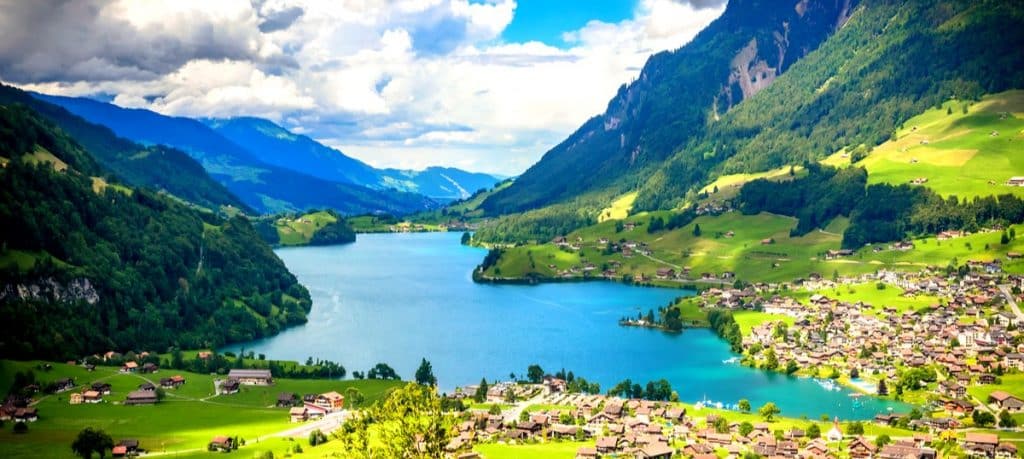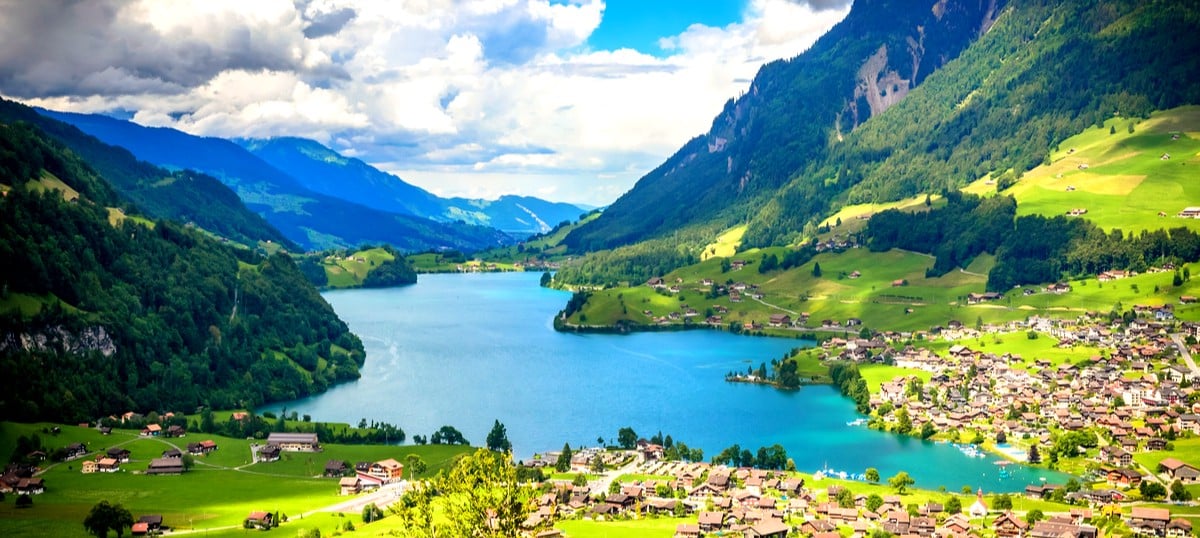 This is an all-year-round adventure destination. The sights of Switzerland will truly take your breath away. Whether you want to hike in the Jungfrau region, ski in the alps or whitewater raft down Lütschine Rive, there is something for everyone in Switzerland. When you're done for the day, you can head back to a cosy cabin unwind and relax for the rest of the evening.
9. Indonesia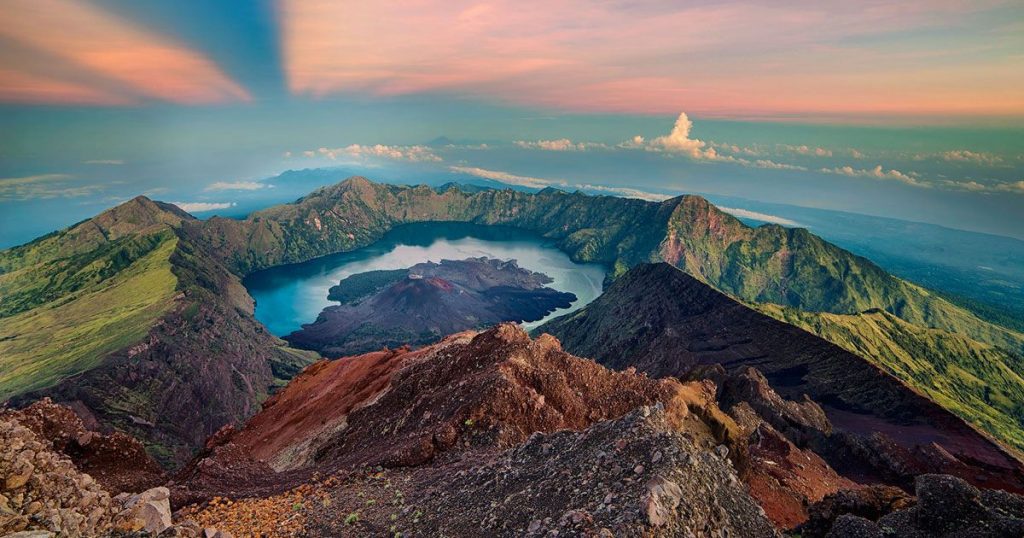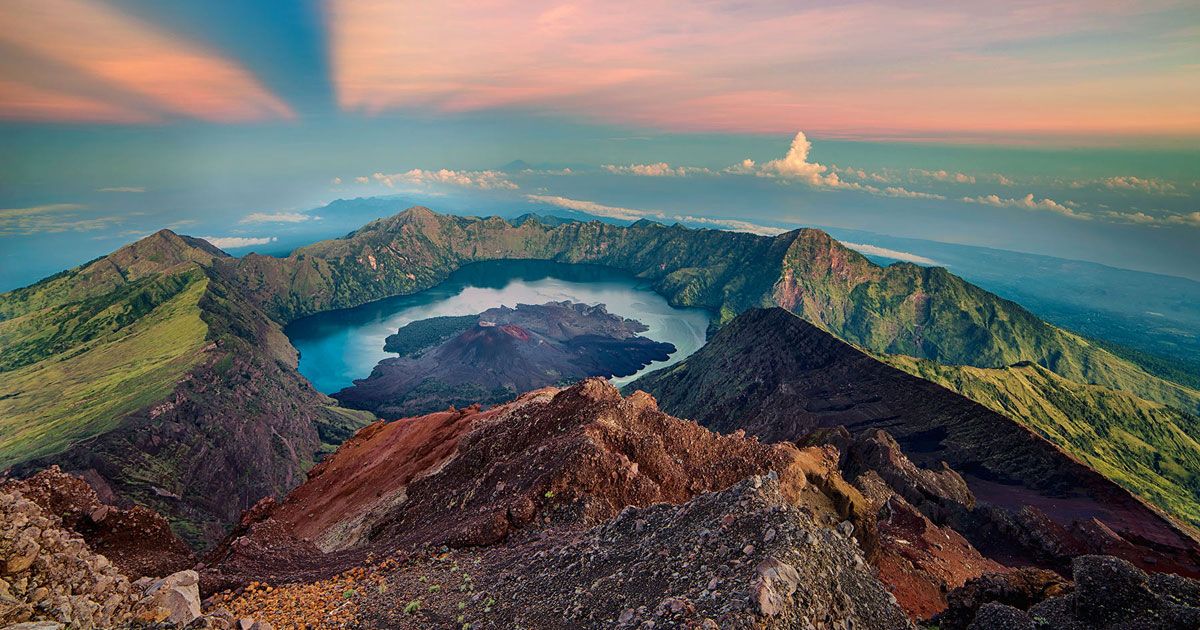 There is so much to explore in Indonesia, mainly because it's the world's largest island country. From ancient temples in Java to the enchanting rice paddies in Bali, there really is so much to see and do. One of the top destinations for adventure lovers is the active volcano in Mount Rinjani National Park, which is located on the island of Lombok.