Working from home is not a novel concept but never before has there been a higher number of digital nomads. And this is all due to one pandemic.
Many researchers have proven that working from home increases productivity, with the remote working trend likely continue long after the pandemic is over. While more people want an independent working environment and the freedom to travel, they are also considering different work-from-home destinations.
Big7Travel recently partnered with Nomad List and curated a list of the best places for remote working in 2021. Ranking each destination based on their core data of cost of living, internet access, and other variables. The list also includes countries that offer digital nomad visas and places with the coolest co-working spots and expat-friendly communities.
Top 10 Work-From-Home Destinations to Try in 2021
1. Tallinn, Estonia
Estonia has recently endorsed a new visa that allows digital nomads to work remotely in the country for up to one year. The capital, Tallinn, radiates with the stuff of Baltic fairytales and legends. Besides the magic factor, the digital economy is thriving – 99% of public services in the country are accessible online 24/7, so internet access will never be a problem. The cost of living is reasonably low, so it comes as no surprise that this mystical destination ranked first in the Big7Travel guide.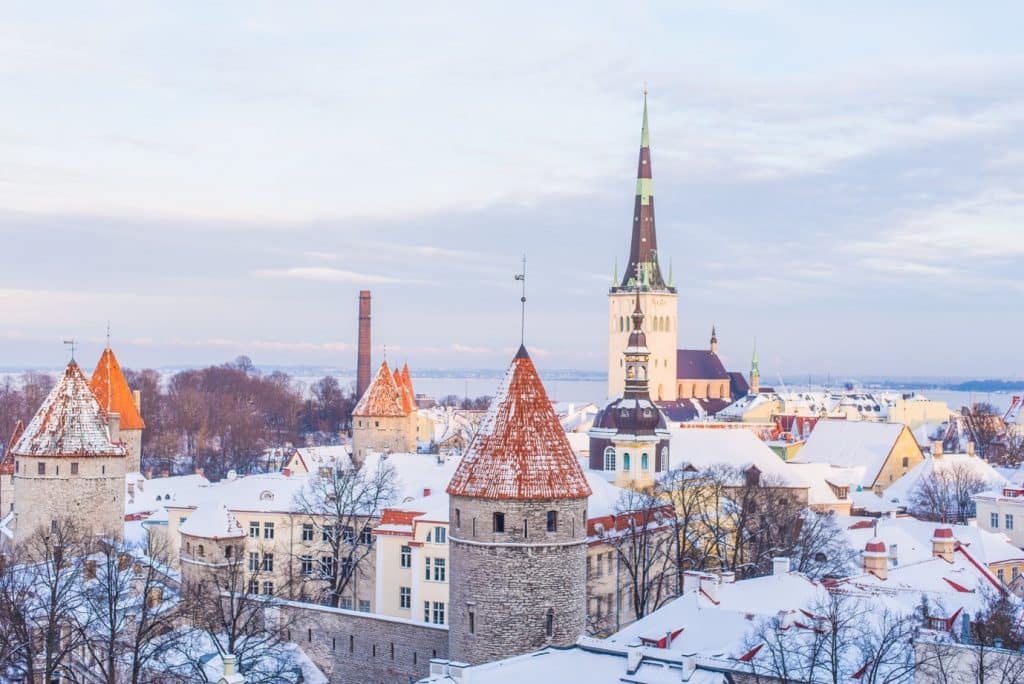 2. Tbilisi, Georgia
Tbilisi has been stirring up the digital nomad sphere over the past few years. Located in Georgia's Caucasus region, the eccentric city offers a plethora of cultural, food, and historical experiences. With a culinary scene to delight every foodie and history that leaves every chronicle lover in awe – Tbilisi is the perfect basis to get a taste of the rest of the country. The country is both beautiful and affordable, and cool co-working spots like Lokal make it that much more appealing to the world's digital nomads. Georgia has recently introduced a remote worker visa enabling relocation under specific circumstances.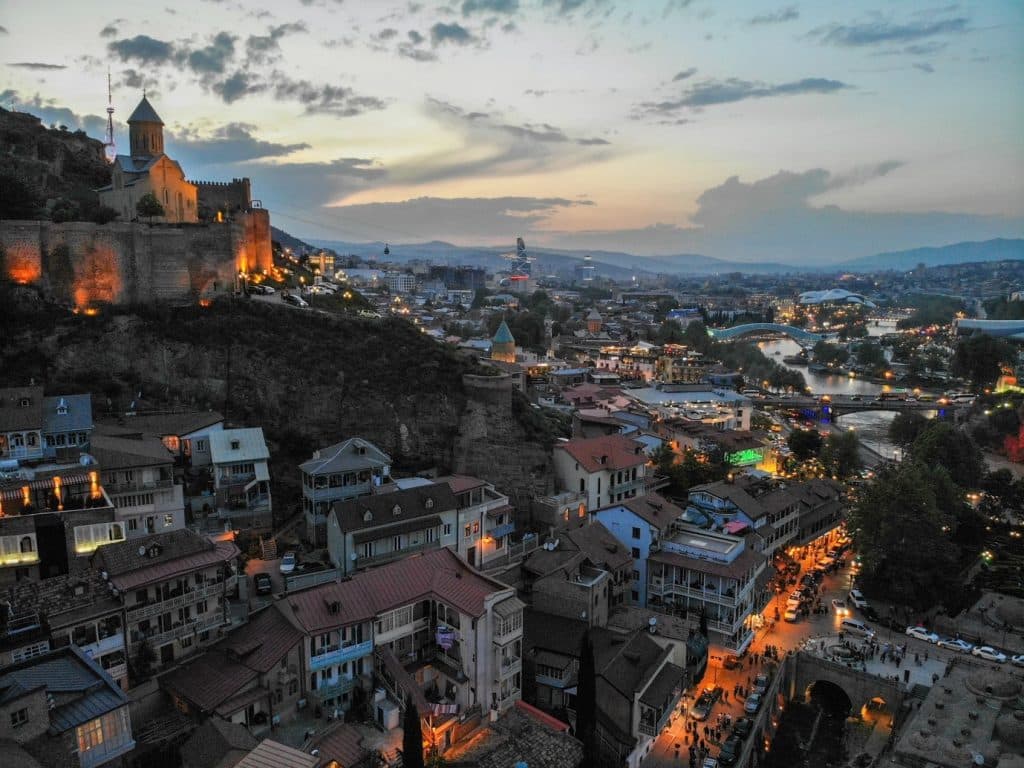 3. Cape Town, South Africa
Next on the list of top work-from-home destinations is the Mother City. While it often gets a hard time for droughts and safety concerns, Cape Town still attracts digital nomads by the droves. Making local news for their feature on Big7Travel's list, the lively city enjoys an extremely connected digital nomad and expat scene from every corner of the globe. And the landscape isn't too bad, either! Positioned right on the water, encircled by majestic mountains and teeming with vibrant communities and activities, Cape Town is all about the atmosphere.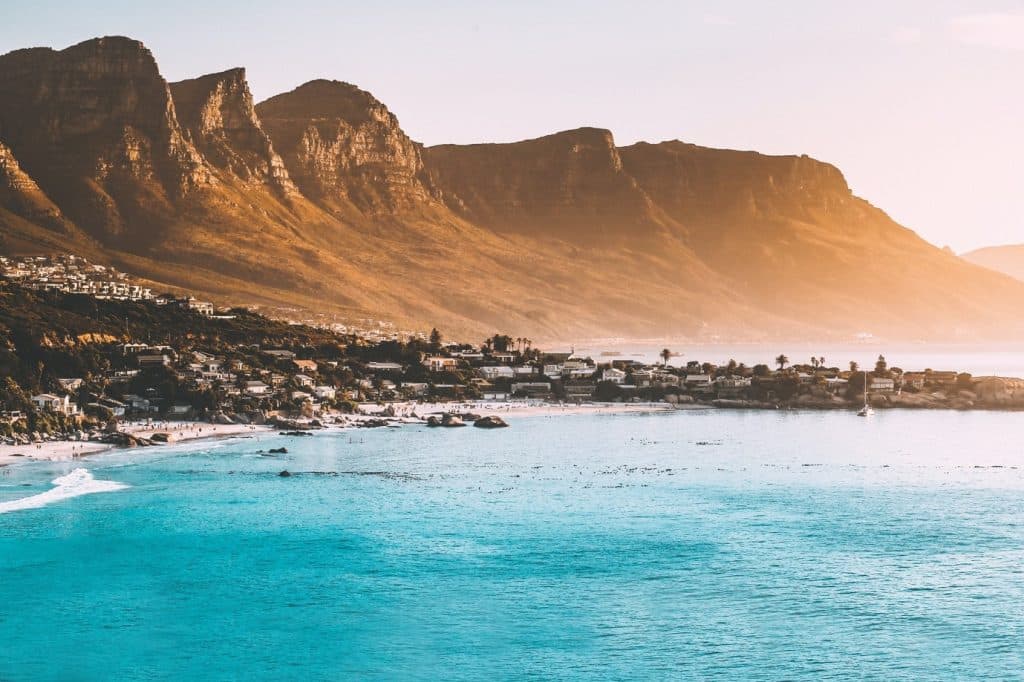 4. Aruba
With a national slogan like "One Happy Island," it's easy to see why remote workers choose Aruba for their workspace. The Dutch Caribbean island recently launched its "On Happy Workcation" remote visa program. Famed for its pristine coastlines, lively locals, and vibrant neighborhoods, Aruba will make you feel right at home – and the Wi-Fi stations mean working from home is a breeze. Besides that, the cost of living is on par with other island nations, so you can work and play in equal measure!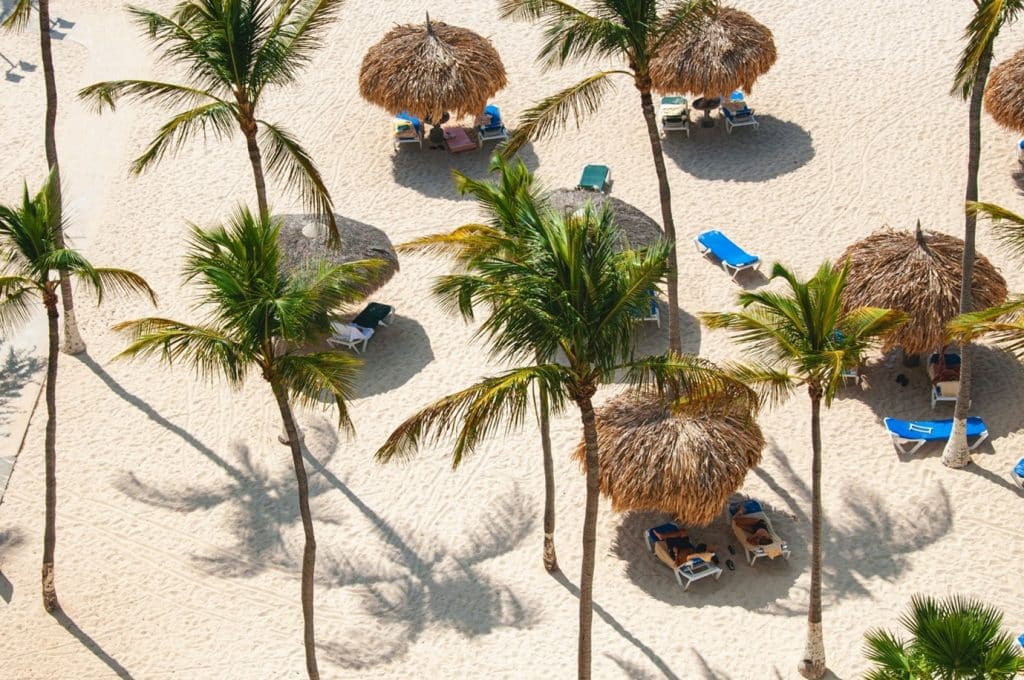 5. Tel Aviv, Israel
The cultural essence of Tel Aviv easily makes it one of the richest destinations on the Mediterranean. The vibrant destination promises pleasant weather, a food scene after your own heart, pristine beaches and plenty of cultural experiences. Enjoy free Wi-Fi across the city, excellent safety and walkability. From the rich history to the tranquil way of life – not to mention the reliable internet – it's easy to see why Tel Aviv is such a great place to work remotely.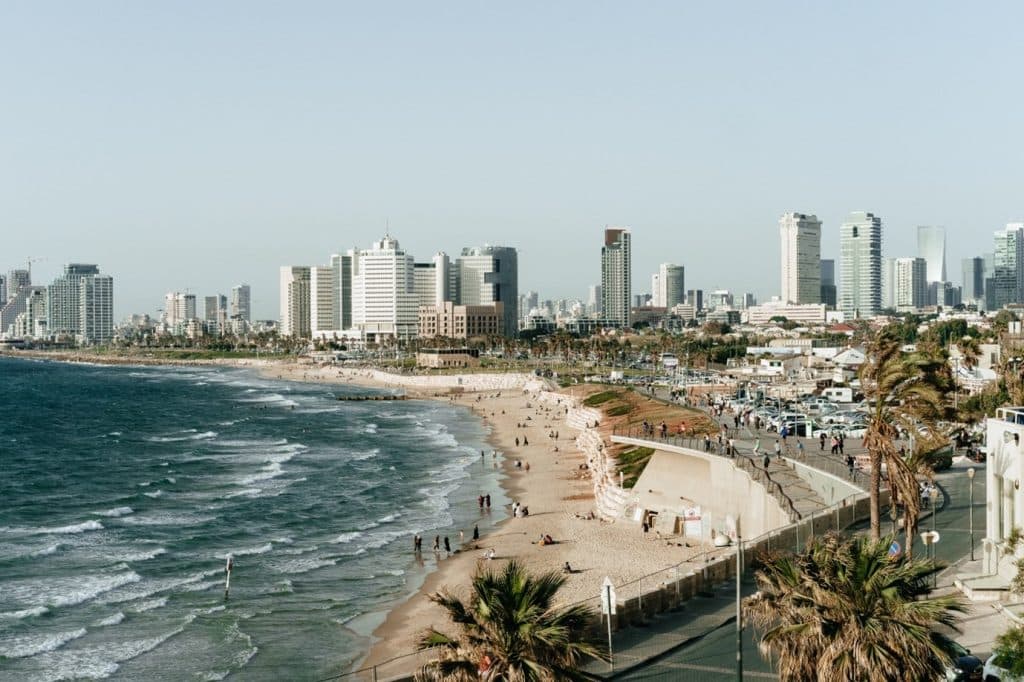 6. Malta
Malta just has it all. A low crime rate, tax perks, affordability, and fast internet – not to mention the breath-taking scenery. The Mediterranean destination provides people with both an island atmosphere and proximity to the rest of Europe – no wonder it attracts digital nomads left, right, and center. And don't let its size fool you – while Malta may be small, there's an abundance of activities to experience and sites to explore. Malta must have inspired the saying, "dynamite does come in small packages".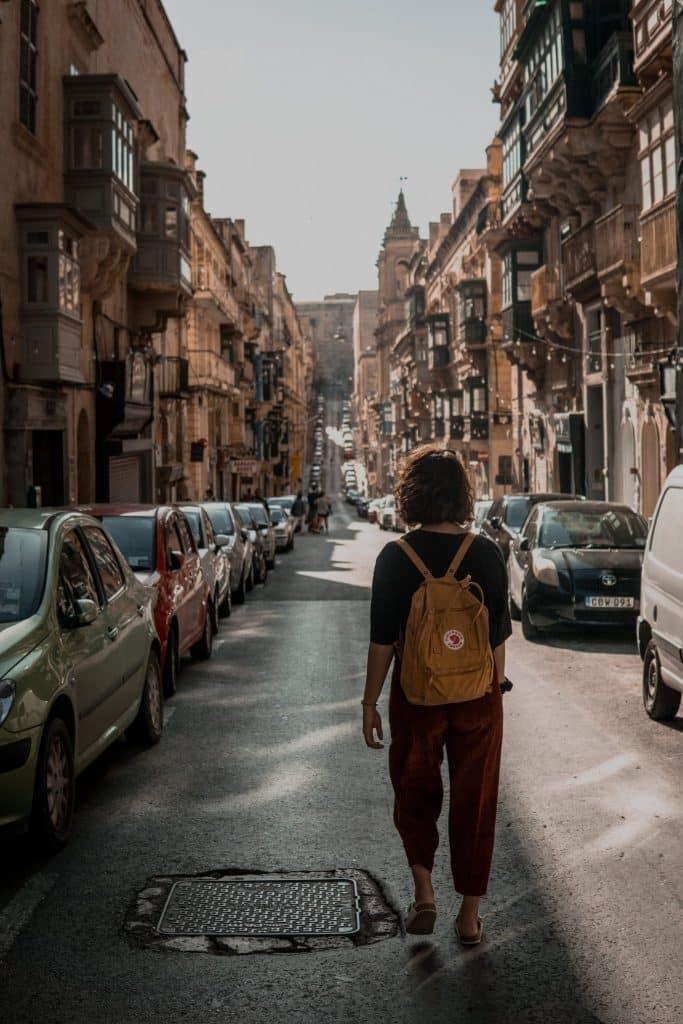 7. Seoul, South Korea
Seoul stands itself in good stead for being Asia', and possibly the world's, most influential tech hub. Naturally, this lends itself to people enjoying super-fast internet and offers some insight into the digital sphere. Seoul is the lifeblood of South Korea, offering unparalleled experiences from exciting communities to some of the best food in east Asia!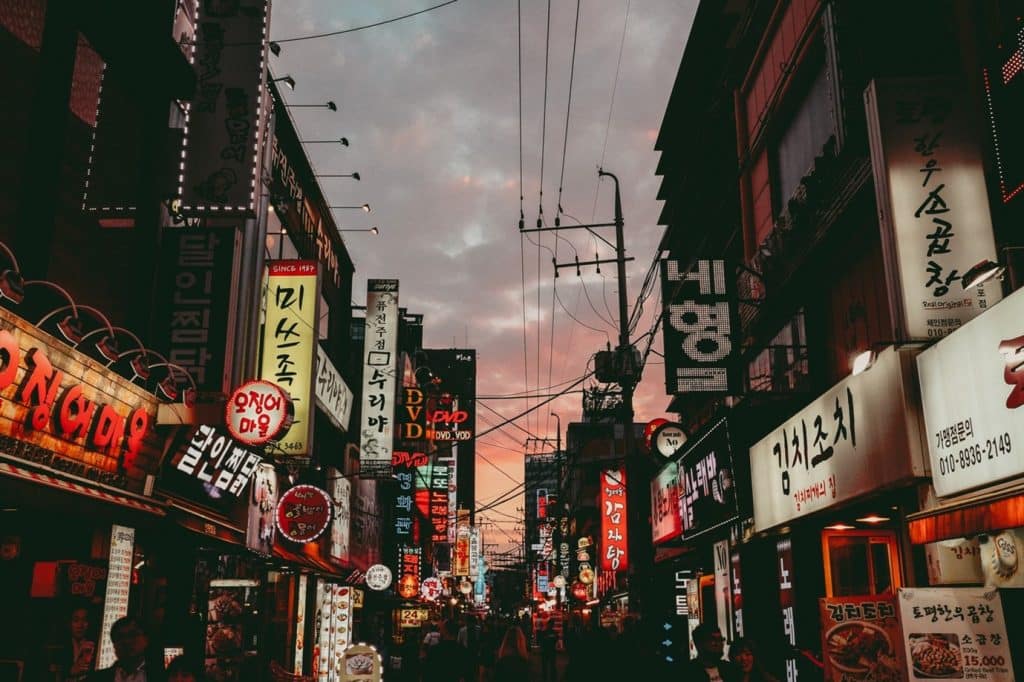 8. Barbados
No one will disagree that this tropical Caribbean island is every remote worker's dream workspace. Making headlines early in 2020 for their remote worker visa, Barbados allows digital nomads to live and work remotely on the island for up to one year. As if anyone needed another excuse to fill their days off with long walks on the Caribbean coastline, rum tasting, and surfing?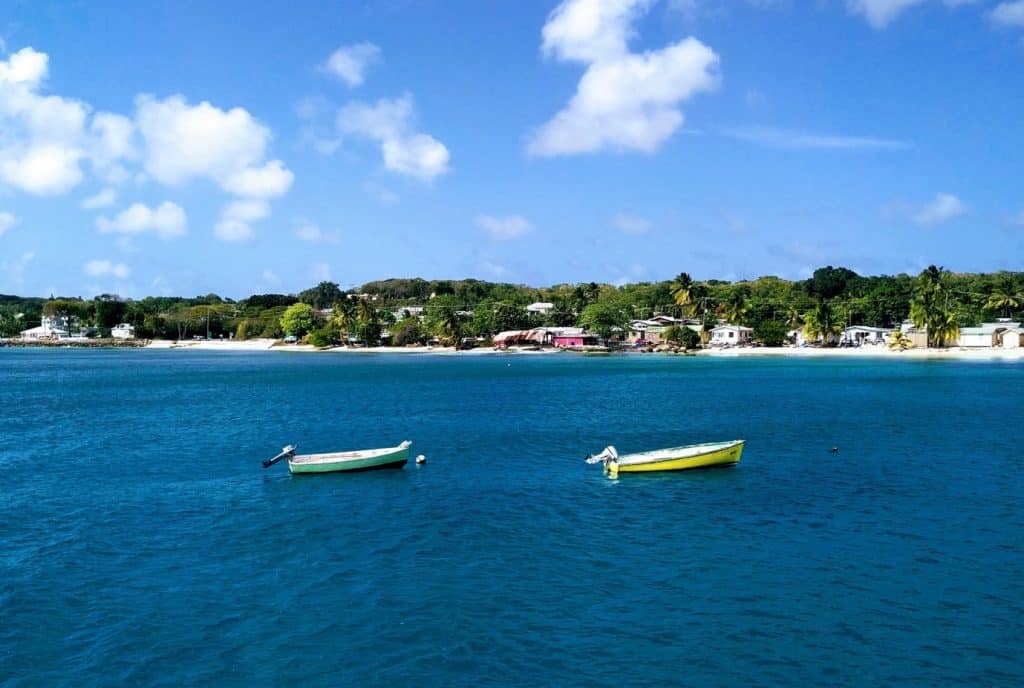 9. Buenos Aires, Argentina
You might be crying for Argentina once you discover their best-kept secret for remote workers – Buenos Aires. If you are toying with the idea of exploring work-from-home destinations, then this may be the one. The destination boasts a strong start-up sector and foreigner-friendly visas, and the cities' popularity among digital nomads has seen an increase in co-working spaces. Buenos Aires is also filled with bucket-list worthy items – so your time outside of work is guaranteed to be spectacular.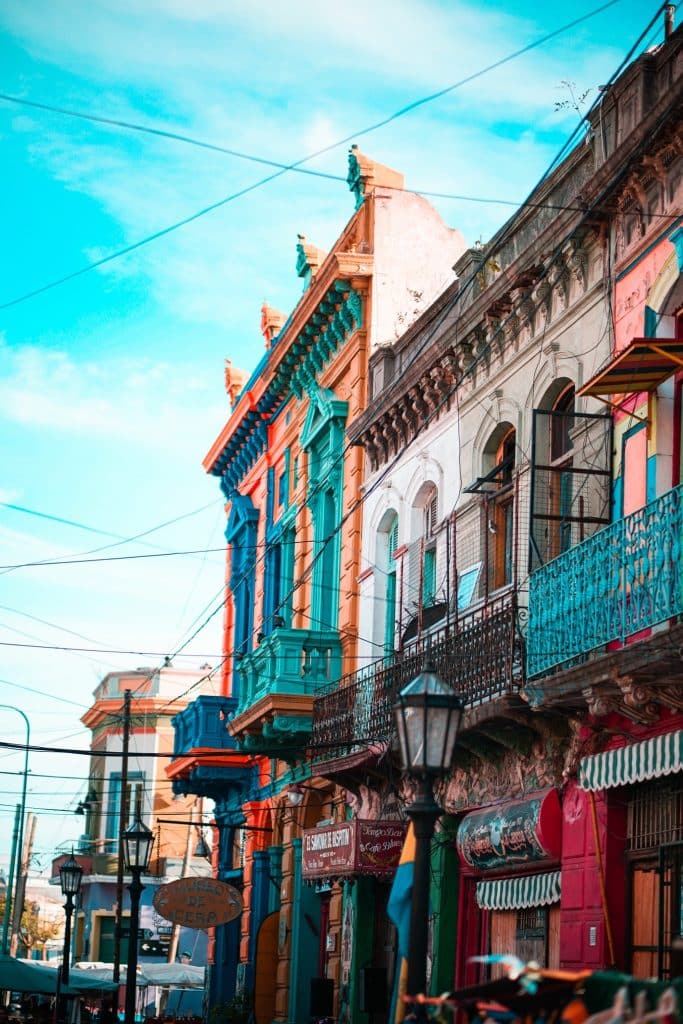 10. Antigua and Barbuda
Another island nation that recently launched a remote worker visa, Antigua and Barbuda's brand new Nomad Digital Residence Program, allows digital nomads to live in the Caribbean for two years. Provided you can prove you are self-employed and meet their income requirements, you can spend your evenings enjoying the dual-island life. White sandy beaches, local rum, and warm communities – Antigua and Barbuda are an ideal place to set up your work station.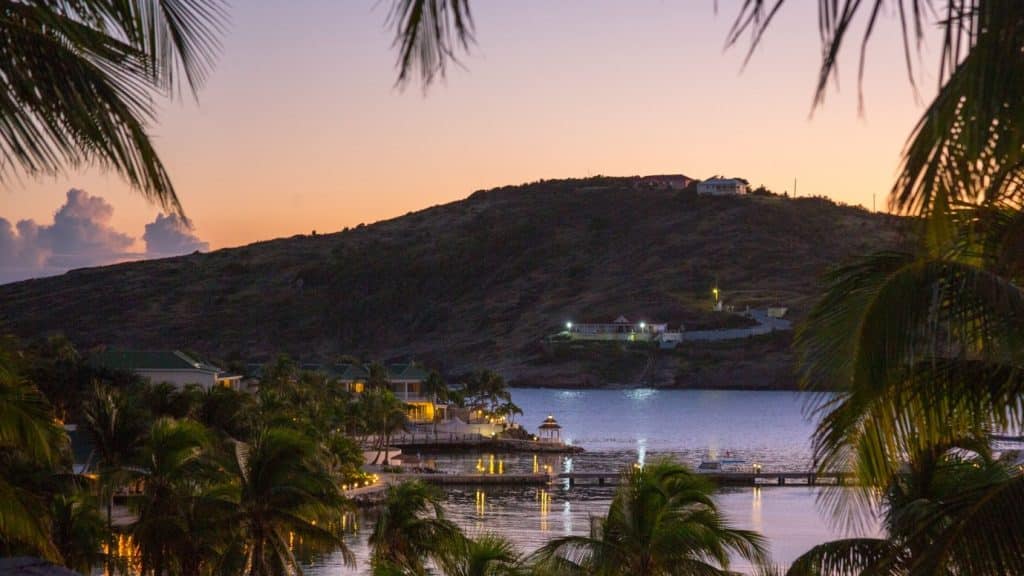 As companies worldwide have come to accept the new normal, people will begin to expand their newfound freedom across borders and oceans – stretching their wings into digital nomadism. Digital nomads are here to stay, and these destinations are the perfect starting point to test out your life as a remote worker. In the meantime, read our article on digital nomads in 2021, and stay safe!