Even though you can't jet off to any distant vacation destinations right now, doesn't mean you can't have a vacation at all. Staycations take place in your home city and include day trips to local attractions .
Not only do you not need to pay for any expensive flights, but you don't necessarily need to pay for accommodation either.
While this is not a new trend, the COVID-19 pandemic has made this sustainable tourism craze increasingly popular. Let's look at some of the most popular staycation destinations across the globe.
Top-Rated Staycations in 2020
1.Plano, Texas
According to a WalletHub report which compared 180 cities across the United States as staycation destinations, Plano Texas came out on top. The company ranked the cities based on metrics such as parks per capita, average square footage, and "idealness" of weather.
Why Plano? This city is brimming with places to live and play. From their renowned Oak Point Park, which offers canoeing and tree-top canopy tours, to Legacy West, their newly built open-air development that provides a variety of eateries and activities.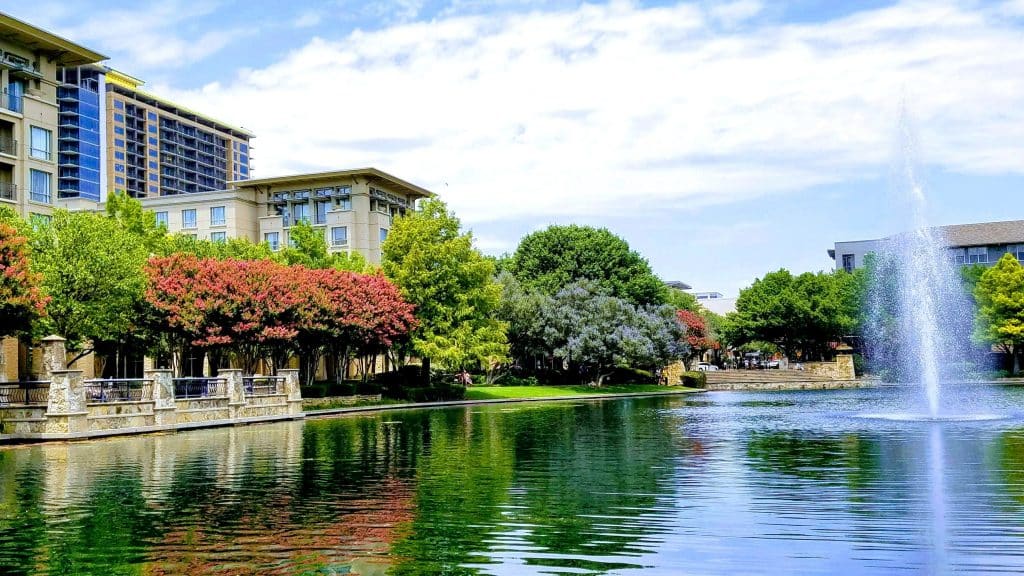 2. London, England
The United Kingdom recently entered their second lockdown, but London still has an abundance of fabulous staycation options for when restrictions are lifted again. From picnicking in one of the city's lush parks to uncovering the rich local history in one of the renowned museums. London locals can easily enjoy an activity-filled weekend staycation.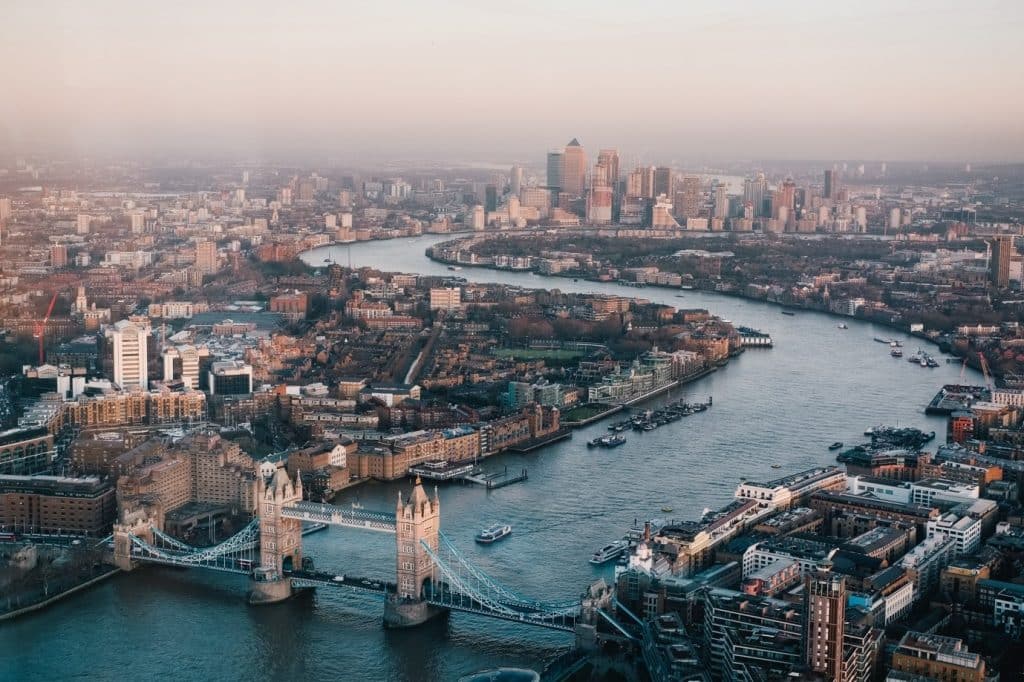 3. San Francisco, California
Although it didn't make the top ten on WalletHub's list, this city is ripe with activities to fill up your staycation. From guided Golden Gate Bridge bike tours to the San Francisco Zoo, you can be "California dreaming" in San Francisco with these incredible attractions.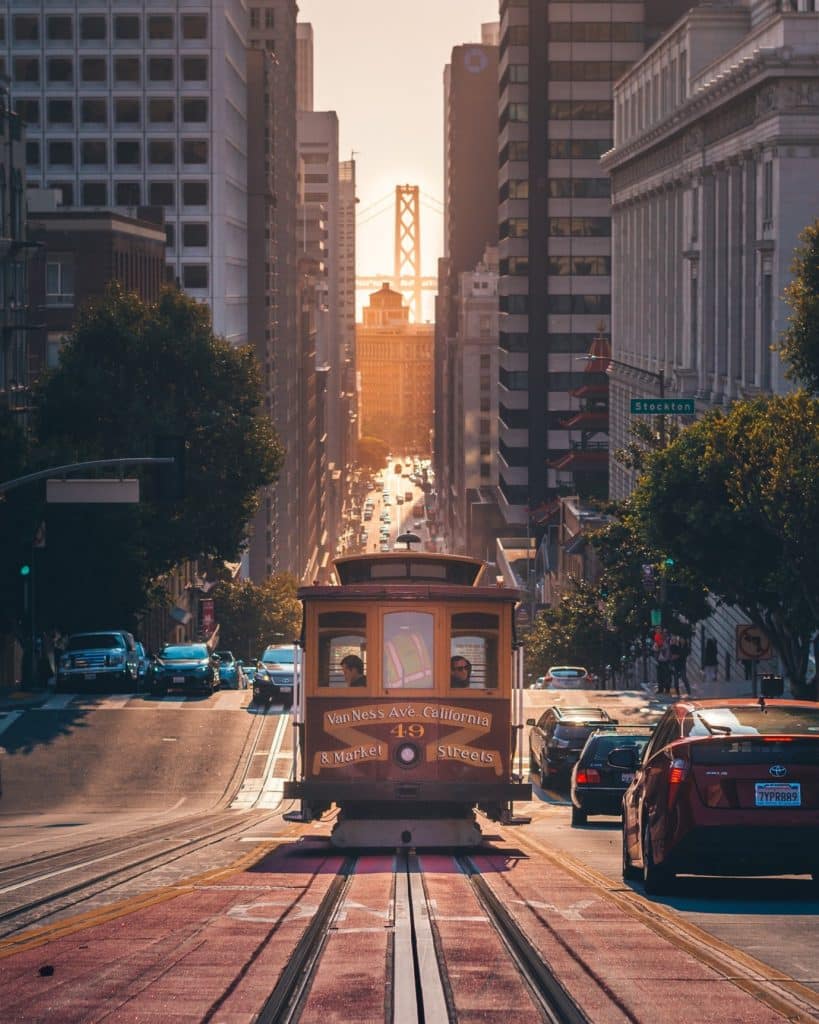 4. Positano, Italy
The notorious, colourful hillside village nestled on the Amalfi Coast is both a Mediterranean gem and a staycation paradise. Positano offers "staycationers" a vast array of choices – from delighting in the incredible nightlife and hiding out in more secluded spots, to enjoying water sports in the crystal-clear waters along the coastline.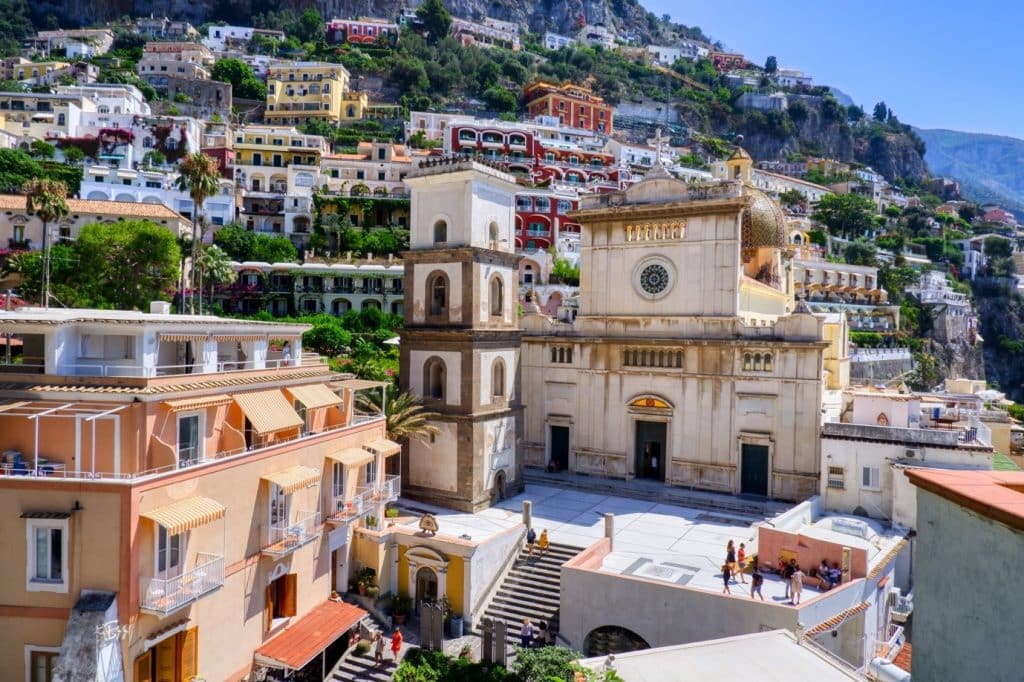 5. New York City, New York
Ranking the highest on WalletHub's list for the most parks per capita, the City that Never Sleeps is bound to be on this list too. Anyone planning a staycation in New York can enjoy almost any activity their heart desires. From the Upper West Side's iconic American Museum of Natural History to Midtown's stunning Bryant Park, there's no shortage of things to do in this vibrant city.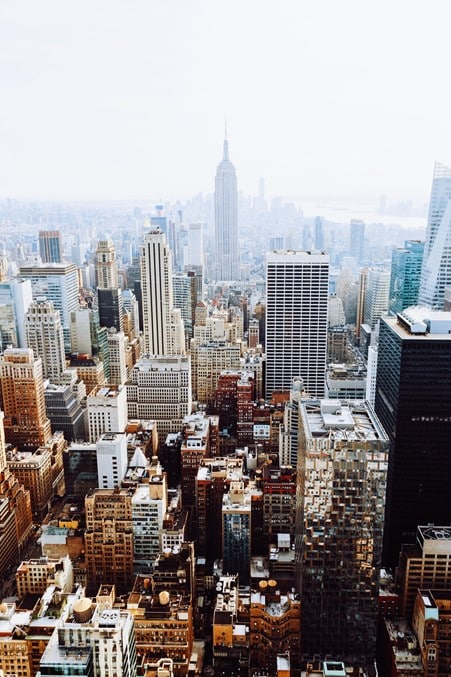 6. Cape Town, South Africa
From sweeping mountain views to tasting your way around the best vineyards in the Cape Winelands region, Cape Town allows for plenty of exploration. The Mother City is filled with places for travelers to uncover, and there's usually so many more options popping up all the time.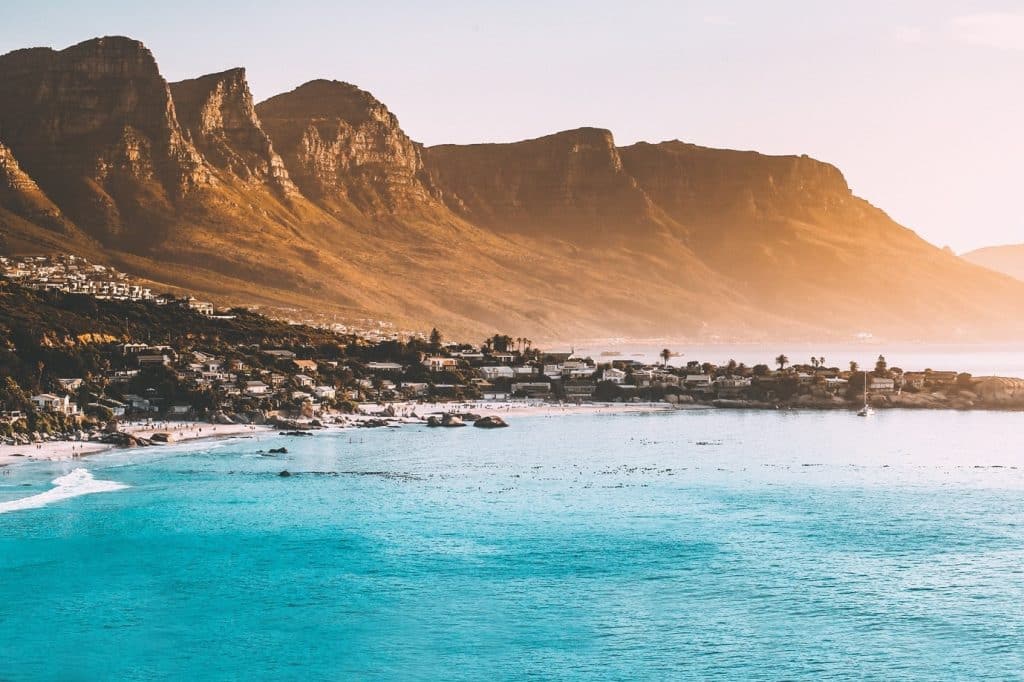 7. Vancouver, Canada
In the heart of British Columbia is Vancouver. Home to beautiful forest greenery, expansive mountains, and legendary landmarks. This world-class city is a beloved metropolis, and anyone who has the opportunity to staycation here should start planning their excursion list right now.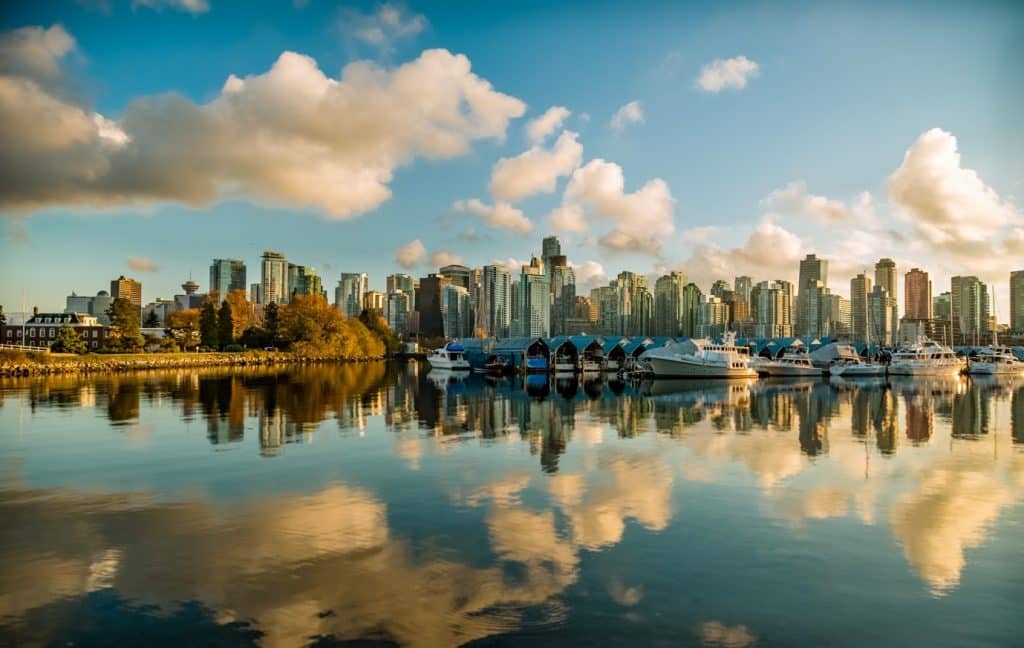 8. Ubud, Bali
A true traveler's paradise, Ubud is one of Bali's most popular destinations. Surrounded by dense jungle, this vibrant city has ample staycation activities to choose from, including paying a visit to a Bali rice terrace or one of the majestic local temples.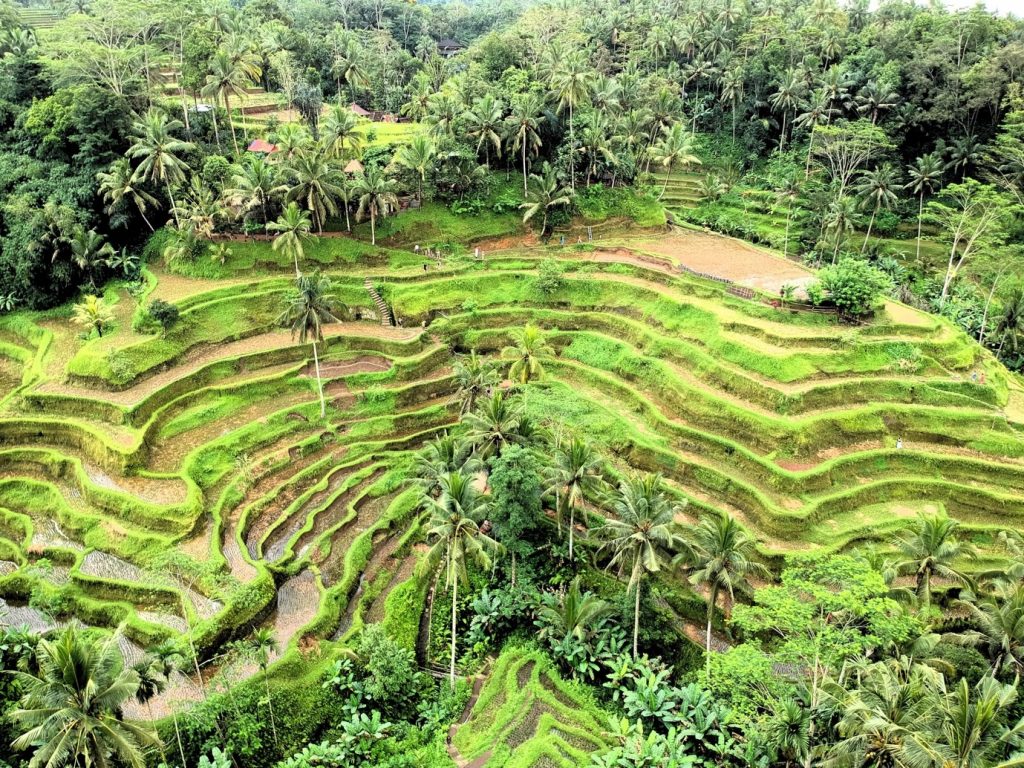 9. Stockholm, Sweden
The Swedish capital is filled with exciting attractions such as museums, galleries, immaculate parks, and fantastic shopping opportunities to fill up your staycation itinerary. And, let's not forget to mention the awe-inspiring architectural structures that grace the streets of this modern city. Stockholm really has something for everyone.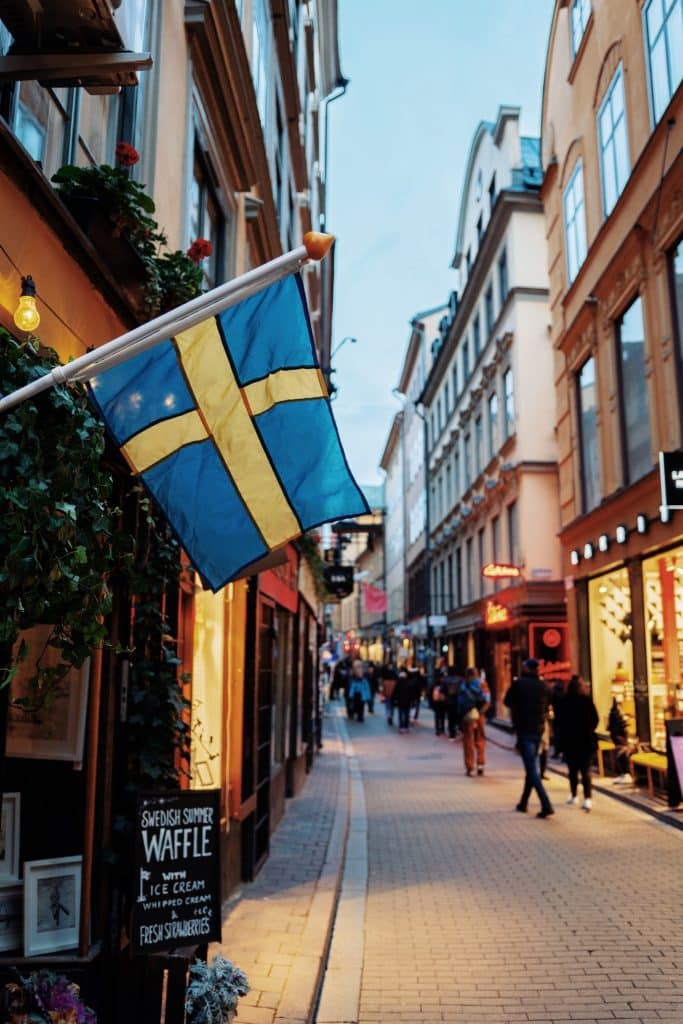 Tips for Finding Staycations in Your Area
Perhaps you aren't currently stuck in one of these beautiful cities, but that doesn't mean you can't enjoy the staycation season. Here are some helpful tips for you to uncover some places to explore in your area.
Research local online guides and community forums for up and coming events, such as open-air theatre nights or food markets.
Make the most of the natural surroundings in your region and explore the great outdoors – whether with a trip to a nearby beach, lake or hiking trail. In fact, if it's not too cold outside, why not turn it into a camping adventure? Grab a tent, a sleeping bag and go.
Try out a new activity that you've always wanted to – surfing, snowboarding, or maybe even dance classes.
Visit your local community arts center and find out about new productions, music or comedy shows. It's always important to be a patron of the arts and discovering new local talent is a great way to spend a staycation.
Staycations might be here to stay. So, make the most of your city's local gems and explore all the little hidey-holes that you previously missed out on while you were on your way to the airport instead.