If you want to make your next vacation the most unique yet, here are a few destinations to consider.
The world is filled with wonderful things to do and see but since time and money are the two most common travel restrictions, sometimes you need to be a little pickier about your destinations, particularly if you want to see something unique.
There's nothing quite like experiencing a place that not many people have seen and the good news is that there are so many unspoiled treasures to discover around the world. We have put together a list of some of the most beautiful and interesting travel destinations that you should consider for your next vacation.
Untouched Travel Destinations Not Many People Know About
1.Faroe Islands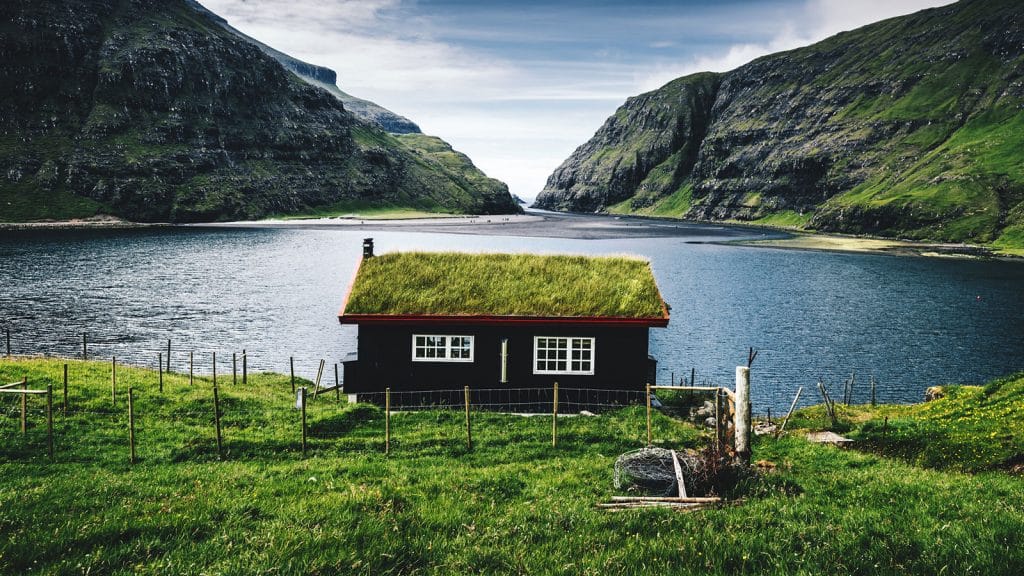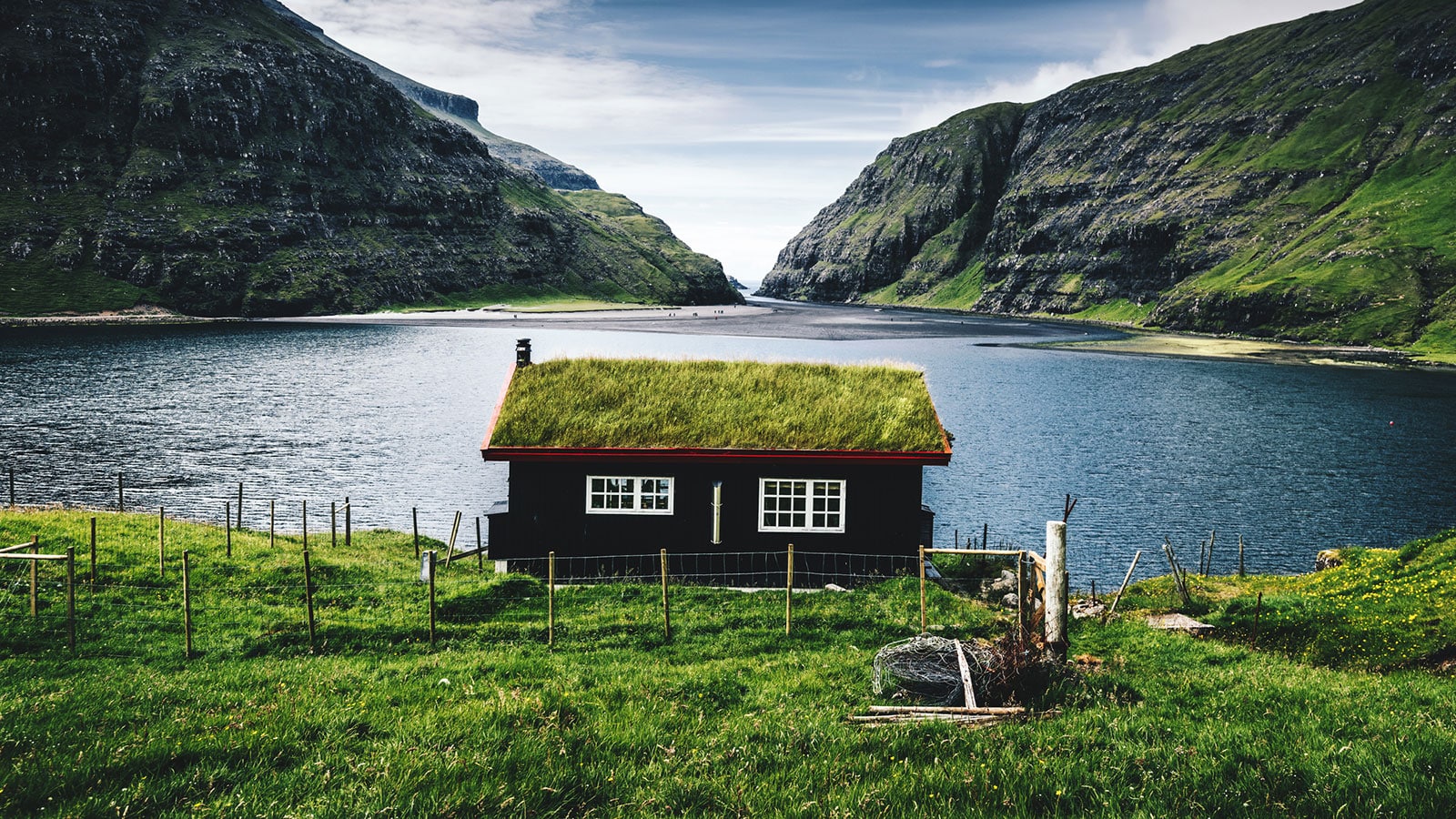 This beautiful island retreat is located between Scotland and Iceland. The water might not be ideal for swimming but the untouched landscape offers more than enough splendor and will keep you busy for hours every day. The rocky coastlines were known to be Viking territory in the past, which adds to the history of this interesting place. Most of the buildings feature large glass windows and balconies, from which you can take in the views. In order to preserve the ecosystem, tourism is limited, so you will need to plan this trip quite far in advance.
2. Xilitla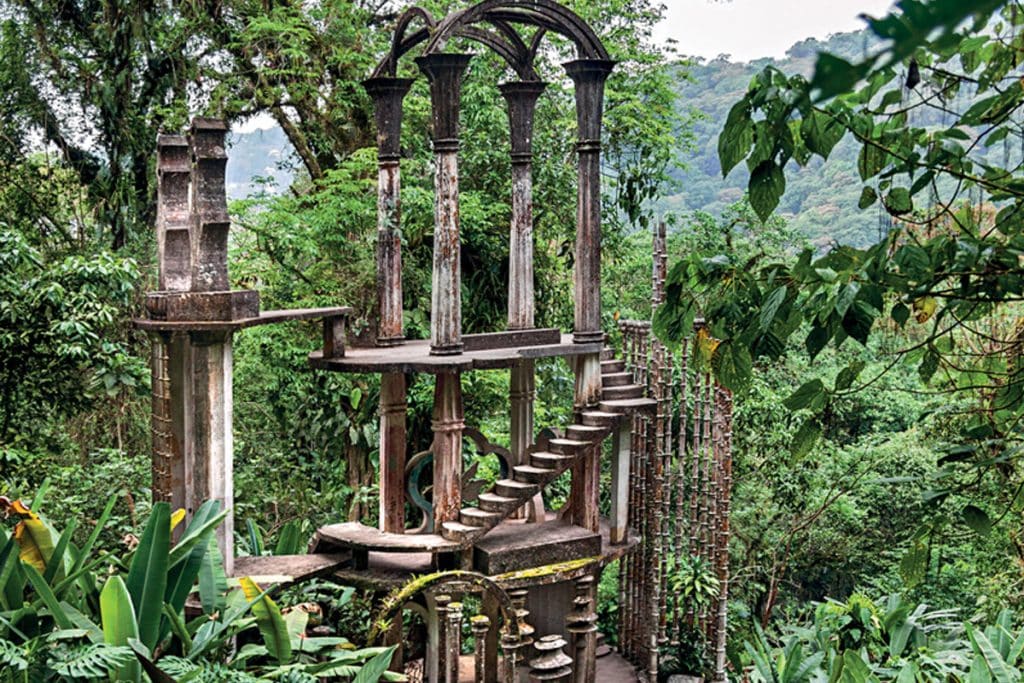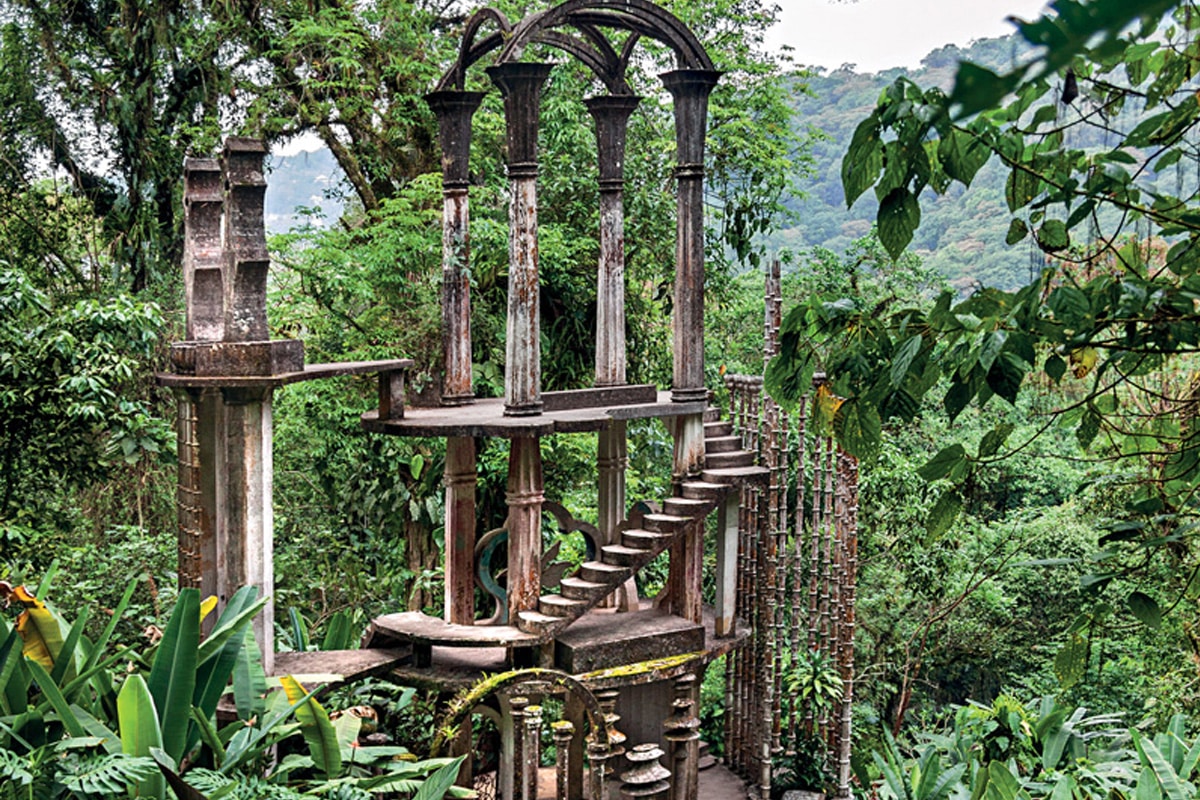 This eye-catching blue and green landscape is located at the top of Huasteca Potosina in Mexico. Visitors will get to experience an array of natural pools and caves that tell a magical story. If you decide to make your way to Xilitla during the Spring, you will also get to experience the butterfly season, which adds even more color to this already vibrant landscape. If you love being in nature and discovering new cultures, this is definitely a destination you should add to your list.
3. Georgia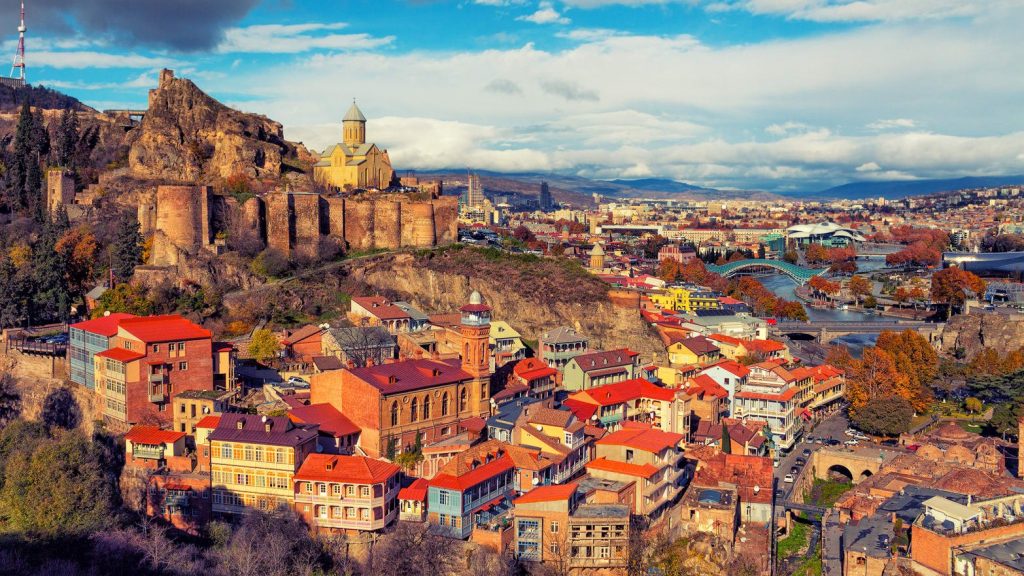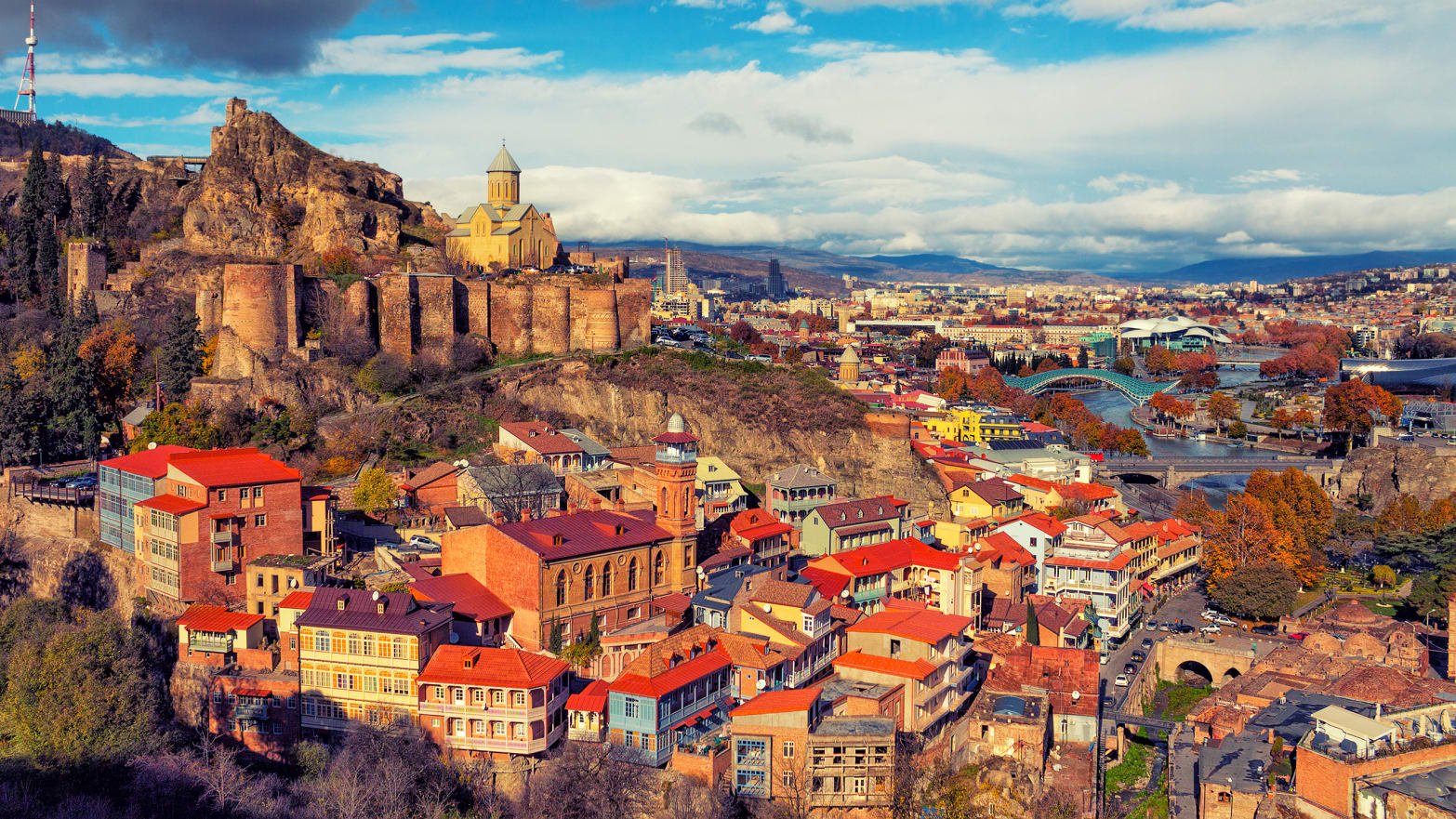 Georgia lies between Europe and Asia and is a country that not many people actually know about. Georgia played an important role in the history of the Silk Road and is a warm and hospitable place where travelers are made to feel right at home. Georgia is brimming with history, beautiful spring waters and green mountains that see snow in the winter months. The country has also a rich winemaking history that you can experience during your stay. If castles are something you enjoy, you will have 11 to choose from in Georgia.
4. Congo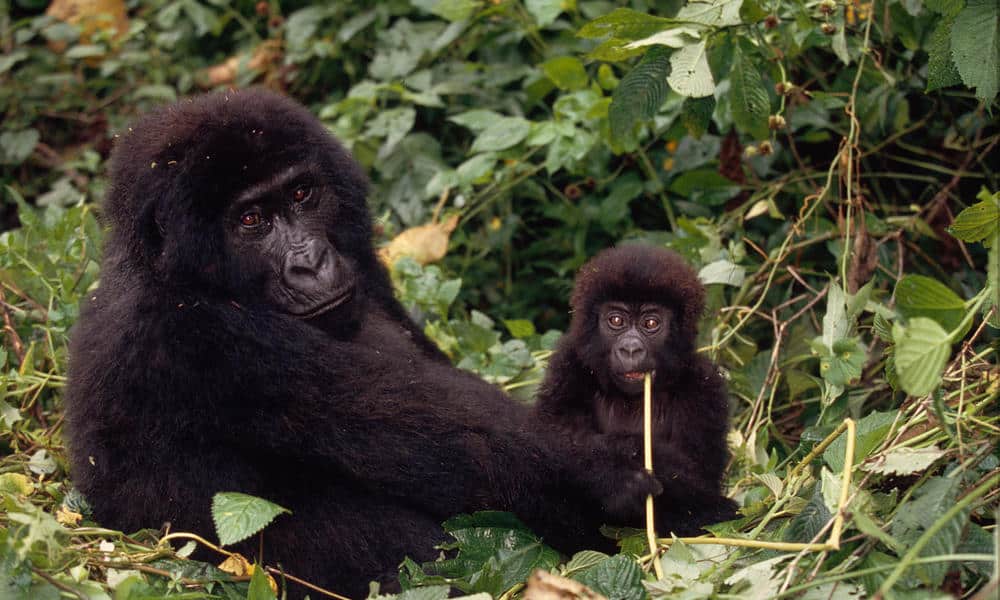 There are very few destinations like Congo – it's definitely one for the adventurers. Travelers can expect luscious forests, exotic wildlife and welcoming cities along the way. Brazzaville, the capital of Congo, is known for its safe and clean streets and is definitely something you should see while you're there. And naturally, Congo is most well known for its gorillas. Travelers will have the opportunity to get up close and personal with these magnificent creatures with the help of trained guides.
5. Lofoten Archipelago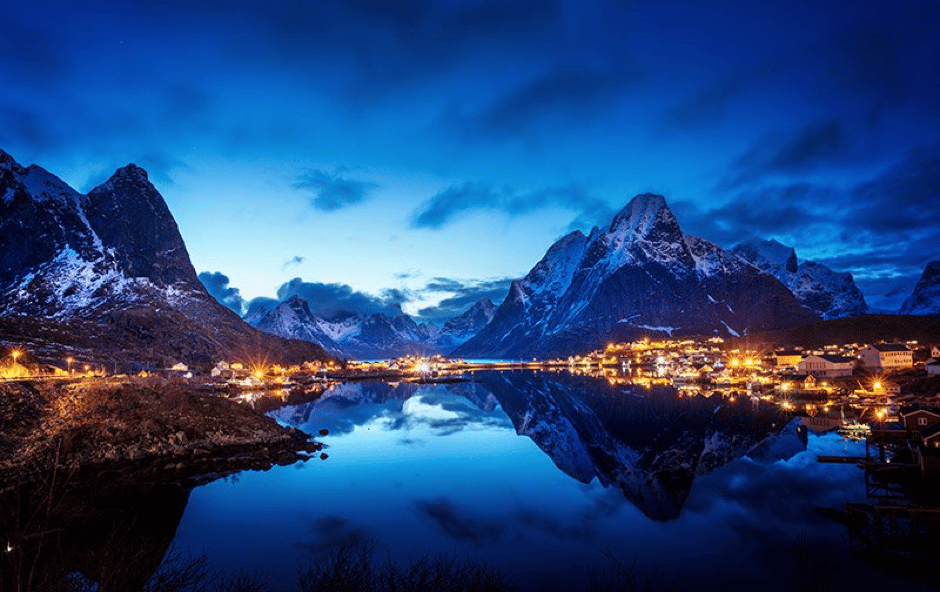 If kayaking, hiking and sailing are your ideas of an ideal vacation, you definitely need to explore Lofoten in Norway. There is an array of impressive mountains and fjords for visitors to enjoy and if you happen to go at the right time of the year, you may just be lucky enough to experience the Northern Lights. The Lofoten Islands are also home to some impressive wildlife, including white-tailed eagles and whales.
6. Alberobello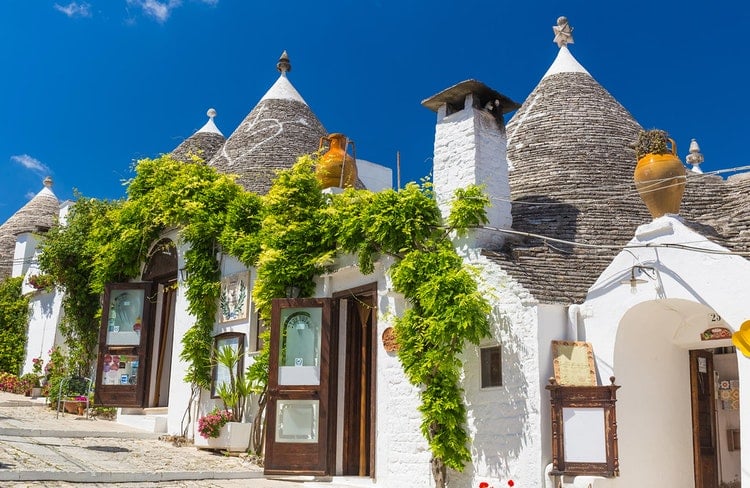 Named a UNESCO World Heritage Site in 1996, Alberobello is a quaint town in Italy that dates back to the 14th Century. The town's unique little homes are called Trulli, which are cone-shaped and built with limestone. If small, historic seaside towns are your idea of the perfect vacation, Alberobello is the perfect place to get away from it all.
7. Southern Namib Desert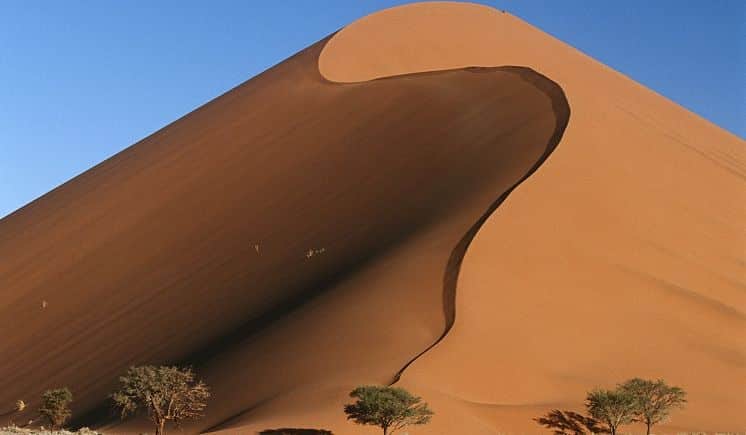 This destination may be remote but it's one you will never forget. Located in Namibia, this desert offers a feast for the eyes in terms of colors, unique landscapes and stars. Travelers can explore the landscape by hot air balloon, horse, or 4×4. Hiking is also an option if you want a real adventure. There is also a number of amazing accommodation options available that offer the perfect end to an adventurous day.
Life is short and we should all be exploring as much of the globe as we possibly can whenever possible, and these unique destinations are a great start.