Copenhagen is slowly but surely carving its way up the list of top travel and holiday destinations, not just for Europeans, but for people all across the globe. Even though it's a historically and culturally rich place, there are other aspects that might appeal more to the modern traveler.
For starters, it allows you to see a glimpse within the lives of the Danes which are said to be the happiest people in the world. The city is also renowned for its outstanding coffee shops, some of the world's best restaurants, as well as one of the best cycling cultures anywhere on the planet.
Let us explore some of the best things to do and see in Copenhagen.
Get the adrenaline pumping at Tivoli Gardens
You can think of Tivoli Gardens as an amusement park on steroids. It's one of the most famed and oldest theme parks. It boasts a unique selection of carousels and rollercoasters which will be sure to pump your adrenaline levels higher than ever before. If you're feeling up to the challenge, try the Star Flyer, a carousel that rides up 80 meters above the ground.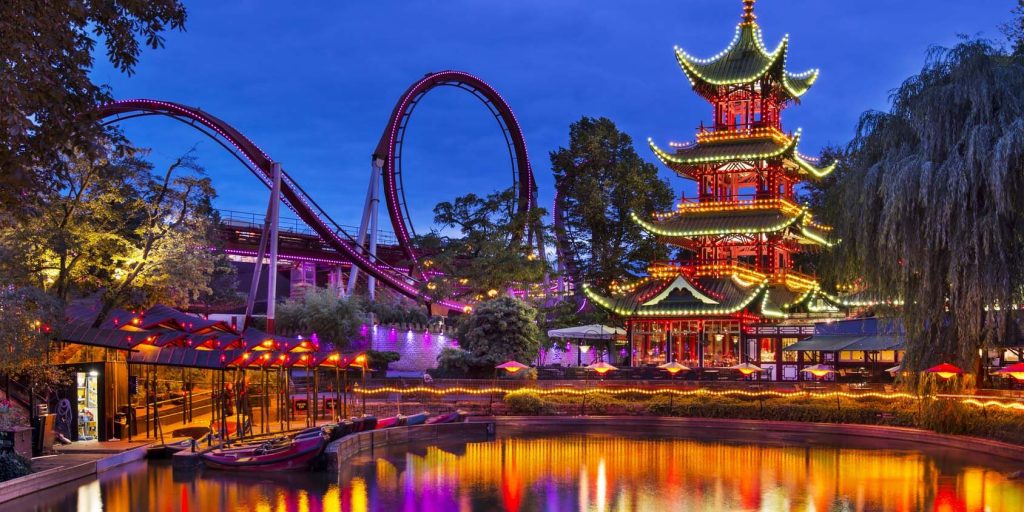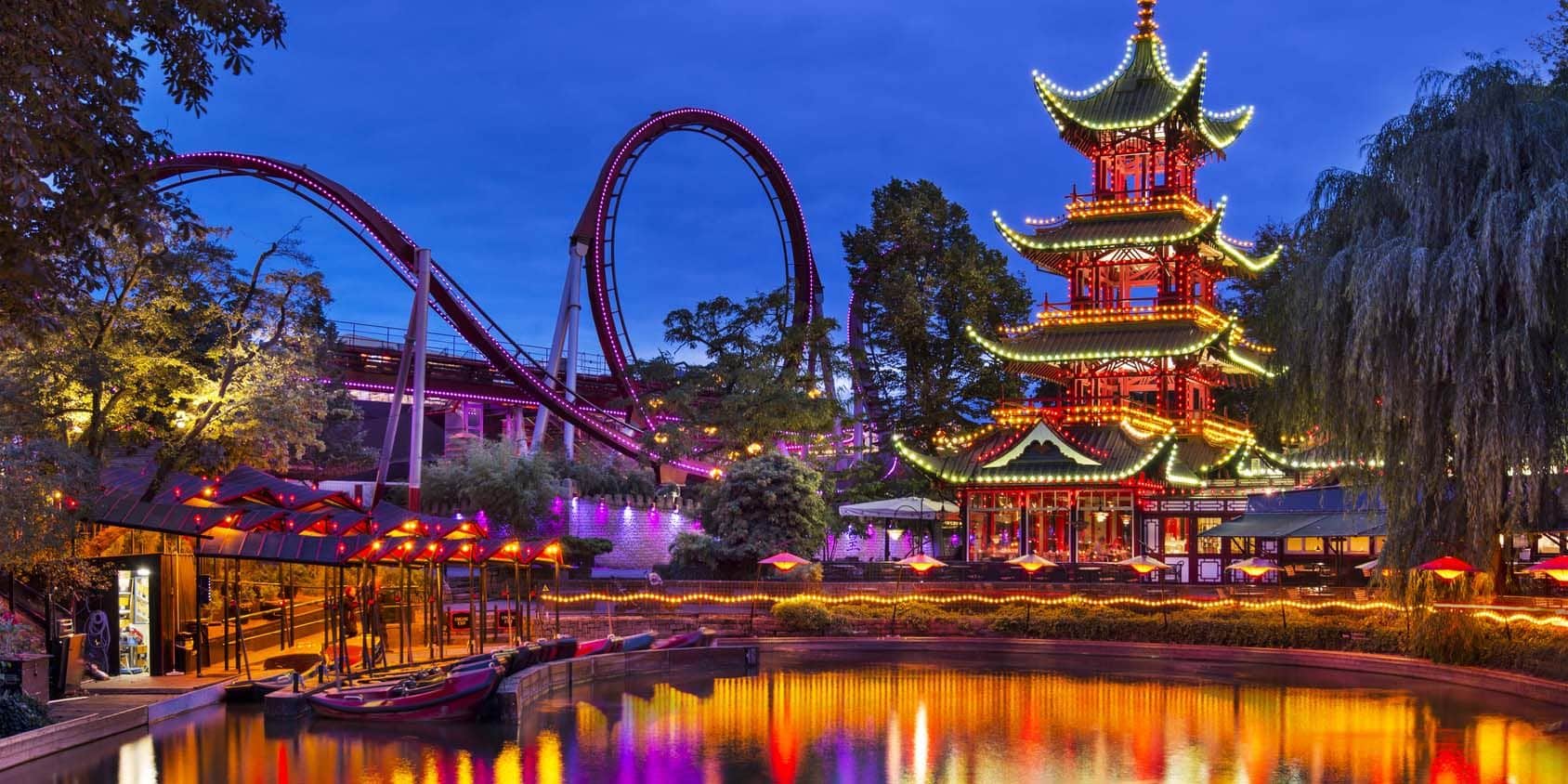 Say hello to the Little Mermaid
The Little Mermaid is one of Copenhagen's most famous tourist attractions. The sculpture is over 100 years old and is the work of sculptor Edvard Eriksen, as a tribute to renowned author Hans Christian Andersen. The sculpture might surprise due to its small scale, but you should not feel disappointed as the walk up to the harbor side offers some picturesque views.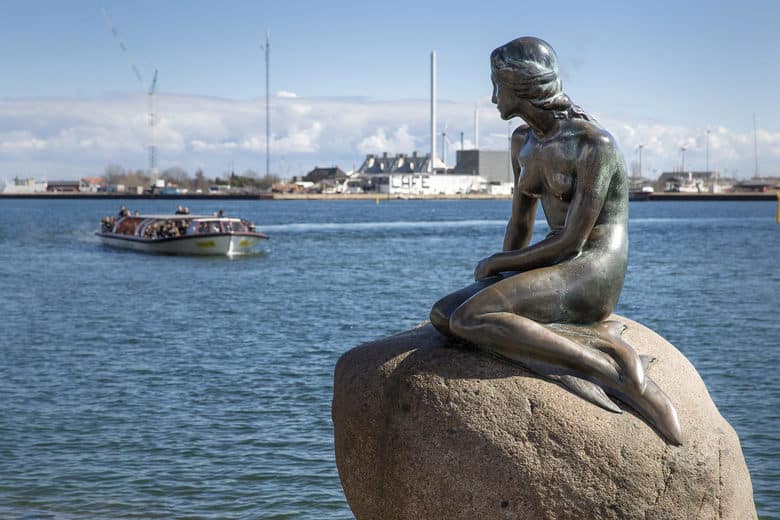 Take a chill stroll in the OId Town
Visiting a city's Old Town is one of the best ways to get to grips with it. The Stroget is one of the most famous streets in the city. There, you'll find a dozen independent shops, as well as the world's largest pedestrian malls.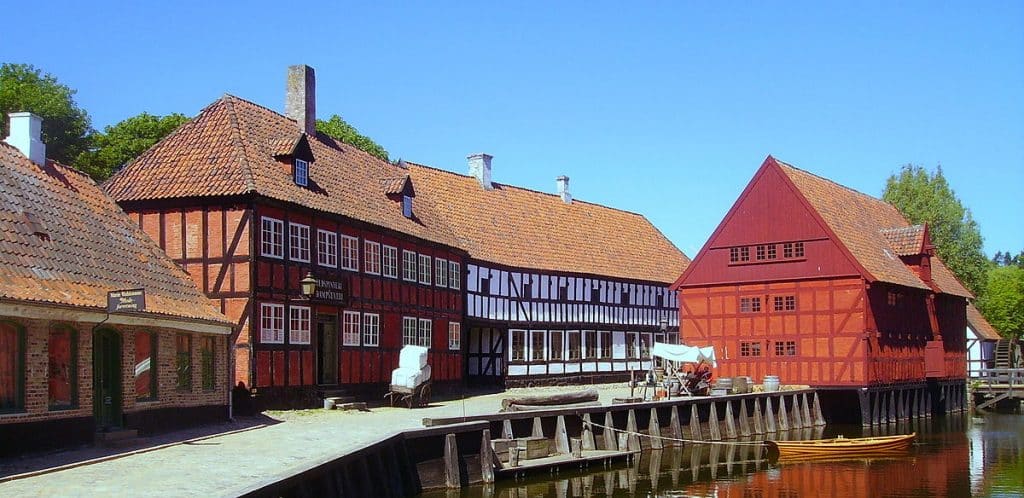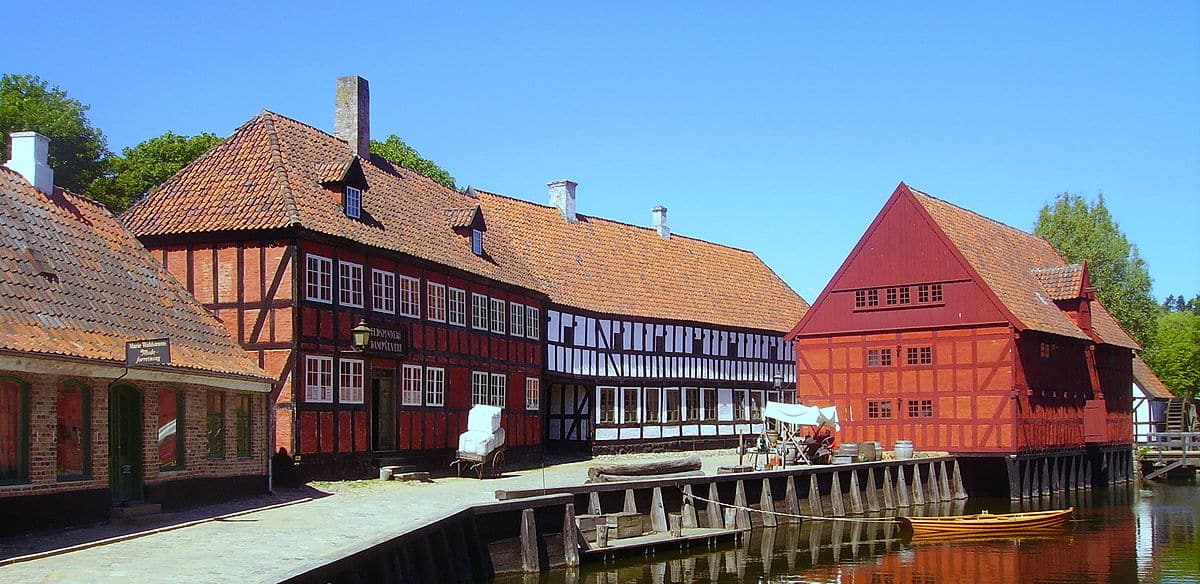 Rent a bicycle
It might sound ordinary, but one of the best ways to experience the real Copenhagen is by bicycle, since nearly all its residents rely on them to get around. If you're worried about your riding skills or athletic potential, know this: the people are very friendly and understanding, and the city is flat, so there are no hills to climb.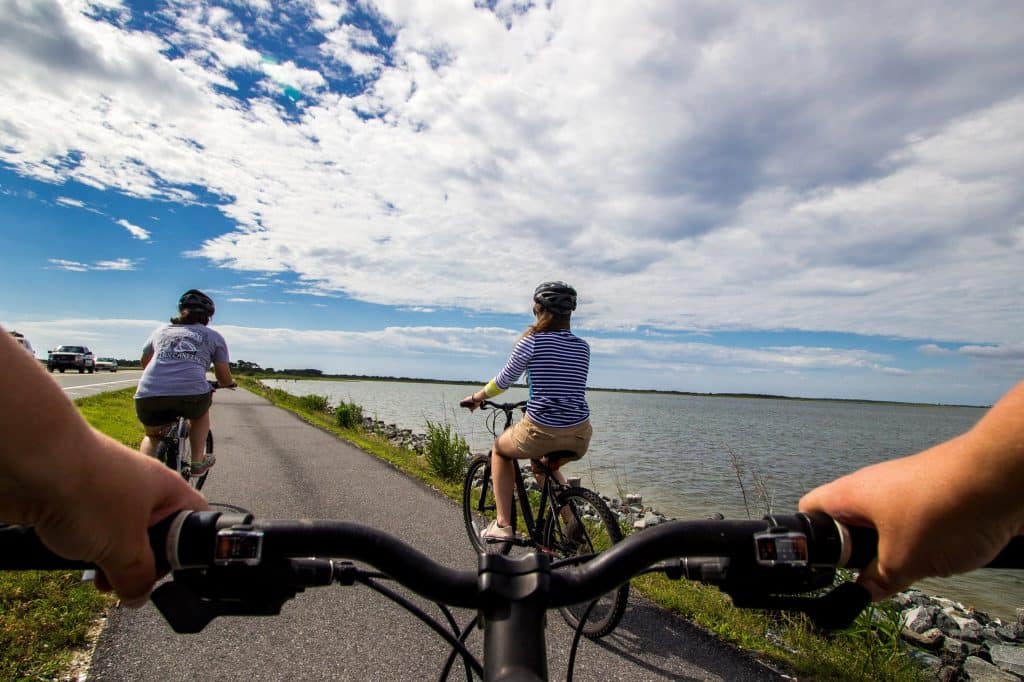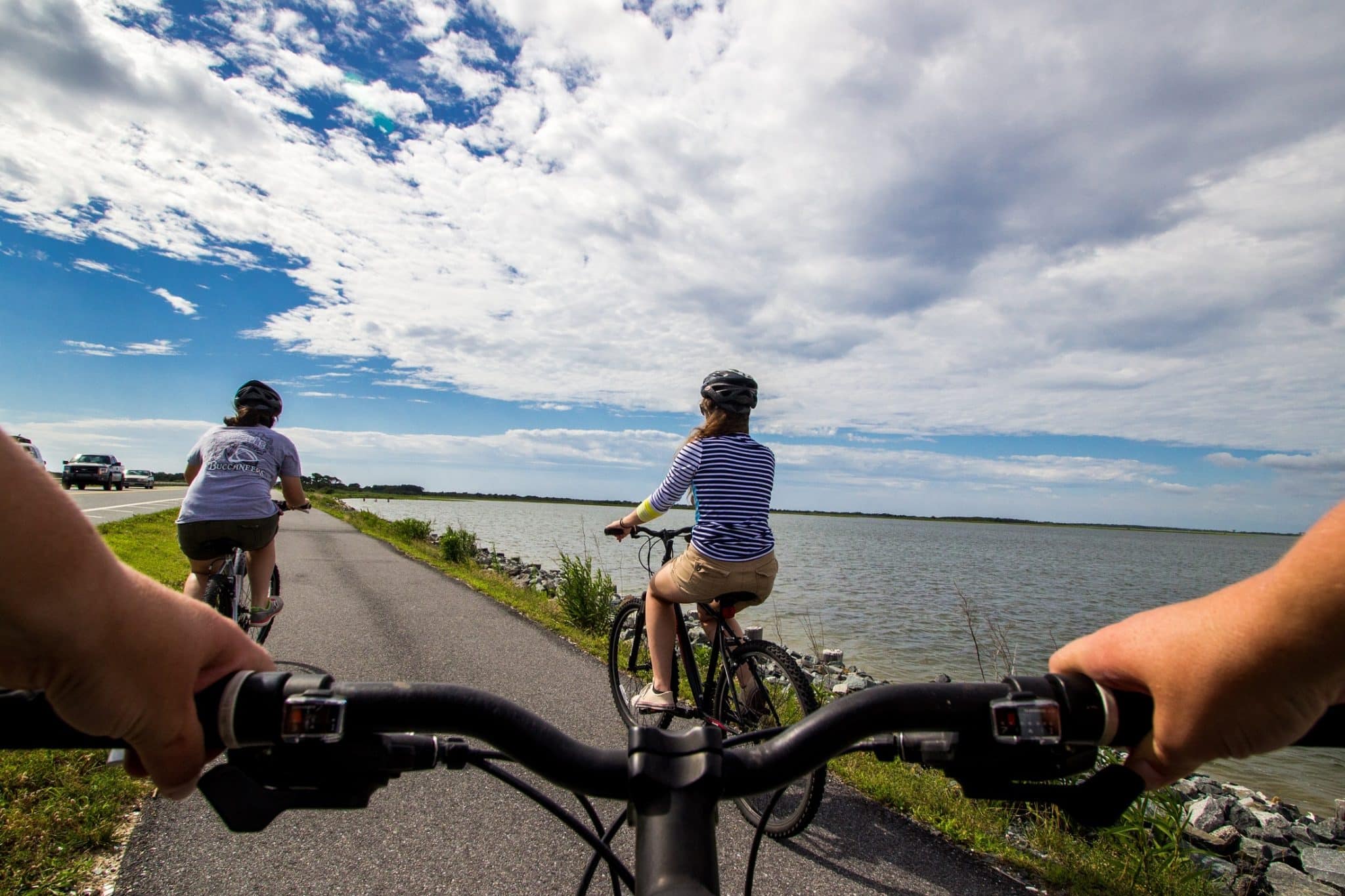 Visit Christiania
If you're feeling adventurous, then a trip to Christiania, also called Freetown, is a must. The place was built in 1917 by a group of hippies, and it's now regarded as a sort of autonomous anarchistic district in Denmark's capital. It's a unique mix of houses, workshops, art galleries, music venues, and cheap and organic eateries. – A sort of society within a society.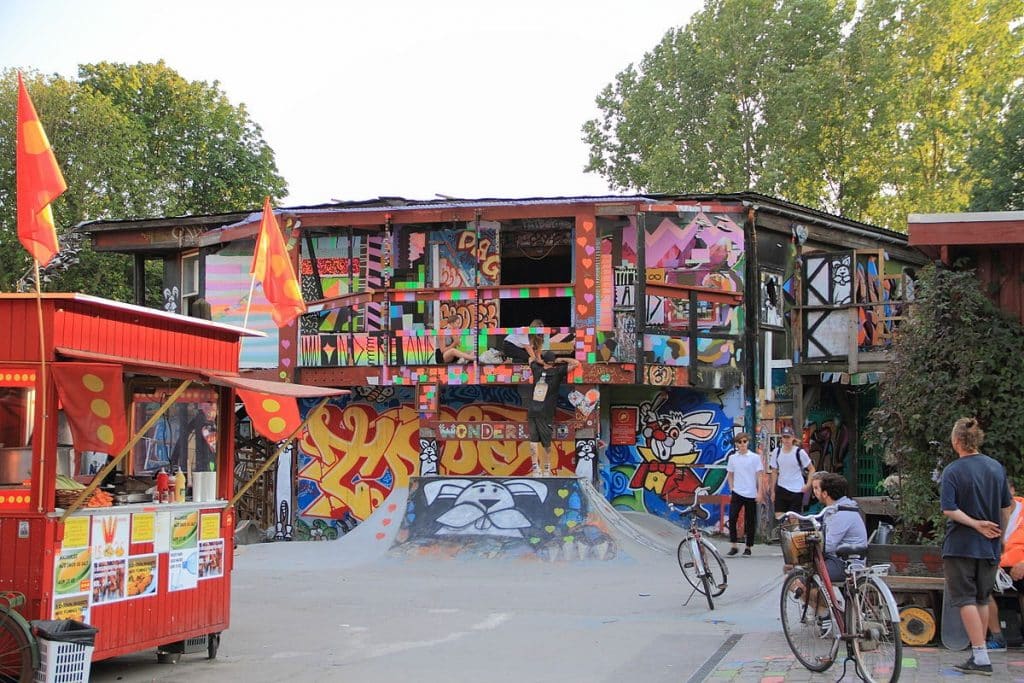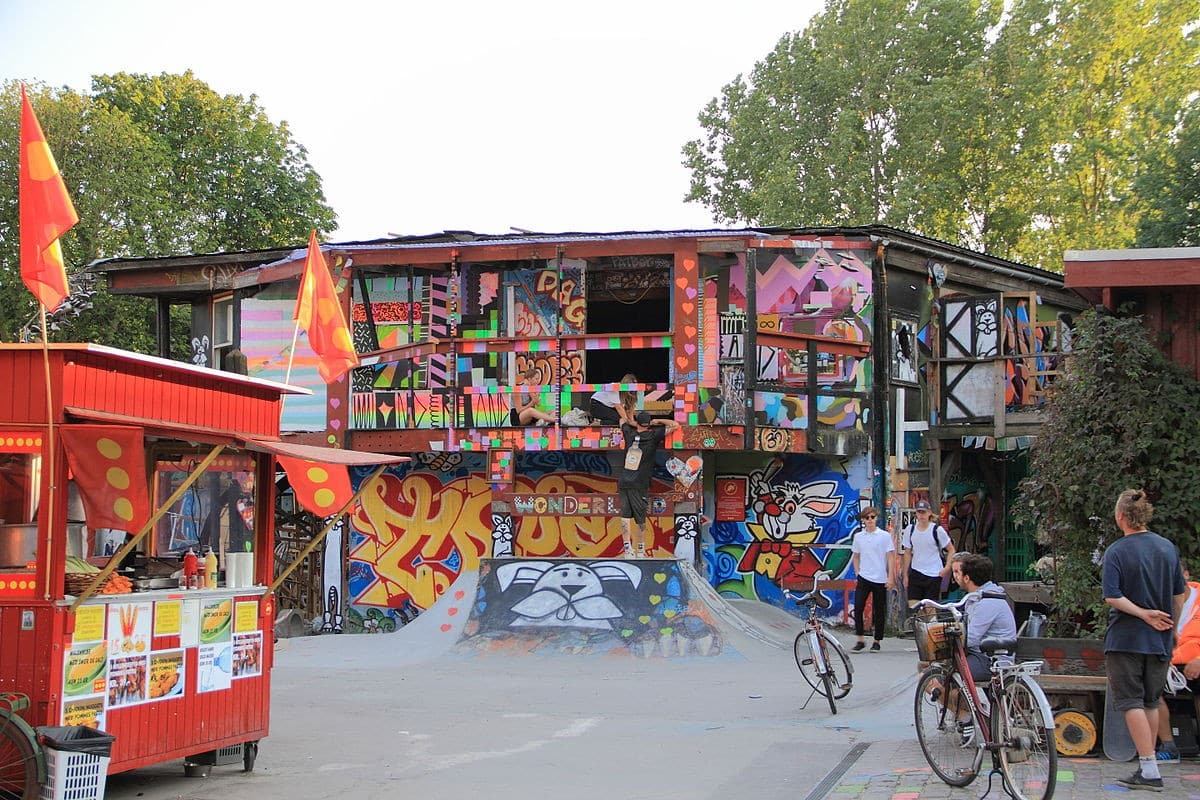 Take some fantastic pictures at Nyhavn
Nyhavn (or New Harbor in English) is a historic waterfront area and one of the most representative areas of Copenhagen. It's located next to a 17th-century canal where old wooden ships are still moored. The highlight is represented by the unique-looking tall houses painted in bright colors. In short, no visit to Copenhagen would be complete without a few pictures of the extremely artsy homes.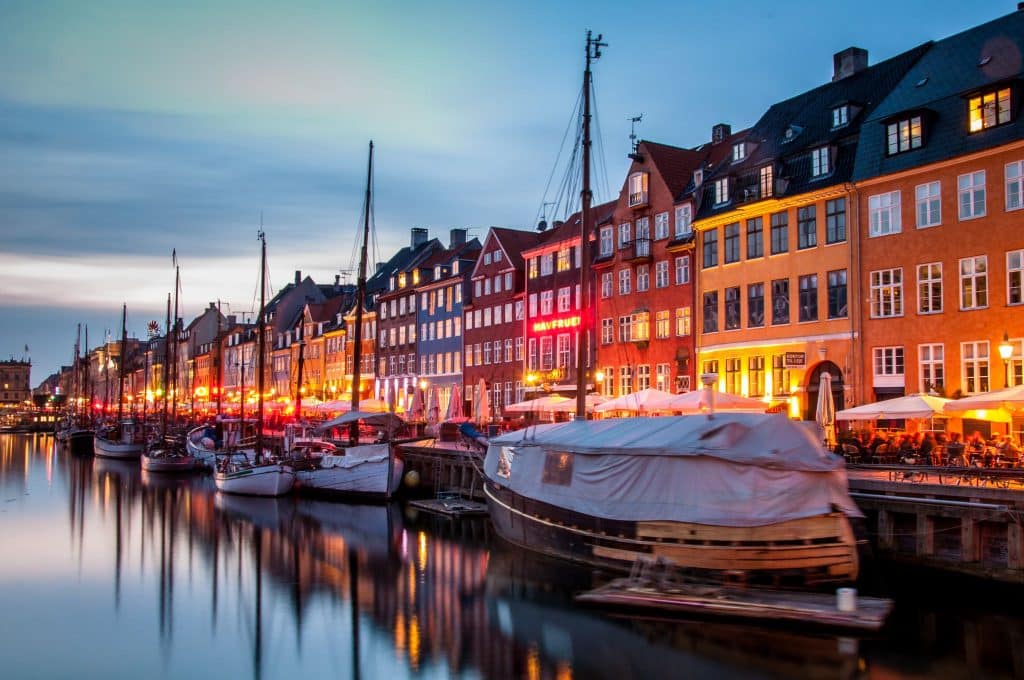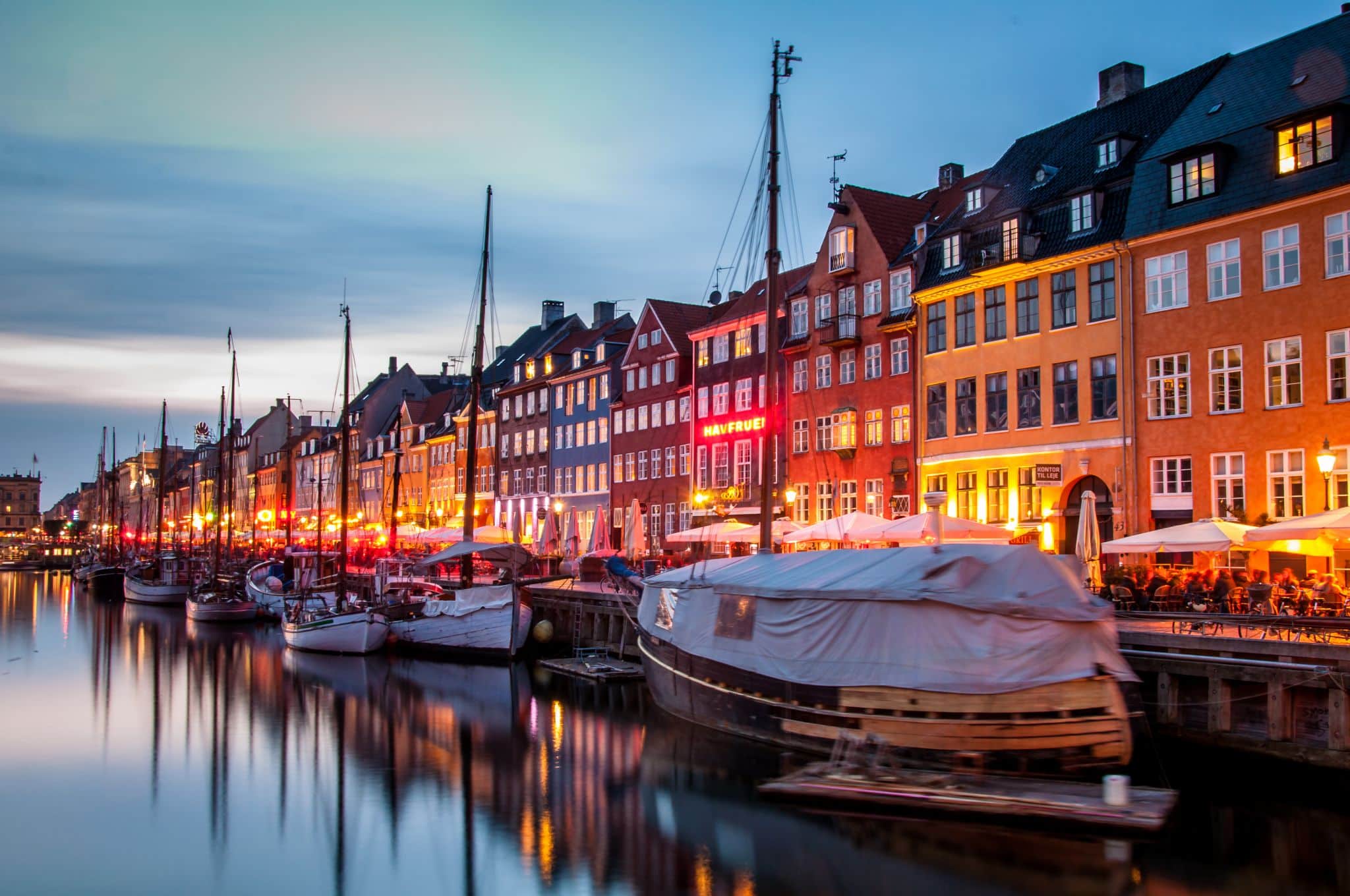 May you have a great vacation in Copenhagen.