There is nothing like a city break on a weekend. It can be very refreshing to experience a new place's culture and art.
Break the monotony of your weekends and create memories to last a lifetime by taking a trip this summer to one of the best 5 European city breaks for 2019.
1.

Lausanne, Switzerland
Lausanne is a beautiful city set upon the shores of Lake Geneva. The city is a melange of urban chic with old-timey tranquillity, as the old Gothic buildings of the medieval Old Town blend with the narrow alleys filled with cafés, restaurants and boutiques.
There are many museums which you can explore, including Brut, MUDAC and the Hermitage, with some being free on the first Saturday of the month. Nature lovers can enjoy the lake views by taking a steamboat to cruise around or go for a long trek in the Sauvabelin Forest.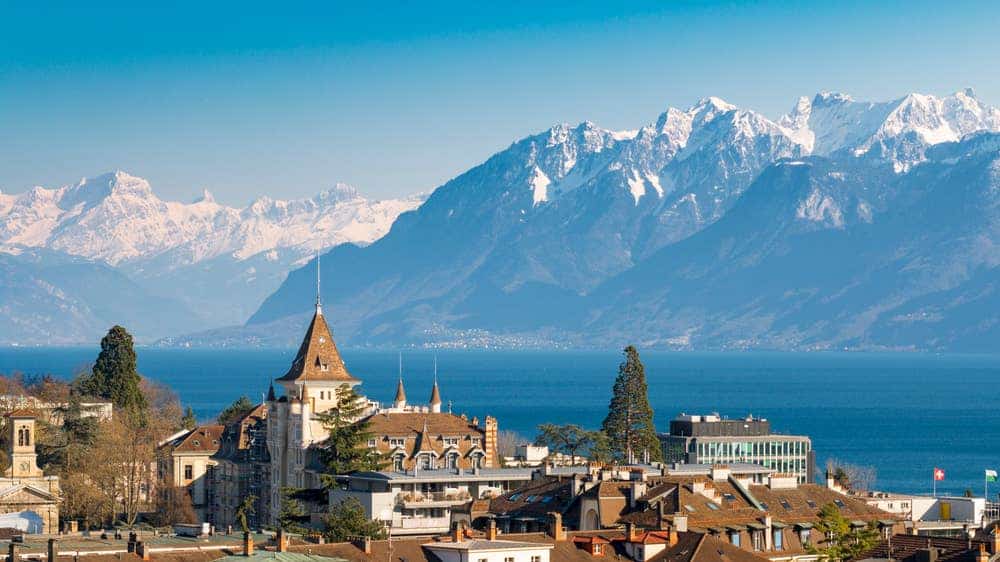 2.

Amsterdam, The Netherlands
Amsterdam is known for its vibrant nightlife, incredible history and meandering canals. With hundreds of picturesque bridges and waterways, you can always find a way to take a walk, or a bike ride, beside the water. There are many spacious parks, such as Vondelpark, where people come to relax in a green surrounding.
Many hidden bars, galleries and places have fascinating histories, and you can certainly meet interesting people with whom you can chat.
Amsterdam has an assortment of interesting and unique museums, such as the Anne Frank Museum, the Rijksmuseum, and Ons Lieve Heer op Solder.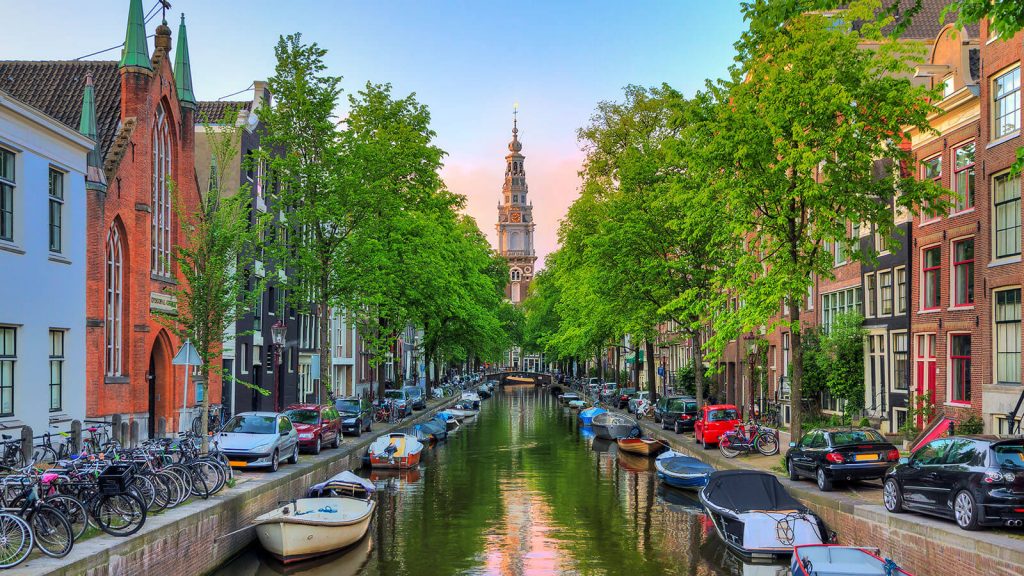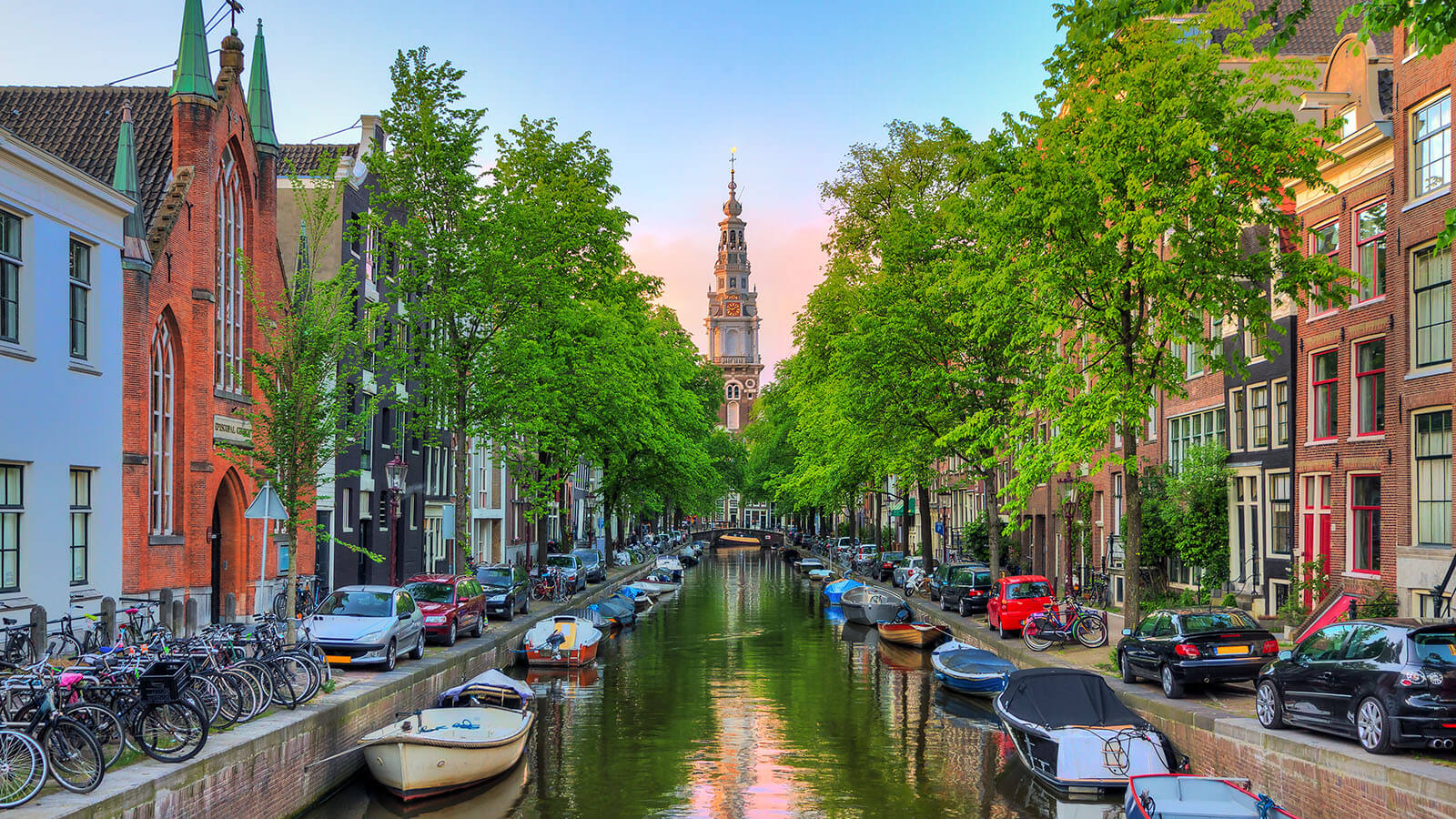 3.

Valletta, Malta
The capital of Malta may be small, but the grandeur of its architecture and history more than make up for its size. Valletta features monuments dating back from the times of the Phoenicians and, by just taking a walk, you can admire the vestiges left from thousands of years ago.
The Saint John's Co-Cathedral and its museum houses the largest painting and the only one that was signed by Caravaggio. Get lost in its many streets and piazzas that display architectures styles from the 16th century Baroque to Modernism.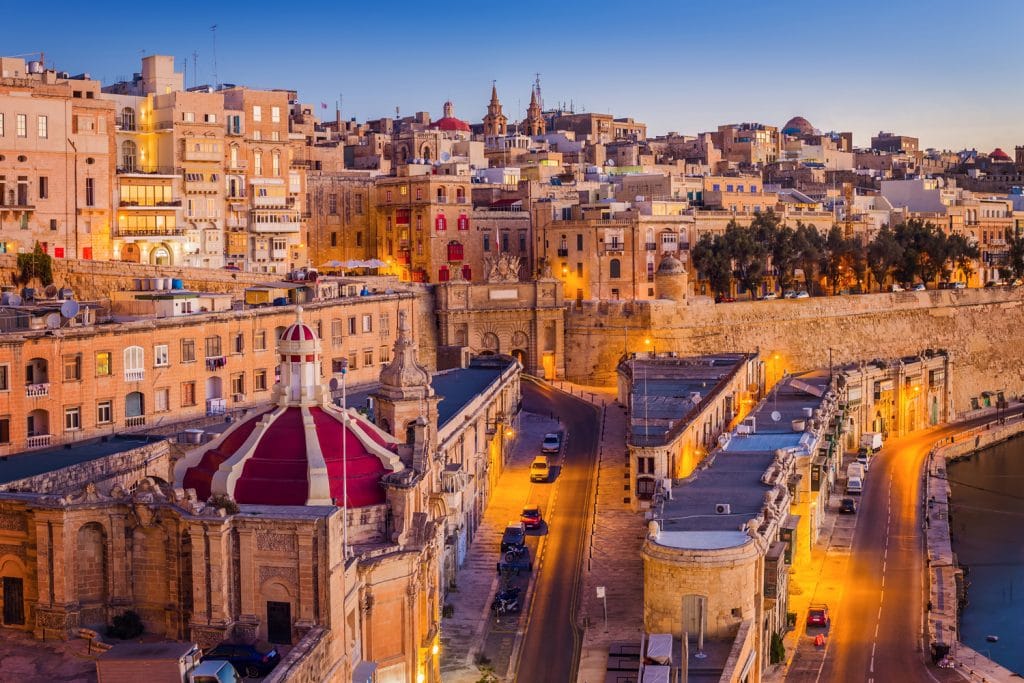 4.

Barcelona, Spain
Barcelona has a reputation for being a sunny paradise where you always feel like you are on vacation. With miles of golden beaches, trendy clubs, Catalan cuisine, and amazing sceneries, Barcelona is a place where you can relax and party as well.
The medieval Gothic quarter awaits with ancient alleys and relics, while in Park Guell you can admire the many surrealistic works of Gaudi. While in Barcelona, you must not neglect to visit his greatest work, La Sagrada Familia.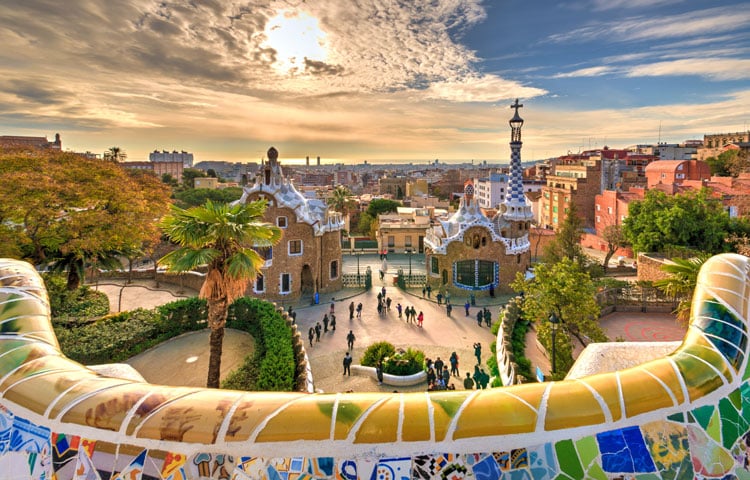 5.

Prague, Czech Republic
Prague is one of Europe's most enchanting capital cities, having grandiose centuries-old buildings and beautiful cobbled lanes which seem straight out of a fairy tale book. There are many chic and luxurious bars, shops and cafés hidden in the Baroque style houses.
For a more relaxed pace, you can visit the Mala Strana district or, if you are looking for more excitement, the Vrsovice area is the city's hotspot for partying, hosting many clubs and bars.
The city is home to an assortment of museums, majestic cathedrals, and castles. The must-see places include the striking Old Town, Charles Bridge, the Prague Castle, Prague Jewish Museum and St. Vitus Cathedral.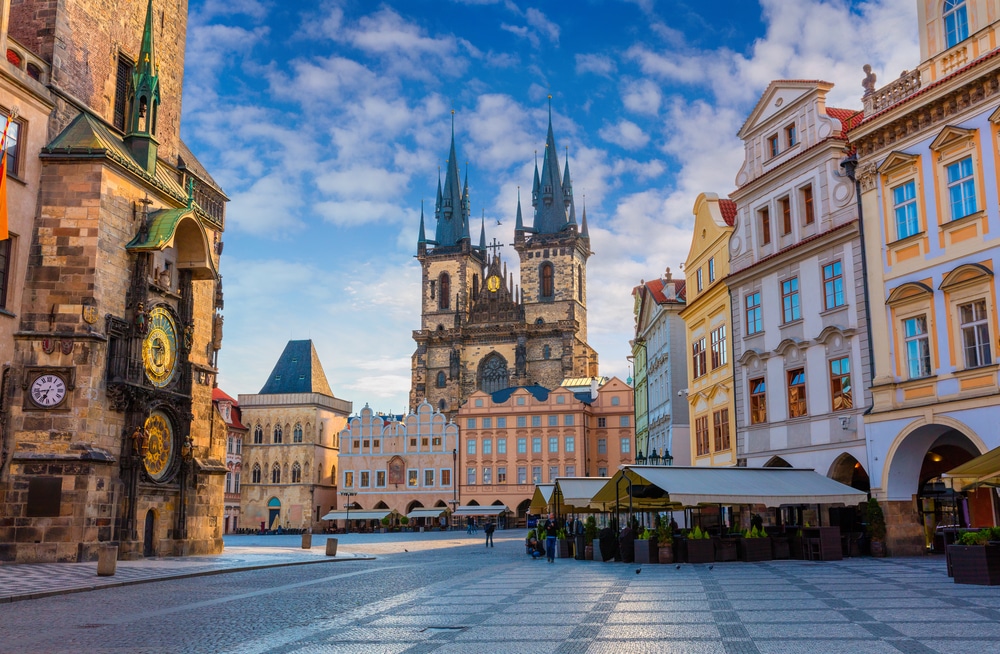 We hope our article has inspired you for your next city break this summer.