Cheapest travel places don't have to mean you don't get to indulge. Memorable vacations don't need to cost a fortune. When you know where to go and how to spend your time, you can end up having one of the best vacations of your life.
The world is brimming with affordable destinations, you just need to see beyond the usual places. If you're itching to travel (on a budget), here are a few of the cheapest travel places you probably haven't considered . . .

And while we're on the cheapest places to travel to, we decided to throw in some tips to help you travel cheaper too!
9 Affordable (and Beautiful) Travel Destinations to Add to Your Bucket List!
1. Cambodia – Asia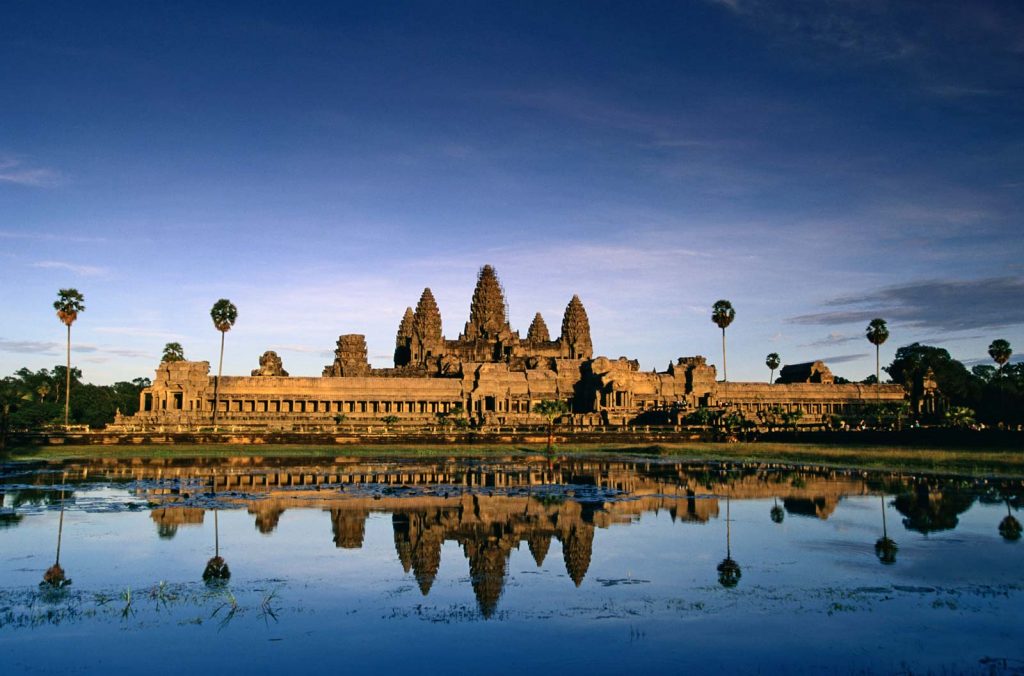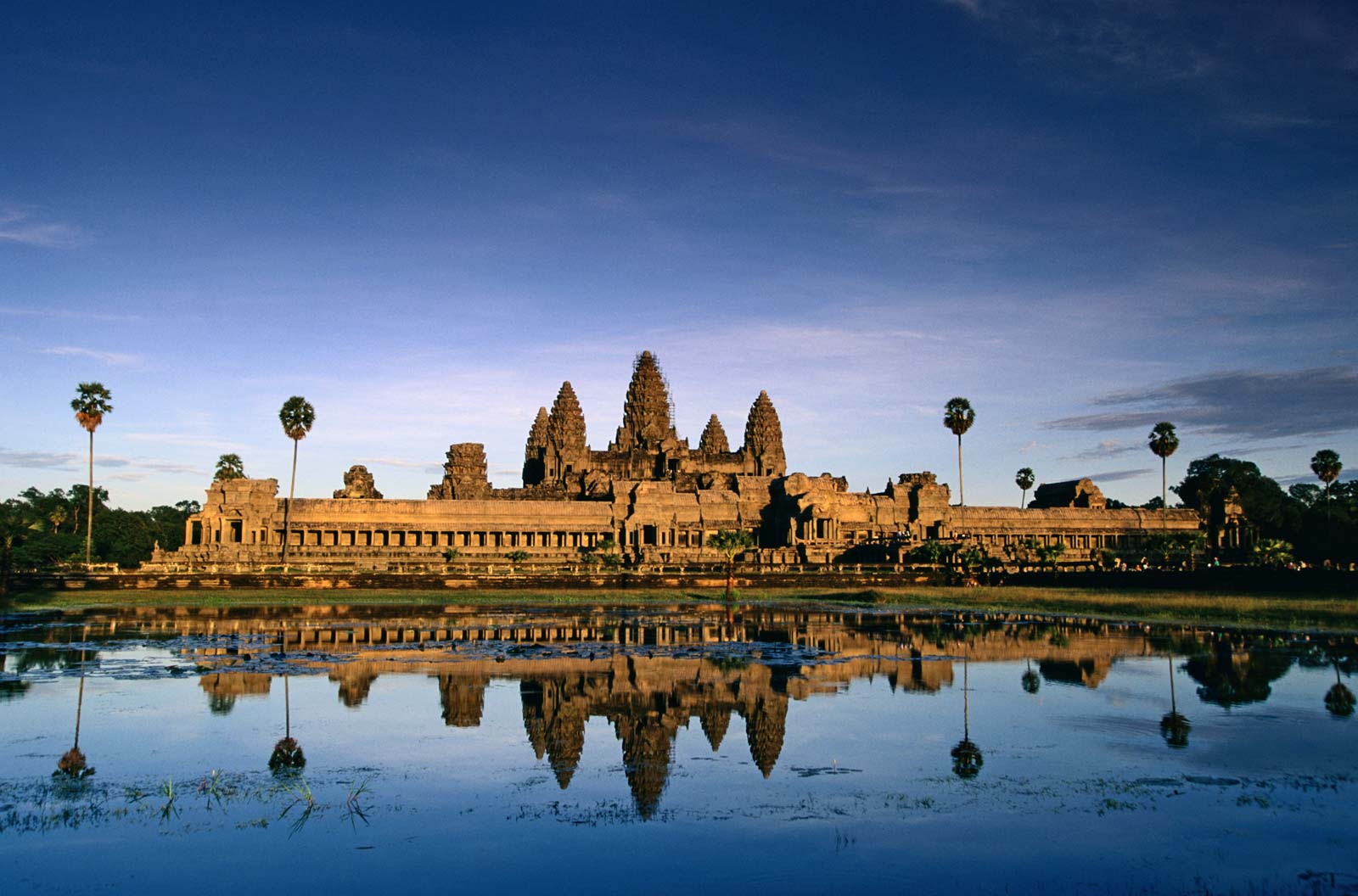 Average daily budget: $20 – $50.
If you head to Southeast Asia, you will find Cambodia – one of the most beautiful and hospitable destinations in the world. As far as the cheapest places to travel to go, Cambodia is one of the best. And one of the best parts for travelers on a budget: absolutely everything from accommodation to transport and food is affordable. And if you enjoy backpacking across faraway cities, this is the perfect destination. Along with exploring all the natural beauty that the country has to offer, mingling with the friendly locals is one of the best experiences about Cambodia.
2. Budapest – Hungary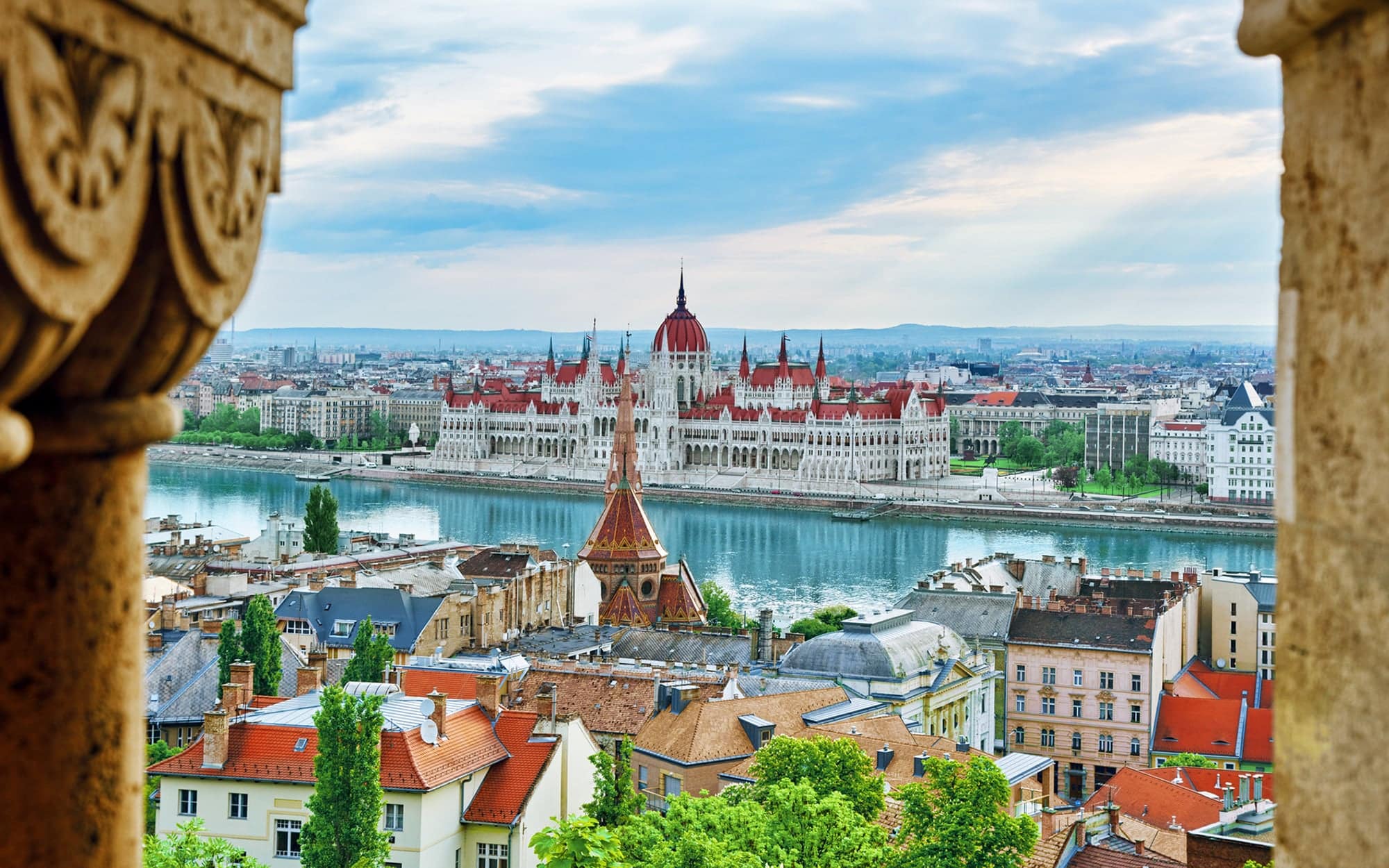 Average daily budget: $55 – $75.
Located in Central Europe, Budapest is filled with interesting bars, incredible architecture that speaks to the destination's past, and some beautiful art. For just a few dollars a day, you can explore the sites of the city and get your fill of the local cuisine. Some of the most popular things to do include soaking in a thermal bath and wandering around places like Keleti station.
3. Serbia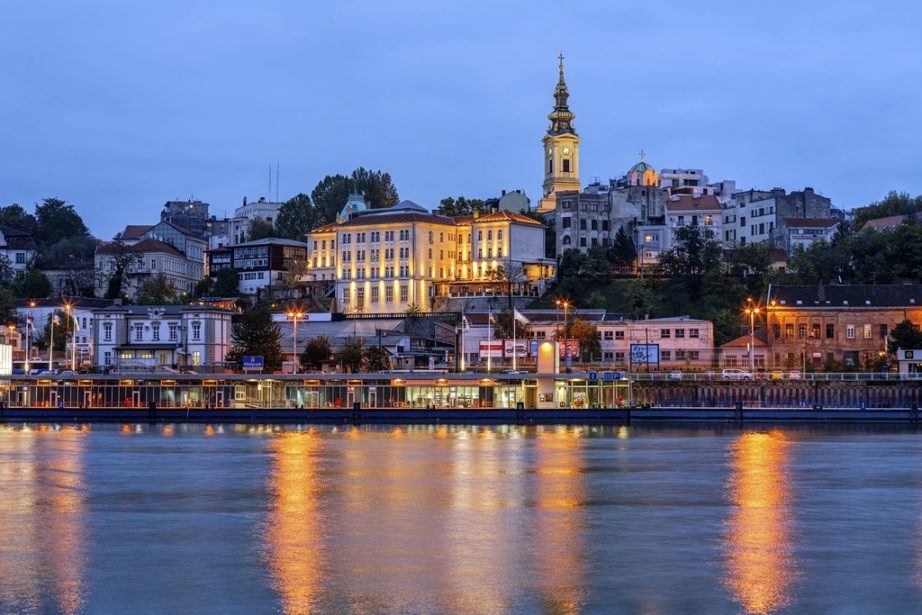 Average daily budget: $25 – $35.
Located in Europe, Serbia is a country that very few people consider exploring – and it's one of the cheapest travel places. But once you take a sip of the laid-back café culture and dance the night away at lively parties by the Danube, you'll never want to look back. From morning to night, Serbia is ready to woo you budget-travelers who Once you start venturing further out, you can enjoy an array of wineries, ancient memorials and outdoor adventures, taking in the incredible mountain ranges, and getting some much-needed TLC at a spa or two.
4. Puebla – Mexico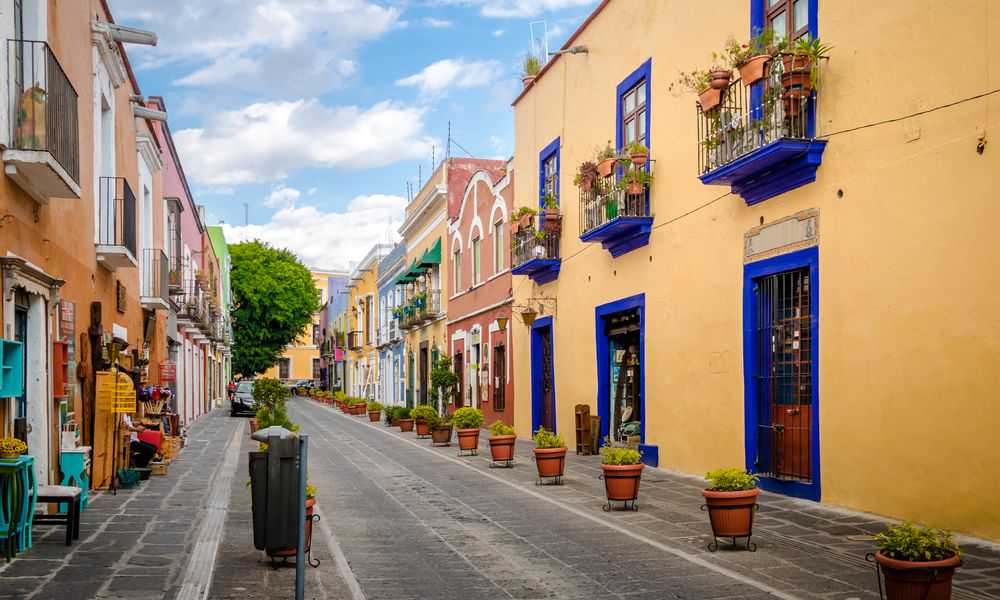 Average daily budget: $21 – $50.
Located in east central Mexico, between the Sierra Nevada and the Sierra Madre Oriental, Puebla is one of the cheapest travel places and a UNESCO heritage site. So, if you love history and architecture, this is definitely a destination to consider. The city is well known for its beautiful churches and even though this is Mexico's fourth largest city, you won't need to worry about hoards of other tourists. This city is very tranquil and if you will be dining out, don't forget to try their famous Mole sauce.
5. Azerbaijan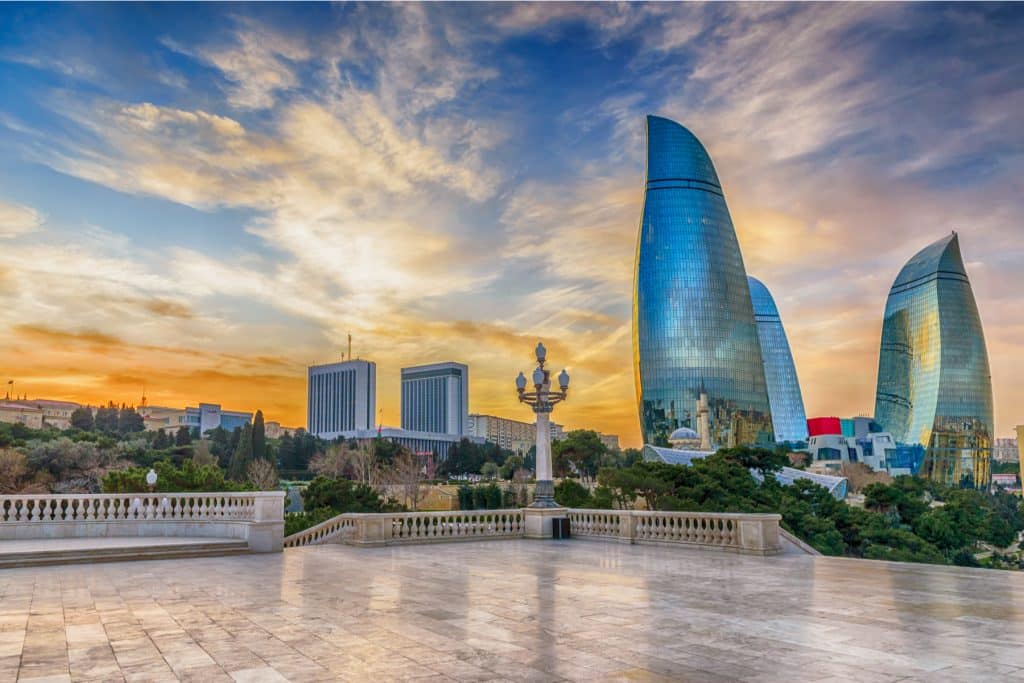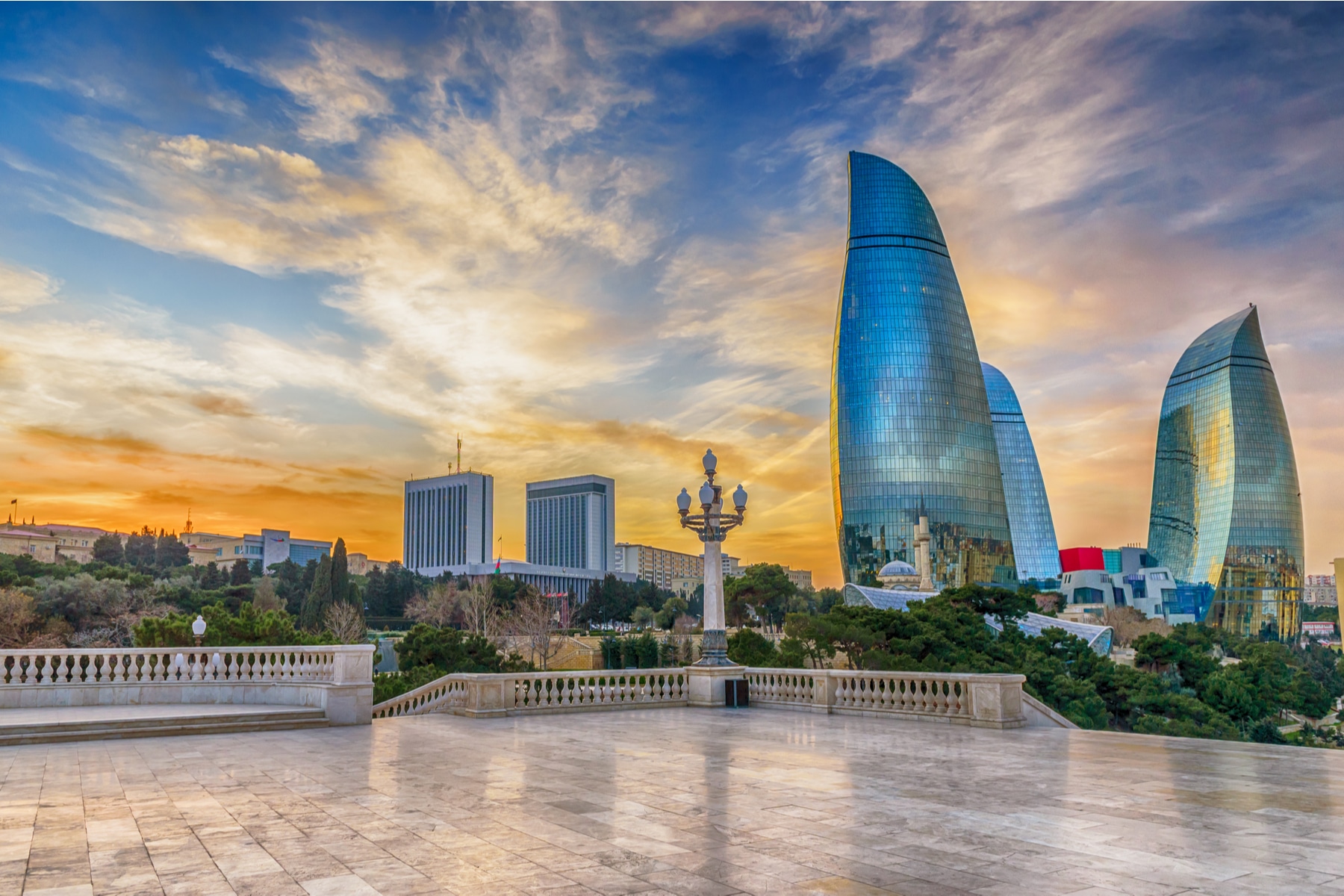 Average daily budget: $30 – $50.
Azerbaijan is a transcontinental country found in Eastern Europe and Western Asia. This unique destination is affordable and has so much to offer visitors. See 11-12th century architecture in the Old City of Baku (a UNESCO World Heritage site), ski on the snowy slopes at the Shahdag Mountain Resort, and feast on delicious local dishes in the Caspian Sea – and you'll be convinced Azerbaijan is a country that everyone should see. Located in Europe, visitors can look forward to getting lost in small villages and exploring mud volcanoes. Every corner of this country has something different to offer.
6. Cape Winelands – South Africa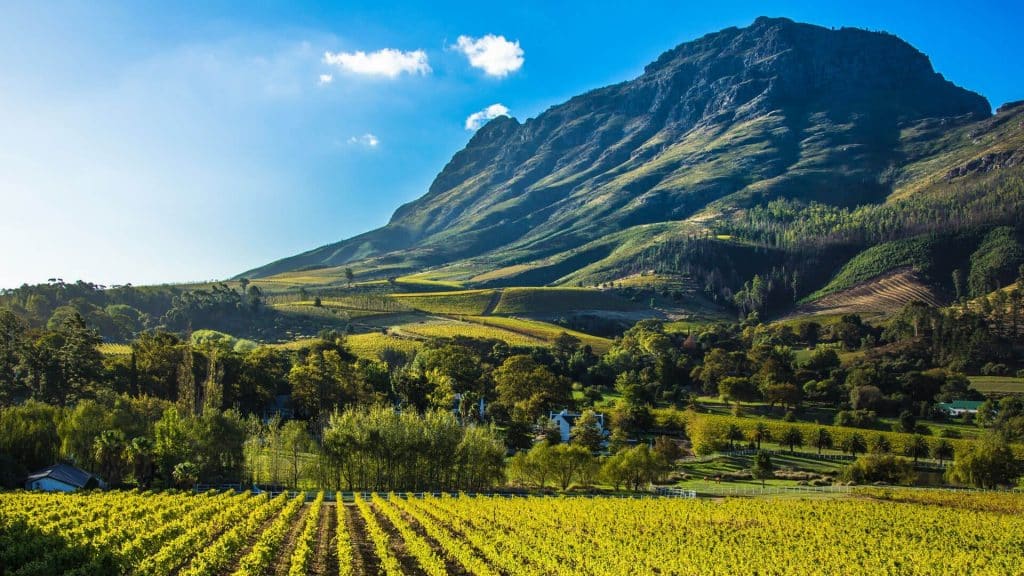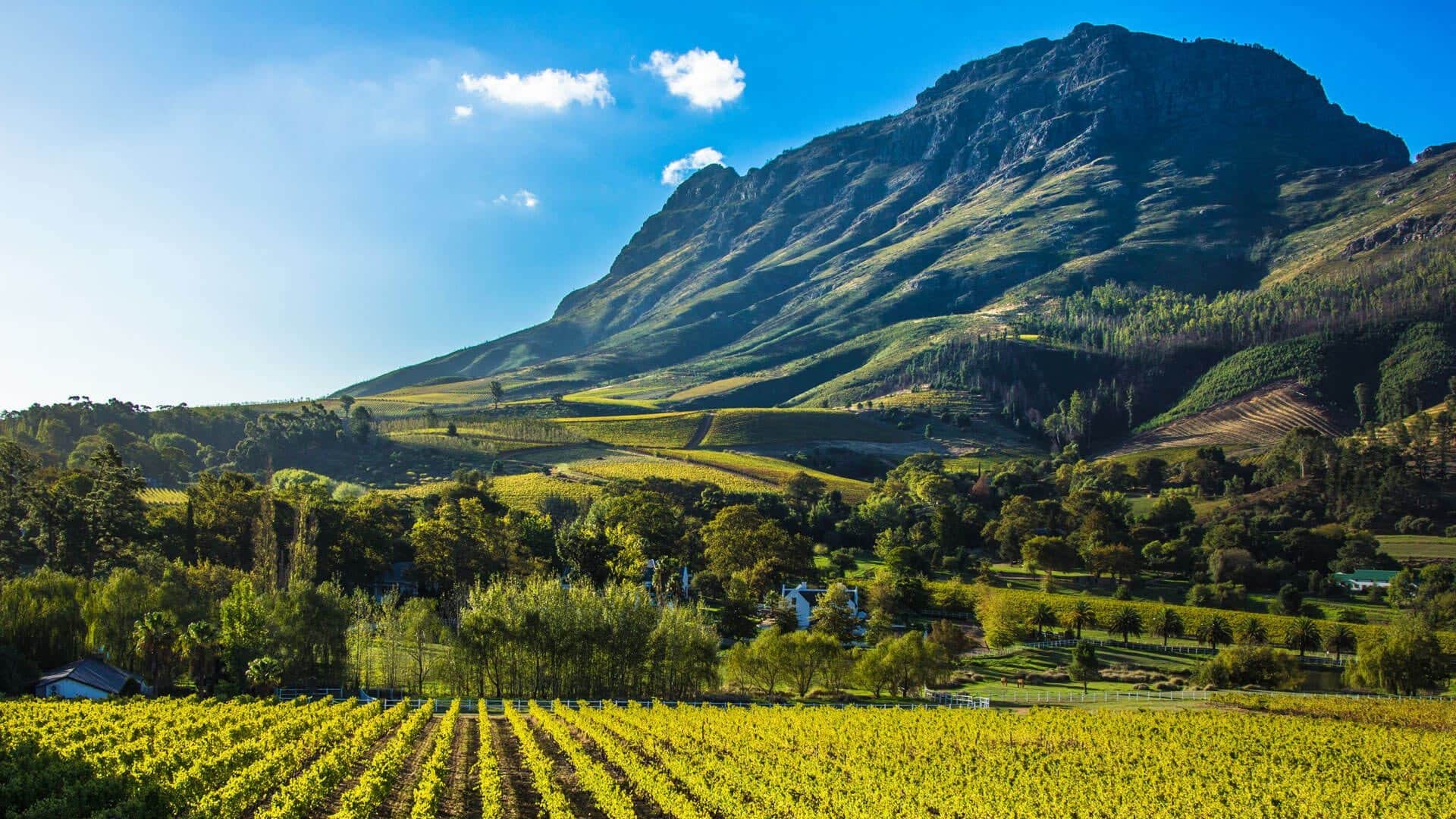 Average daily budget: $48 – $85.
If your idea of the perfect holiday destination is about drinking in your fill of incredible wine, then this one is for you. The Winelands makes you realize that "cheapest travel places" doesn't mean there's no class or glass(es) of wine. Not only do you get to enjoy sprawling mountain and ocean views, but you can drink award-winning wine too. The Cape Winelands is a must-see destination. The Western Cape is one of South Africa's most popular tourist destinations and for good reason. Areas such as Franschhoek and Stellenbosch are home to some of the world's best wineries where you can enjoy first-class tastings, take in gorgeous rolling vineyards, and bask in majesty of the surrounding mountain range.
7. Madhya Pradesh – India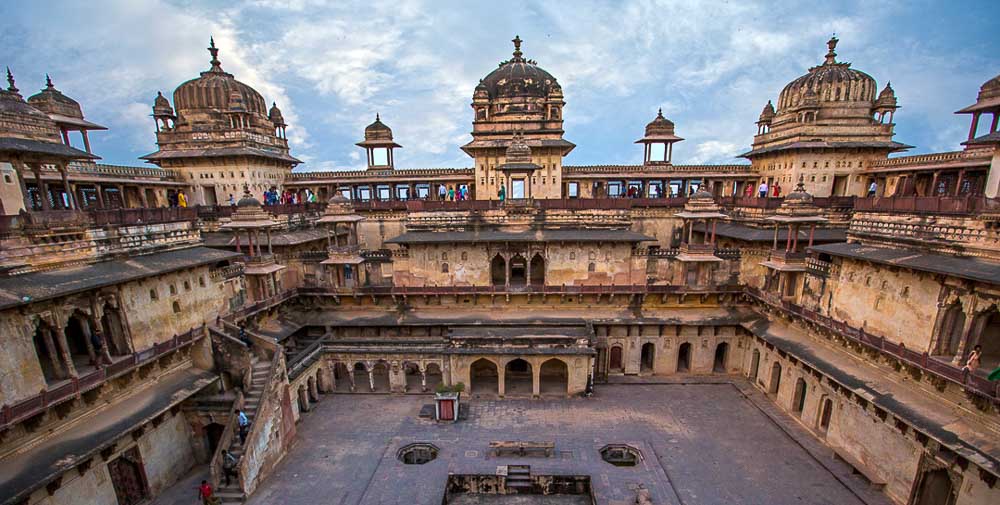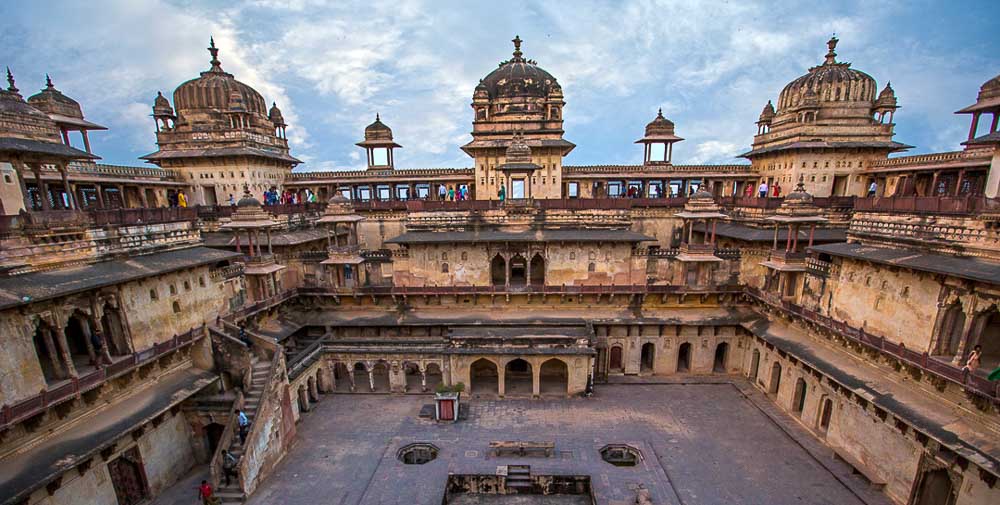 Average daily budget: $15 – $30.
If you like your adventures with a side of exquisite wildlife encounters, Madhya Pradesh will deliver one of the most unique experiences, not to mention the fact that excursions are very affordable. While here, you absolutely must visit the Pench National Park and Bandhavgarh Tiger Reserve. From tigers and spotted deer to wild boar, there's an abundance of wildlife and natural beauty to enjoy in this unique part of India. Madhya Pradesh is also known for its historical towns and temples, including Mandu.
8. Gobi Desert – Mongolia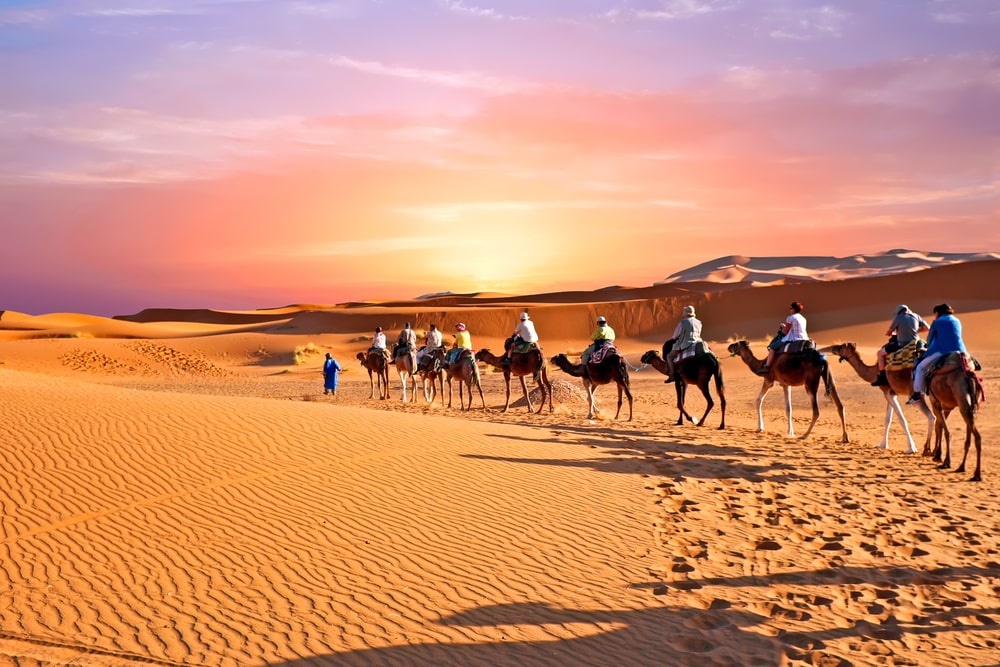 Average daily budget: $30 – $50.
A breathtaking brushland region in East Asia, Mongolia's Gobi Desert is the sixth-largest desert in the world. So, if you've got a craving to really escape everything, you may want to consider doing some soul-searching in the Gobi Desert in beautiful Mongolia. Explore the dunes, take in the seemingly endless mountainscapes, and soak up some incredible wildlife encounters during this unique experience. Who knows you might stumble upon a fossil or two?
9. Laguna – Philippines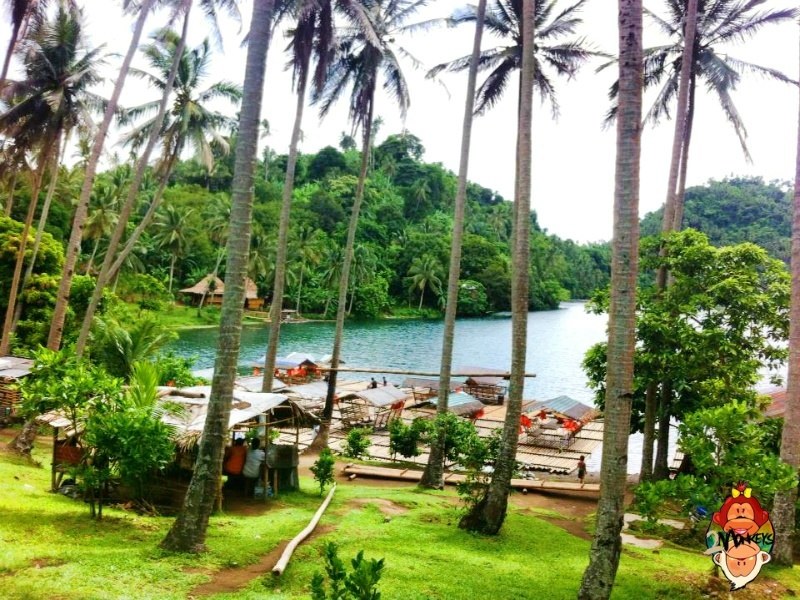 Average daily budget: $40 – $60.
The Laguna Province is one of the lesser-known areas in the Philippines and one of the most beautiful and cheapest travel places. Making for a quiet destination surrounded by the most incredible surroundings. Visitors can enjoy hot springs as well as the City of Seven Lakes. Most of the sites can be easily accessed by car but local transport is very good too. The Philippines is another country that is well known for their warm and friendly locals who will be more than willing to recommend the best dishes and delicacies to try during your stay.
10 Essential Tips To Travel Cheaper
Choose your destination carefully: This is the most important tip, since it influences how much you'll be spending on food, activities, flights, visas, etc. So research and then decide.
Avoid tourist traps: Even your chosen destination will have tourist traps, so do your research and try to find cheaper ways of enjoying activities, etc.
Get travel insurance: In the long run, it's cheaper to have travel insurance. (And don't forget to download the Air Doctor app, in case you need to see a doctor or need a valid, local prescription).
Travel off-season: Peak season might be more touristy but traveling in the off-season (or shoulder season) is cheaper and gives you a chance to really immerse yourself in the local culture.
Book in advance: This also allows you to save for expenses that will arise later and pay your ticket off in stages if you need to.
Turn on travel and airfare alerts: Use Airfarewatchdog or KAYAK to find cheap deals on flights. Hopper & Skyscanner are also great platforms to find cheaper tickets.
Travel light: If you can, don't have a checked piece of luggage and enjoy the freedom of not having to wait for your bag when you arrive, and the cost-savings.
Ask for recommendations: Locals know best. So instead of booking all your activities in advance online, be spontaneous with a few ones, and ask some locals for recommendations on cheaper activities or things to do in the area.
Stay at self-catered accommodation: Save on meals by ensuring you can curb your hunger at your accommodation. This also means more money for transport, activities, and splurging on another meal later.
Budget, budget, budget: This one will make or break whether you travel cheaply. Budget what you can spend and factor in daily costs for essentials and activities and airfare. And then stick to it. BudgetYourTrip is a great platform to get you started.