While some hate being cooped up in a car, others love the open road and all the adventure it brings. From beautiful views and interesting stops to playlists. There are so many road trips that you could potentially take but we've put together a few of our favorites.
Road Trips – Doing It Right
If you want to enjoy a road trip to the fullest, you need to plan ahead. Here are a few tips that you can use to make this one of your best trips yet.
Have a high-level itinerary in place. Your road trip plan doesn't have to be overly detailed but it's best to know where you're planning to go and what you would ideally like to see.
Take detours into account. You never know when you might come across a stop that you hadn't planned for, so give yourself some extra time in case this happens.
Have your music ready before your trip. No road trip is complete without some good music but instead of trying to find the perfect playlist while you're on the road, plan your music out in advance.
Know the rules of the road. If you will be planning a road trip in a foreign country, you'll definitely want to familiarise yourself with the rules of the road.
Keep an eye on the weather. Make sure that you pack everything you need by keeping an eye on the weather. The last thing you want is to be overly hot or cold when you're trying to enjoy yourself.
Sort out navigation. Getting lost can lead to a lot of unpleasantness and lost time, so make sure that your route is added to a GPS before your trip. You may even want to have a road map for good measure.
Make your bookings in advance. It might sound glamorous to find places to stay as you get to each destination along your route but the last thing you want is to be without a comfortable bed for the night. Book in advance, especially if you know that an event will be taking place in a specific city.
World-Class Routes Everyone Should Travel
1. Great Ocean Road – Australia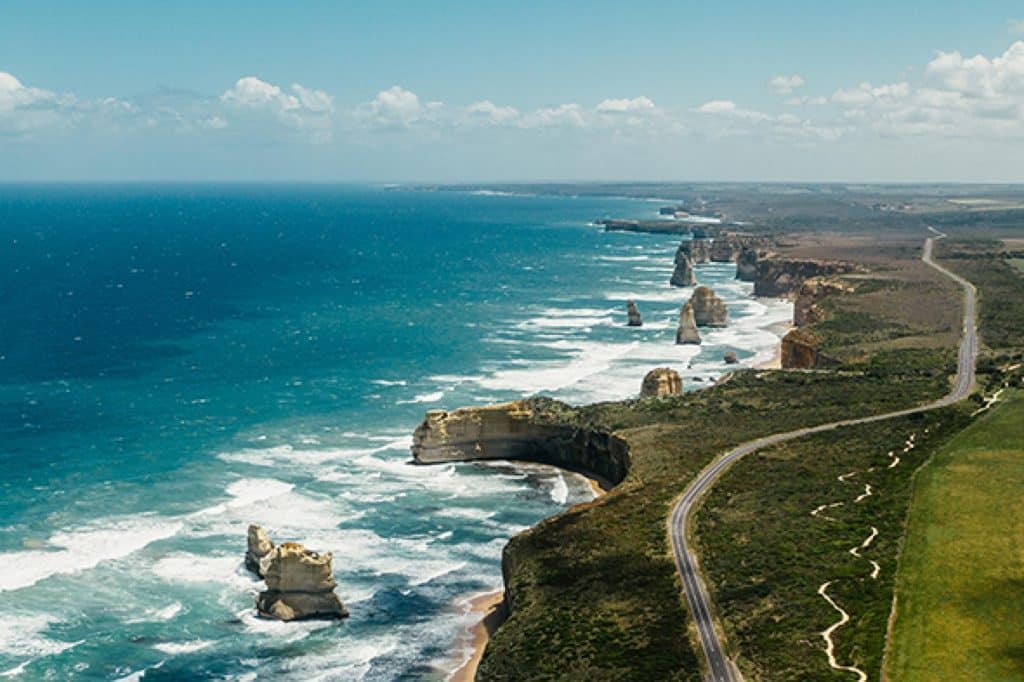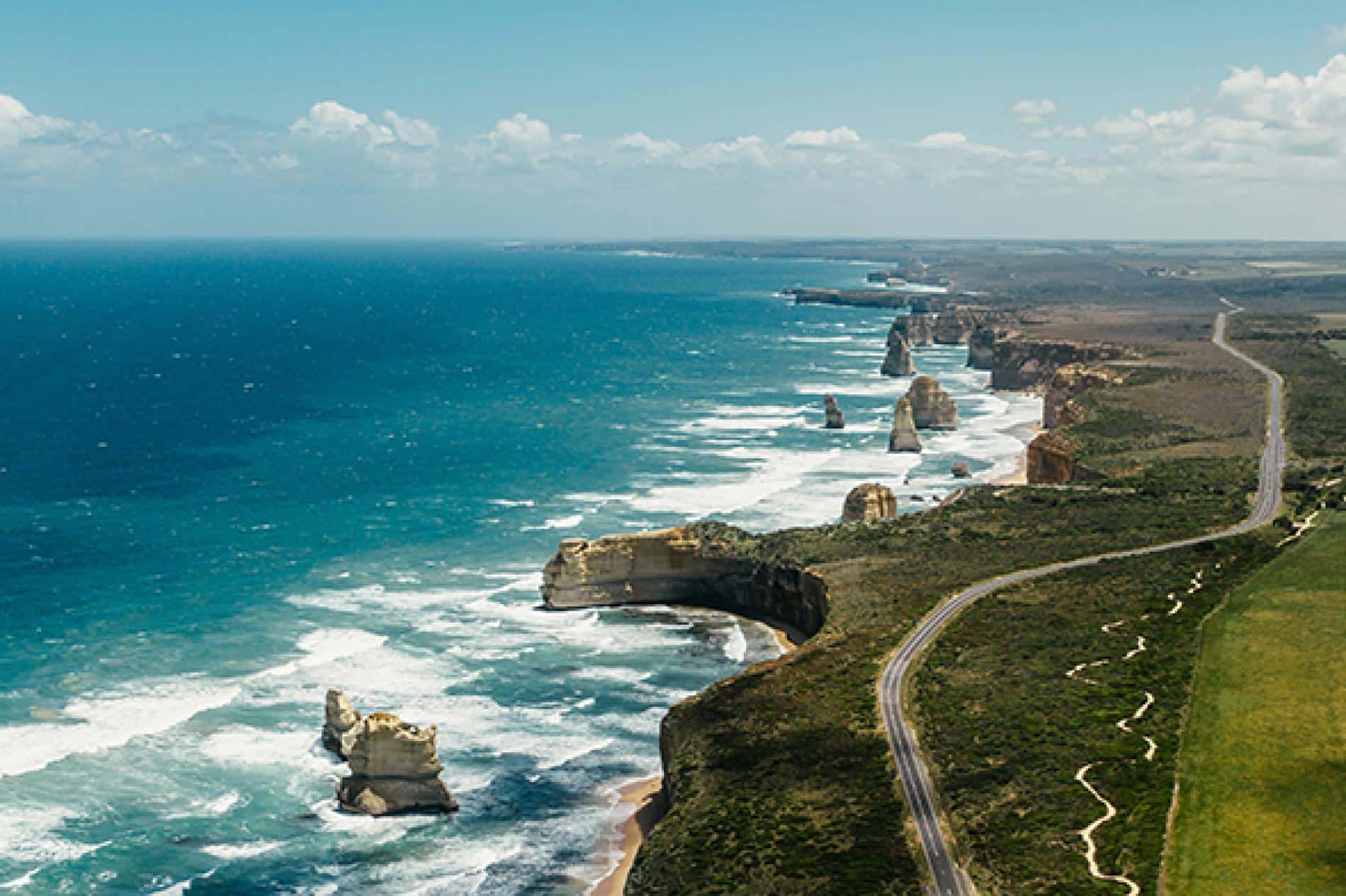 This stretch of road is located in Victoria and runs between Melbourne and the south coast. The entire route is about 150 miles and offers everything from unique rock formations and beaches to a rainforest. If you have a few days to spare and want to take in some amazing views, this is definitely a route to add to your list.
Must-See Site: The Twelve Apostles
2. Seven Lakes Circuit – Argentina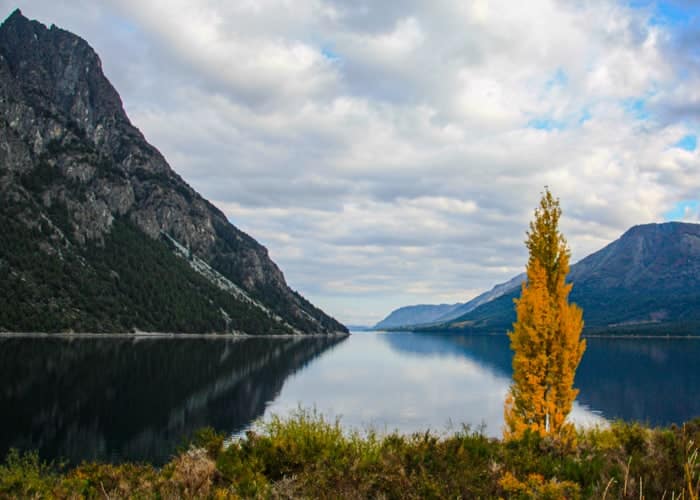 If you only have a day to spare for a road trip in Argentina, this is one route to add to your list. This winding route is brimming with peaks, peaceful lakes and green forests. The Seven Lakes Circuit actually forms part of Ruta 40, which starts in the south of the country – this portion is situated in the west.
Must-See Site: All Seven Lakes
Recommended Read: Top Destinations for Outdoor Lovers
3. Wild Atlantic Way – Ireland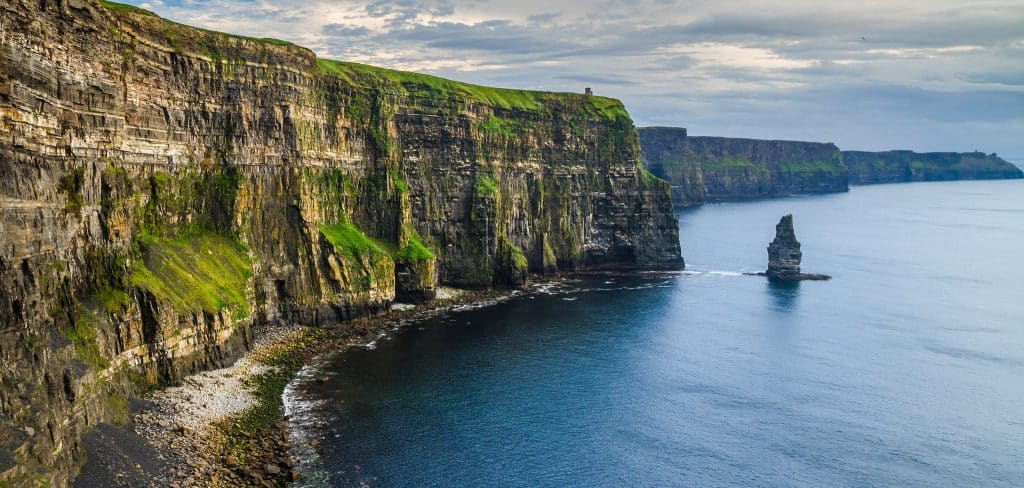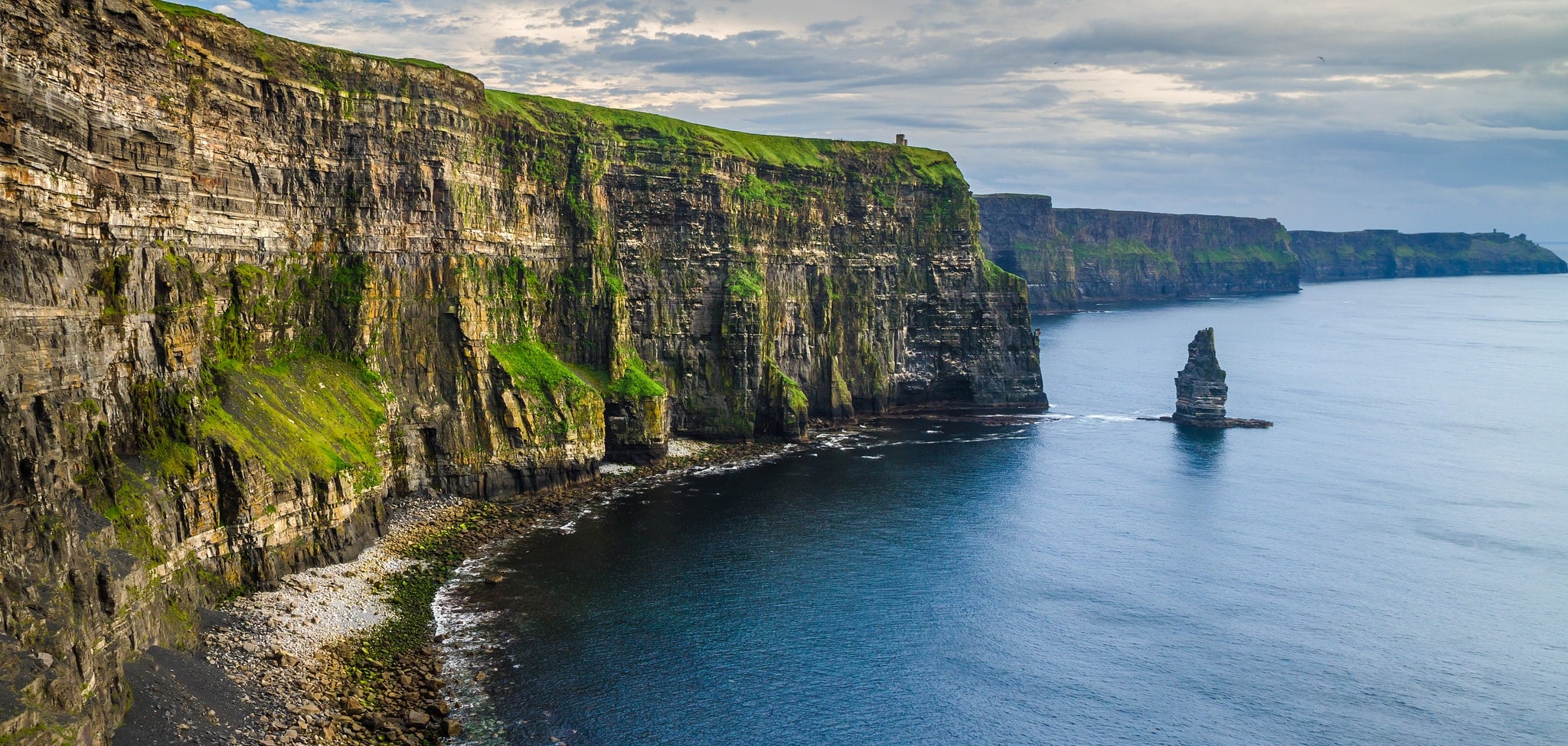 Spanning over 1500 miles, this is the longest coastal route in the world. From gorgeous beaches, unique culture and huge cliffs, there is a lot to see on this route that runs from the Inishowen Peninsula to the Celtic Sea Coast. You can spend anything from 2 – 4 weeks exploring the coastline if you really wanted to.
Must-See Site: Cliffs of Moher
4. North Coast 500 – Scotland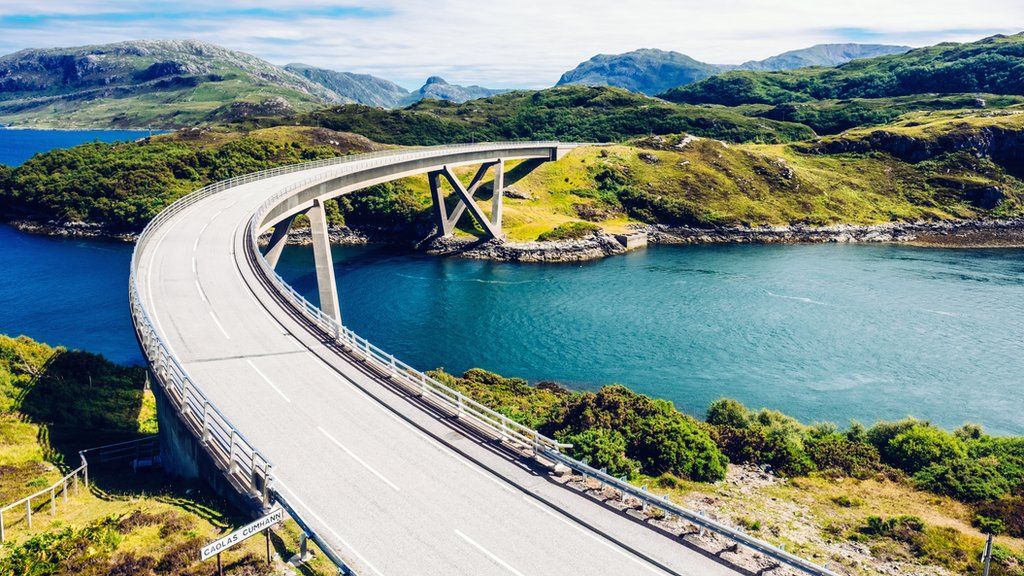 This particular part of Scotland's coastline offers some of the best scenery. The route starts in Inverness and takes you around the entire north coast where you can enjoy white beaches, winding roads, Iron Age structures and magnificent mountain ranges. This route is just over 500 miles and you would need about 5 days to complete it.
Must-See Site: Duncansby Head
5. Alpine Route – Germany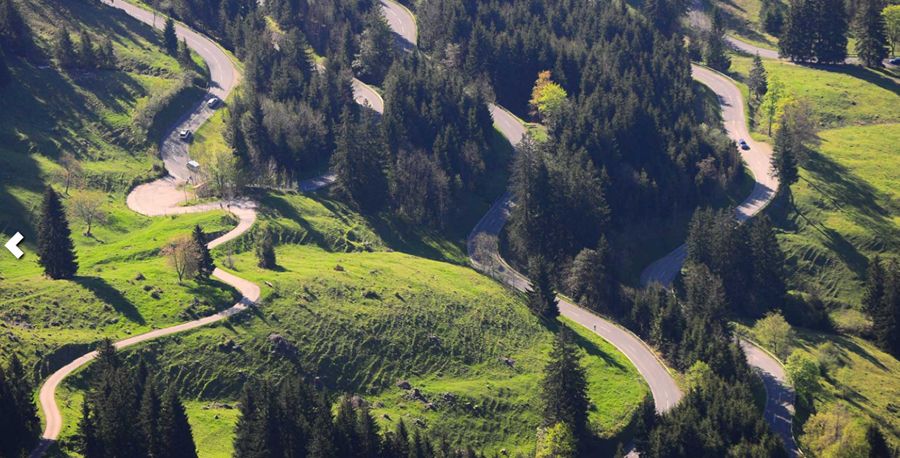 This is one of the most breathtaking routes in Europe. The route starts in the town of Lindau near Lake Constance and runs 280 miles to Königssee in the east. It's possible to do this route in a day or two but if you really want to take in all of the sites, you'll want to plan for at least a week. Along with all the natural beauty, this route is also home to the world's oldest monastery and brewery.
Must-See Site: Neuschwanstein Castle
6. Blue Ridge Parkway – Carolina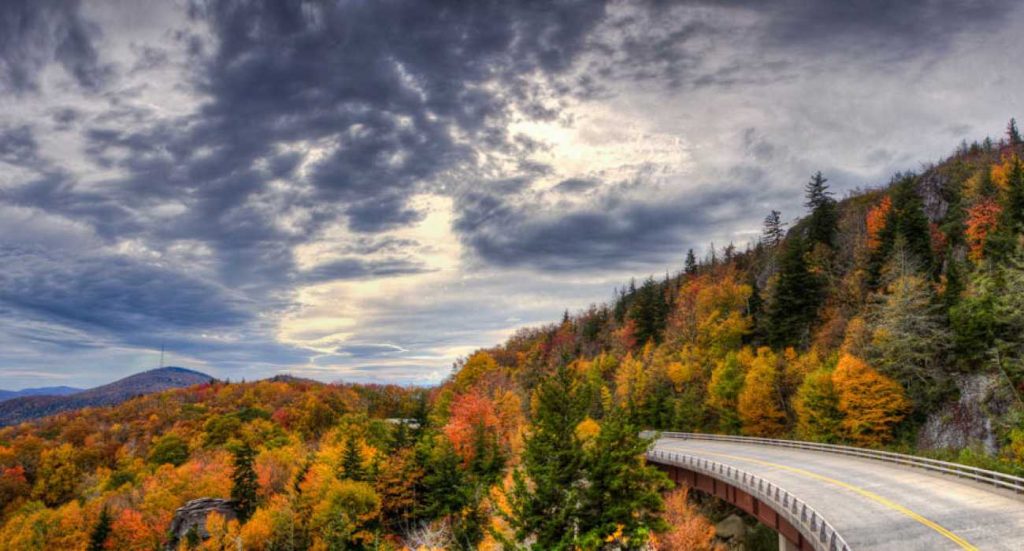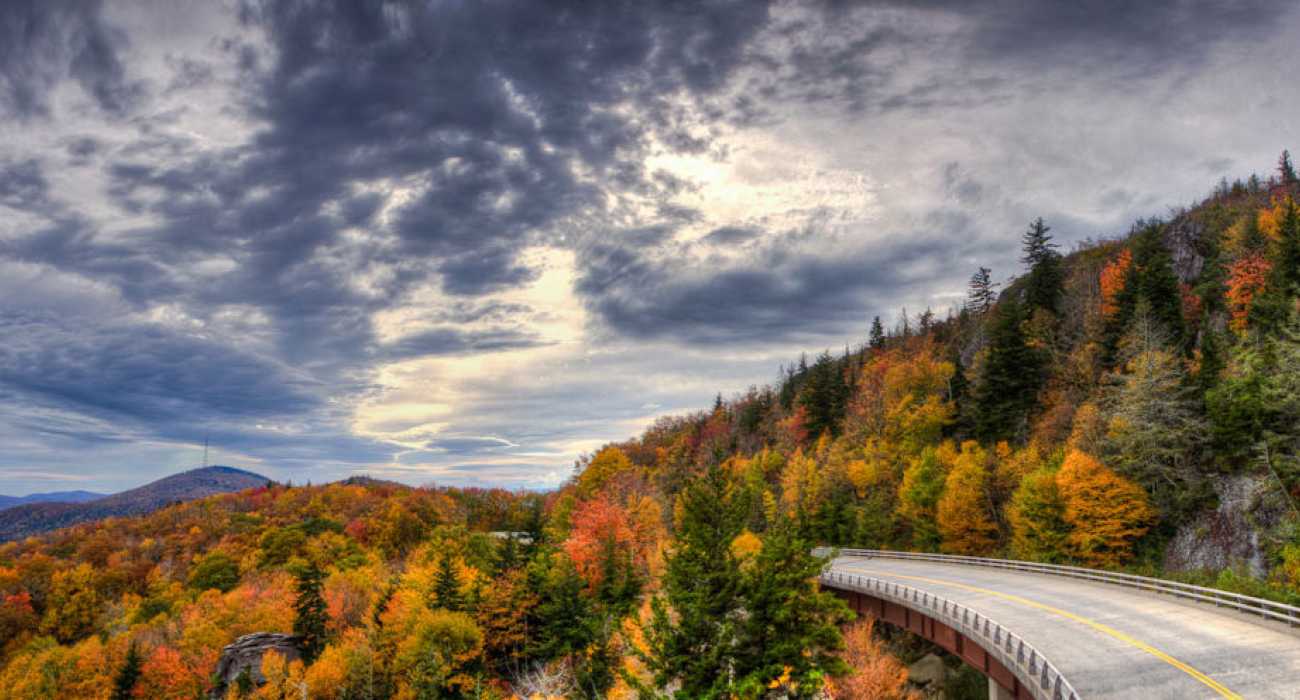 This beautiful route links the Shenandoah Mountains of Virginia to the Great Smoky Mountains in North Carolina. If you want to explore fields, farms and small towns, this is one of the best routes to take. You can expect to see some very dramatic scenes as you make your way along this route, which is just under 470 miles.
Must-See Site: Natural Bridge — Milepost 61
7. The Ring Road – Iceland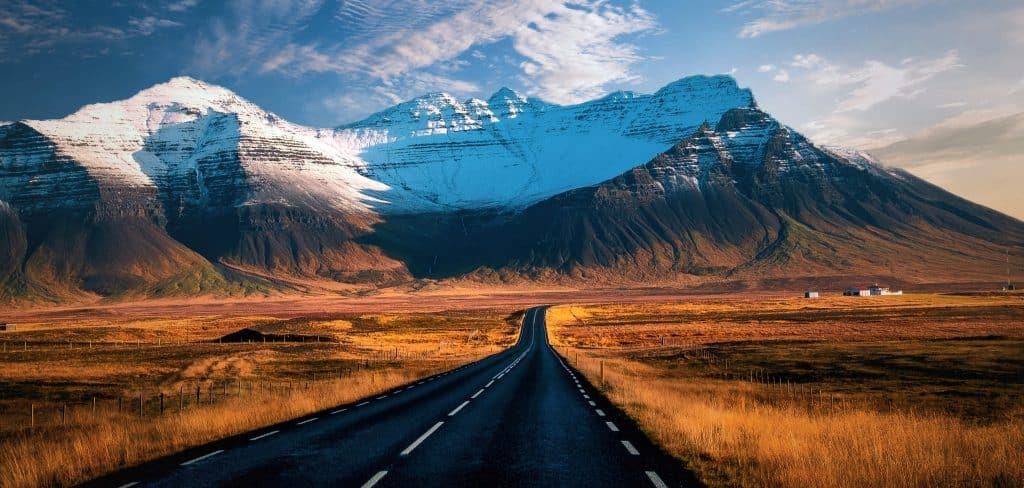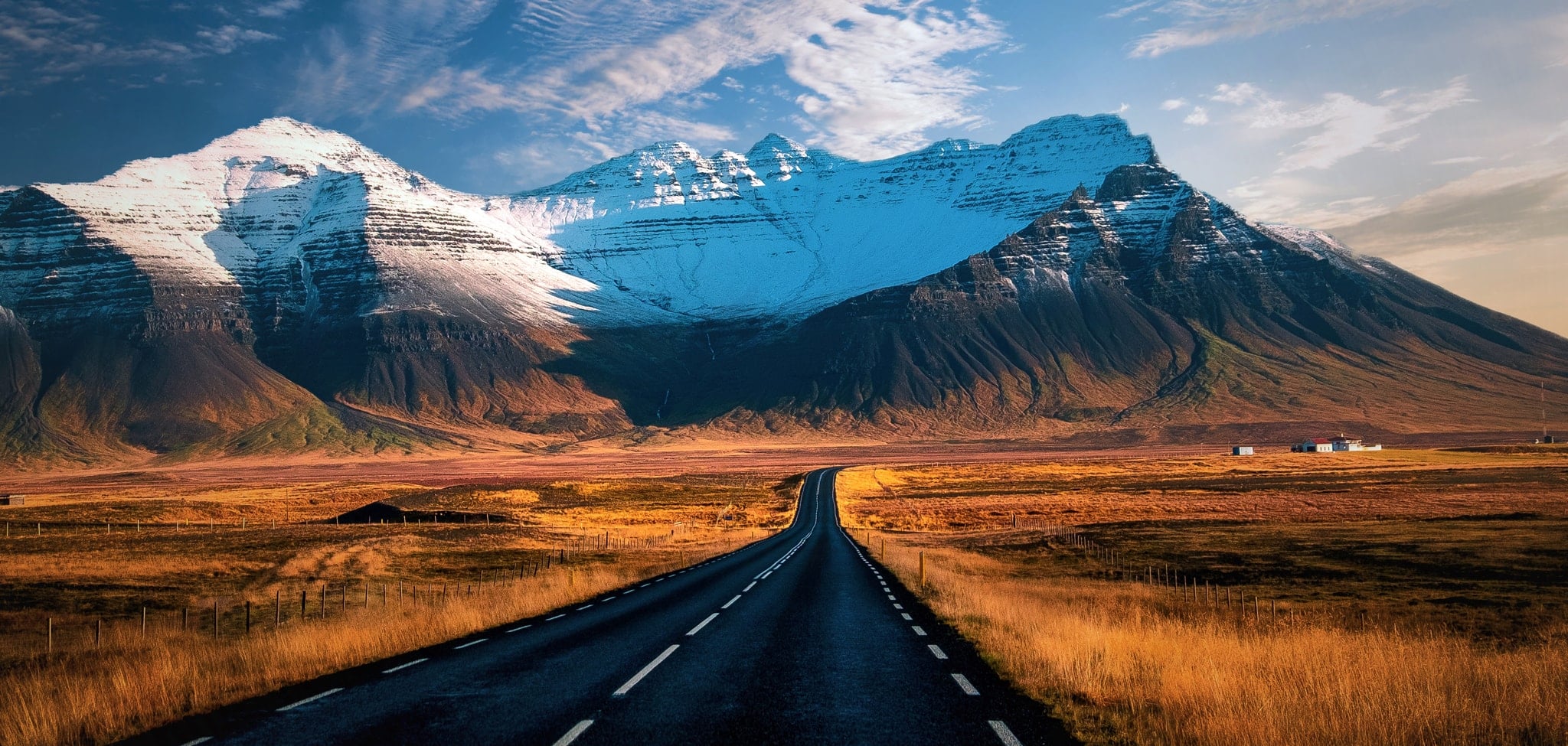 If you really want to do something different and immerse yourself in nature, you can travel over 800 miles along Iceland's Ring Road. In 8 days you can see volcanoes, black sand beaches and massive waterfalls, but at least 2 weeks are recommended in order to see and do as much as possible.
Must-See Site: Hekla Volcano
These are just a few of the most memorable road trips that you can plan around the world – where will you go next?