We can probably all agree that there's no such thing as too much R&R. A relaxing getaway always does wonders – it's like hitting reset on the mind, body, and soul. So, which relaxing destinations should be on your list?
Relaxation comes in many forms, from the Blue Lagoon's mystical waters in Iceland to the quaint villages of France, not to mention the miles of coastline to explore from Bali to Hawaii.
Let's, escape the real world for a little while – even if you physically can't travel to any of these destinations – and add these breathtaking places to your ever-growing travel bucket list.
7 Relaxing Destinations to Add to Your Travel List
1.Provence, France
Bordering Italy in the south-eastern corners of France, Provence is the perfect place to lose yourself. The vineyards coupled with the Alps' expansive views makes this the perfect place to unwind. And although the wine should be reason enough – it's not all wine here. The region is renowned for olive groves, pine forests, and perhaps more notably, for the rolling fields of lavender adorning the landscape. There are also some popular cities nearby that are worth a visit, including the French Riviera and Marseille.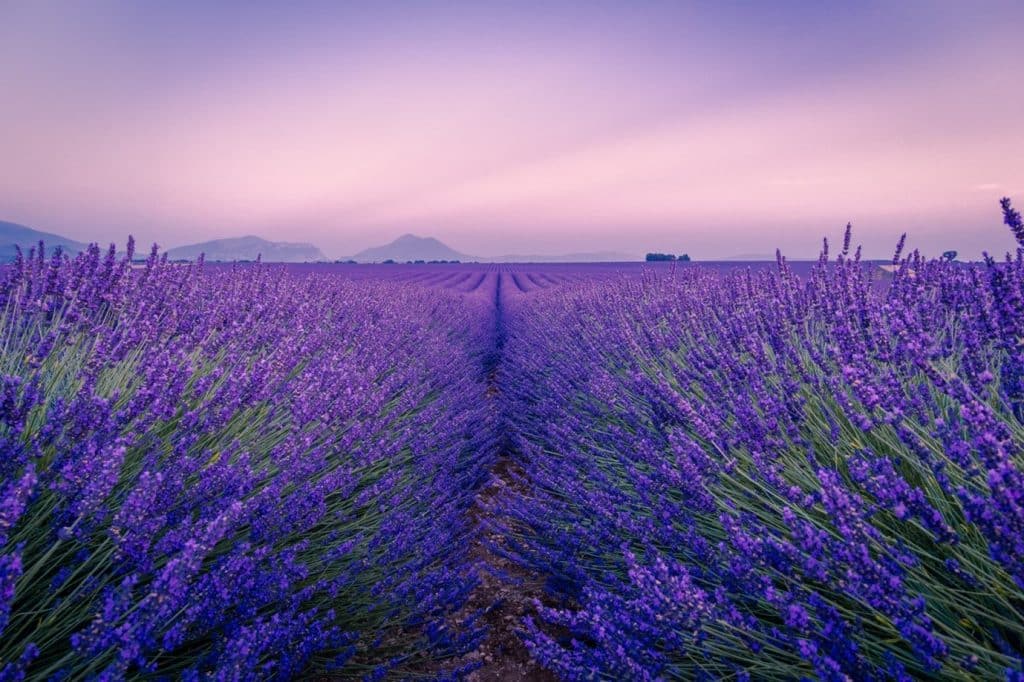 2. Mendoza, Argentina
Officially known as the City of Mendoza – this Argentinian province is situated in the heart of the region's wine country. Famed for Malbecs and other reds – Mendoza's many bodegas (wineries) provide ample opportunity for tastings and tours. It's no doubt that this is one of the world's wine capitals, and while there's plenty to enjoy here besides Malbec – why would you need to do anything besides that at this relaxing destination. Nestled at the foot of the Andes mountain range, perfectly positioned wineries offer striking views of lush vineyard landscapes and breath-taking views of the mountains.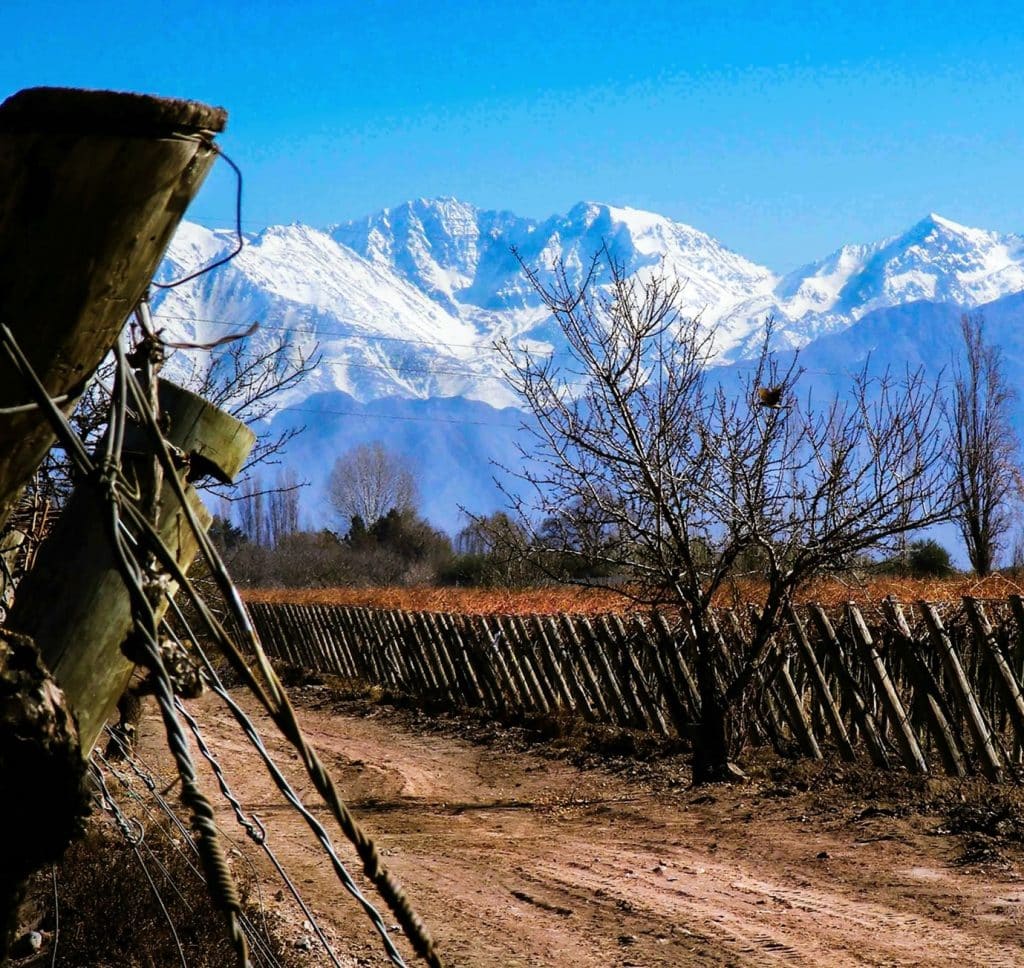 3. Tuscany, Italy
Experience the charm of quaint towns under the Tuscan sun's splendor – Italy is all about pure indulgence. Rich in culture, Italy is famous for some of the most delicious food and wine globally, but Tuscany is definitely a favorite among locals and tourists alike. Meander through olive groves and vineyards in Chianti, take in the sights of idyllic villas against a backdrop of the romantic Florentine countryside, and top it all off with a lesson on the Renaissance arts and architecture, including Michelangelo's "David" statue, Botticelli's works in the Uffizi Gallery and the Duomo basilica.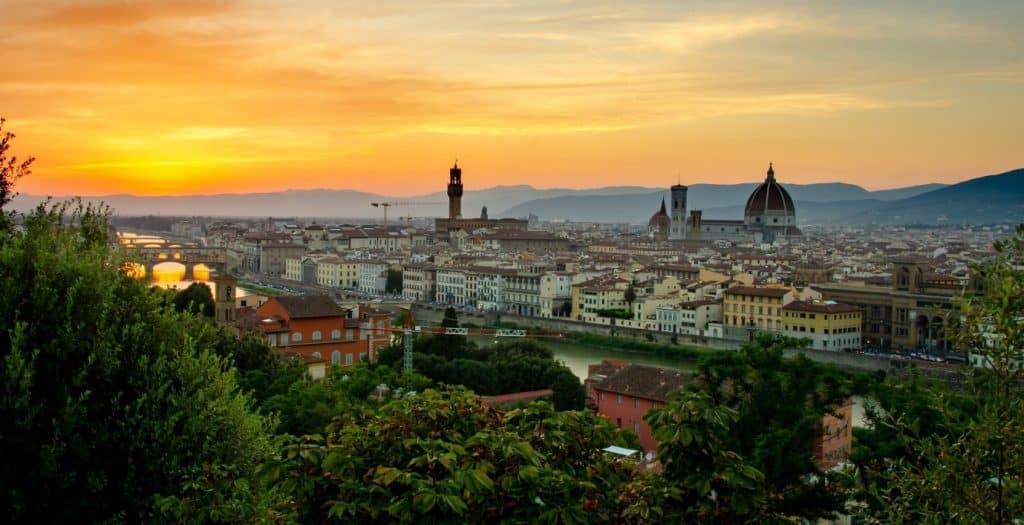 4. Granada, Spain
If you're looking for a relaxing destination, Europe is without a doubt the best spot to venture off to. Not only will you discover a melting pot of various cultures, foods, and landscapes to take in, but in a stunning city like Grenada, you can do it all! Located in southern Spain's Andalusia region, this city is known for its mid-day siestas (Spanish for nap) – so, in other words, Grenada is synonymous with unadulterated relaxation. But it is also known for grand medieval architecture dating back to the Moorish occupation. The majestic fortress of the Alhambra draws many to this vibrant city.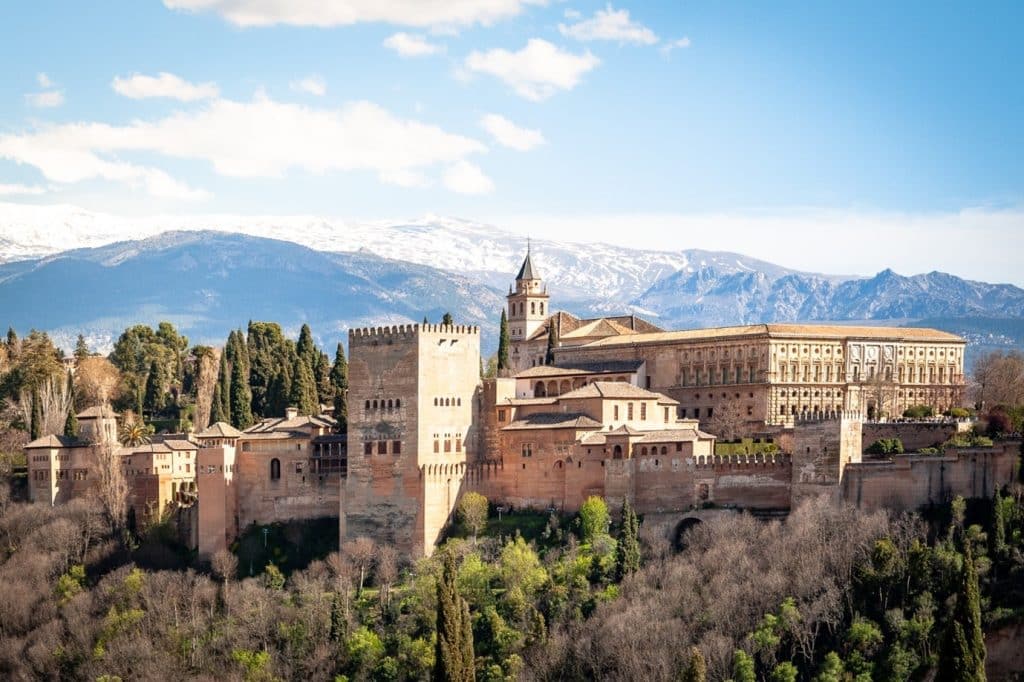 5. Blue Lagoon, Iceland
In Iceland, you can explore spectacular waterfalls and catch a glimpse of the magnificent Northern lights. However, without fail, the Blue Lagoon always comes to mind when thinking of this destination. The ever-popular geothermal spa is located in a lava field near Grindavík and in front of Mount Þorbjörn on Reykjanes Peninsula. The completely natural spa is a place where the powers of milky blue seawater create transformational spa journeys. The Blue Lagoon's healing waters are colored by the water's high silica content, which forms soft white mud on the bottom of the lake, which bathers can rub on themselves. It goes without saying that this fantastical setting will have you feeling a sense of relaxation, unlike anything you've felt before.

6. Sanur Bali, Indonesia
Another destination that should feature on just about everyone's travel lists is Sanur Bali. A quaint seaside town located in the southeast of the incredible island of Bali. The pristine sandy beaches alone are reason enough to pack your bags right away – but the splendor of the regions' coastline is only amplified in the glow of one of Bali's infamous sunsets. Visitors can experience a quieter slice of the island in Sanur – offering historical attractions like the famous Blanjong Pillar, as well as cultural ones such as the Museum Le Mayeur. Either way, it's a well-known fact that islands and relaxation go hand in hand.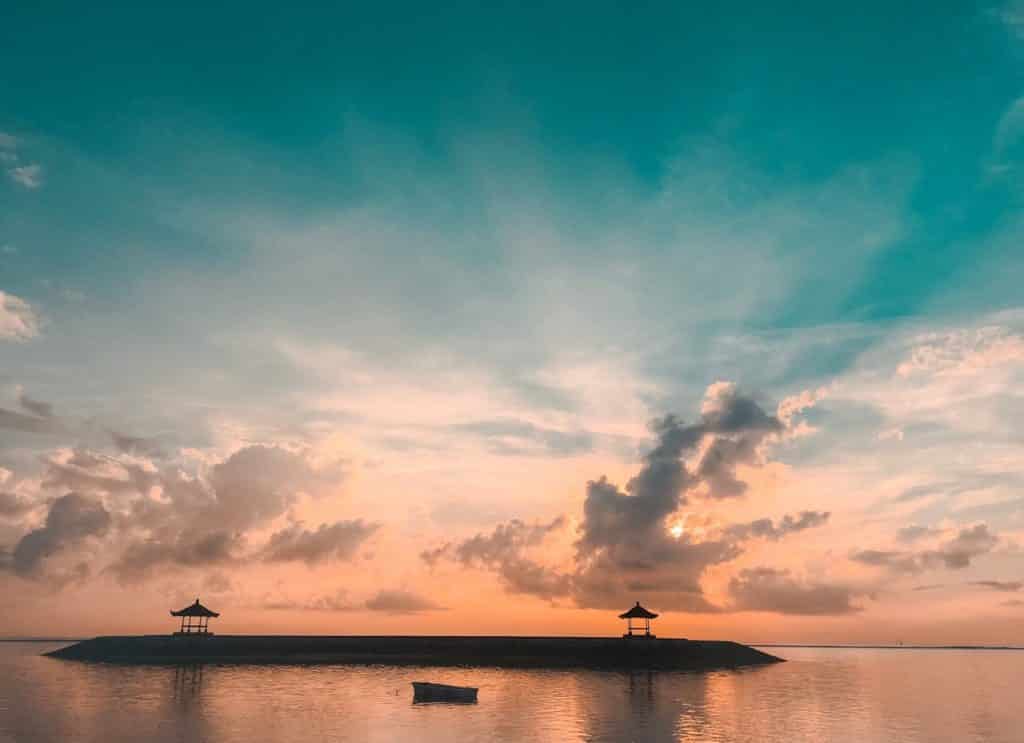 7. Yakushima, Japan
Mysterious and untamed, the secluded island of Yakushima – located in the Kagoshima Prefecture – is unlike anything else in Japan. Yakushima is home to Japan's most ancient forest, with trees as old as 7,000 years. In fact, Japan is world-renowned for its incredible forestry. So, it may come as no surprise that there is a traditional Japanese practice called 'forest bathing' or shinrin-yoku. This is a physiological and psychological exercise where one takes in the forest atmosphere to connect with Mother Nature's lush beauty, providing an eco-antidote to tech-boom burnout. Sounds like something we all need to do post-zoom-boom.
It may well be the understatement of the century to say that life can be a little overwhelming at times. A relaxing vacation might be the perfect anecdote to getting back to feeling like your normal self again. While you might not be able to pack your suitcase right this moment to jet-set around the globe, the time will come again when you can experience the blissful art of doing nothing somewhere else instead of the sofa. And when it comes to relaxing destinations, the world is full of sensational spots that can rejuvenate, cleanse, and renew you, all while you take in some spectacular views.