It's that time of the year that's perfect for lists of our favorite things – and one of my favorite things is reading. So, fellow travel junkies and bookworms, this one is for you! While I could easily compile a list of the best travel guidebooks, stories inspired by destinations and cultures are much more impactful.
Whether you pick up one of these books on traveling for a weekend or to pass the time while you're exploring the world, these are my top recommendations.
The Best Books on Travel for Your Bookshelf
1. The Adventures of Tintin by Hergé
Most commonly known for its film adaptation, The Adventures of Tintin are Franco-Belgian comics written by Belgian cartoonist Georges Remi, under the penname Hergé. They became the most popular European comics of the 20th century. Inspiring both young travelers and older nomads who are still young at heart – these action-packed adventures of a reporter and his dog exploring the world transport readers to Egypt, Congo, Tibet, and even the moon. Classic tales like this should feature as some of the best books on travel until the end of time.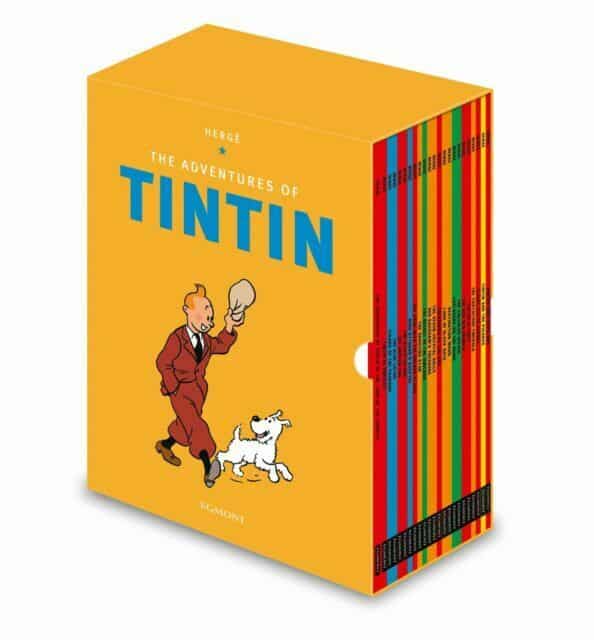 2. The Far Field by Madhuri Vijay
A novel after my own heart and a travel book that will make you want to pack a suitcase and jet set to India. Set in the majestic Himalayan Mountain region, this travel book will have you seriously craving some mountain air. The story follows the protagonist, Shalini, who is devastated after her mother's death, leaves her privileged life in Bangalore for a remote village in Kashmir. Hoping to find her mother's long-lost friend and searching for answers to her death, she discovers how leaving her city bubble transforms her outlook on life and with that herself.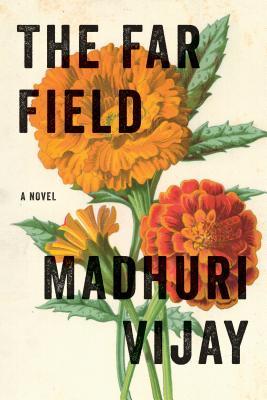 3. The Paris Hours by Alex George
While this story only lasts a mere 24 hours, it sweeps readers away across Paris' districts (or arrondissements if you want to brush up on your French). Readers will feel like they've seen the city themselves even if they've never stepped foot onto le metro. The story tells a semi-historically true tale of four people living in the City of Light over the course of a single day in 1927 – an artist, a maid, a refugee, and a journalist's lives all come together in an enthralling account of Parisian life in the roaring '20s. As far as travel books go, The Paris Hours will leave its readers captivated and itching to visit this French city all at once.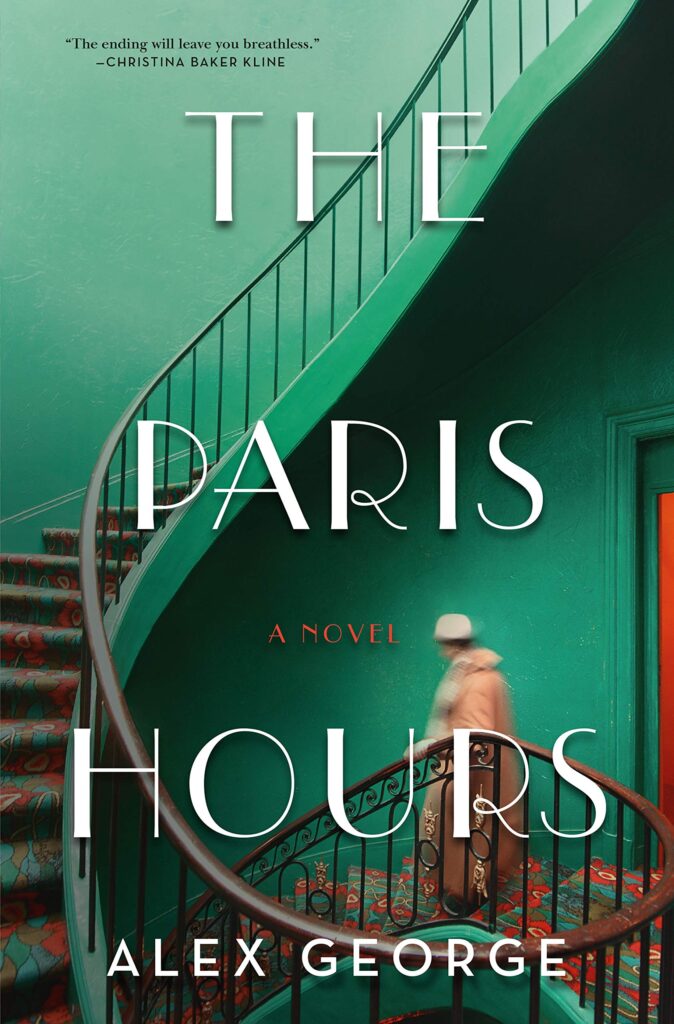 4. Crazy Rich Asians by Kevin Kwan
Taking film houses by storm in 2018, the motion picture adaption of this love story takes second place to the book by Kevin Kwan. If you're searching for the best books on travel, this one is a must-read! Between the delectable descriptions of Singaporean food and lush greenery, you'll forget you're on your couch and feel as if you're exploring the cosmopolitan island country in real life. When Rachel's boyfriend invites her to meet his family in Singapore, she's surprised to discover she's currently dating one of Asia's most eligible – and wealthiest – bachelors. As she is introduced to his lavish lifestyle and a world she's never known – she questions whether her love for him will be enough for his family to accept her. This travel book is a hop, skip, and a jump away from a Disney fairytale!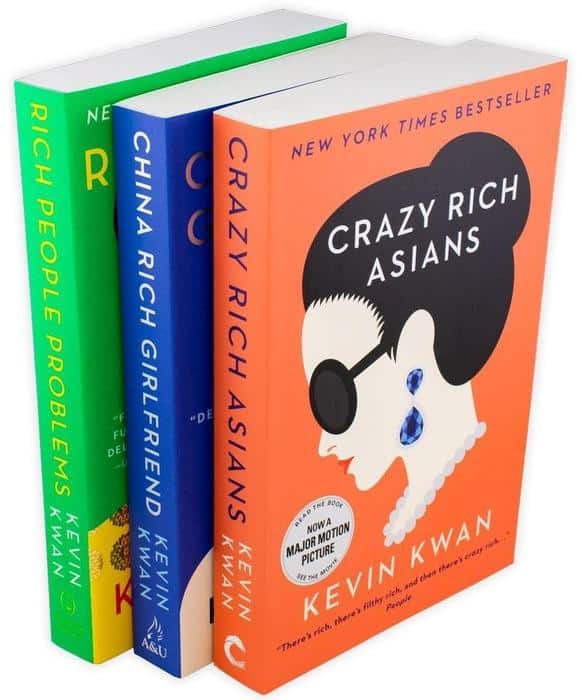 5. The Guernsey Literary and Potato Peel Pie Society by Mary Ann Shaffer and Annie Barrows
Another one of our best books on travel inspired by true events. This post-war account of a secret society will transport you to the remarkable Channel Islands along Guernsey's coastline. This travel book will have you sipping on hot cups of tea and feeling like you are there in the flesh. The year is 1946, and writer Juliet Ashton embarks across England to promote her latest book. Along the way, she crosses paths with the Guernsey Literary and Potato Peel Pie Society and becomes obsessed with the society and its paradoxical leader. She quickly becomes intertwined with the complicated lives of its members, and you will find yourself doing the same.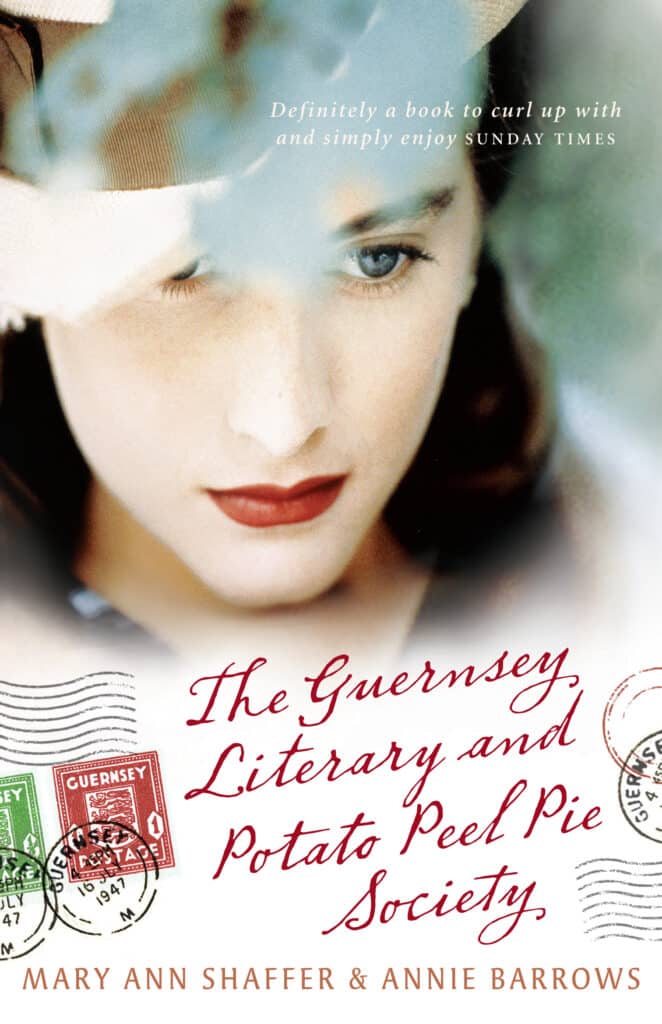 6. One Hundred Years of Solitude by Gabriel García Márquez
While the setting of this novel is entirely fictional, the book earns its spot on the best books for travelers because of its vivid descriptions of the Columbian jungle. So, be prepared to grab your bug spray and set off on your own adventure to the town of Macondo in Colombia. The city is as eccentric and mysterious as its founders: the Buendiá family. This complex and magical tale follows the movements of both Macondo and the Buendiás and how they change and don't change over time.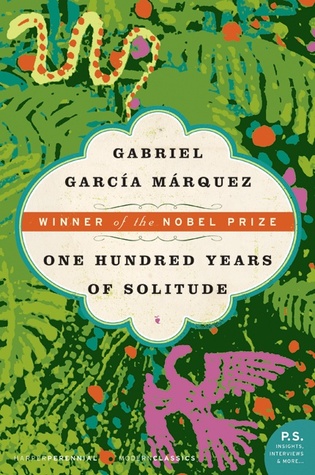 7. A Moveable Feast (Life Changing Food Adventures Around The World) edited by Don George
One of the biggest lures of traveling is, of course: food. And if you're looking for travel books to fuel your gastronomy passions, then "A Moveable Feast" will both satiate your appetite and leave you craving more with this celebration of 38 foodie's tales from across the globe. This compilation of short stories from famous writers, foodies, and chefs from around the world shares a love of food and the power it has to bring people together. Embark on a journey of food discovery and catch a glimpse of the cultures that inspire their cuisines. Get ready for a serious case of food cravings.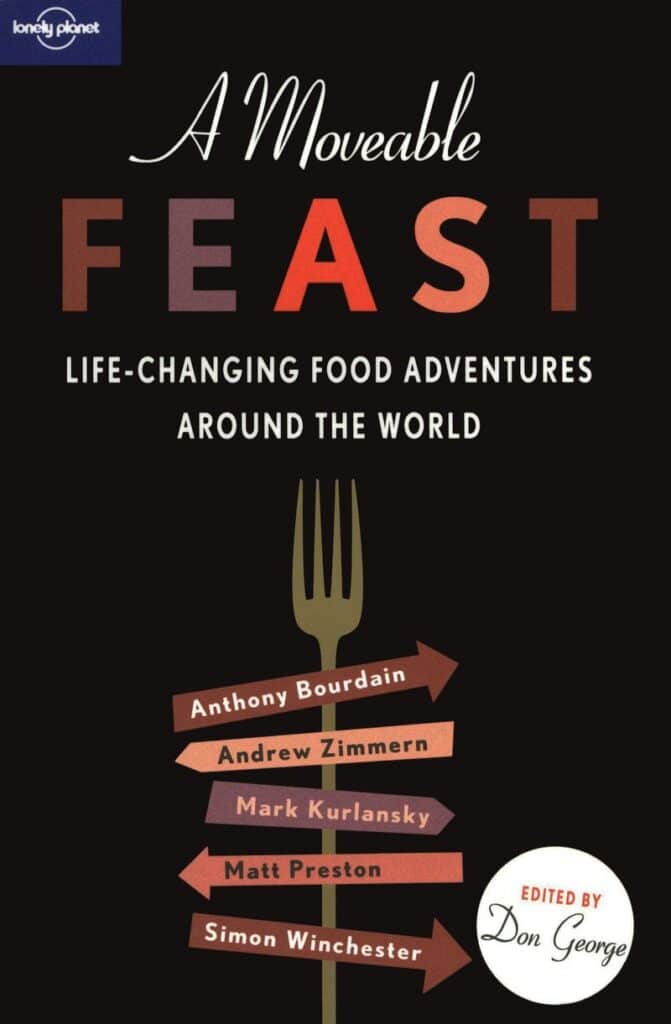 8. The Caliph's House: A Year in Casablanca by Tahir Shah
Inspired by the Moroccan vacations from his childhood, Shah buys a house in Casablanca. Moving his family from the monotony of London life in the hopes of sparking a more carefree childhood for his children. Shah is a captivating writer and will have you glued to every word. From dealing with corruption, local bureaucracy, gangsters, and jinns, and the hassle that seems to follow the simplest interactions – Shah weaves a story that is both beautifully written and endlessly enthralling. If you want to experience the full spectrum of life in Casablanca – then this book tops any of the best travel guidebooks.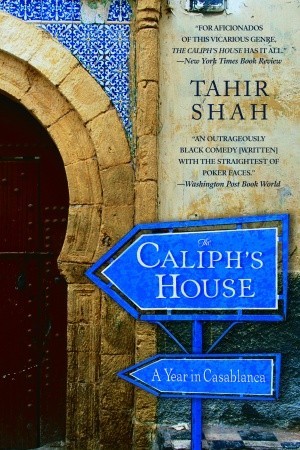 9. The Russian Dreambook of Color and Flight by Gina Ochsner
Following suit in number 8 – this travel book also intertwines the mystical and magical. Set in a crumbling apartment in post-Soviet Russia, the story follows the lives of a ghost who heckles the lives of the remaining inhabitants of the building. Including his wife and a young student Tanya, who carries a notebook wherever she foes, recording her dreams of finding love and escaping her job at the museum. A plot that nearly everyone can relate to – Tanya scrambles to save her dreams, and along the way, discovers that love may have been right under her nose (and in her own courtyard) all along.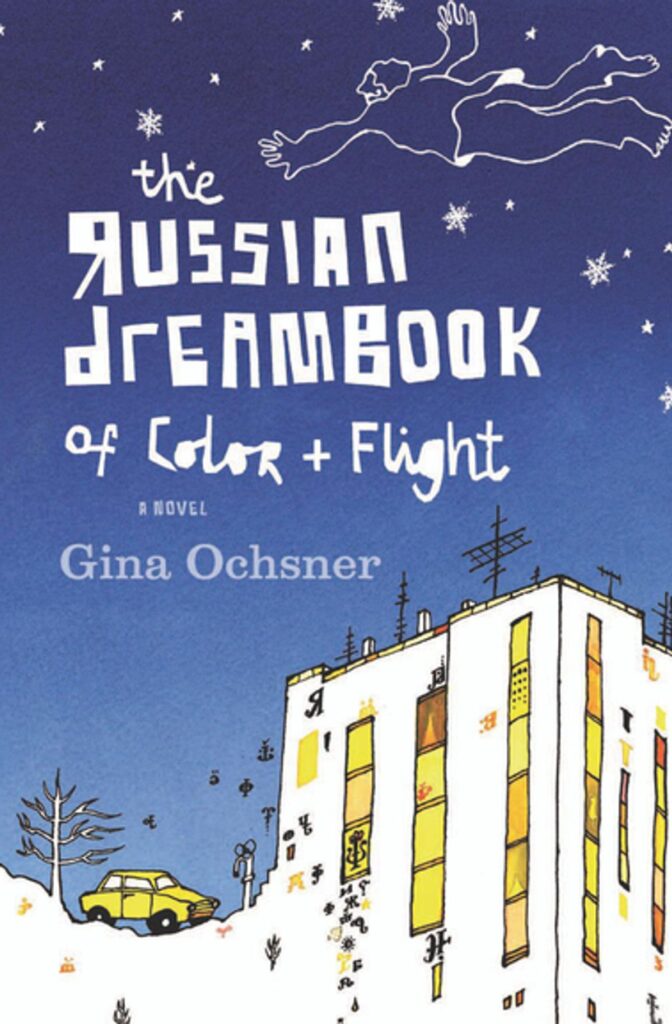 10. The Alchemist by Paulo Coelho
And my personal favorite best books for travelers is left for last. It might seem cliché, but The Alchemist explores a journey of discovery that many of us will find ourselves on at some point in our lives.
Most travelers are searching for something on their adventures. And as you explore external destinations, you usually end up discovering something about yourself – perhaps one that you never knew was there, or one that is reawakened. That's precisely what happens in Paulo Coelho's book. Telling the enchanting tale of an Andalusian shepherd who embarks on a journey in search of treasure, but during his adventures, he finds himself instead. I'm a firm believer in getting lost to find yourself, and Coelho shows us the journey that matters most – a journey of charming stories of snakes, dunes, alchemy, and love.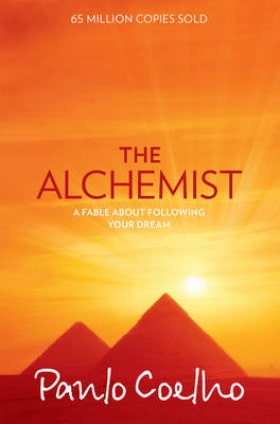 When it comes to the best books for travelers, this list is far from complete. But this collection should keep you busy for a while and perhaps, even inspire you to actually book a ticket!