While scheduling a vacation is exciting, unforseen things can still happen that disrupt your plans. This is where travel insurance comes in handy.
However, it's important not to assume that your insurer will definitely cover your canceled vacation.
Here's what you need to know.
How Travel Insurance Covers a Canceled Vacation
A few things you should know about travel insurance:
Benefits vary by plan, so selecting a plan that suits your needs, budget, and travel plans are essential.
Travel insurance covers much more than it used to.
You can buy travel insurance from an insurance company, broker, travel agent, or tour operator.
Please note: Vacation insurance provides basic types of coverage. There are additional features available with comprehensive travel insurance policies which may not be covered in this article.
Canceled Vacation Coverage
When people ask, "is travel insurance worth it?" They often don't consider holiday cancelation insurance. It's one of the main benefits of travel insurance and you can find it in almost every comprehensive policy. Holiday cancelation insurance is designed to protect you against losses that occur when you need to cancel a trip.
Please note: You can only claim if you have a travel insurance plan in place. This is why it's always a good idea to buy cover as soon as you book a trip.
What's Covered Exactly?
Vacation cancelation coverage reimburses you for pre-paid, non-refundable expenses if you need to cancel your trip before you leave. Insurance companies will list exactly what's covered in their cancelation clauses.
Typically, expenses such as unused accommodation, flights, car hire, and even pre-booked excursions are covered.
Please note: The level of protection offered varies between providers and policies. The amounts you are eligible to claim – as a whole and for individual aspects of your trip – will depend on the limits outlined in your plan.
It's worth noting that any circumstances preventing you from traveling may also be covered. Some examples include:
Sickness, injury, or death of you, a close relative, or a traveling companion
Natural disaster occurs at your destination or cancels your flight
Laid off from work or required to work
Terrorist incident in your destination city
A sudden event, like a military coup
A last-minute incident at your home, like a fire
Bankruptcy of your travel supplier
Called for jury or civil duty
While this is only a partial list, it does cover very common cancelation scenarios. The most common of which is the first.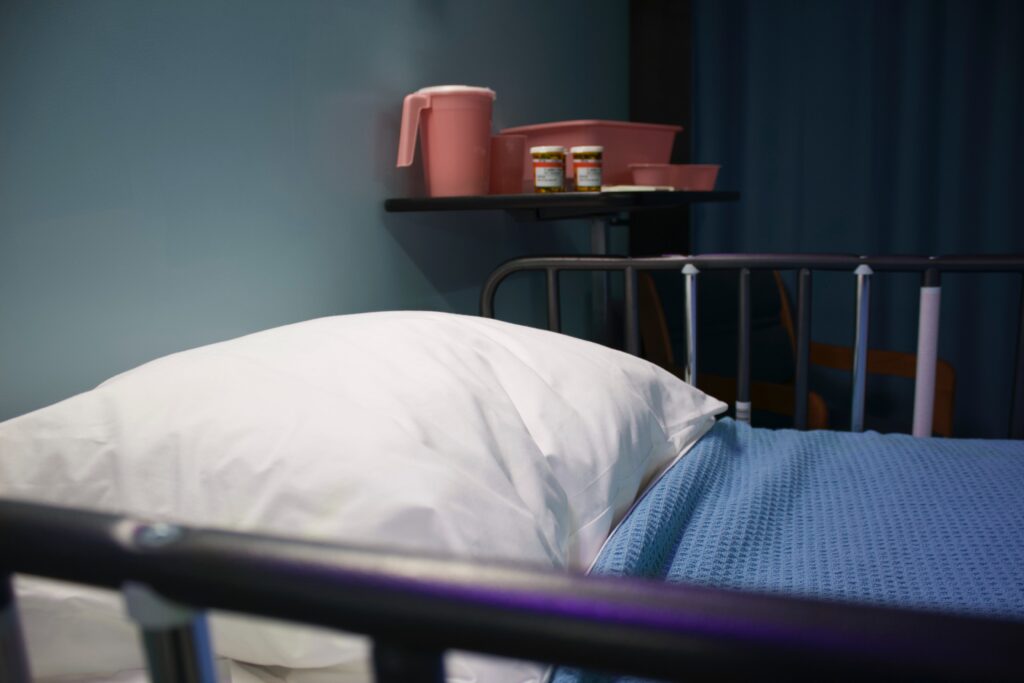 Does it cover Covid-19?
During the early stages of the pandemic, many travelers had cancelation claims refused because they had booked trips despite the pandemic – at the time insurers viewed this as a 'known event.' But recently, most providers have updated their cover to include protection against cancelations due to the pandemic.
Whether or not you can make a Covid-19 claim will depend on the level of cover in your policy. For example, some insurers will only payout if you have to cancel a trip because you have tested positive for the virus; others will also cover cancelation because you have to isolate or due to changing lockdown restrictions.
Wondering whether travel and health insurance are the same? Here's what you need to know.
Additional Coverage for a Canceled Vacation
Cancel For Any Reason (CFAR) coverage allows you to cancel your trip for any reason, as long as you meet the criteria within your plan. This is an optional travel insurance benefit available on some insurance plans – although more and more insurance companies are adding this to their policies. Generally, this benefit is an additional cost but offers extended coverage, which might be valuable.
Unlike basic trip cancelation coverage, the CFAR benefit has eligibility criteria:
Depending on the policy, it's only available within 10-21 days of initial trip payment.
You must insure 100% of your pre-paid, non-refundable trip cost.
Cancellation with the travel supplier must occur 48-72 hours before the departure date, depending on the plan.
Benefits may only cover 50-75%, depending on the policy.
With Cancel For Any Reason cover, it doesn't matter why you have to cancel your trip; you just can. Often travelers will purchase CFAR coverage when traveling to a part of the world with civil or political unrest. This allows the traveler to cancel if they're uncomfortable with leaving for the trip. Regardless of the reason, you can cancel within 48 hours of your trip.

Trip Interruption Coverage is similar to cancelation coverage but protects you during your trip for the same list of reasons.
If something happens to you and you need to return home, insurance with this coverage will reimburse you for the lost portion of your trip, as well as any additional expenses for the last-minute airfare home.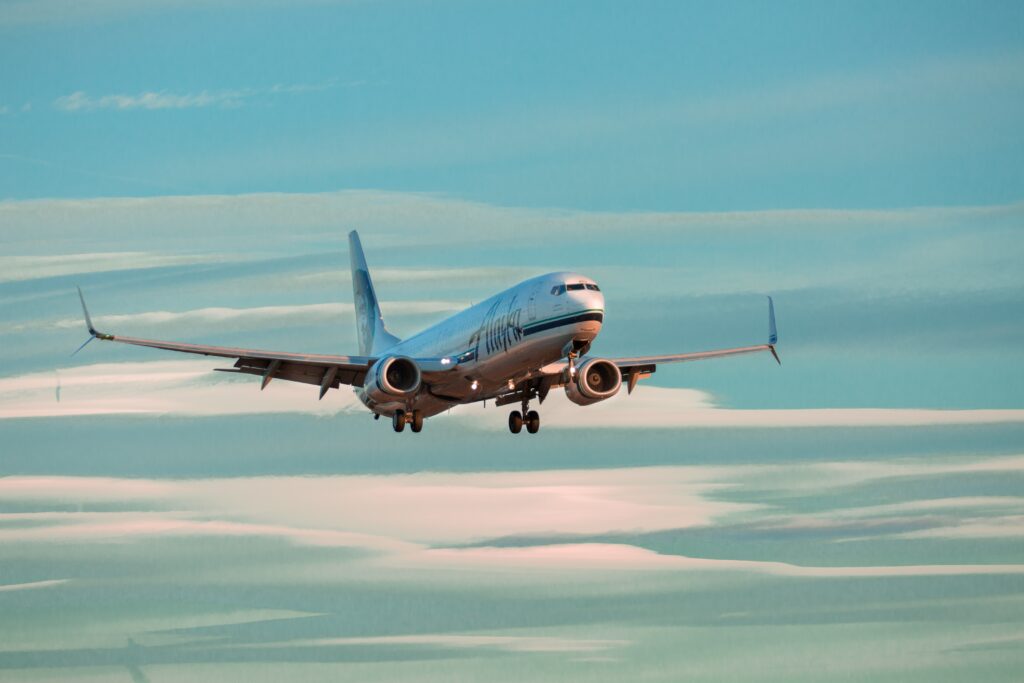 When Does the Cover Start?
Whether you buy an annual or single-trip travel insurance policy, you can benefit from holiday cancelation cover as soon as you buy it. The difference is that single-trip policies only cover costs relating to the holiday they're bought to protect, while annual policy cancellation cover runs for 365 days.
How Do I Claim?
You should contact your travel insurance provider as soon as you realize you need to cancel your trip. You can do this over the phone or online – check your policy to make sure. You will need documentation to support your claim too – this could include:
Confirmation of your accommodation reservation
Flight or train tickets
Excursion booking receipts
Cancellation invoices
Proof of any medical conditions
Understanding the Costs
Travel insurance costs vary from traveler to traveler and depend on multiple factors. Each travel insurance provider calculates premiums differently to appeal to their target demographic. According to Squaremouth, an online insurance comparison site, the cost for a comprehensive policy with Trip Cancellation is typically between 5-10% of the total trip cost.
The overall average cost for a travel insurance policy purchased on Squaremouth is around $271. The average cost of a policy with Trip Cancelation coverage is approximately $309.
Cancellation cover is usually offered as standard with most travel insurance policies. Something to note is that a cheaper policy will probably only allow you to claim up to a certain amount for your trip, while a higher-end policy could cover most of your trip. The amount of cancellation cover you need can therefore impact the cost of your policy.
Top Travel Insurers That Offer Trip Cancelation Coverage
According to Investopedia, the best travel insurance companies of 2022 include:
When looking around for travel insurance, the level of holiday cancelation cover is a primary aspect to consider. Make sure you check the following:
Whether the cover provided will reimburse the full cost of your trip if you need that.
The list of reasons you can claim: for example, does it include emergencies involving close relatives?
Whether or not you will be reimbursed if your holiday provider (or airline, hotel group, etc.) goes out of business?
Whether you will be covered if you or one of your group is unable to travel due to a positive Covid-19 test
It's important to note there are lots of different options available in the travel and health insurance marketplace. So make sure you compare policies before you purchase a plan to ensure your policy covers all your trip requirements.