All kinds of unexpected incidents could happen while you're traveling, but some things like a broken tooth or sudden toothache could be one of the most inconvenient. Have you ever wondered what would happen if you had a dental emergency while you're traveling? Well, you might not need to grin and bear it after all.
While there is a difference between dental care and a real dental emergency – there are some things that your travel insurance may cover when it comes to dental emergencies. Before you ask yourself: "Is dental insurance worth it?" Here's what you should know.
But before we jump in, it's important to note that this article is just informational and provides a general overview of international travel insurance and dental insurance plans. So, before you purchase any travel insurance, you should do your research on specific coverages, exclusions, and benefits. When in doubt, contact your insurance provider or broker for additional assistance.
Does Travel Insurance Cover Dental Emergencies?
Just like your typical healthcare insurance plan, dental insurance won't cover you when you're outside of your own country. You might be surprised, but most travel insurance plans do include dental coverage. In essence, these plans provide reimbursement for acute emergency dental care, such as if you experience an injury, infection, lost filling, or broken tooth that requires urgent treatment.
Note: In addition, this coverage usually only applies to emergencies for otherwise healthy, natural teeth, but of course, this varies from plan to plan. Benefits relating to dental emergencies are often included under medical coverage in comprehensive or travel medical plans.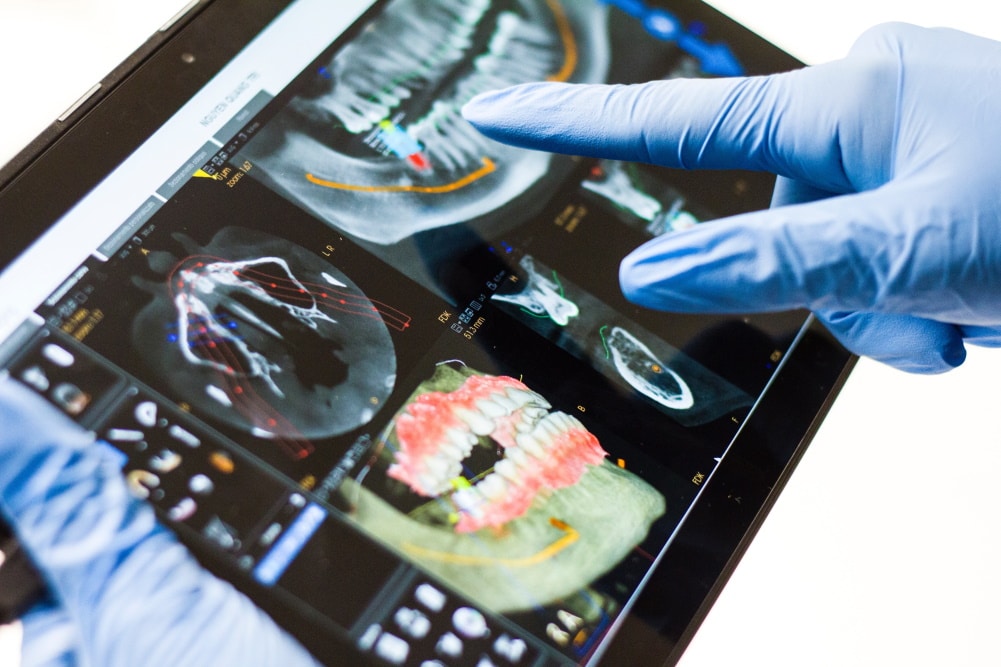 What Does Travel Dental Insurance Cover?
Travel insurance that includes dental benefits usually covers dental injuries that occur while you are abroad and that require urgent medical attention. Dental insurance may include some coverage for sudden, emergency situations such as:
Sudden, painful emergencies
Broken or chipped teeth
Unexpected teeth injuries, like a lost filling
If your dental care requires prescription drugs, anesthesia, or x-rays, these are typically paid up to the limits of your international travel insurance plan or accumulated insurance savings.
Not sure if you need to see a dentist? Here are common oral health problems to look out for.
What International Travel Insurance Covers Dental Emergencies?
Coverage for dental treatment depends on your travel insurance plan. The good news is many types of travel insurance include emergency dental coverage. As mentioned before, most international travel insurance only covers injury to natural teeth. But of course, this all depends on your travel insurance plan.
Travel insurance plans are separated into two basic types: comprehensive travel insurance and travel medical insurance. Let's break it down.
Comprehensive travel insurance or vacation plans (package plans) typically include a component of emergency medical coverage. These cover a traveler for all kinds of things that might go wrong over a specified period during a particular trip – including unexpected circumstances like baggage loss. With these plans, the benefit amount varies according to the plan you choose and the insurance provider. However, reimbursement is provided up to the listed maximum coverage amount if the expense in question is covered.

On the other hand, travel medical insurance plans can be availed in two instances: pain relief or as a result of an injury. These plans can be purchased by travelers who wants medical and dental coverage, but aren't too concerned about trip cancellation losses.
Travel medical plans can cover a traveler for short trips as well as long-term trips of three, six, and even twelve months. Many of these plans include limited dental care and treatment for dental emergencies. As with other insurance policies, these coverage options will also vary according to plan. Note these are often listed as secondary insurance.
Primary vs. Secondary Dental Coverage
If you pick an insurance plan with primary dental coverage, you wouldn't need to file a claim with your private dental insurance provider first. Whereas secondary coverage requires you to place a claim with your private dental provider before submitting a claim for the same treatment with the travel insurance provider.
Travel Insurance Dental Coverage Limits
It probably won't come as a surprise that, just like other medical benefits, there are a few important limitations on travel insurance cover for dental treatment. And the following restrictions may apply to your travel medical plan when it comes to dental coverage:
Most insurance package plans exclude any coverage for dental care that isn't the direct result of an accidental injury.
Some insurance plans might not cover dental pain not related to an injury incurred during your trip.
With some travel insurance policies, dental treatment must be completed before you return to your home country.
Travel insurance plans won't cover damage to or the loss of mouth guards, braces, dentures, dental bridges, or other orthodontic devices – even if they were stolen from your luggage.
Travel insurance plans have limitations to how much they'll pay for dental care – even in the event of emergency treatment. Most international treatment plans have a limit on emergency dental cover from $500 – $1000. Even with long-term travel medical plans, there's a definite limit on dental care expenses.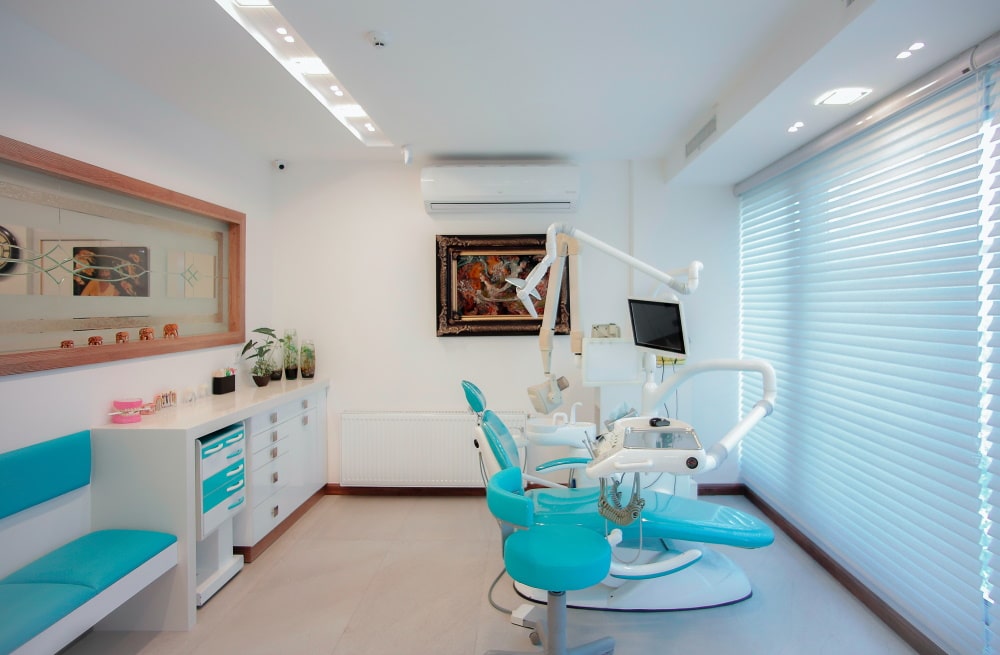 How Claims for Dental Emergencies are Paid
In most cases, when it comes to travel insurance and dental care, you're responsible for covering any costs of your dental care out-of-pocket while on your trip. You can then make a claim through your insurance provider afterward – if the claim you filed is successful of course.
That's why it's crucial that if you find yourself at a dentist for an emergency, you contact your provider to verify coverage, get recommendations for dentists, and advice on how to complete your claim, including necessary documents for your claim. For this reason, you must save all documents, receipts, and bills related to your treatment.
It's always best that you call your private dental insurance provider before you purchase your travel insurance to understand what kind of coverage they offer when you are traveling abroad.
Is Dental Insurance Worth It?
International travel insurance for dental emergencies is a handy thing to have on hand if you understand the limitations and details. Even though exact coverage does vary per plan, it's important to remember that these benefits usually only extend to injuries to natural teeth.
Because dental coverage is limited, its often most useful to travelers who plan to take part in extreme sports and activities during their trip abroad, like mountain biking or climbing, skiing, surfing, parkour, and so on.
Dental accidents won't be as likely if you're only traveling for sightseeing. On the other hand, you never know when other dental emergencies arise – like losing a filling while biting a croissant in Paris, tripping on a cobblestone pavement in Rome, or being surprised by a nasty toothache in Thailand. After all, travel insurance is never important until you need it.