Travel is life, but travel insurance is essential. Whether you're going on a chilled beach vacation or a thrilling remote adventure, travel insurance can offer some serious peace of mind if something doesn't go according to plan. But filing a travel insurance claim can be tricky. That's why we're here to help you avoid common mistakes and some super helpful travel insurance claim tips.
In this blog post, we cover everything you need to know.
So read on and learn how to navigate the claim process with confidence and ease.
Let's go!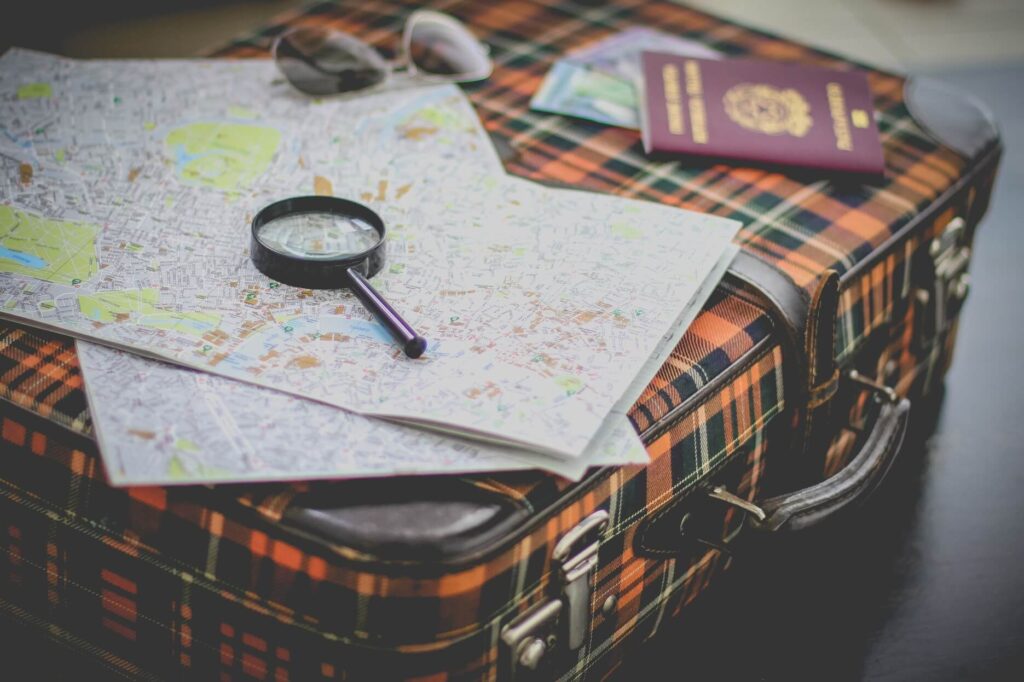 How Do Travel Insurance Claims Work?
Unsure how to claim travel insurance – this section's got you covered.

Filing travel insurance claims is like filing any other insurance claim.
First, you'll need to fill out the travel insurance claim forms. Depending on your insurance provider, this typically will include information like your name, policy number, travel dates, reason for the claim, and the date of the claim.
Then, you need to submit the completed forms with supporting documentation to back up your claim. This could include medical reports, flight delay notices, police reports, or anything else that proves your loss or expenses.
Once you submit your claim, your travel insurance provider will review your documents and may have some additional questions or requests for clarification. After they've processed everything, you should expect to be reimbursed for your eligible expenses.
Pro tip: Make the process as smooth as possible by providing accurate information and submitting all required documents promptly. This will increase the likelihood of a smooth and hassle-free travel insurance claim experience.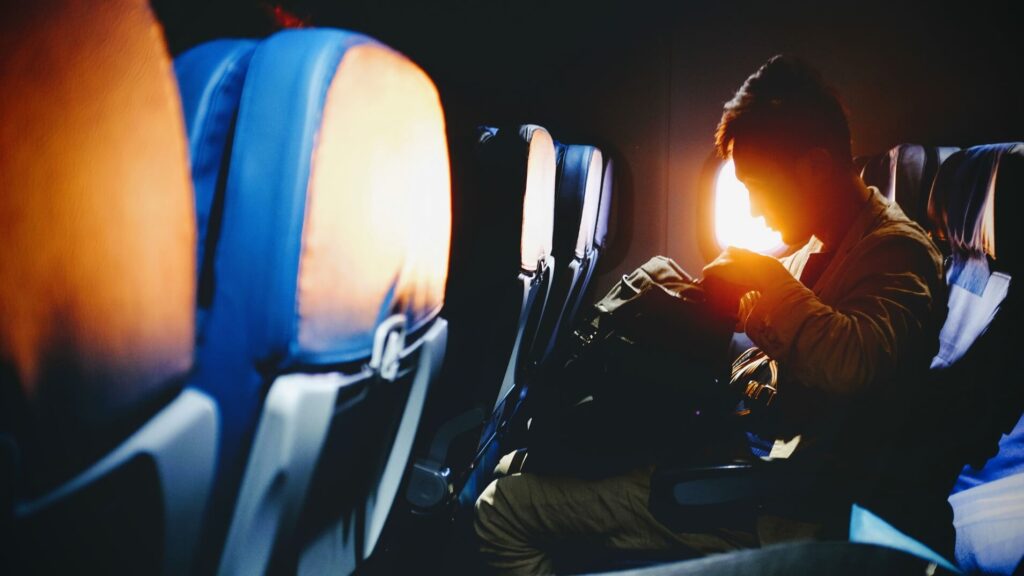 8 Mistakes You Should Avoid When Filing Your Travel Insurance
Filing traveler insurance claims can be straightforward, but it's also important to avoid some of these common mistakes.

Keep in mind that terms may vary depending on your insurance provider.
Here are 8 key mistakes to avoid when filing your travel insurance claim:
1. Exaggerating your losses.
If you're unsure how to claim travel insurance, it's important that you resist the urge to inflate the details of your claim. Misrepresenting facts is considered insurance fraud and can lead to claim denial. Be as factual and to the point as you can.
2. Not notifying your insurance provider in a timely manner.
Some travel insurance policies require you to notify the provider as soon as possible in the event of a covered incident. Failure to inform them promptly may result in claim denial. Be aware of any notification requirements and adhere to them accordingly.
3. Neglecting to check plan limits.
Get familiar with the specific coverage limits outlined in your policy. Be aware of maximum reimbursement amounts for different benefits, such as lost/stolen baggage. And ensure you plan accordingly to avoid being underinsured.
4. Failing to provide proper documentation.
Thoroughly document your losses and provide all necessary paperwork, including receipts, itemized bills, and explanations for trip interruption or cancellation. Follow your insurance provider's requirements to strengthen your travel insurance claim.
5. Waiting too long to file a claim.
Act quickly and submit your claim within the specified time frame. Waiting too long may result your travel insurance claim being rejected. Make sure you find out from your travel insurance company what their travel insurance claim time limit is.
6. Failing to understand the policy terms.
Take the time to carefully read and understand your travel insurance policy. Be aware of the covered events, exclusions, deductibles, and any specific requirements for filing a travel insurance claim. Knowing your policy details will help you navigate the process more effectively.
7. Delaying medical treatment or not seeking proper documentation.
If you experience an illness or injury during your trip, seek medical attention as soon as you can. Delaying treatment or not obtaining proper documentation from healthcare professionals may weaken your claim and hinder reimbursement for medical expenses.
8. Overlooking pre-existing medical conditions.
If you have pre-existing medical conditions, make sure to disclose them when purchasing your travel insurance. Failure to do so may lead to your travel insurance claim being denied for related medical expenses. Providing accurate and complete information is key to ensuring proper coverage.
It's always important to review and follow the guidelines outlined in your policy documentation.

Tips for Filing Your Travel Insurance Claim
Filing a travel insurance claim doesn't have to be a daunting task. Here are some straightforward tips to help you navigate the process smoothly, keeping in mind that terms may vary according to insurance providers:
1. Obtain necessary medical documentation:
If you need to cancel your trip due to a medical issue and you're claiming on travel insurance due to illness, visit a doctor and obtain a "Physician's Statement" or a full diagnosis. This documentation is essential to support your claim, even if you have a pre-existing condition. Proving your inability to travel is crucial for a covered claim.
2. Seek medical attention for emergencies:
In case of a medical emergency during your trip, prioritize immediate medical care. Contact your travel insurance company once the situation is under control. They can provide guidance, arrange for treatment and transportation, and offer support, especially in foreign countries.
3. Contact your travel insurance company promptly:
Reach out to your travel insurance company as soon as possible. Inform them about the situation and follow their guidance. Avoid making assumptions about coverage and claims. They can provide assistance, advice on documentation, and expedite the process. Take advantage of their 24/7 support services.
4. Keep comprehensive documentation:
Whether you're filling out a travel insurance claim for cancellation or illness, you must save documentation for all relevant expenses, payments made, and any refunds received. Even if you're filling a travel insurance claim for cancelled flights, the more evidence you have, the better. Additionally, keep track of the names and contact information of insurance company personnel you interact with.
By following these tips and being proactive in gathering the necessary documentation, you can increase your chances of a successful travel insurance claim. Remember to consult your specific insurance provider's guidelines for the most accurate information.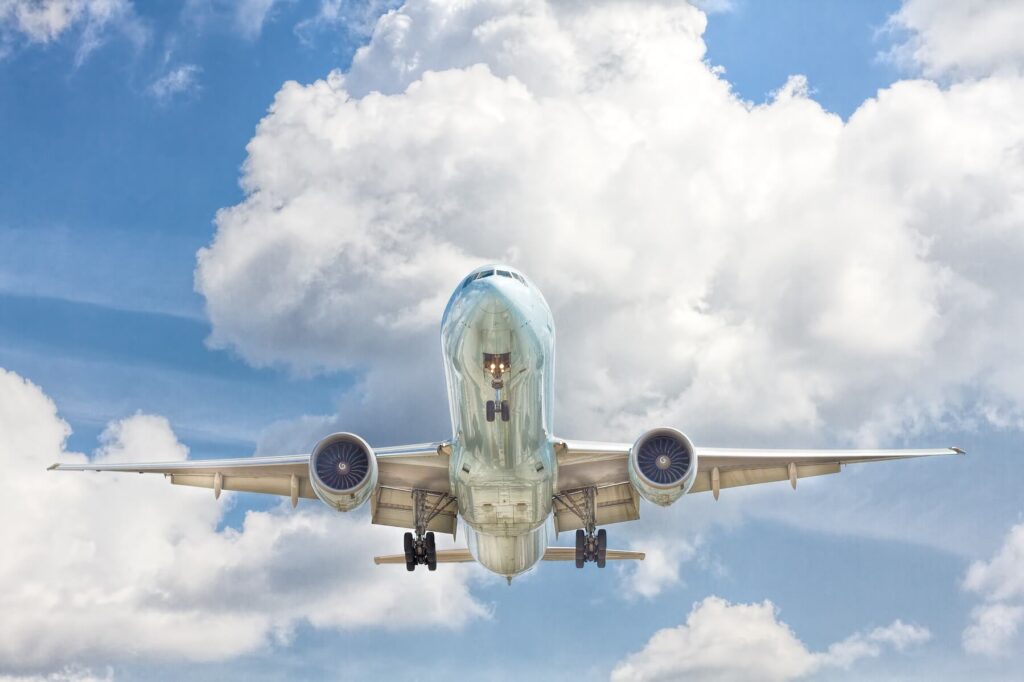 Documents You Need to File Your Travel Insurance Claim
When it comes to filing a travel insurance claim, having the right documentation is essential. And if you're not sure how to get travel insurance claim approved, this point is the most important. While the specific requirements may vary depending on your insurance provider, here are some common documents you may need:
Proof of travel and coverage: Keep a copy of your travel insurance policy, including the policy number and coverage details. This serves as proof that you have valid coverage during your trip.
Trip itinerary and booking confirmation: Provide documentation that outlines your travel plans, including flight itineraries, hotel reservations, tour bookings, or any other relevant details.
Receipts and invoices: Keep receipts for expenses related to your trip, such as transportation, accommodation, meals, and activities. These receipts will help substantiate your claim for reimbursement.
Medical documentation: If you're filing a travel insurance claim for medical expenses, gather medical reports, bills, and receipts from healthcare providers. These documents should clearly outline the diagnosis, treatment received, and costs incurred.
Proof of loss or theft: In case of lost or stolen items, gather evidence such as police reports, incident reports from the relevant authorities, and any other supporting documentation that verifies the occurrence.
Remember, these are general documents often required for travel insurance claims, but it's important to check with your specific insurance provider for their specific documentation requirements. By being prepared and providing the necessary documents, you can ensure a smoother and more efficient claims process.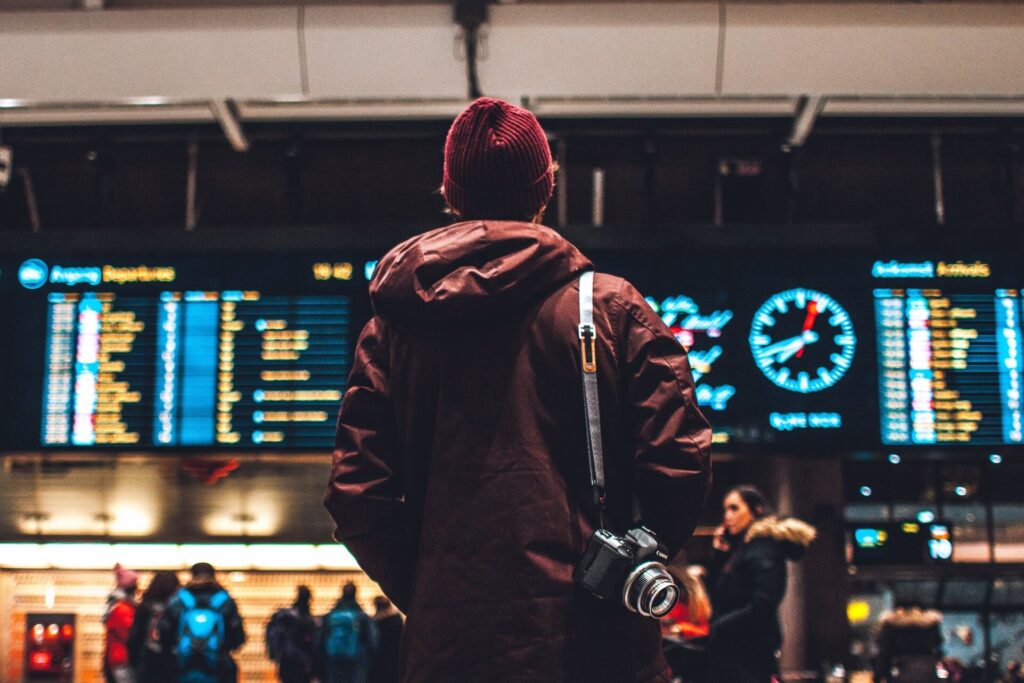 Use Air Doctor For A Claimless Travel Medical Experience
Did you know using Air Doctor's services can help you avoid the hassle of filing insurance claims?

If you get sick or injured in a foreign country you can use the Air Doctor app to browse over 20,000, multi-lingual doctors and specialists and get treated while abroad.

Book a clinic, at-home, or video consultation with a few easy taps – anywhere, anytime.
And the best part: you can get treated and go on your way. Since our solution is completely claimless, you won't need to deal with the hassle of travel insurance claims.  

By prioritizing your health and utilizing Air Doctor's services, you can enjoy a claimless travel experience with peace of mind.