Traveling abroad can be a dream come true, but it's important to be prepared for the unexpected. Medical emergencies can happen anywhere, and they can be especially stressful when you're in a foreign country. That's why it's essential to have emergency medical travel insurance.
In this blog post, we'll discuss the importance of emergency medical insurance for travel purposes and how to choose the right policy for your needs. We'll also provide information on how you can make use of Air Doctor's services to arrange urgent doctor appointments while traveling abroad.
So, whether you're planning a trip to Europe, Asia, South America, (or literally anywhere else in the world) be sure to read this blog post before you go.

We want you to have a safe and worry-free travel experience!
What is emergency medical travel insurance?
If you're wondering, does travel insurance cover medical emergency – the short answer is yes. Emergency medical travel insurance is a specialized type of travel insurance that provides coverage for unforeseen medical emergencies that may occur while traveling abroad.

Unlike regular travel insurance, which typically covers trip cancellations, lost baggage, or flight delays, emergency medical travel insurance is basically travel insurance for medical emergencies and focuses specifically on medical expenses and assistance during your journey.
Why is medical emergency travel insurance important?
Healthcare systems and costs can vary significantly from one country to another. If you experience a sudden illness, injury, or any medical emergency away from home, emergency medical travel insurance can provide you with financial protection and peace of mind.
What does it cover?
Emergency medical insurance for international travel typically covers the following:
Medical expenses: This covers the cost of medical treatments, hospital stays, surgeries, and medications necessitated by an unexpected illness or injury during your trip.
Emergency medical evacuation: In the event that local medical facilities are inadequate to treat your condition, emergency medical travel insurance can arrange and cover the costs of evacuating you to a more suitable medical facility or even back to your home country.
Repatriation of remains: If the worst were to happen and you pass away while abroad, this coverage helps cover the expenses of returning your remains to your home country.
24/7 assistance services: Many emergency medical travel insurance plans offer round-the-clock assistance services, connecting you with multi-lingual support, medical professionals, and helping you navigate the local healthcare system.
Trip interruption coverage: Some policies may include coverage for trip interruption due to a medical emergency, reimbursing you for non-refundable expenses such as pre-paid accommodation and excursions.
What's not included in emergency medical travel insurance?
Even though emergency medical travel insurance covers a wide range of medical emergencies, certain situations may be excluded from coverage. Common exclusions include:
pre-existing medical conditions (unless specifically covered),
injuries resulting from reckless behavior or illegal activities,
and medical expenses related to high-risk activities without additional coverage.
Always check the policy's terms and conditions to understand what is not covered.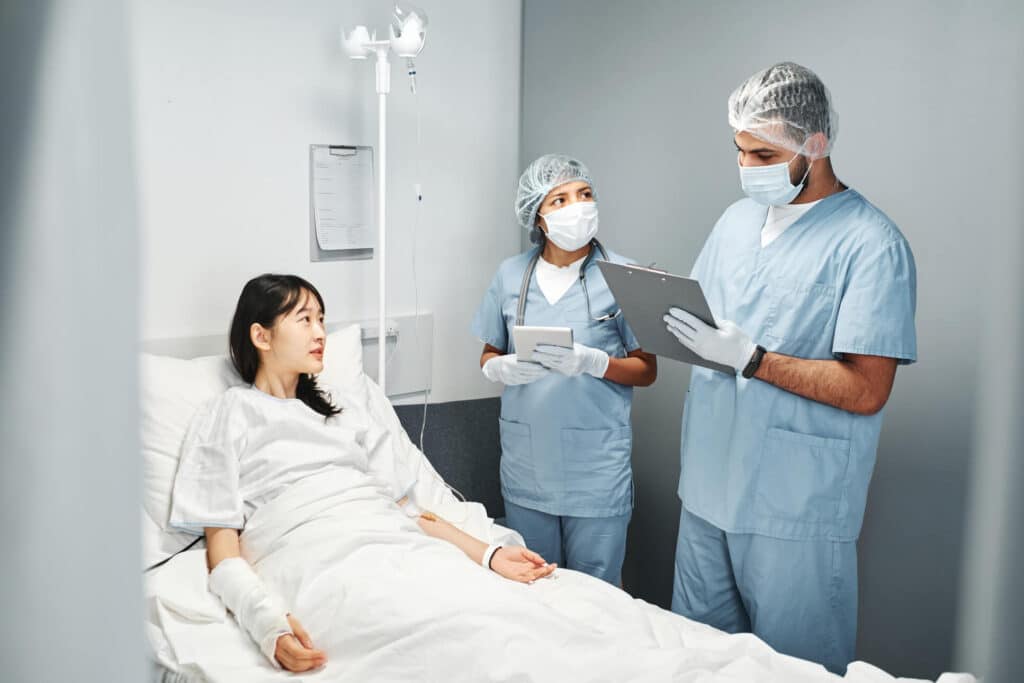 Primary vs. secondary emergency medical travel insurance
What's the difference?
When it comes to emergency medical travel insurance, there are two main types of coverage: primary and secondary. The difference between the two is when they pay out in the event of a medical claim.
Primary insurance is the first line of defence. It's the main policy that will cover medical expenses incurred during your trip, regardless of whether you have other health insurance (such as a domestic health insurance plan). With primary coverage, you don't have to involve your regular health insurance provider initially, which can be advantageous in case your domestic insurance doesn't cover international medical expenses or has limited coverage outside your home country.
Secondary insurance comes into play after your primary insurance has paid its share of the claim. If you have other health insurance, like a domestic policy, the secondary emergency travel medical insurance will coordinate with it to cover any remaining expenses that the primary insurance didn't cover.
Which one is right for me?
The best emergency medical travel insurance for you will depend on your individual circumstances. If you have comprehensive domestic health insurance that covers international medical expenses, secondary insurance might be more appropriate. On the other hand, if you want a stand-alone policy that provides comprehensive coverage for medical emergencies during your travels primary insurance could be the better option.
You can even opt for travel insurance for emergency medical only. Just know that you'll need to cover any other unforeseen expenses that fall outside of that.
Here are some things to consider when choosing between primary and secondary emergency medical travel insurance:
Your existing insurance policies: What kind of health insurance do you have? Does it cover international medical expenses? If not, you should purchase a standalone travel insurance policy.
Your travel plans: Where are you going? How long will you be gone? The specific needs of your trip will affect the type of insurance you need.
Your budget: How much can you afford to spend on travel insurance?
No matter which type of emergency medical travel insurance you choose, it's important to read the terms and conditions carefully to understand what's covered and what's not. This will help you make an informed decision that suits your travel requirements and provides you with adequate financial protection during your journeys abroad.

How much emergency medical travel insurance do travelers need?
Wondering, but how much emergency medical travel insurance do I need?
The answer depends on a few factors:
Destination: If you're traveling to a developed country with a strong healthcare system, you may be able to get by with a lower level of coverage. However, if you're traveling to a developing country or a remote area, you'll need to make sure you have enough coverage to cover the cost of any medical care you might need.
Health: If you have any pre-existing medical conditions, you'll need to make sure your travel insurance covers those conditions. You may also need to purchase additional coverage, such as supplemental health insurance or travel health insurance.
Length of trip: The longer your trip, the more emergency medical travel insurance you'll need. This is because the longer you're away from home, the more likely you are to need medical care.
As a general rule of thumb, you should have at least $50,000 in emergency medical coverage for international travel. If you're traveling to a remote destination or a developing country, you may want to consider getting $100,000 or more in coverage.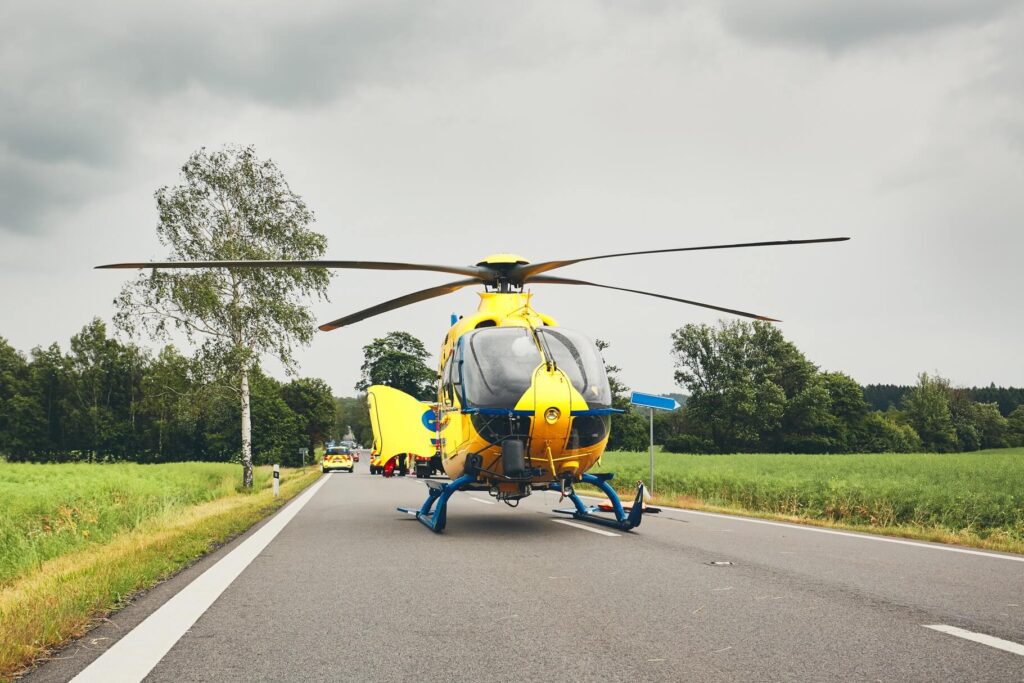 Is emergency medical travel insurance required for international travel?
Emergency medical travel insurance isn't always legally required for international travel, but it is highly recommended.

Many countries have expensive healthcare systems, and medical expenses can quickly accumulate in case of an unforeseen emergency. Having adequate insurance ensures you receive necessary medical care without incurring substantial out-of-pocket costs.
Plus, some countries may even require proof of travel insurance as a condition of entry.
Do all travel insurance plans cover medical expenses?
No, not all travel insurance plans cover medical expenses.

While most comprehensive travel insurance policies include some level of medical coverage, the extent and limitations vary. Some plans may have limited coverage, exclusions for pre-existing conditions, or no medical coverage at all. It's essential to carefully review the policy details to ensure it aligns with your specific medical needs.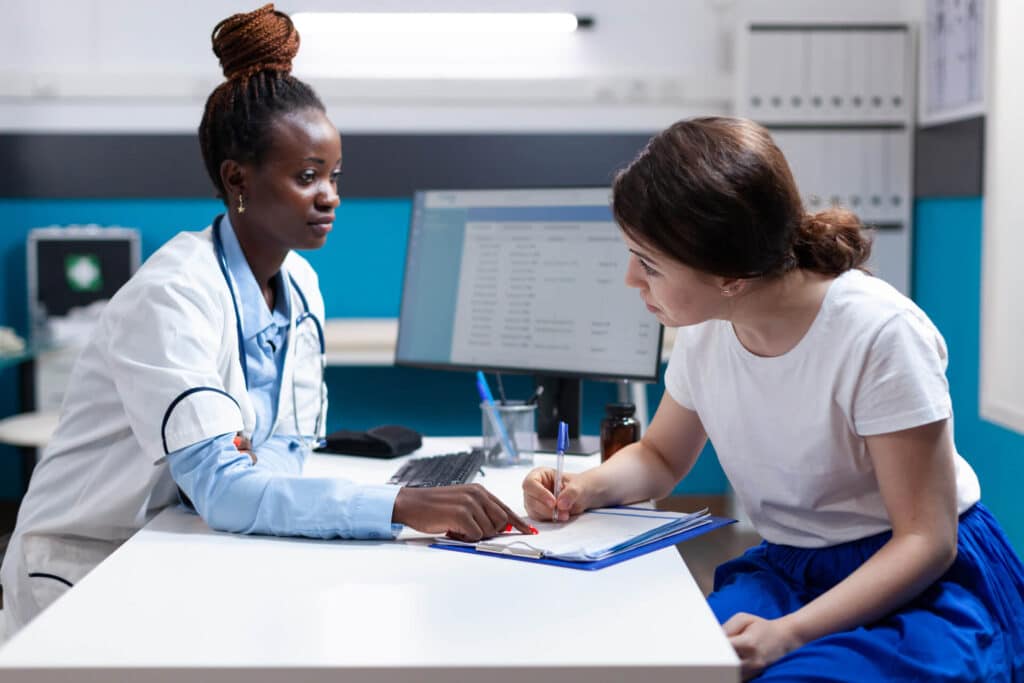 What's the difference between emergency medical and medical evacuation?
Emergency medical coverage focuses on providing financial protection for medical expenses incurred while traveling abroad.

On the other hand, emergency medical evacuation travel insurance specifically addresses the cost of transporting you to a suitable medical facility or back to your home country for medical treatment if the local facilities are inadequate or unavailable. Medical evacuation coverage is critical in situations where urgent specialized care is necessary and may involve costly air ambulances or repatriation services.
How can assistance companies help you?
Assistance companies play a vital role in emergency situations.

They provide 24/7 support and services, including multi-lingual assistance and coordination with local healthcare providers. They can help arrange medical appointments, direct you to accredited facilities, facilitate medical evacuations, and act as a bridge between you, your insurance provider, and healthcare professionals.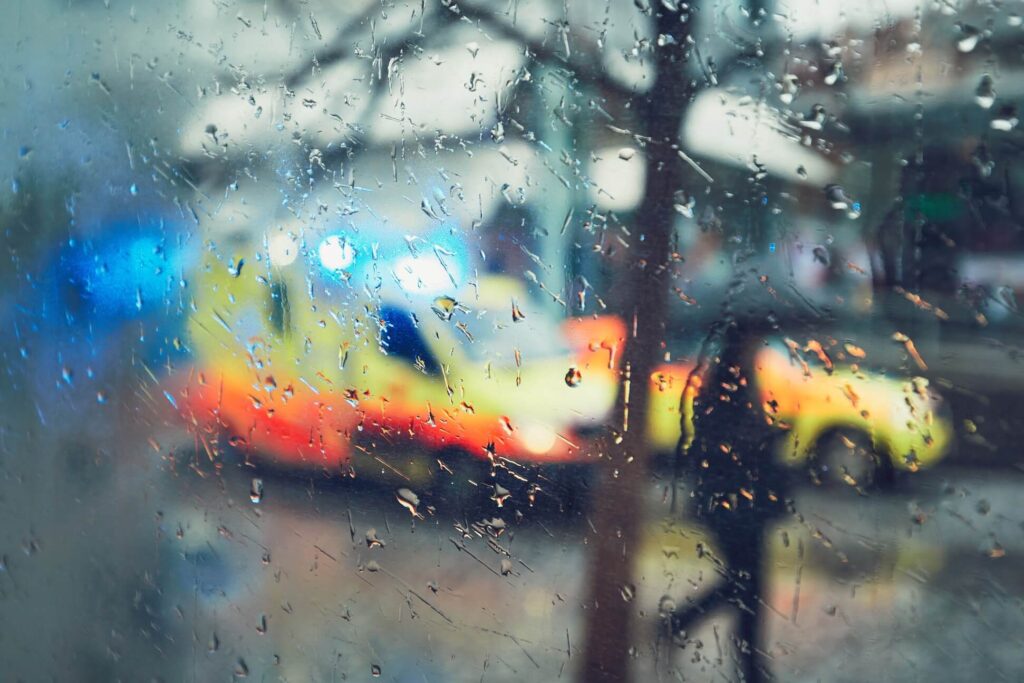 How can Air Doctor help you on your next trip?
Air Doctor connects travelers (like you) to over 20,000 multi-lingual doctors and specialists around the world. Through the easy-to-use Air Doctor app, you can access book a clinic, at-home, or video consultation with a doctor of your choice and get quality medical care abroad.

You can also book urgent doctor's appointments, so you can be assured you'll receive medical assistance on the same day.

The app lets you filter doctors according to your needs and preferences and if you need any help just contact our 24/7 multi-lingual support team.
Air Doctor partners with insurance providers and assistance companies around the world to ensure travelers have easy access to reliable healthcare services.
Make sure you download the Air Doctor app before your next trip.