In a world where remote work is becoming the norm, digital nomads have embraced a lifestyle that combines work and travel. Roaming the globe, exploring new cultures, cuisines, and adventures while staying connected to their careers. However, amidst the excitement of jet-setting from one destination to another, it's essential for digital nomads to prioritize their well-being and financial security. That's where travel insurance for nomads comes into play.
Nomads travel insurance is more than just a safety net; it's a lifeline that protects against unexpected mishaps and provides peace of mind. From medical emergencies and lost belongings to trip cancellations and unforeseen delays, a comprehensive international travel insurance plan (designed for nomads) is a vital companion on your journey.
With so many options available, choosing the best travel insurance for nomads can be daunting. To help you make the right decision, we've compiled 20 essential tips to help you find a policy that aligns with your unique needs and circumstances. So, whether you're a seasoned nomad or just starting your digital wanderlust, read on to discover the key factors that will help you navigate the world of travel insurance with confidence.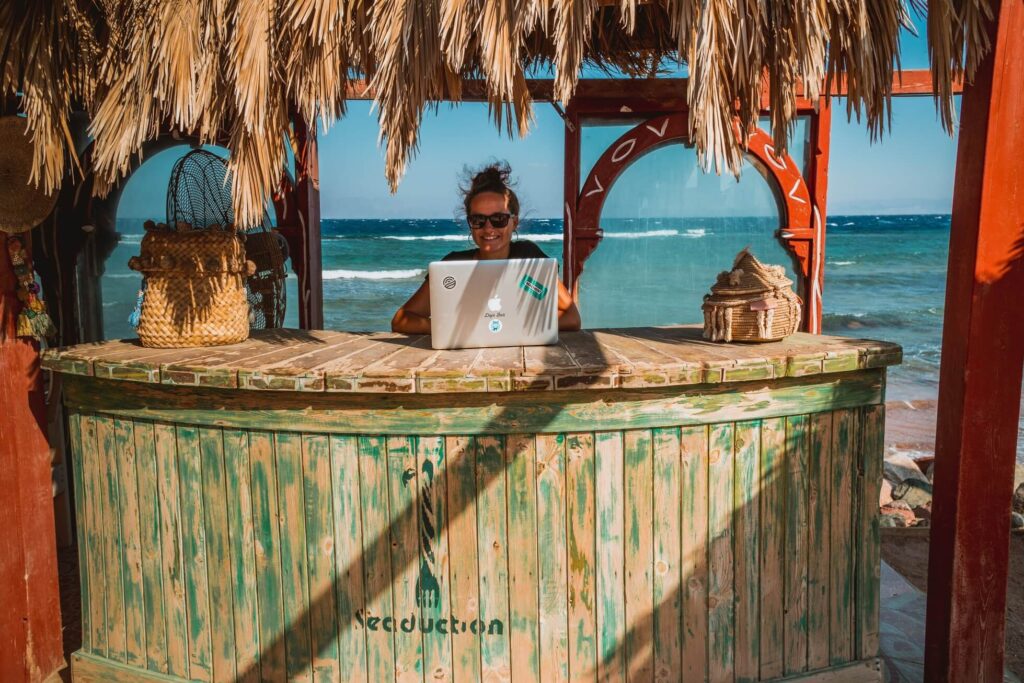 What is a Digital Nomad?
Imagine a life where your office is not a cubicle, but a breathtaking beach in Bali or a cozy cafe in Paris. . . Anywhere you want it to be.
This is the life of a digital nomad.
A digital nomad is an individual who works remotely while exploring the world.
They are adventurers with laptops and passports at the ready, breaking free from the traditional 9-to-5 to embrace a lifestyle of flexibility, curiosity, and unlimited possibilities.
Digital nomads seamlessly blend work and travel, embracing the wonders of new cultures, forging connections with like-minded individuals, and creating a lifestyle that knows no geographical boundaries.
What Is Nomad Travel Insurance?
Nomad travel insurance is a specialized form of insurance designed specifically for those leading a nomadic lifestyle. Unlike traditional travel insurance, which may cater to short-term vacations, travel insurance for nomads is tailored to the unique needs and circumstances of digital nomads, long-term travelers, and remote workers.
Nomads travel insurance provides coverage for a range of risks and incidents that can occur while on the go, like medical emergencies, trip cancellations or interruptions, lost or stolen belongings, and even liability protection. It offers a comprehensive safety net, ensuring that nomads can explore the world with confidence, knowing they have financial protection in case of unforeseen circumstances.
How Long Does Travel Insurance for Nomads Cover You For?
Travel insurance for nomads offers coverage for varying durations depending on the specific plan and insurance provider. The general coverage options available include:
Travel Medical Plans (Up to Six Months): These plans are designed for shorter-term travel, typically covering nomads for a duration of up to six months. They focus on providing healthcare coverage, including emergency medical services, evacuation, and trip interruption during the travel period.
Travel Major Medical Plans (Longer Than Six Months): For travel exceeding six months, Travel Major Medical Plans come into play. These plans function similarly to regular health insurance policies and offer coverage not only for emergency medical situations but also for non-emergency medical care. This means they can cover regular wellness check-ups, prescription medications, and, in some cases, dental care.
Travel Major Medical Plans often operate on a model that resembles domestic health insurance, where you may have co-pays and deductibles. Unlike standard travel insurance plans that require reimbursement, Travel Major Medical Plans may provide more direct coverage, reducing the need for you to pay the full medical expenses out-of-pocket.
When selecting travel insurance for nomads, consider the duration of your travel and choose a plan that aligns with your needs and the length of your journey. It's essential to carefully review the coverage details and consult with insurance providers to ensure you have the right level of protection throughout your adventures.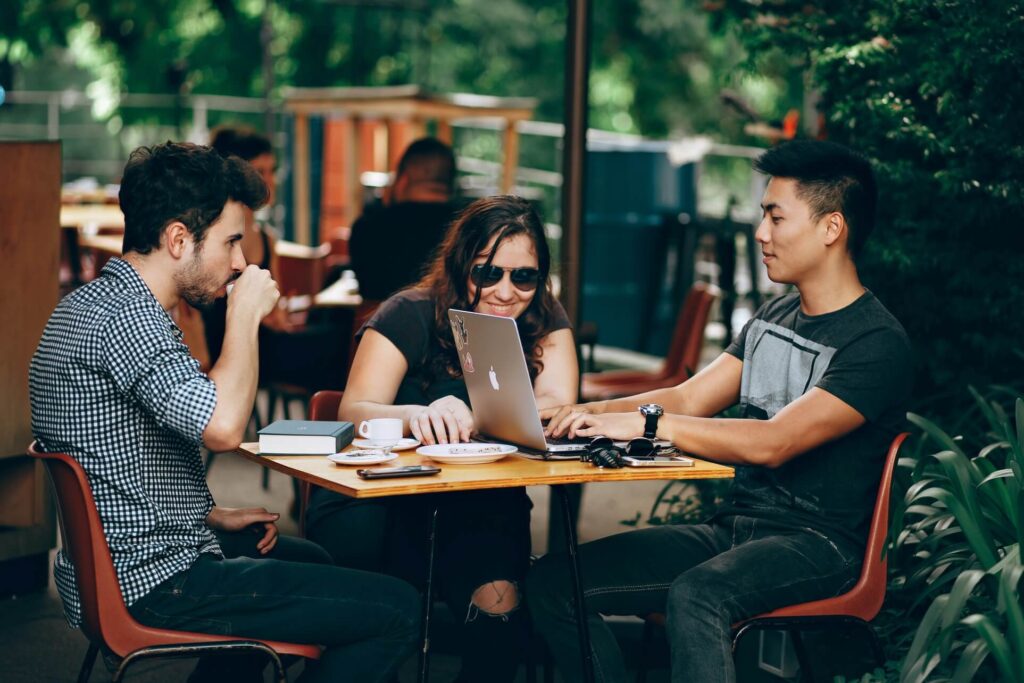 Is Nomads Travel Insurance Primary or Secondary for Insurance?
One important thing to keep in mind when choosing travel insurance for nomads is whether it's primary or secondary coverage.
Primary coverage means the insurance policy takes precedence over other forms of insurance, such as your personal health insurance, while secondary coverage means it supplements or fills in the gaps of existing insurance policies. The distinction is important, as it can affect the ease of making claims and the overall coverage provided.
When selecting nomad travel insurance, it's essential to understand the terms and conditions, policy limits, exclusions, and any additional benefits or services offered.

With thorough research and comparing different insurance providers, you can find the right policy that suits your lifestyle and offers the peace of mind you need to embark on your nomadic adventures.

What Does Travel Insurance for Nomads Usually Cover?
Medical Emergencies: Traveling nomads' insurance typically covers expenses related to unexpected illnesses or injuries that may occur while traveling, including hospitalizations, doctor visits, medications, and emergency medical evacuations (if your policy doesn't include nomads travel evac insurance, consider getting supplementary cover).
Trip Cancellations or Interruptions: Travel insurance for nomads can reimburse non-refundable trip expenses if your trip gets canceled or cut short due to covered reasons, such as illness, injury, or unforeseen events like natural disasters.
Lost or Stolen Belongings: Nomad insurance may provide coverage for lost, stolen, or damaged personal belongings, such as luggage, electronics, and important documents.
Personal Liability: Nomad insurance may include coverage for personal liability, protecting you in case you cause accidental damage or injury to others while traveling.
Emergency Assistance Services: Many nomad insurance plans offer round-the-clock assistance services, providing access to travel assistance, emergency hotlines, and support for various travel-related issues.
Travel Delays: Nomad insurance may cover additional expenses incurred due to travel delays, such as accommodation, meals, and transportation, resulting from circumstances beyond your control.
Emergency Medical Evacuation: In case of a severe medical condition or injury that requires transportation to the nearest suitable medical facility, nomad insurance can cover the costs of emergency medical evacuation.
Repatriation of Remains: If the unthinkable happens, and a digital nomad passes away while abroad, nomad insurance can assist with the repatriation of their remains to their home country.
It's important to note that coverage specifics can vary among insurance providers and policies, so carefully review the terms and conditions to understand the extent of coverage offered by a particular nomad insurance plan.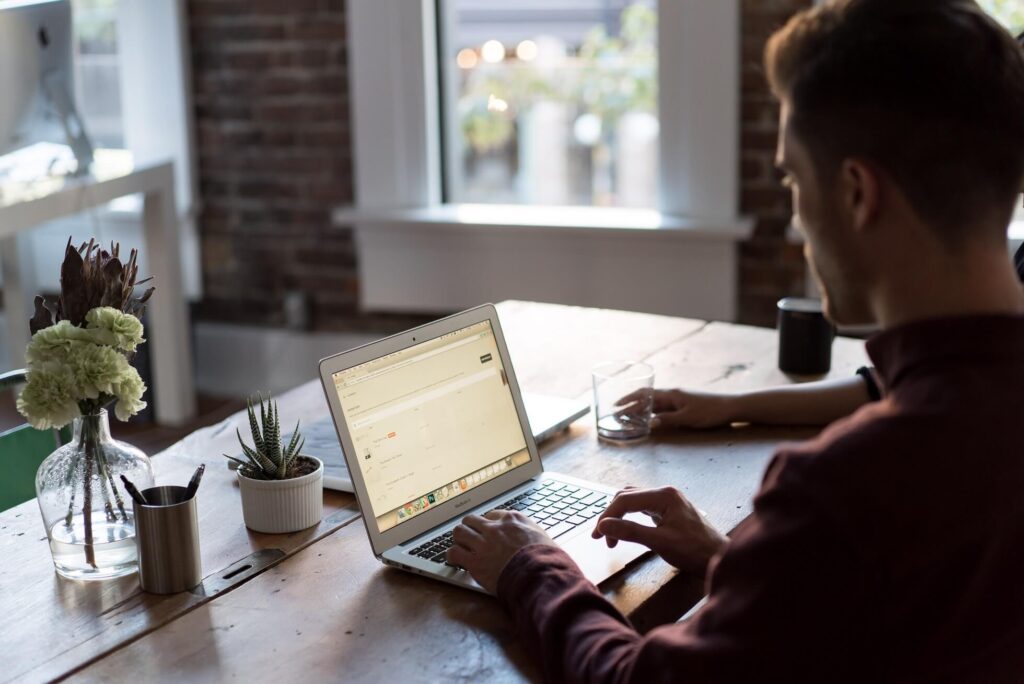 20 Tips to Choose the Best Travel Insurance for Nomads
1. Get Worldwide Coverage:
Opt for a comprehensive policy that offers worldwide coverage, including the countries you plan to visit, to ensure you're protected wherever your travels take you.
2. Consider Pre-Existing Conditions:
If you have a pre-existing medical condition, choose an insurance policy that covers acute pre-existing conditions or offers comprehensive coverage for your specific needs.
3. Ensure There's Emergency Medical Insurance:
Make sure the travel insurance for nomads' plan includes coverage for sudden illnesses, accidents, and acute injuries that require immediate medical treatment during your trip.
4. And Emergency Evacuation:
Check if the insurance policy covers emergency evacuation in case of medical emergencies, political unrest, terrorism, or natural disasters.
5. Seek Recommendations:
Ask fellow digital nomads or long-term travelers for their recommendations based on their own experiences with travel insurance for nomads. Their firsthand insights can help you discover lesser-known insurance providers or policies that offer excellent coverage and value for money.
6. Don't Forget About Trip Cancellations and Delays:
Look for coverage that protects against trip cancellations and delays, as they can result in significant financial losses for flights, accommodations, and tours.
7. Make Sure Baggage Loss is Covered:
Consider travel nomads trip insurance that provides coverage for lost or stolen baggage, offering reimbursement for the value of your belongings.
8. Gadget Protection For Your Devices:
If you rely on electronic devices like phones, cameras, and laptops, choose travel insurance for nomads that covers the loss or theft of your gadgets.
9. Emergency Assistance Is a Plus:
Ensure the insurance provider offers 24/7 emergency assistance, including a responsive hotline, to provide support and payment guarantees at medical facilities.
10. Compare Coverage and Benefits:
Thoroughly compare the coverage and benefits offered by different insurance plans. Pay attention to details such as coverage limits, deductibles, exclusions, and any additional features that may be relevant to your specific needs as a digital nomad.
11. Check Reviews and Ratings:
Read reviews and ratings of different insurance providers to find out about their reputation, customer satisfaction levels, and experiences of other nomads. This helps you make an informed decision and choose a reliable insurance company.
12. Research Customer Support:
Check the responsiveness and quality of customer support offered by the insurance company. Prompt and helpful customer service can be crucial when you need assistance or have inquiries regarding your coverage or claims.
13. Don't Skimp on Cost:
Try to find a balance between price and coverage, opting for an insurance policy that offers a fair price based on the level of protection and benefits provided.
14. Look For Quick Insurance Claim Processes:
Read reviews and research the claim process of the insurance provider to ensure they have a reputation for prompt and efficient claims handling.
15. Additional Coverage Needs:
Consider any specific needs you may have, such as coverage for adventurous activities, digital nomad equipment, or rental car protection, and choose a policy that addresses those requirements.
16. Find Out About Policy Exclusions and Limitations:
Carefully review the policy's terms and conditions, including exclusions, limitations, deductibles, and coverage limits, to fully understand what is covered and what is not.
17. Consult Nomad Travel Blog Websites:
Explore blogs from nomads or long-term travelers. These blogs often provide valuable insights, recommendations, and comparisons of different insurance options based on the authors' first-hand experiences. Their perspectives can offer valuable guidance in selecting the best insurance for your nomadic lifestyle. One of our faves is: Nomadic Matt, travel insurance guru.
18. Consider Policy Duration and Renewability:
Assess if the insurance policy aligns with the duration of your travel plans. Some policies have maximum trip durations or may not offer easy renewability for extended periods. Choose a policy that accommodates your travel timeline and offers the option to renew if needed.
19. Read the Fine Print:
Carefully read the policy's terms and conditions, paying attention to any hidden clauses or limitations. Understand what is covered, what is excluded, and the requirements for filing claims to avoid any surprises or misunderstandings down the line.
20. Seek Professional Advice:
If you find it challenging to navigate through the various insurance options, consider consulting with an insurance broker or professional who specializes in travel insurance. They can offer personalized guidance and help you find the best policy to suit your specific needs.
Remember, choosing the best travel insurance for nomads is a crucial step in protecting yourself and your belongings during your nomadic journey. Take the time to research, compare, and consider your unique requirements to make an informed decision that ensures a worry-free and enjoyable travel experience.
Is Nomad Insurance Worth It?
Absolutely. Travel insurance for nomads is more than just a safeguard; it's a wise investment for digital nomads. While traveling the world as a nomad is an exhilarating experience, it also exposes you to various risks and uncertainties. Nomad insurance provides essential protection against unforeseen circumstances, giving you peace of mind and financial security.
The benefits of nomad insurance extend beyond medical emergencies. It covers trip cancellations, lost belongings, travel delays, and personal liability, among other things. Medical treatment in a foreign country can be extremely costly, and having insurance ensures you receive necessary care without draining your savings.
Plus, nomad insurance offers valuable assistance services, such as emergency hotlines and travel support, which can be invaluable when navigating unfamiliar territories.
Ultimately, nomad insurance is worth it because it allows you to fully immerse yourself in the nomadic lifestyle, knowing that you have a safety net to rely on. It provides the freedom to explore, create, and connect with peace of mind, making it an essential investment for any digital nomad seeking a worry-free journey.
Don't Forget To Download The Air Doctor App
Having access to reliable healthcare services while abroad is essential – especially for digital nomads. That's where Air Doctor comes in.
To ensure your well-being on the go.

With the Air Doctor app, you can easily find a trustworthy, local doctor (who speaks your language and meets other preferences) even if your insurance provider doesn't have a direct affiliation with Air Doctor.
The user-friendly app lets you browse over 20,000 multi-lingual doctors, anywhere, anytime. Whether you require in-clinic, at-home, or virtual consultations, Air Doctor has you covered. Regardless of your location or the time of day, scheduling an appointment with the doctor of your choice is just a few taps away. This provides you with peace of mind and convenient access to quality healthcare services while you're exploring new horizons abroad.

Plus, the Air Doctor team provides 24/7 multi-lingual support!
Don't let concerns about finding a reliable doctor in unfamiliar territory hold you back.
With Air Doctor, you can travel with confidence, knowing that medical assistance is readily available whenever you need it.

Travel worry-free!