Want to get the most value from your next vacation, here are a few destinations you might want to consider.
Memorable vacations don't need to cost a fortune. When you know where to go and how to spend your time, you can end up having one of the best vacations of your life.
The world is brimming with affordable destinations, you just need to look past the usual choices.
If you want to plan your next vacation but you don't have the biggest budget, here are a few destinations to look into.
Affordable and Beautiful Travel Destinations
1.Budapest – Hungary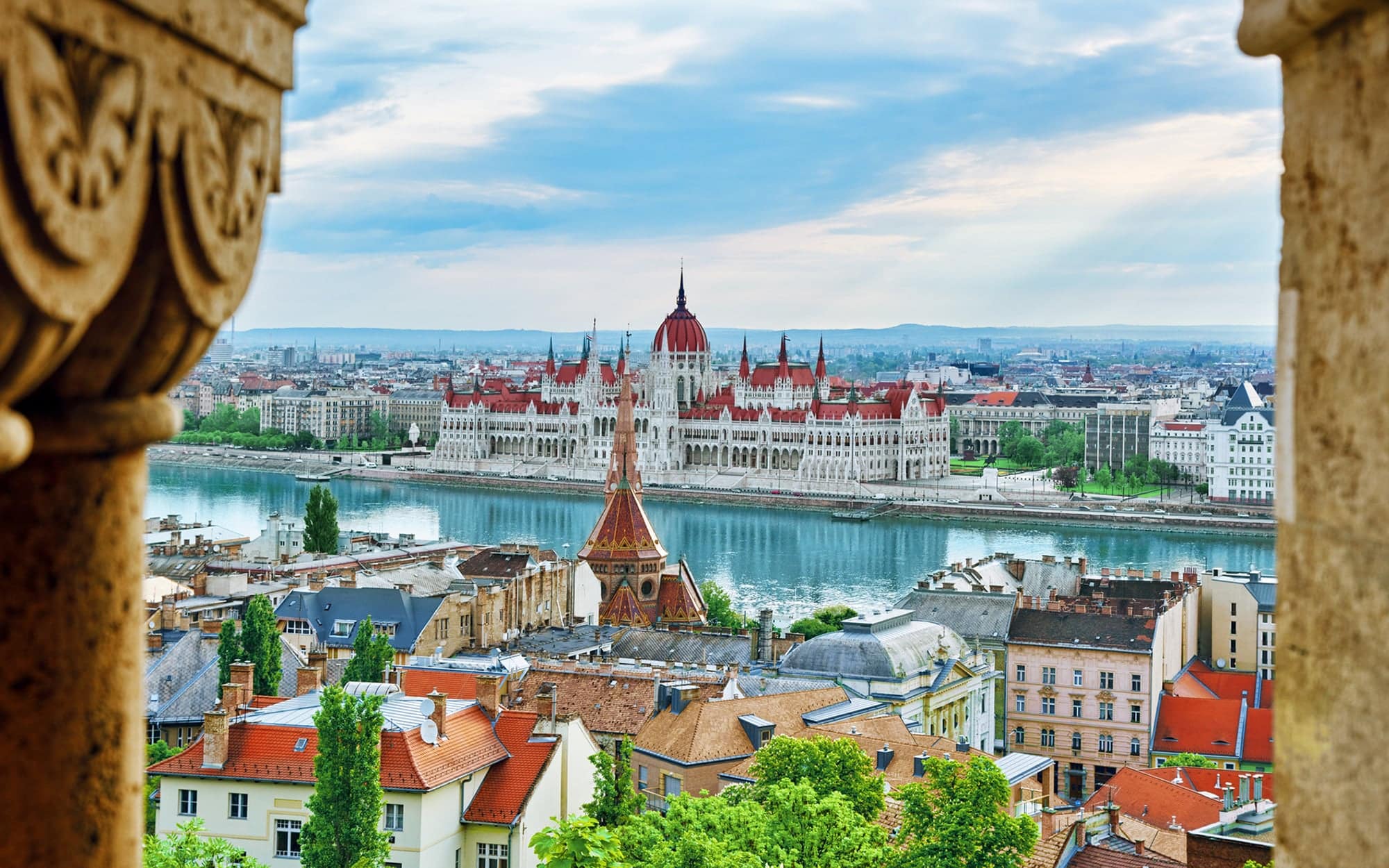 Located in Central Europe, Budapest is filled with unique bars, old buildings and art. For just a few dollars a day, you can explore the sites of the city and indulge in some of the local cuisine. Some of the most popular things to do include soaking in a thermal bath and wondering around places like Keleti station.
2. Cambodia – Asia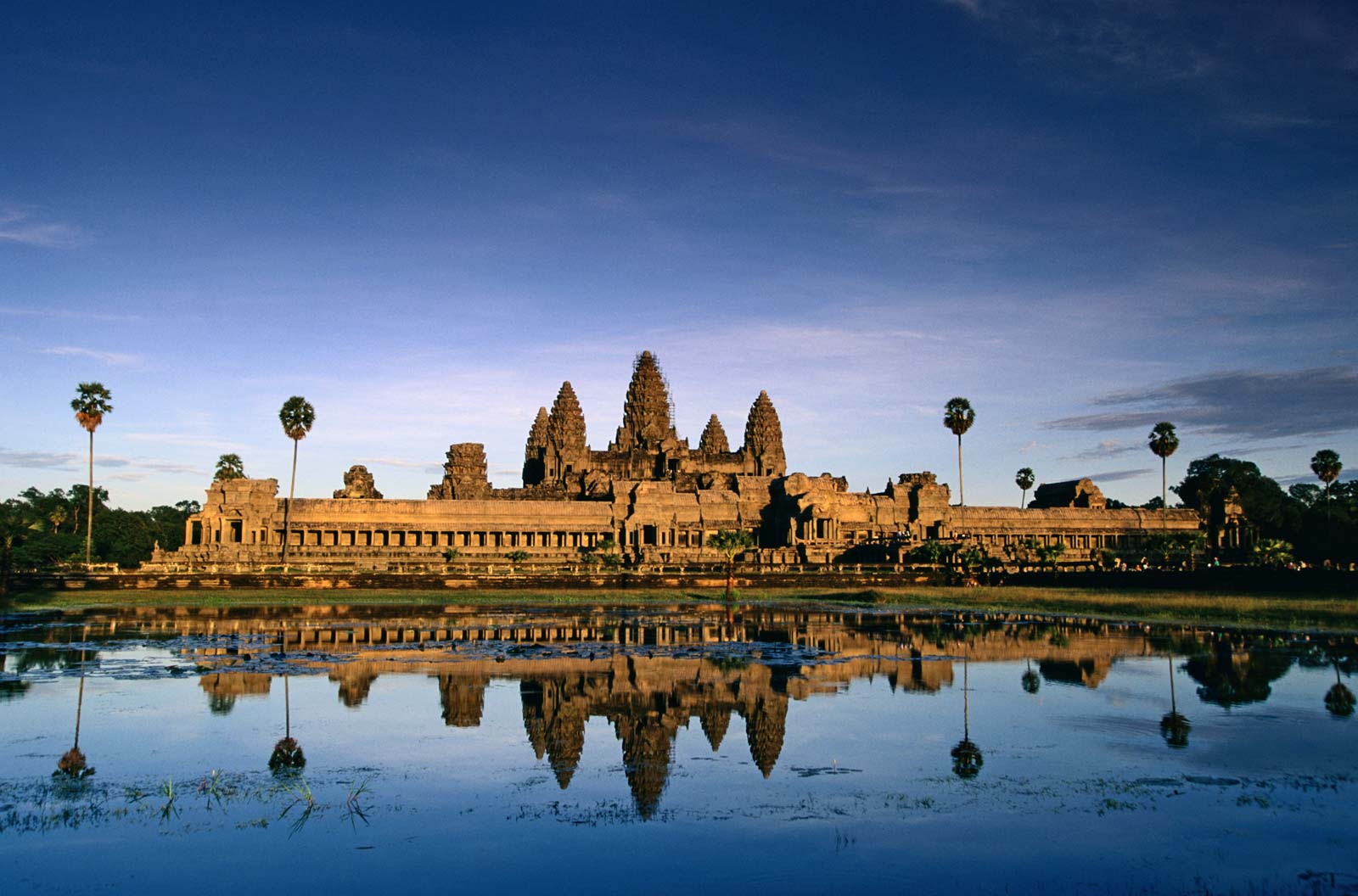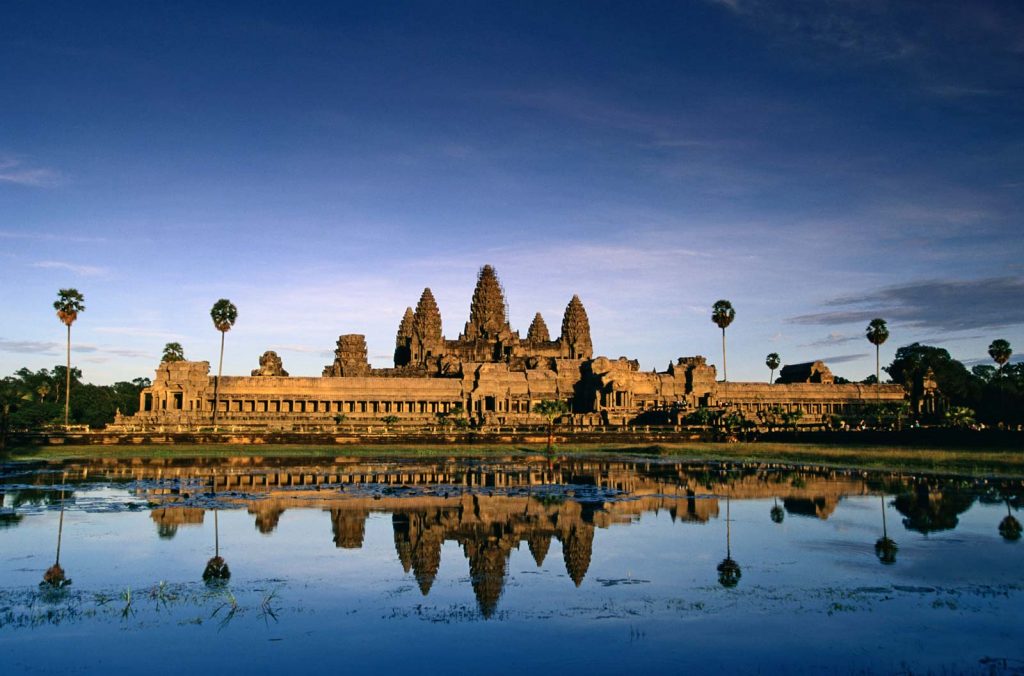 If you head to Southeast Asia, you will find Cambodia, one of the most beautiful and hospitable destinations in the world. Absolutely everything from accommodation to transport and food is affordable. If backpacking is something you enjoy, this is the perfect destination. Along with exploring all of the natural beauty that the country has to offer, mingling with the friendly locals is one of the best experiences.
3. Peubla – Mexico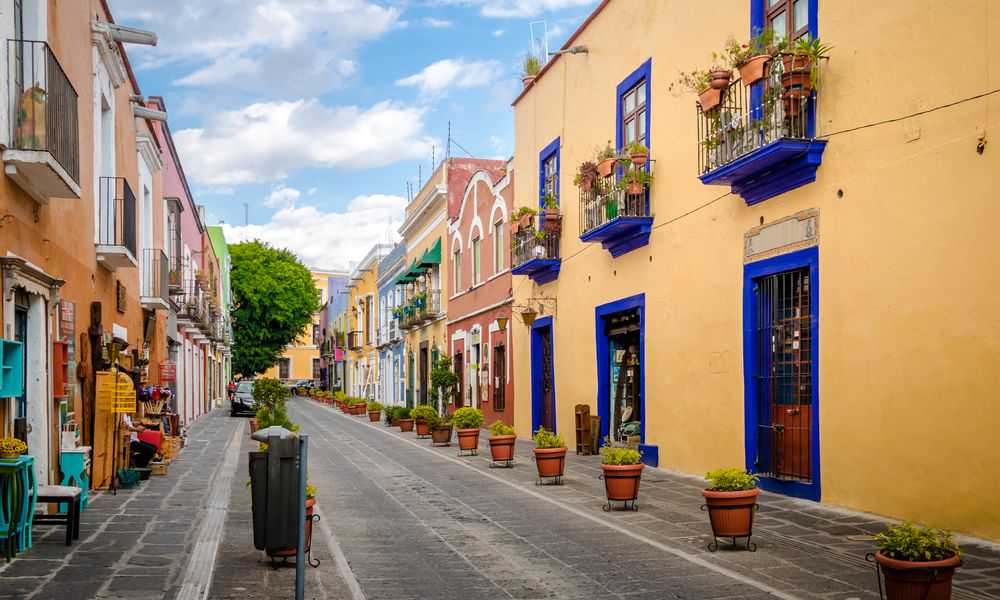 Peubla is a UNESCO heritage site and if you love history and architecture, this is definitely a destination to consider. The city is well known for its beautiful churches and even though this is Mexico's fourth largest city, you won't need to worry about hoards of other tourists. This city is very tranquil and if you will be dining out, don't forget to try their famous Mole sauce.
4. Madhya Pradesh – India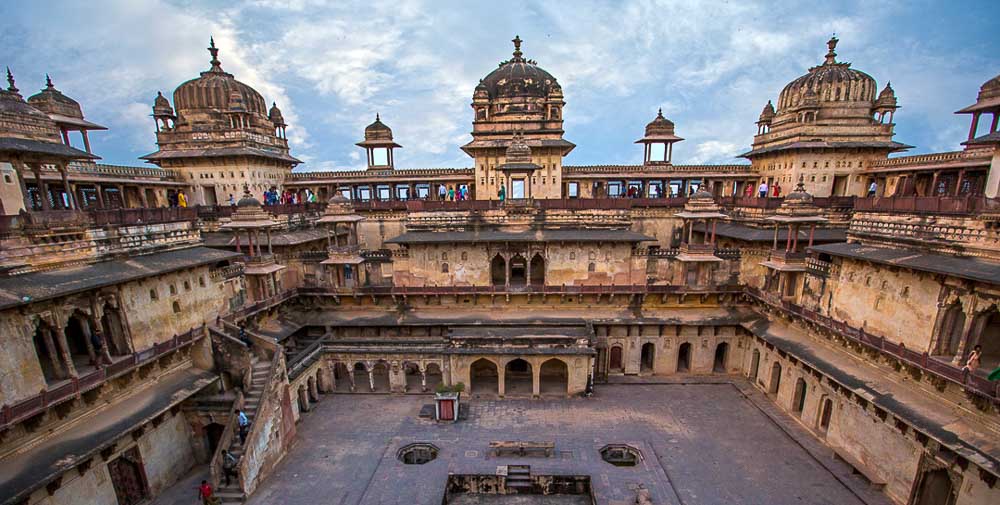 If you're a sucker for wildlife, Madhya Pradesh will deliver one of the most unique experiences, not to mention the fact that excursions are very affordable. The Pench National Park and Bandhavgarh Tiger Reserve are two places you have to visit while here. From tigers and spotted deer to wild boar, there is an abundance of wildlife and natural beauty to enjoy in this unique part of India. Madhya Pradesh is also known for its historical towns and temples, including Mandu.
5. Laguna – Philippines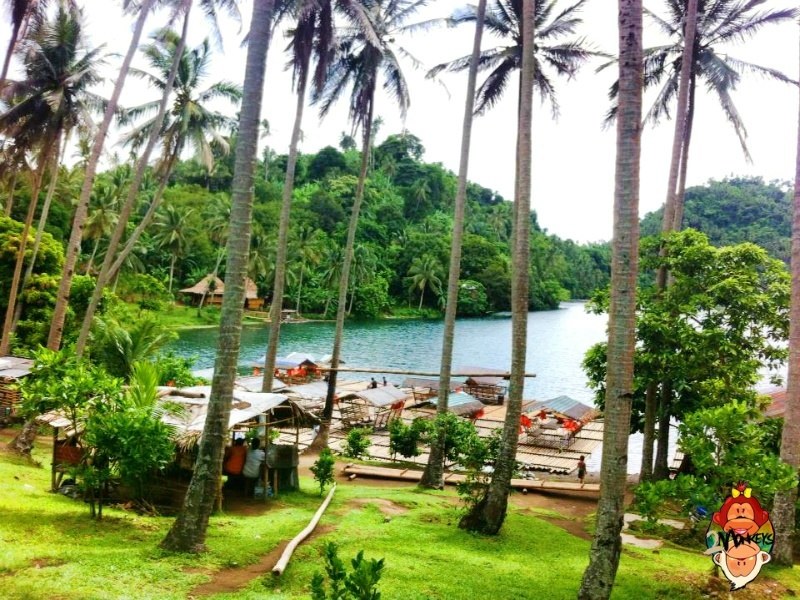 The Laguna Province is one of the lesser-known areas in the Philippines but one of the most beautiful. Visitors can enjoy hot springs as well as the City of Seven Lakes. Most of the sites can be easily accessed by car but local transport is very good too. The Philippines is another country that is well known for their warm and friendly locals who will be more than willing to recommend the best dishes and delicacies to try during your stay.
6. Azerbaijan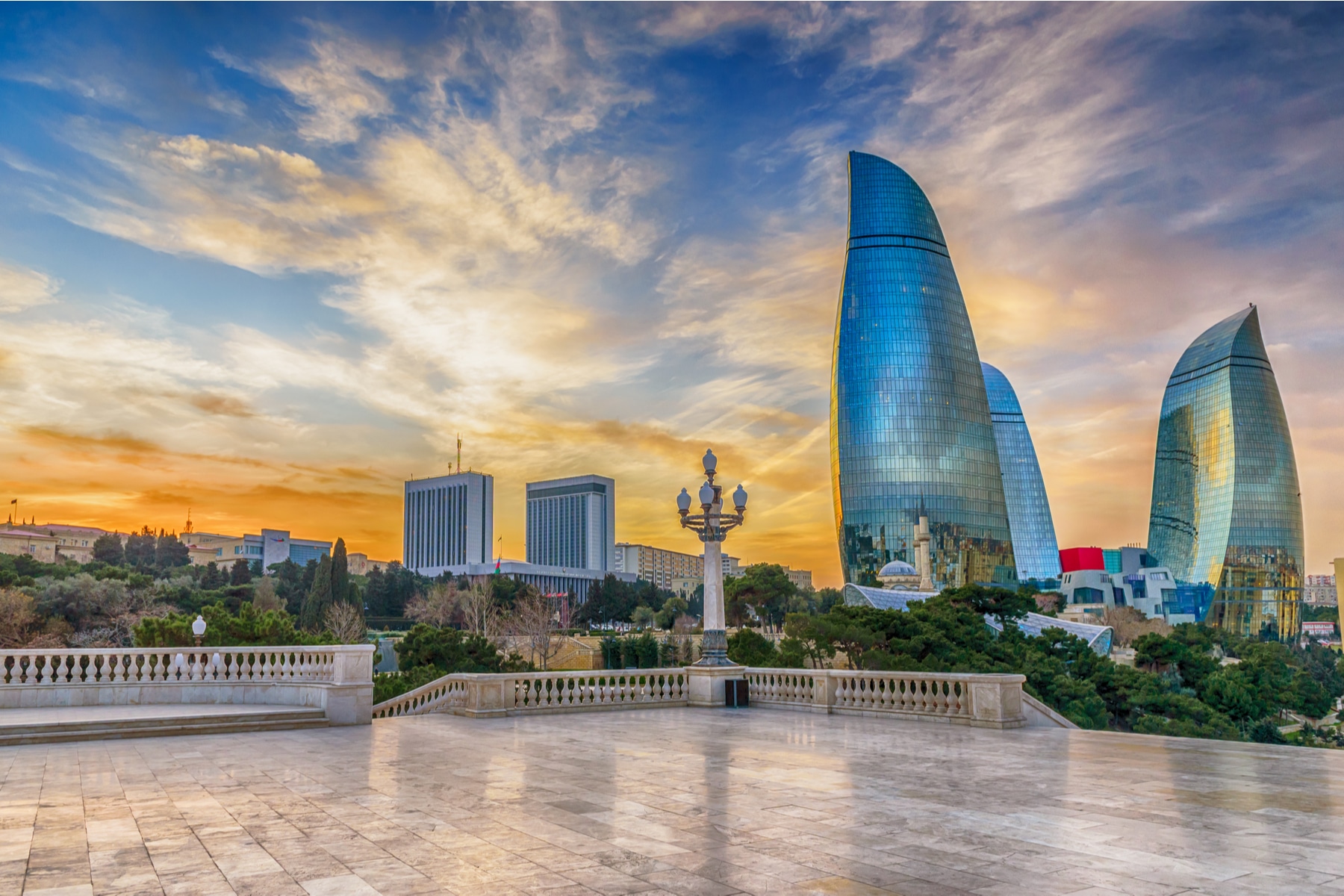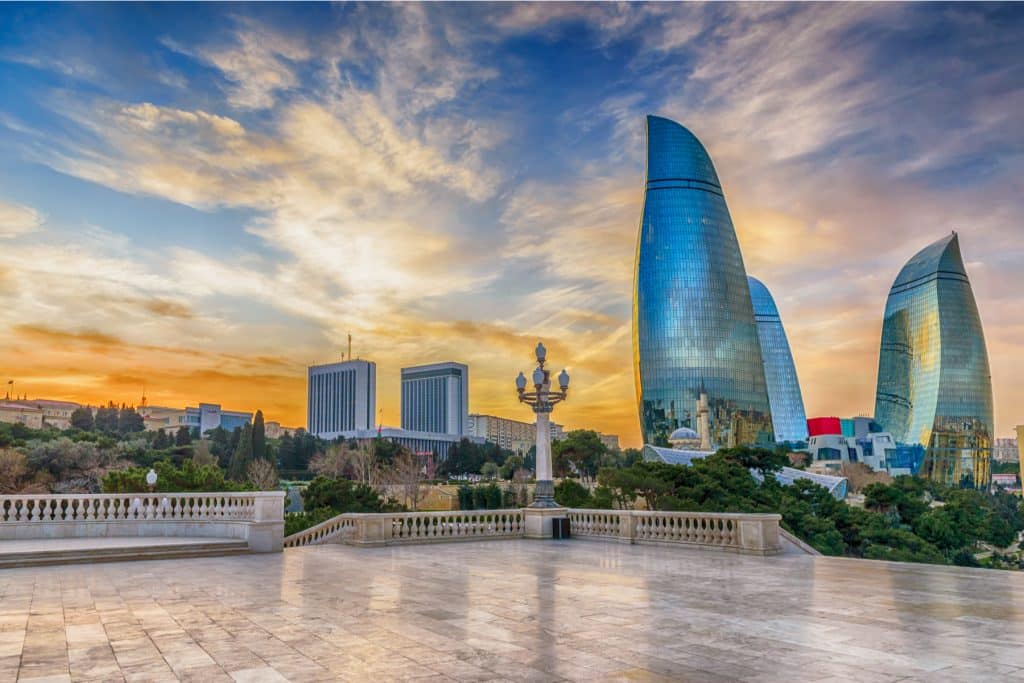 This unique destination is affordable and has so much to offer. From architecture and museums to delicious local dishes the Caspian Sea, Azerbaijan is a country that everyone should see. Located in Europe, visitors can look forward to getting lost in small villages and exploring mud volcanoes. Every corner of this country has something different to offer.
7. Gobi Desert – Mongolia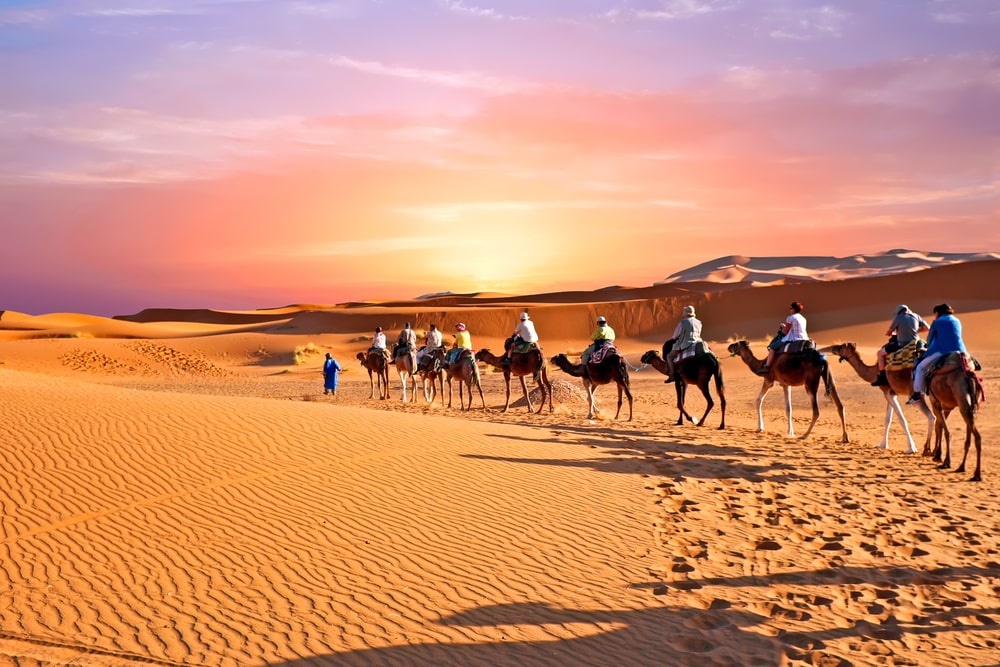 If you really want to get away from everything, you may want to consider the Gobi Desert in beautiful Mongolia. Explore the dunes, take in the mountains and keep an eye out for the amazing wildlife during this unique experience.
8. Serbia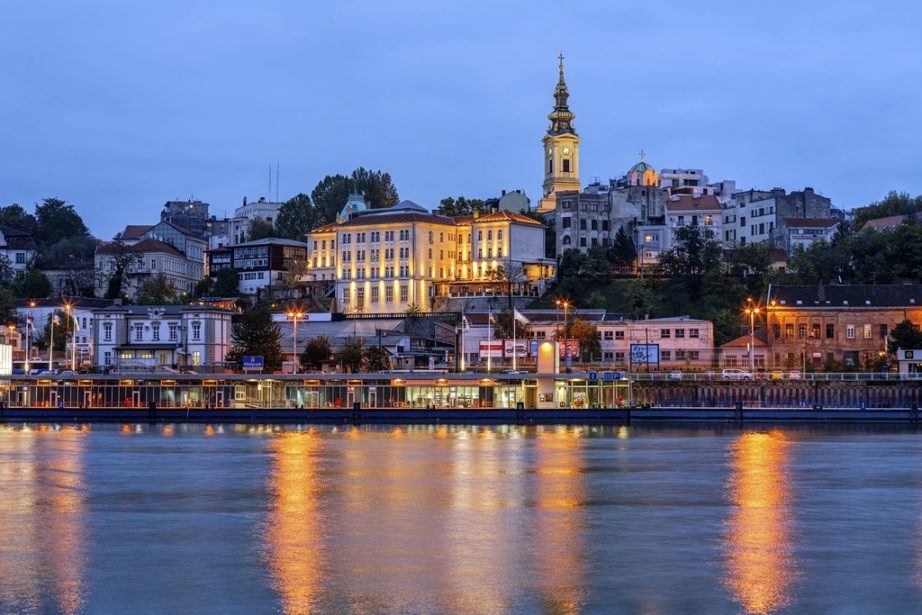 Located in Europe, Serbia is a country that very few people consider exploring. The laid-back café culture is perfect for the daytime, while the lively parties by the Danube are a great way to spend your evenings. Once you start venturing further out, you can enjoy an array of wineries, ancient memorials and outdoor adventures.
9. Cape Winelands – South Africa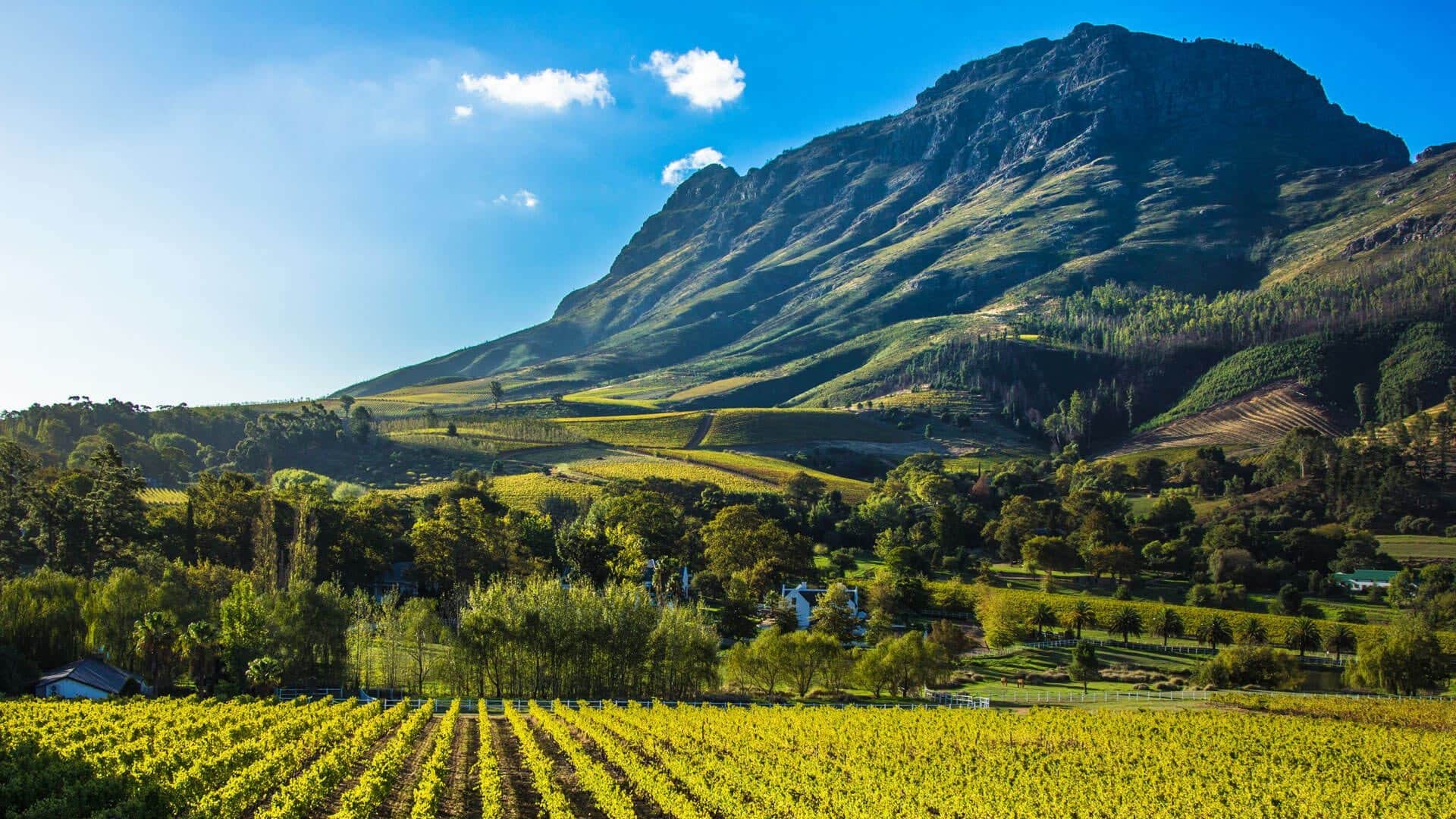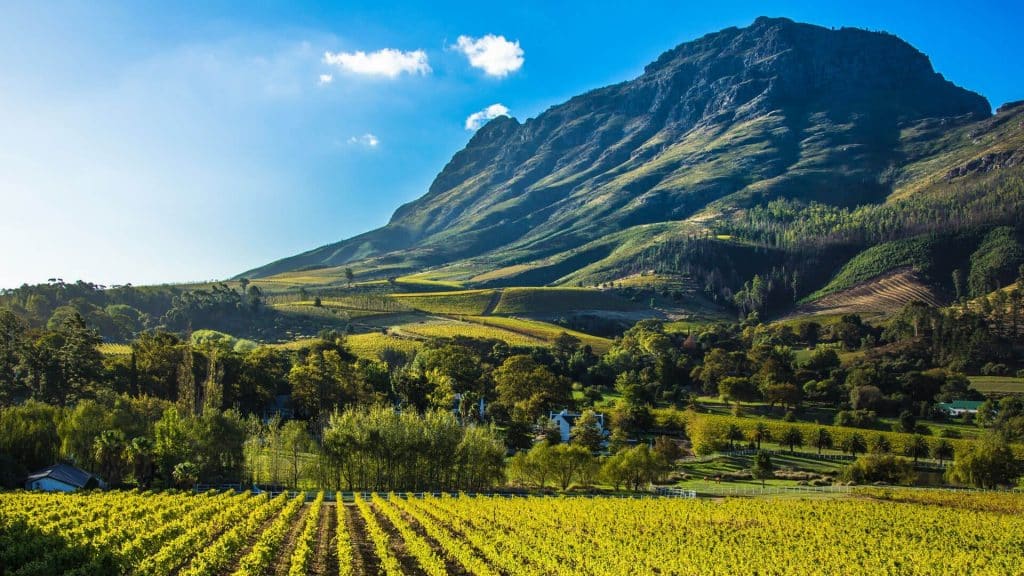 Finally, if you not only want to enjoy sprawling views but drink award-winning wine too, the Cape Winelands is a must-see destination. The Cape is one of South Africa's most popular destinations and for good reason. Areas such as Franschhoek and Stellenbosch are home to some of the world's best wineries where you can enjoy first-class tastings, gorgeous vineyards and the surrounding mountain range.