Since the COVID-19 pandemic struck, the airline industry has experienced a drastic change in passenger behaviour. Besides the travel restrictions, the economic crisis and fear of contracting the virus have caused a dramatic drop in demand for airline services.
According to IATA, passenger air transport was down 90% year-on-year in April 2020 and was still down 75% in August.
Several airlines have launched COVID-19 test programs amid the pandemic. For airlines, providing access to tests is about promoting a travel demand – which understandably, is at an all-time low.
COVID-19 Test Options
At-home COVID-19 tests or mail-in tests (needs to be pre-arranged at least 72 hours before the flight for the kit to be sent to the traveller's home)
Rapid tests (results take up to 15 min)
Drive-through testing (results take 20-30 min)
On-site testing (30-min wait period)
Without easy access to testing, it is unlikely that people will want to fly for the forseeable future. Hence, airlines need to do everything in their power to ease travelers' minds.
Here are the international and local airlines that are currently providing access to COVID-19 tests: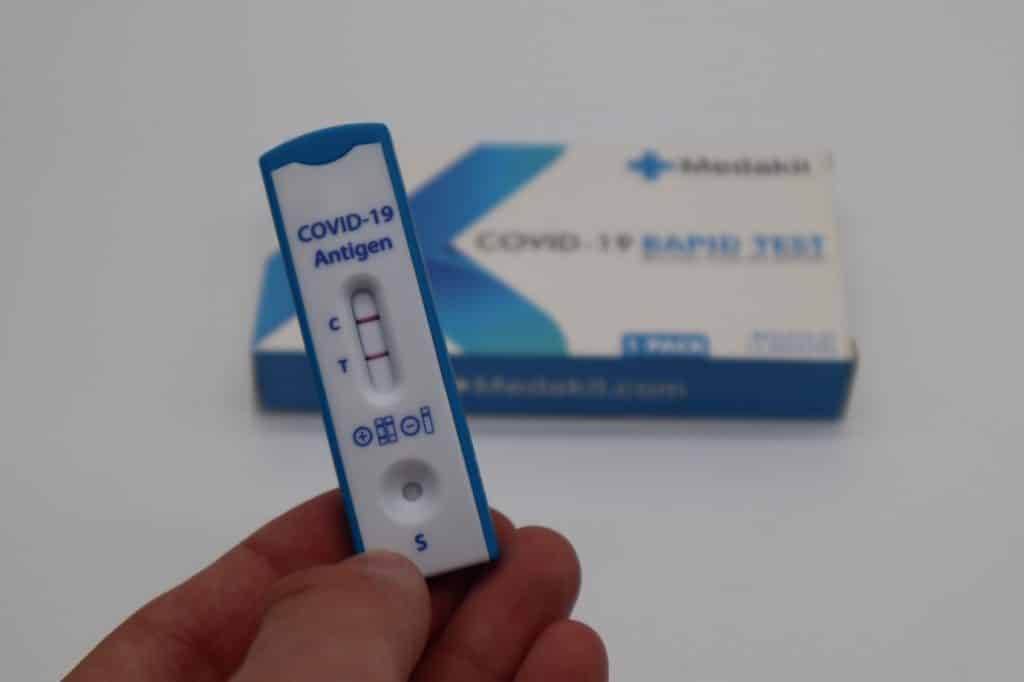 United Airlines
United Airlines became the first US carrier to offer pre-flight testing options to travelers. The airline currently provides two testing options: day-of-travel rapid testing or drive-through testing 48-72 hours before travel.
Hawaiian Airlines
Within a week of United Airlines announcing their pre-flight testing, Hawaiian Airlines joined in on the initiative and is offering travelers a choice of either drive-through testing or at-home testing.
Alaska Airlines
Alaska Airlines followed closely behind Hawaiian Airlines and currently offers passengers a choice of three testing options: in-person by appointment, at-home, or drive-through.
American Airlines
Similarly, American Airlines is offering at-home, in-person, or rapid on-site testing.
Emirates
The UAE-based airline was the first airline to conduct rapid on-site testing, and is also working with various clinics and hospitals in the country to provide COVID-19 tests to passengers entering or exiting the UAE.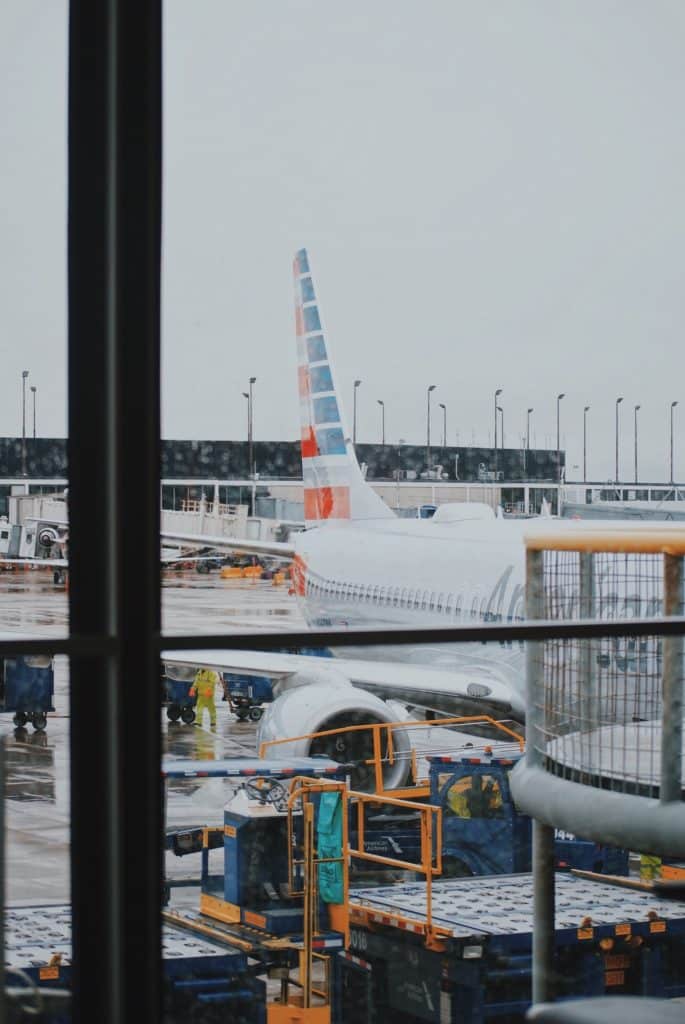 Lufthansa
The German airline company announced recently that they would be offering free COVID-19 tests to passengers on all their flights on select routes between Hamburg and Munich.
Cathay Pacific
The Asian airline has teamed up with two hospitals in Bangkok and Phuket to offer passengers PCR coronavirus testing.
Alitalia
The Italian operator has introduced what they call "COVID-tested" flights in the hopes to get more foot traffic. The trial was conducted on flight routes between Rome and Milan and now requires all passengers to declare that they are COVID-19 free before they are permitted to travel.
Likewise, major airports across the globe have set up on-site COVID-19 testing facilities which offer both reserved and unreserved tests for the coronavirus.
Some major airports which have COVID-19 testing facilities include:
The United States
John F. Kennedy International Airport in New York
LaGuardia Airport in New York
Newark International Airport in New Jersey
Boston Logan International Airport
San Francisco International Airport
Dallas Fort Worth International Airport in Texas
Tampa International Airport in Florida
Ted Stevens Anchorage International Airport in Alaska
Juneau International Airport in Alaska
Ketchikan International Airport in Alaska
Oakland International Airport in California
Bradley International Airport in Connecticut
Miami International Airport in Tampa
Los Angeles International Airport
Europe
Vienna International Airport in Austria
Paris Orly Airports in France
Berlin-Tegel Airport in Germany
Frankfurt Airport in Germany
Munich Airport in Germany
Düsseldorf Airport in Germany
Fiumicino Airport in Rome
Asia
Kempegowda International Airport, Bengaluru in India
Mactan Cebu International Airport in the Philippines
Singapore Changi Airport in Singapore
Istanbul Airport in Turkey
Hong Kong International Airport
Haneda Airport in Japan
Narita Airport in Japan
Kansai Airport in Japan
United Arab Emirates
Abu Dhabi International Airport
Dubai International Airport
United Kingdom
The IATA (International Air Transport Association) has called for rapid, accurate, and scalable testing access for all passengers. While various forms of testing are currently being trialed in different places, the real solution lies in a large-scale international approach. Testing methods need to be consistent across the board since some techniques such as the PCR method have proven to produce "false negative" test results. On the other hand, a COVID-19 test need to be affordable, since most passengers are currently budget-conscious due to the economic condition.
Either way, in the coming weeks and months, we are sure to see many more airlines jumping onto the COVID-19 pre-flight testing action, and hopefully, we will see more passengers feel safe enough to once again take to the skies.