For the most part, people aren't born savvy travelers. It's something that only comes with time and experience, often after making many traveling mistakes. Traveling can be easy, though, with the right traveling tips anyway.
Our list of the best traveling tips will help you with everything from packing extra socks to saving money.
Traveling Tips to Save for Your Next Trip
Buy a Small Suitcase & Pack Light
You'll thank us later for this one. If you have a smaller suitcase, you will be forced to pack light – meaning you're avoiding lugging around too much stuff. Take half the clothes you think you will need. You can always wear something more than once. Make sure you have your essentials – but don't categorize everything you own as an "essential".
Carry a Basic First-Aid Kit
Whether it's because you're clumsy (like me) or otherwise – accidents are bound to happen, so it's best to be prepared. This one is a must-have for traveling ease. Make sure you have band-aids, alcohol wipes, antibacterial cream, and ointments for minor wounds and burns. You just never know when you might need it, and you might be on top of a mountain in South Korea at the time.
Get Travel Insurance
So you have the first aid kit for minor injuries. But what about if something a bit more serious happens? You don't want to be without insurance – travel insurance is one of the most important things you get, but hope to never use. It's comprehensive and one of the best investments you can make before a trip.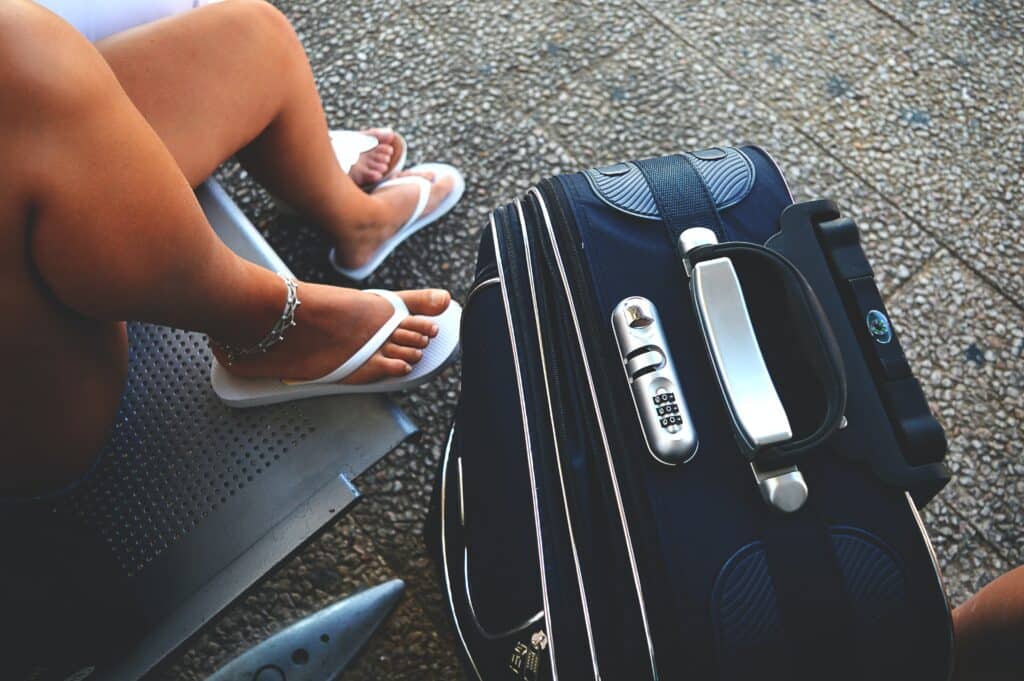 Keep An Extra Bank Card With You
Disaster can strike, so it's always best to have a backup in case you lose your card – whether to a hungry ATM or thief. The last thing you want is to be stuck somewhere without money. It also helps to have a no-fee bank card so that you can avoid unnecessary transaction fees.
When You Go Out Only Take The Money You Need
Limit what you carry on you – that goes for both cash and cards – so if something does happen, you can quickly recover. Don't take all your money and cards with you. And have a cap on the amount of cash you carry around whilst you're out exploring too.
Always Keep a Lock On You
Locks come in handy – especially when you stay in hostels and need to lock your stuff away. A small combination lock will work perfectly – the ones with keys become an instant nightmare when you lose the key.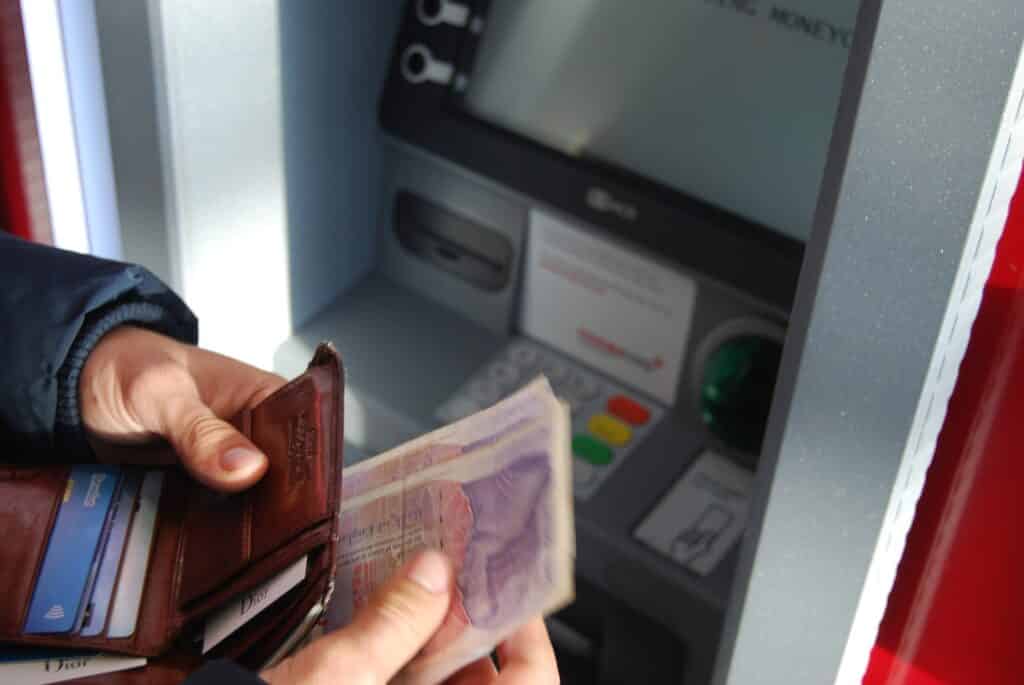 Keep Extra Copies of Your Important Documents
Especially your passport. Email copies to yourself too. You just never know when you might need to provide some documentation. Also, if your passport is lost or stolen, having a copy will come in handy.
Solo Travel at Least Once
Not only will you learn a lot about yourself. But you'll become more independent too. It sounds cliché, but it's one you'll be able to handle. Solo travel teaches you how to fend for yourself, forces you to step out of your comfort zone, and before you know it, you're covering unchartered territory feeling perfectly at home.
Don't Be Afraid to Use a Map – Or Ask For Help!
Don't be so caught up worrying about looking like a tourist that you stubbornly refuse to use a map or ask for directions from a passing stranger. Ending up in the wrong place can end up being an adventure, but not when you need to be somewhere else. Use a map. Ask for help. And embrace your inner tourist.
Ask for Recommendations
Visit the local tourism office. They always know about everything happening in town and can inform you of free activities and special events happening while you're traveling. They even offer discounts on attractions and transportation. That and hostel staff – hostel staff deal with budget travelers all day. So, they know exactly where to go for cheap meals and attractions. Even if you're not staying there, just pop in and ask for help.
Learn Some of The Local Lingo
Learning some basic phrases in the native language of your destination could be the difference between being an alien and taking to the land like a duck to water. Besides making your interactions much easier, the locals will appreciate it too. You don't need to master the language, but a few things like: "Hello", "Thank you!", "Where's the bathroom?" will go a long way.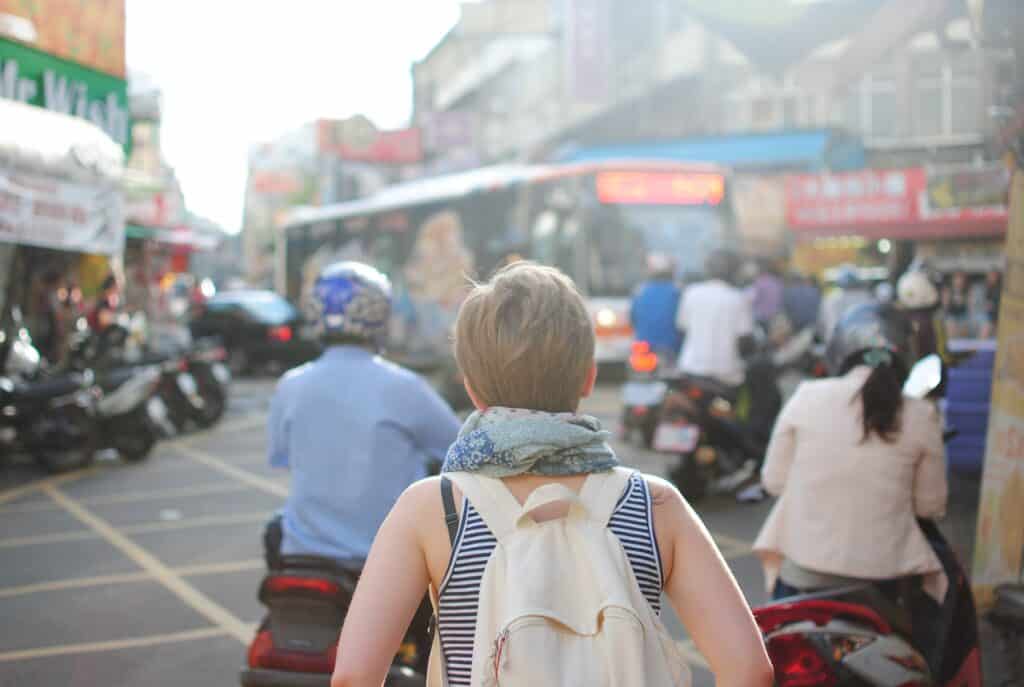 Book Your Tickets to Attractions In Advance
Many major attractions allow you to reserve your spot and skip the queues. Always check in advance online to find out if this is an option. This means you can stop wasting time in lines and go right in. And if you can't – a top travel tip is to visit the sites at certain times: either early, late, or when people eat (lunchtime). There are always fewer crowds during these times.
Don't Fly Direct
Sometimes it's best not to fly directly to your final destination, and instead fly into an airport close to it and take a train or bus to where you need to go. Shop around for your flight – but just know that direct isn't always the cheapest option. Here's our guide to booking multi-city flights in 2021.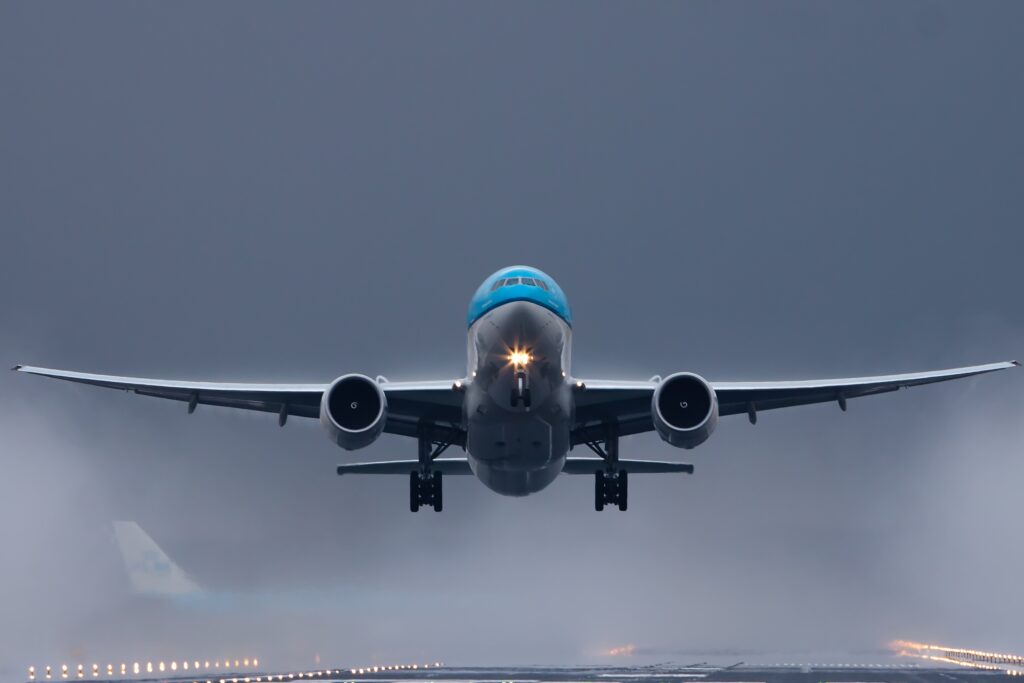 Sign Up for Flight Deals
Flights are likely to be your biggest expense when it comes to your travels. You can save money by signing up for flight deals on websites. You'll receive great offers and deals right in your inbox – meaning you don't have to crawl all the flight sites. This is one instance where being spammed by newsletters is a good thing!
Don't Be Afraid To Get Lost – On Purpose
There's nothing more liberating than throwing caution to the wind, pushing the itinerary aside, and deciding to wander aimlessly through a foreign city with no specific agenda. Venture off the beaten track, away from the tourists, and you're likely to stumble upon some hidden gems that you wouldn't have found with Google Maps telling you where to go. That one has to be the best of the best traveling tips.
There you have it. From socks and sunscreen to money advice, our top travel tips are sure to make you a much savvier traveler for the next time you decide to go on an adventure.