The coronavirus pandemic has been trying in more ways than one and for those who love to travel, it was particularly challenging.
Now that world experts have a better understanding of COVID-19, countries are gradually going back to normal. Re-opening international borders has become a necessary next step to prevent any further damage to global economies.
While there are still a number of countries that aren't permitting international travel, travelers now have several exciting destinations to choose from.
We've put together a list of our favorites to make it easy for you to start planning your first trip.
7 Must-See Places to Travel to Post-COVID-19
1. Albania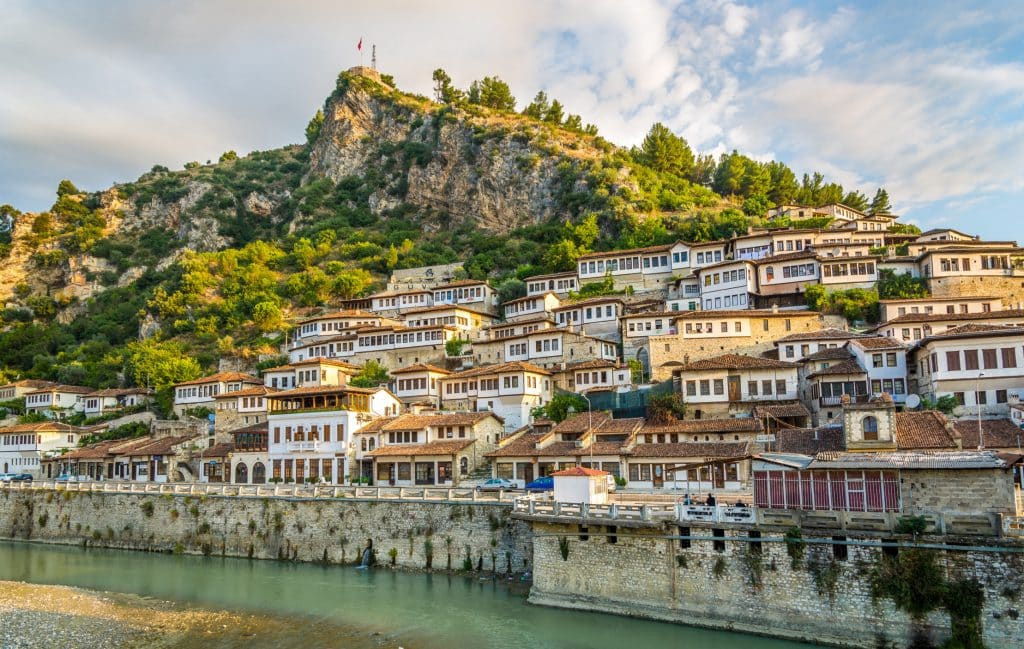 Located on Southeastern Europe's Balkan Peninsula, Albania has some of the most beautiful beaches in the world. If you want a place to relax and dine out without breaking the bank, this is a superb choice. Albania re-opened their borders to all nations on 1 July 2020. At the moment, no mandatory testing, negative-PCR test, or quarantine period is required upon arrival.
2. Bermuda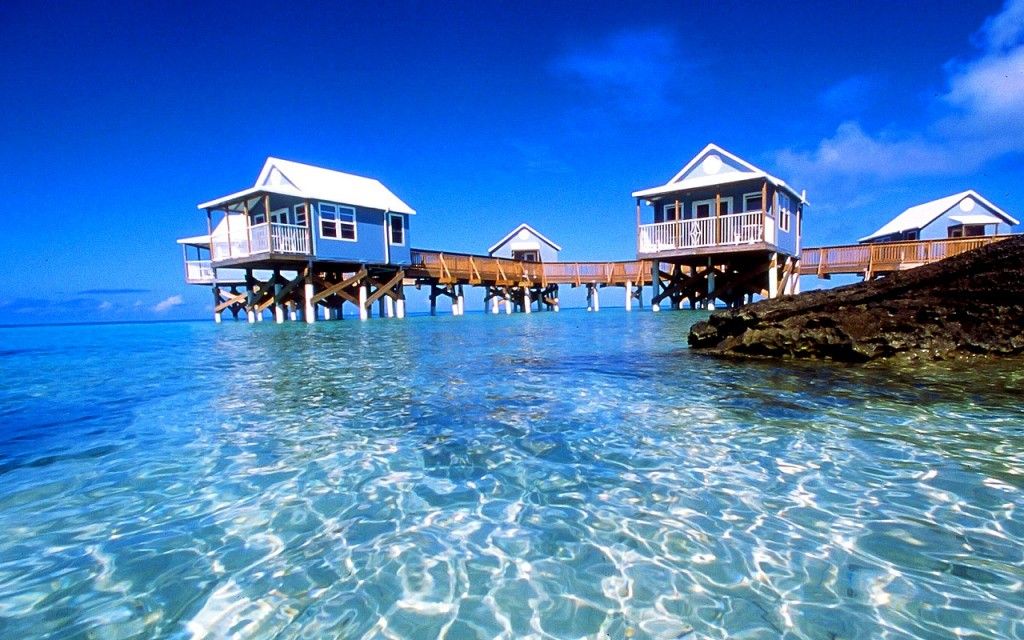 Experience the beautiful pink-sand beaches of Bermuda on your next trip. The country opened up its borders at the beginning of July to all countries, but you do need to bring a negative COVID-19 test with you to get in. No mandatory quarantine period is in place either. If you're looking for some suggestions on where to stay, St George and Warwick are two of the best areas.
PS: If you love beaches, be sure to check out Chile too – home to some of the best beaches in the world.
3. Turkey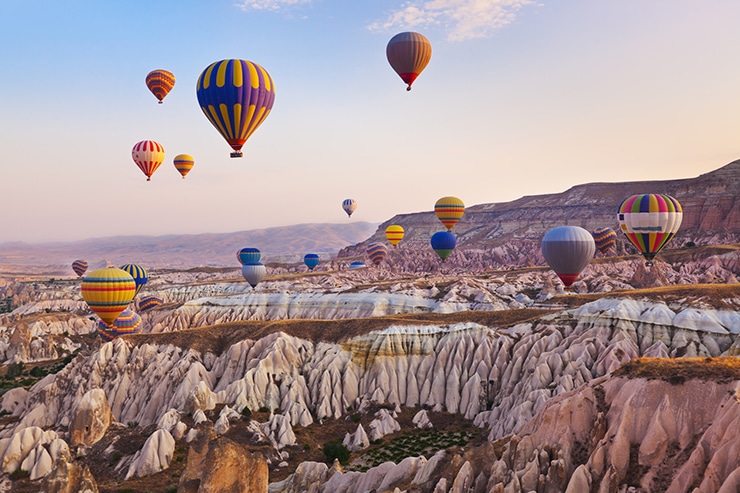 For the perfect mix of culture, food, and history, make Turkey your first international destination following lockdown. Turkey opened up their borders in June already, so they have the necessary protocols in place for international visitors. No mandatory testing or quarantine period is required. However, travelers showing signs of coronavirus symptoms will be tested and quarantined if necessary. For some truly unique natural scenery, head to Cappadocia.
Wondering whether your chosen airline will provide you with a COVID test? Find your airline here.
4. Serbia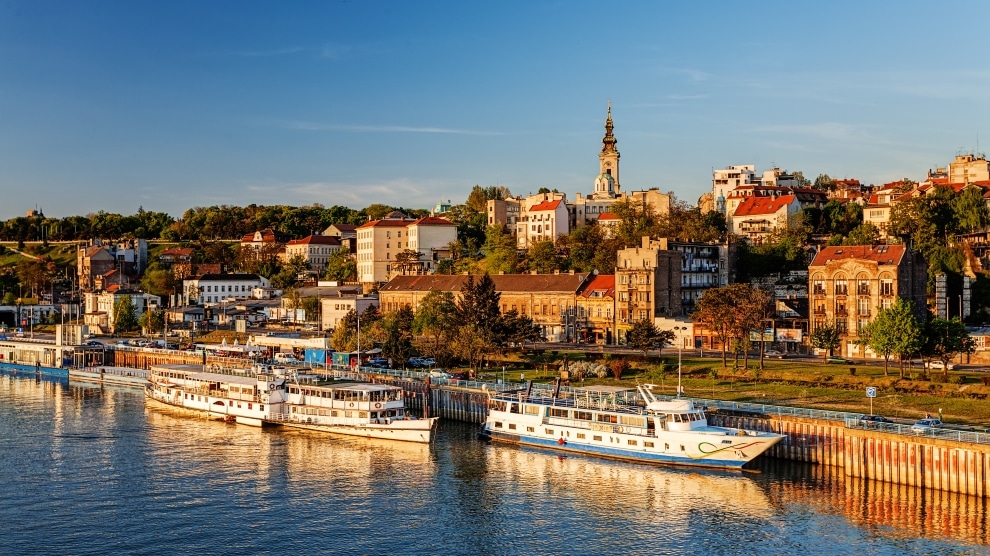 Located in the Balkans, Serbia is known for its brandy, cuisine, and history-lined streets. Since re-opening their borders in May, Serbia has been slowly receiving visitors from across the world. At the moment, no mandatory testing or quarantine period is in place. If you have some time to explore nature while you're there, the Ovcar-Kablar Gorge is a must-see.
5. Iceland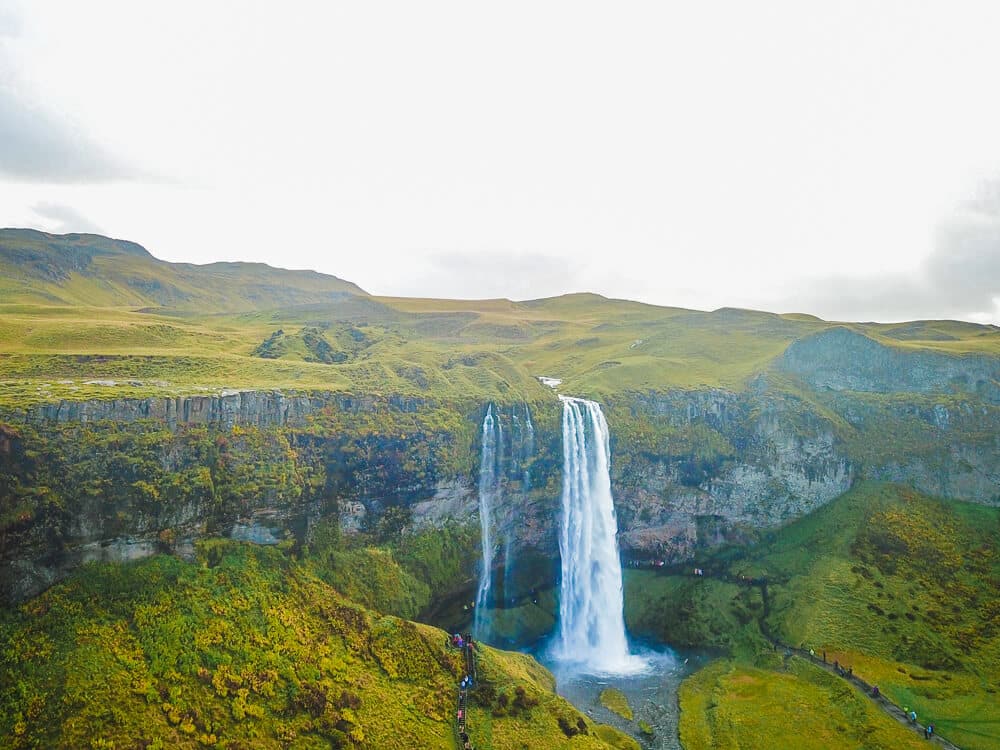 If exploring and taking in natural scenery is your idea of an ideal vacation, Iceland is an option. Travelers can choose to either undergo a double border screening procedure or to go into quarantine for two weeks. The double-border procedure involves two PCR tests – one upon arrival and another 5 days later. You do need to quarantine for those 5 days though. Be sure to see Jökulsárlón while you're there – it's an ice flow that's a few decades old.
6. Montenegro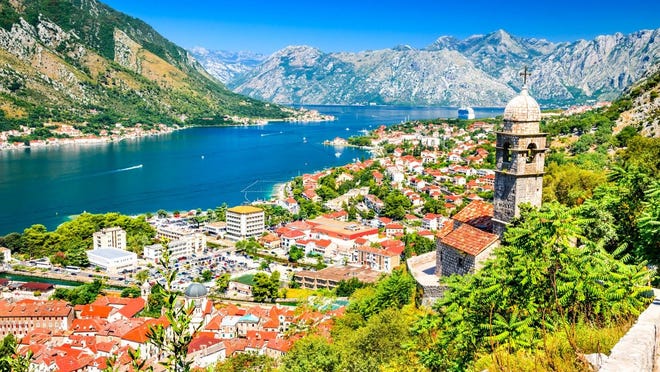 Located on the Adriatic coast of the Balkans, Montenegro is brimming with natural beauty and is rich in history. As of 1 June, the country has been welcoming tourists from over 130 destinations – you can access the full list here. Sveti Stefan, Petrovac, and Budva are some of the best areas to stay.
7. Cuba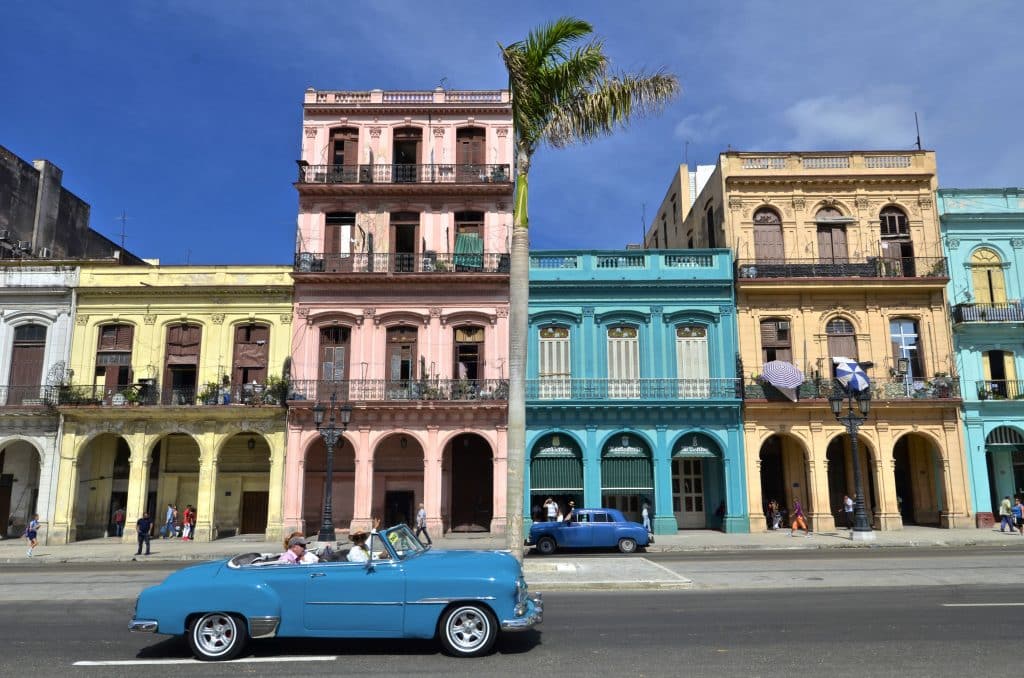 Take in the sunshine, culture, and beautiful beaches of Cuba on your first vacation following lockdown. Visitors do need to get tested for coronavirus upon arrival, but testing is absolutely free. You can also only visit the following areas: Cayo Largo Del Sur, Cayo Coco, Cayo Guillermo, Cayo Santa María and Cayo Cruz.
Vacations won't be the same again for quite some time, but at least it's possible to start traveling and exploring again. Plus, we get to help struggling economies in the process.
One bonus country we are adding to this list is Singapore – it's a MUST – here's why.