If you asked someone a year ago for their thoughts on teleworking, you'd have received a mixed response. For most people, the idea of days spent at home in their sweatpants was an unlikely and distant pipe dream.
Fast forward to 2020 and enter the coronavirus. With the exception of essential workers, sweatpants have become the new suit, zoom the new conference room, and the office commute a few steps in between rooms. And that's if you have a dedicated work-from-home space.
A Nulab survey of teleworkers revealed that an astounding 72% are not working from a dedicated office space. While 40% aren't even working from a dedicated desk.
Desk or no desk, the work-from-home setup has long since lost its former charm. A regular day at the office now consists of longer workdays, extensive virtual meetings, and limited in-person, social interactions. Not to mention, the anxiety of the ongoing pandemic itself. It's no wonder we're all perpetually exhausted.
It's not you, it's working-from-home.
Remote Work Fatigue with a Capital F
After spending the last few months in quarantine, it's not surprising that people aren't feeling quite like themselves. As the change from traditional to teleworking continues, companies have been researching the impact this is having on remote workers. New findings indicate that remote work fatigue is real and affecting the general population.
Microsoft's Work Trend Index report highlights how the pandemic has impacted wellbeing in the workplace across the globe. Microsoft surveyed over 6,000 people in eight countries; and examined how productivity patterns in Microsoft Teams have altered from early 2020.
With the use of Office 365, Microsoft released the results which showed:
A 30% increase in scheduled meetings with a 1000% jump in video calls in the last few months. 30% of meetings exceeded the scheduled time, while there was a 52% jump in the number of instant messages between the times of 5 pm and 12 am – adding to the blurred lines between work and personal spaces.
Microsoft's Human Factors Labs also ran an experiment, in which subjects were connected to an EEG device that monitored changes in brainwaves to understand how the brain responds to working from home compared to working in person.
The Microsoft Research lab concluded that remote work fatigue is in fact, a very real challenge. Overall, the findings show that teleworking is more mentally challenging, and that brainwave patterns connected with stress and overworking were significantly higher when working remotely than in-person. The research also discovered that one-third of remote workers say the lack of distinction between work and life is negatively impacting their wellbeing.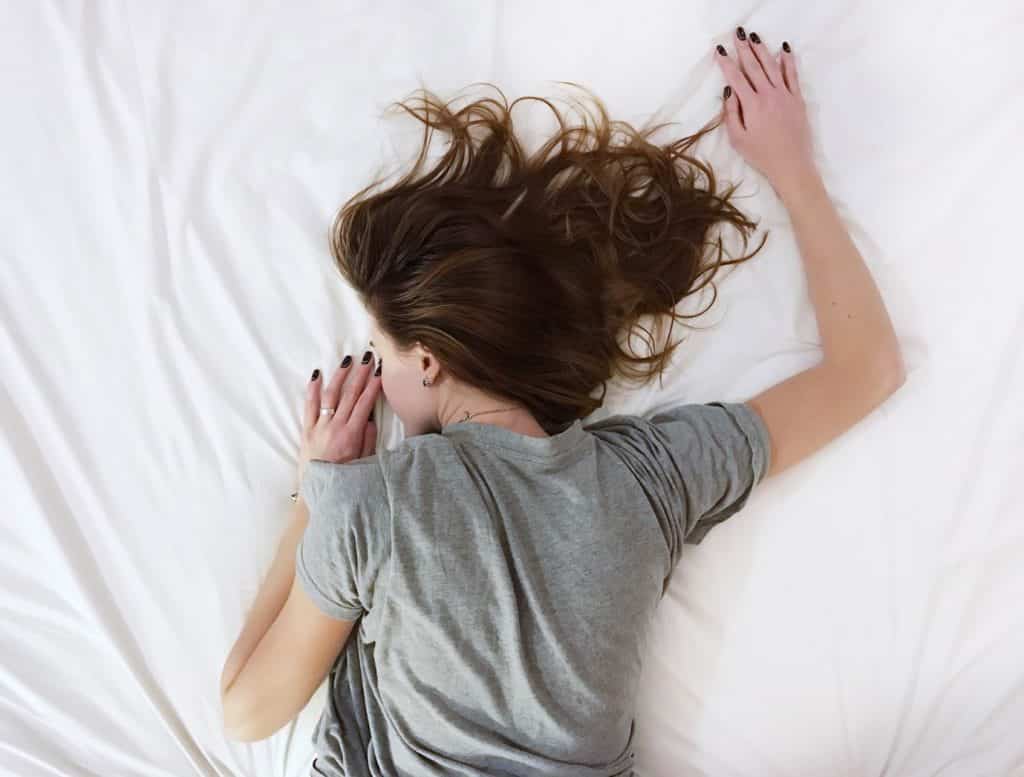 Combating the "Zoomed Out" Feeling
Managing stress and concentration levels might be something the global population has been contending with since the dawn of mankind. However, during unprecedented times such as these, overcoming the anxiety and exhaustion brought on by the changes of the pandemic is far more severe.
Here are some science-backed ways to combat remote work fatigue:
Power Up with Power Naps
Research from the Harvard Medical School shows that a mid-day nap is more effective than sleeping more at night, and even caffeine. Napping gives your brain ample time to recover and ultimately, boosts your levels of concentration and energy.
Here's how to do it:
Plan it. Napping at the same time every day allows you to fall asleep and wake up faster.
Keep your nap space ready. Since we're already at home, it's safe to say you'll be napping in your bed, but make sure you can hop right in and catch some z's.
Monitor your caffeine intake. Studies show that having a cup of coffee and taking a nap right afterwards could have the most restful effects.
A 20-30-minute nap is the ideal amount of time. Any longer and you'll experience the deeper phases of the sleep cycle and wake up feeling more tired.
Get Moving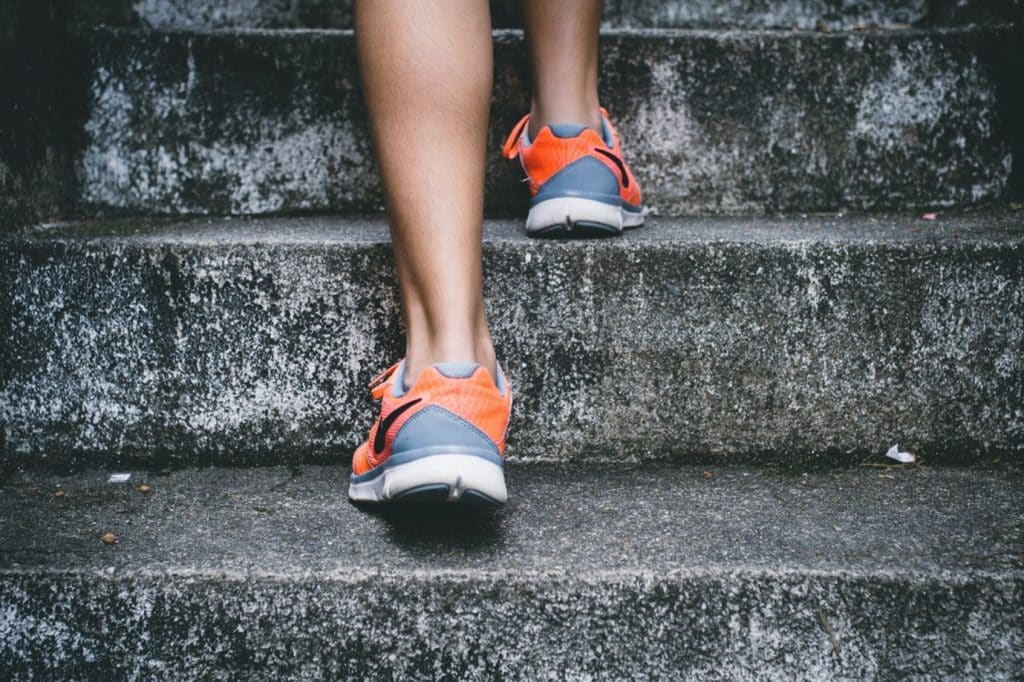 Science backs this up too. As the Mayo Clinic poetically puts it, exercise is "meditation in motion". Not only does regular exercise increase your overall health and wellbeing, but movement in almost any form can act as a stress-reliever, releasing those feel-good hormones we call endorphins. There are countless at-home exercises available online; from yoga to Zumba. A good, old-fashioned walk around the block will do wonders too. Just get moving and enjoy the rising energy levels.
Meditate
Microsoft's Work Trend Index shows that meditation can fight burnout and stress during the workday. With 7 in 10 people (70%) saying that meditation helps decrease work-related stress.
Thankfully, we are living in an era with a multitude of mindfulness apps at our disposal. With the likes of Headspace and Insight Timer available at the push of a button – why not try out a 5-10 minute guided meditation? Or if you prefer to go it alone – find a quiet, comfortable place to sit, set a timer, and then close your eyes and center your thoughts. It'll take some time to get used to sitting still, but eventually you'll feel the calm setting in.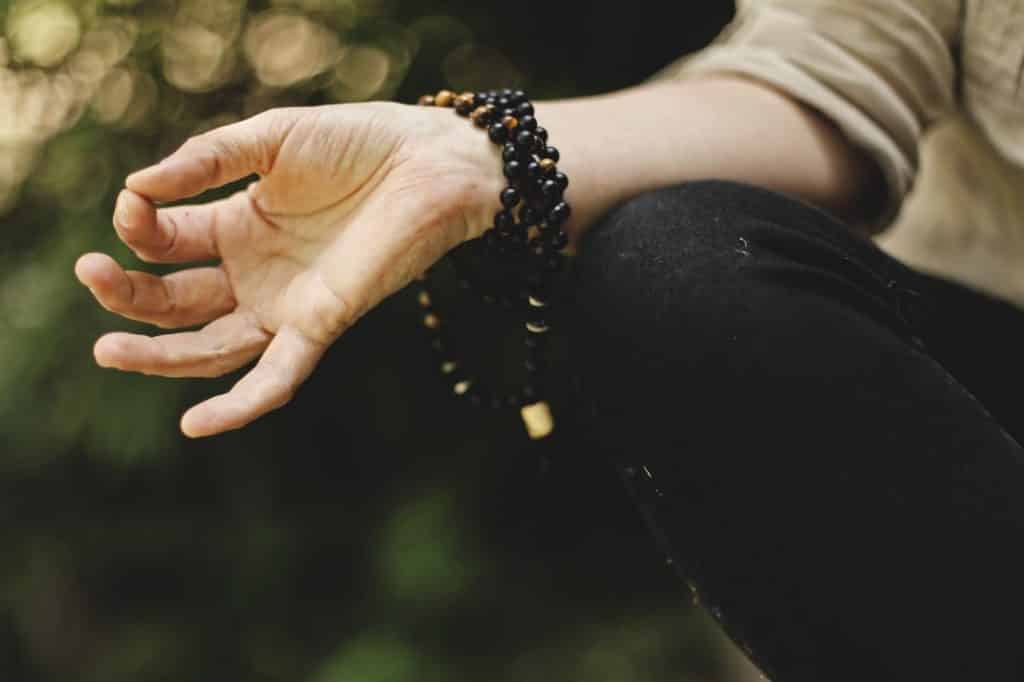 Self-Care Is Not Dead
Remember to give yourself a break. Putting constant pressure on yourself to do more or do better does not benefit your wellbeing or make you more efficient. It is likely to make you feel worse. If your body is telling you that you need a time-out, listen to it. Don't push yourself to do more. It's important to remember that it is okay to have a day off, to have an afternoon nap, and to have that cookie.
For now, things may be challenging, but the pandemic will end. Learning healthy ways to manage stress will not only keep the fatigue and dreaded burnout at bay but also allow us to create healthier workplace habits. Soon we will return to a new normal with plenty of growth and resilience.