It feels like it's been years since the global COVID-19 pandemic first broke out. Time has both sped up and slowed down, 2020 is drawing to a close, and the pandemic seems unrelenting. As the virus continues to spread, many people may be wondering whether they should be worried about COVID reinfection.
Well, the short answer is yes. Reinfection is possible, albeit rare. As uncommon as reinfection seems, cases like this suggest that some immune systems don't develop lasting protection against the virus. How worried should we be?
Cases of COVID Reinfection
In April, The World Health Organization (WHO) released a brief suggesting the detection of antibodies could function as an 'immunity passport', allowing recovered COVID-19 patients to return to life as usual. There is no current evidence of this though. Recent COVID reinfection reports show this concept does not apply to all immune systems.
According to the Centres for Disease Control and Prevention (CDC), cases of COVID reinfection have been reported, but remain rare​.​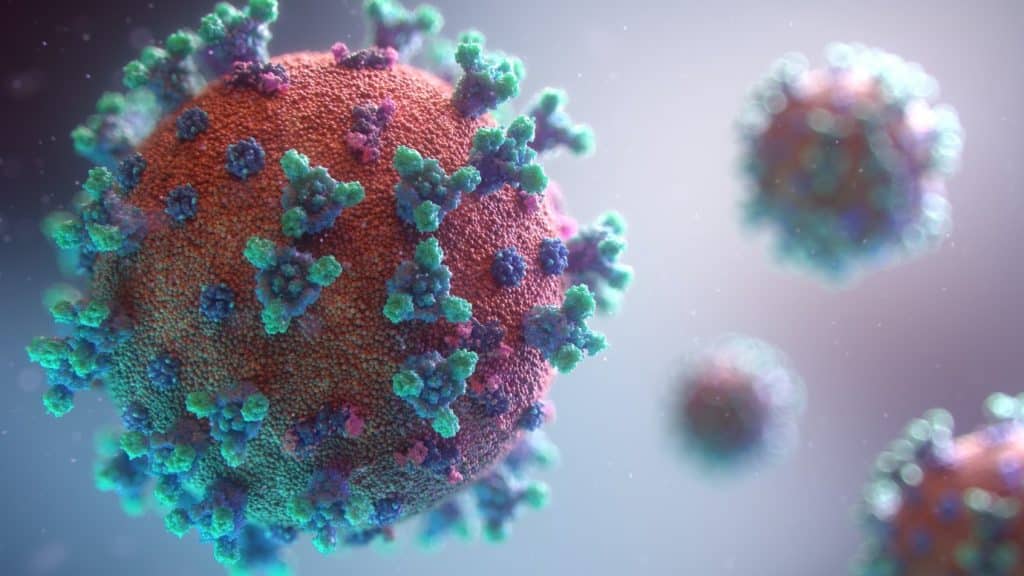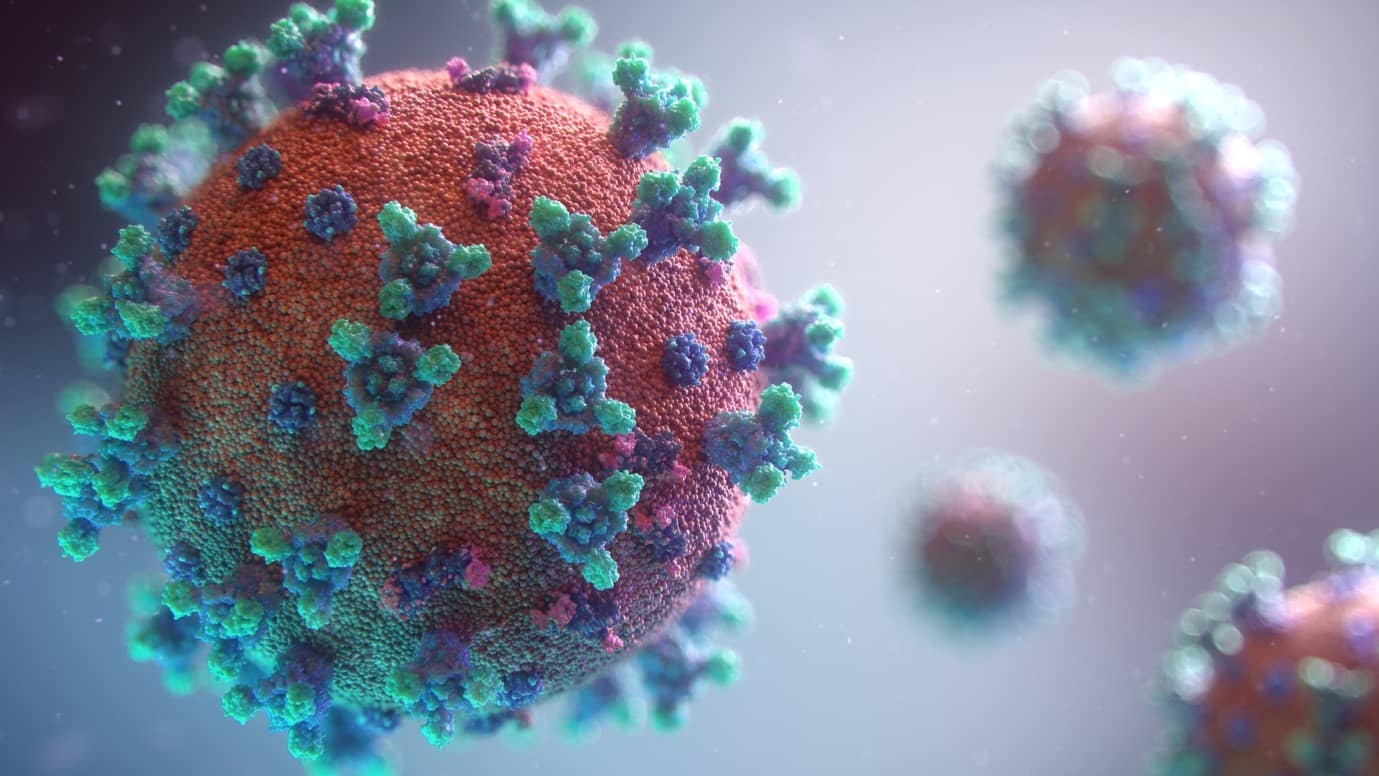 Within a medical context, counting a case as reinfection means a patient must have had two positive polymerase chain reaction (PCR) tests, with at least one symptom-free month in between the tests.
So, can immunity protect people from COVID reinfection? Well, The Lancet Infectious Diseases Journal published findings which show this may not necessarily be the case. The evidence suggests that reinfected patients have experienced worsened conditions the second time around.
While this won't be true of every reinfection, scientists are still unsure of how reinfections will affect each patient. Scientists also say that the confirmed cases of COVID-19 reinfection are definitely an underestimate. This is mainly due to the varying testing protocols being used. With no gold-standard of testing measures, how can data be collected and studied in the same way?
What Do Reinfections Mean?
As with similar viruses, including the common colds and flu, COVID-19 reinfections don't come as a surprise. However, there are many unknown variables when it comes to SARS-CoV-2 – the virus that causes COVID-19.
In general, reinfection happens when the immune system seems to 'forget' the first infection, or because the initial infection wasn't severe enough for the body to develop an immunity. In other more frightening instances, the virus evolves enough for the body not to recognize it, meaning the immune system needs to react differently – like with the common cold and flu. Whether the latter is the case here, is still unidentified. However, this scenario is not much of a concern since SARS-CoV2 is one of the few viruses with a characteristic that limits mutations.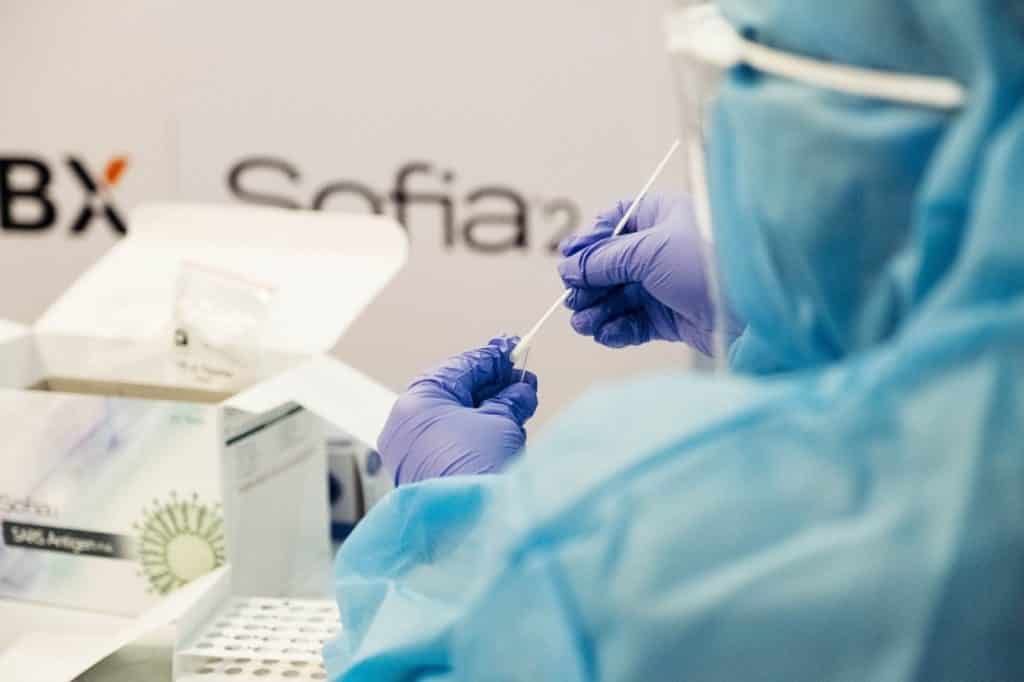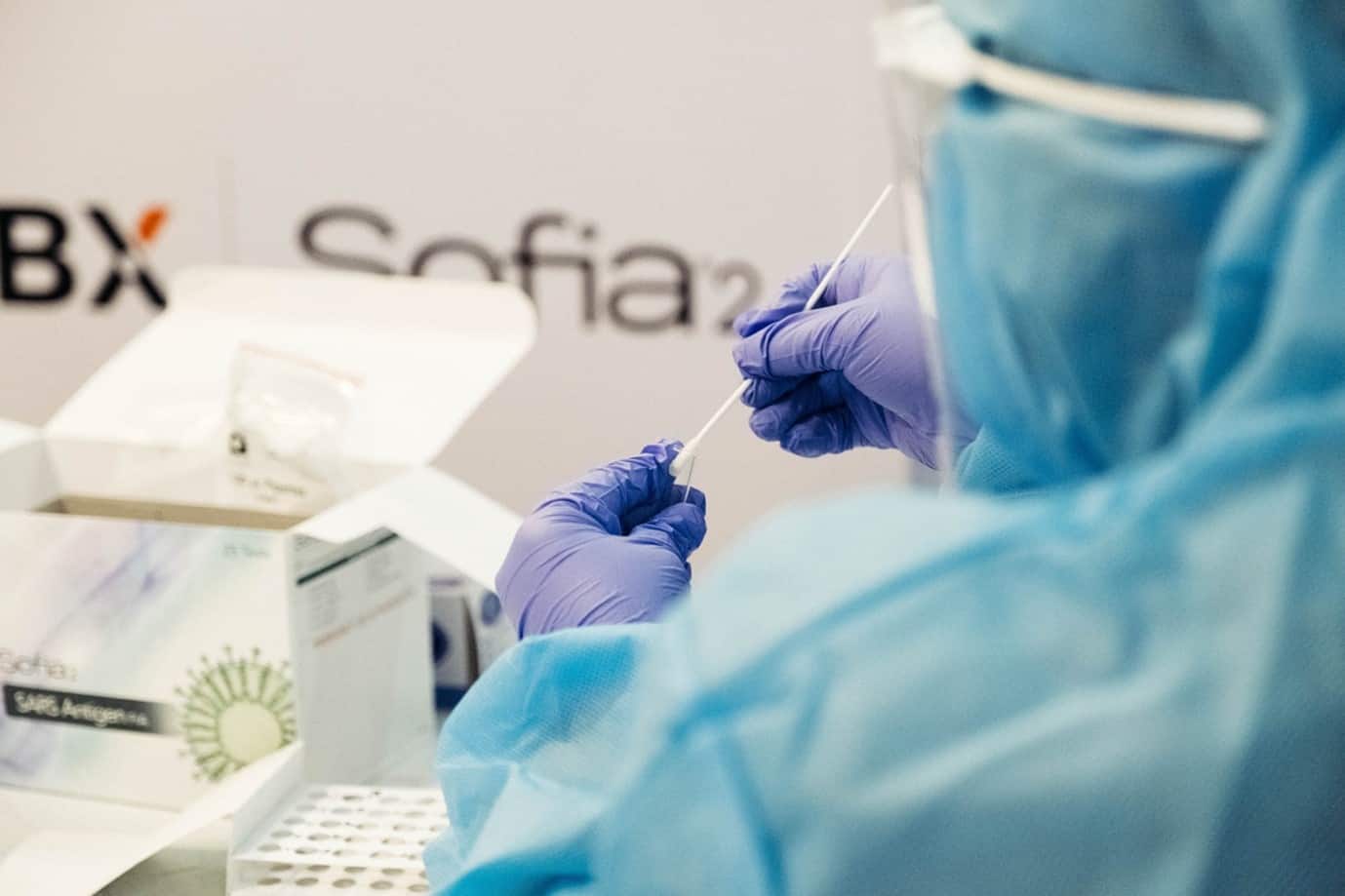 Official Measures
With so few documented cases of reinfection, there is not enough sufficient data for studying reinfections.
As more COVID-19 reinfection cases surface, the scientific and medical research community will have access to more data. Subsequently, this means a better understanding of the intricacies of the SARS-CoV-2 immunity and how to develop protection with a vaccine.
Fortunately, the CDC has already suggested a specific detection protocol as the gold-standard.
Data collection is an integral part of this protocol since it will help pinpoint potential cases of reinfection, progress the understanding of COVID-19, and further develop vaccine efforts. On-going studies will be able to answer questions such: How likely is reinfection? How severe are reinfection cases? And how often can it occur?
Reinfections are possible, but at this point, those in the medical field are still very much in the dark about the COVID-19 virus. Officials continue to urge people to stick to the recommended preventative measures, including wearing a mask in public places, maintaining social distancing, and sanitising regularly. We can all agree that in this case: prevention is better than no cure at all.