The Galapagos Islands is a top travel destination for good reason. This is why you should plan a trip of your own.
The Galapagos Islands is a destination unlike any other. Many travelers say that it has a unique aura and once you arrive, you soon forget about the rest of the world.
If you have an interest in Charles Darwin, evolution, history and adventure, you're going to love this travel destination even more.
The Galapagos Islands are located just over 900km west of Ecuador and are a mecca for those who want to spend time in nature amongst unique wildlife. It's also one of the few places in the world where the animals don't have a problem being around humans, which means you can get up close to a lot of beautiful wildlife.
The Galapagos isn't the most affordable destination though, purely because it's not easily accessible but there are ways to plan a vacation that won't break the bank. There is a limit on how many people are allowed to arrive on the islands, which is why the landscape still looks so pristine.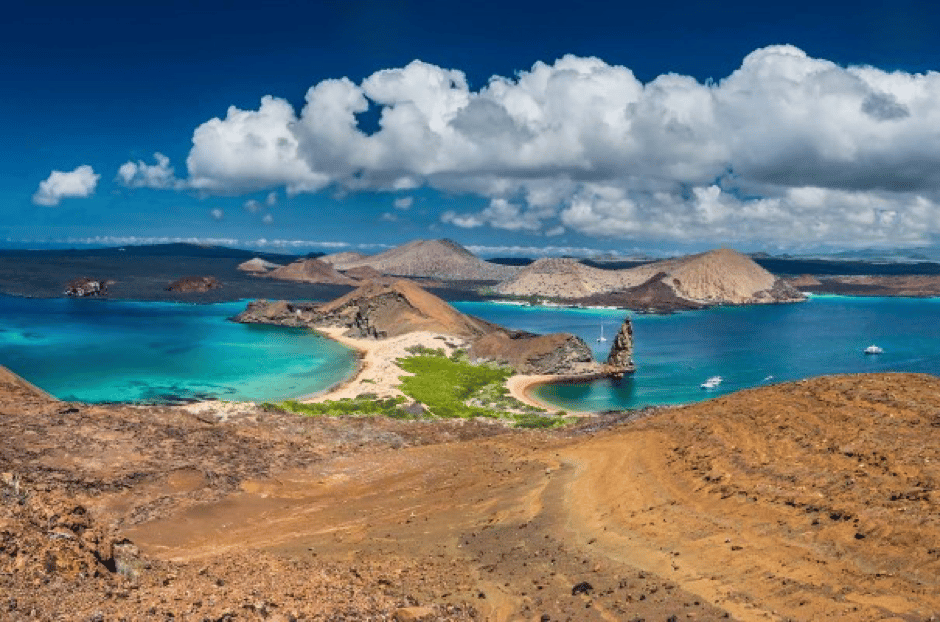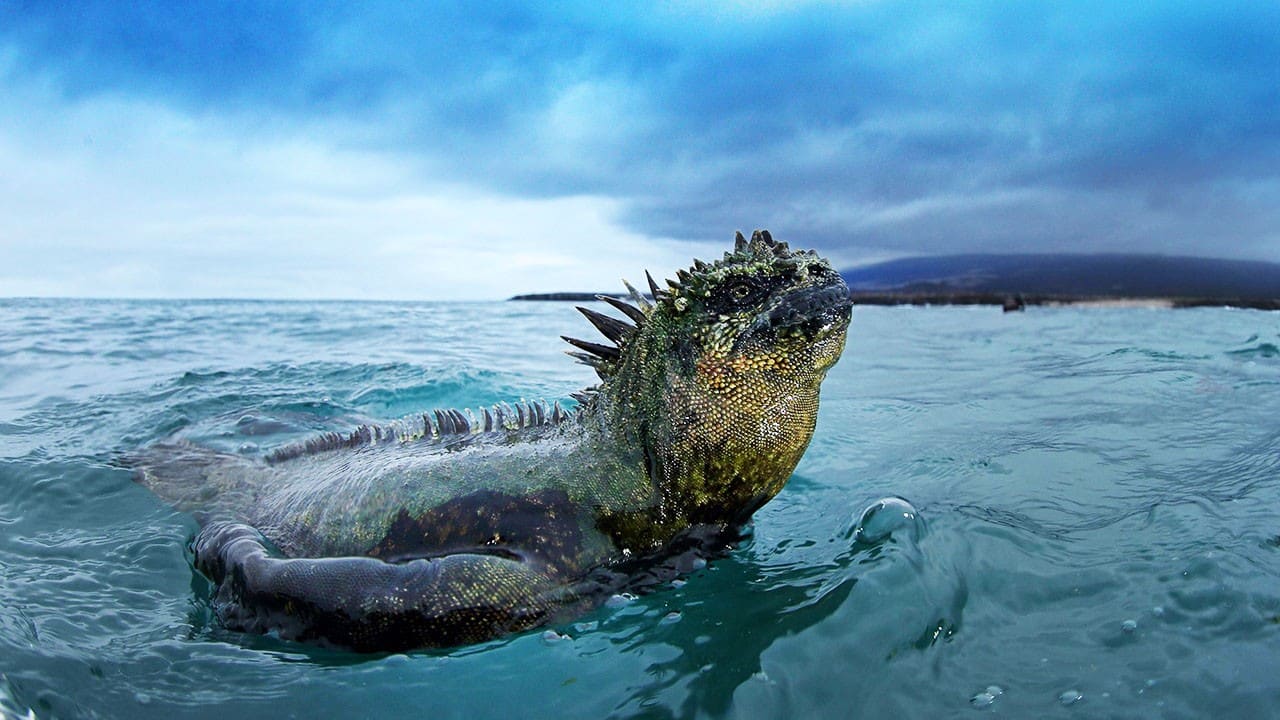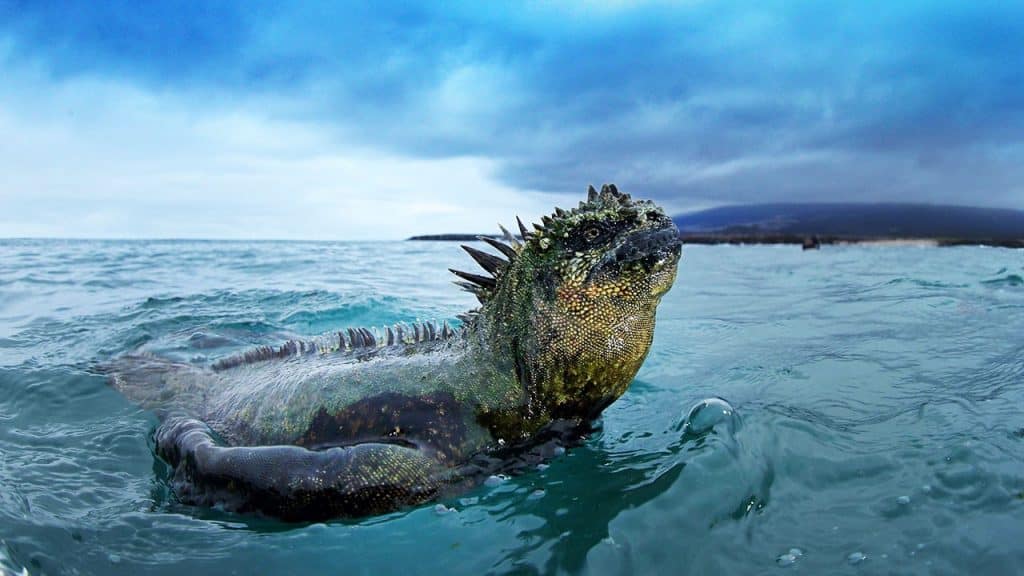 Why the Galapagos Islands Should Be Your Next Travel Destination
If you like the idea of going a little off the beaten track for your next vacation, here's why you should consider the Galapagos Islands.
Beautiful white-sand beaches. While the wildlife is one of the main attractions, travelers can also look forward to spending quiet time on the beaches filled with fine, white sand. Simply walking along the beaches is an experience all its own.
See what Darwin saw. In 1835, Charles Darwin sailed to the Galapagos Islands for the volcanoes but ended up collecting several Galapagos species for use in his research and to illustrate his controversial theories, which now have a place in natural history.
Take a small cruise. The island destination is well known for its small cruises, which can take you to see most of the archipelago's 18 islands. The best hiking routes are also only accessible by boat.
Unique wildlife. The wildlife on the Galapagos Islands is just spectacular. In fact, the islands are home to species that can't be found anywhere else in the world. From 200-year old tortoises and an abundance of fish to huge iguanas and sea lions, travelers can look forward to a unique wildlife experience.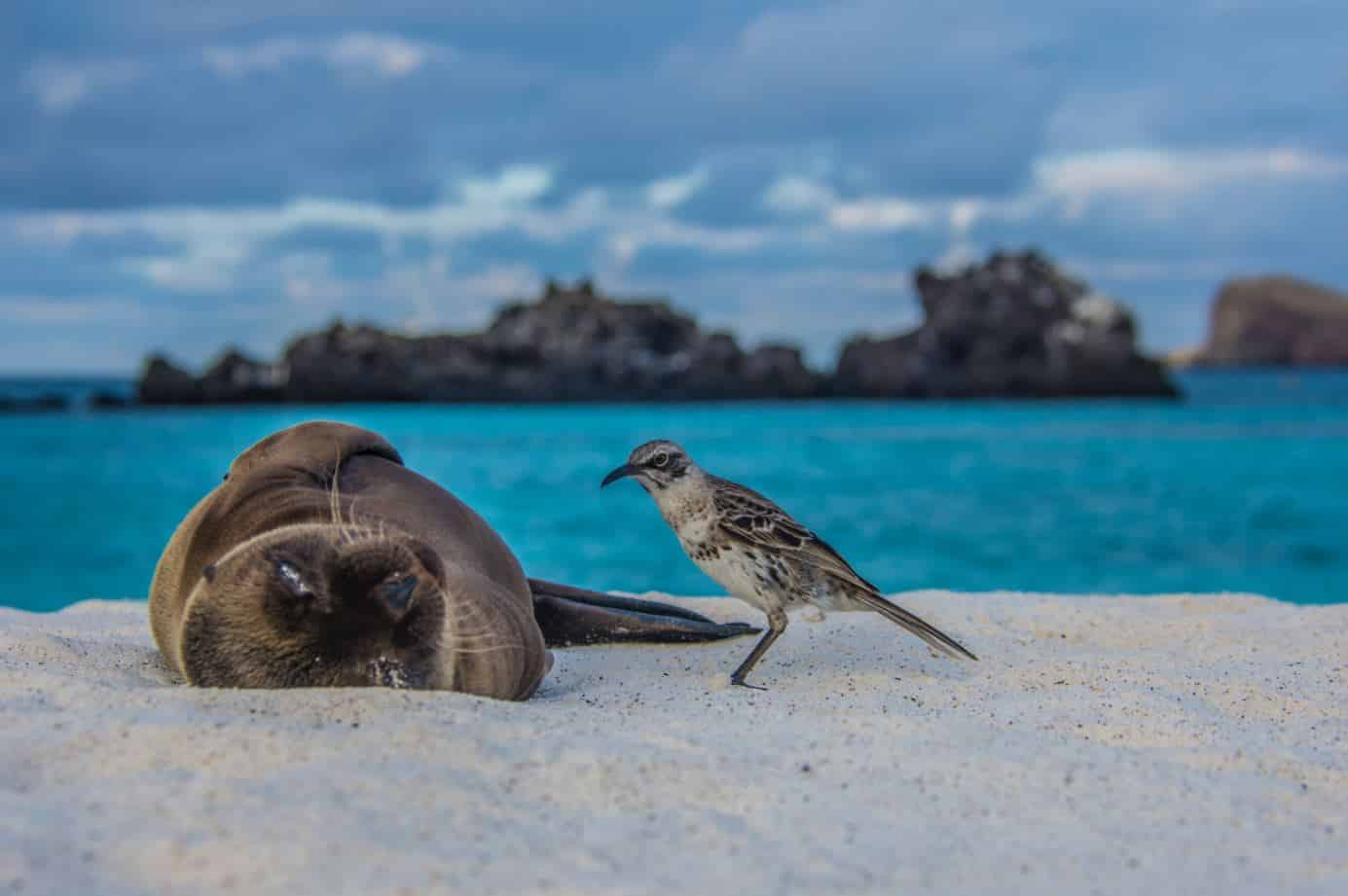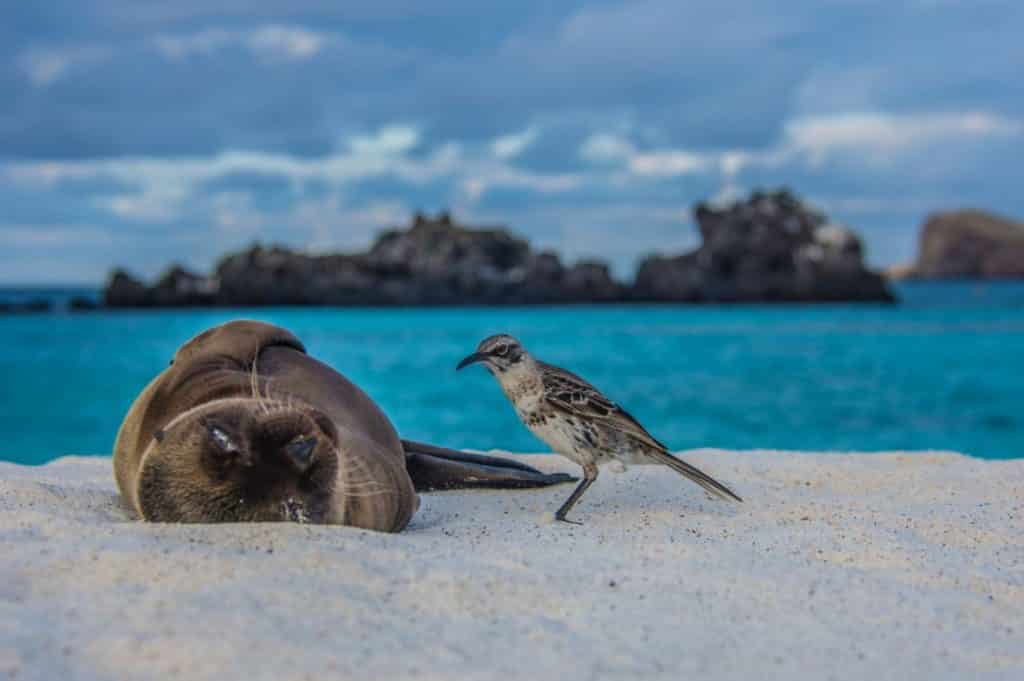 Stunning views. If photography is your thing, you're going to love this destination. The stunning views are enough of a reason to visit the Galapagos. The views from the top of the volcanic cone are something else.
Snorkeling and diving. Explore some of the most untouched reefs in the world and get up close and personal with the marine life that calls the waters home, including sharks and manta rays.
Scenic hikes. Take a hike through a unique landscape that's filled with beautiful fauna and flora. While you can't walk on your own, it's easy to arrange a guided hike with a local.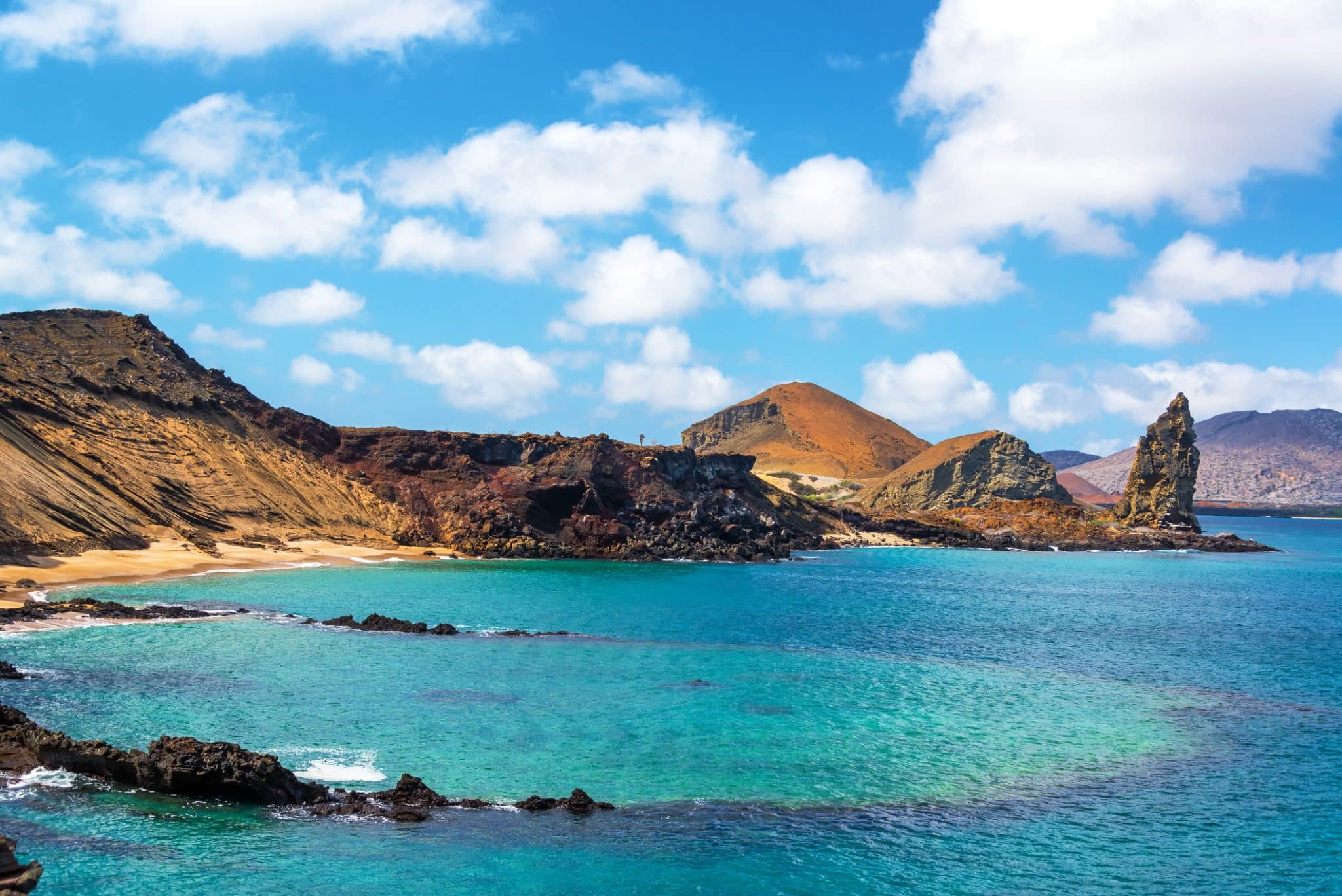 Galapagos Islands: Quick Travel Tips
Here are a few tips that will help you plan your trip to the Galapagos Islands:
Avoid the busy seasons. Summer and the winter holidays are the busiest and most expensive times to travel to the islands.
Resources are limited. You are heading to a remote destination so be prepared for certain types of food to run out and for there to be little to no internet access.
Do some reading. To really appreciate the wildlife, fauna and flora, do a bit of research on your way to the islands or while you're there. Otherwise, hire a tour guide if you can.
Don't touch the wildlife. The primary rule in Galapagos is to leave everything as you found it. You also can't touch the animals.
Take a cruise. If your budget allows for it, take a cruise as this is the best way to see as much of the islands as possible during your trip. Some of the best activities are also only accessible via boat.
Choose your season. The islands only have two seasons: hot/wet and dry. Hot/wet is from December to May and is ideal for swimming and snorkeling. The Dry season is from June to December, is slightly cooler and the marine life is bountiful.
Pack strategically. Some of the must-pack items for travelers heading to the islands are reef-safe sunscreen, comfortable walking shoes, appropriate clothing for warm/wet weather and an underwater camera.
The Galapagos Islands are spectacular and everyone should experience it at least once in their lives. With a little planning and maybe some extra budgeting, this will definitely be one of your most memorable vacations.